Back in 2013, we recorded a trilogy of shows on the history of television in New York City — from its invention to its current return to glory.
As we all shelter-in-place and remain safe at home, you'll probably be watching more television than ever — whether it be on an actual television or your computer or mobile device.
If you're interested in television's interesting connections to New York City, gives these three episodes a try! In fact, you may find new televisions you'll want to binge during this period.
If only they made old episodes of the Today Show from the 1950s available. We could all use a little J. Fred Muggs these days, don't you think?
You can play these shows from the embedded players below or find them wherever you find your podcasts. They are episodes #152 through #154 so you may have to scroll down a bit through the listing to find them!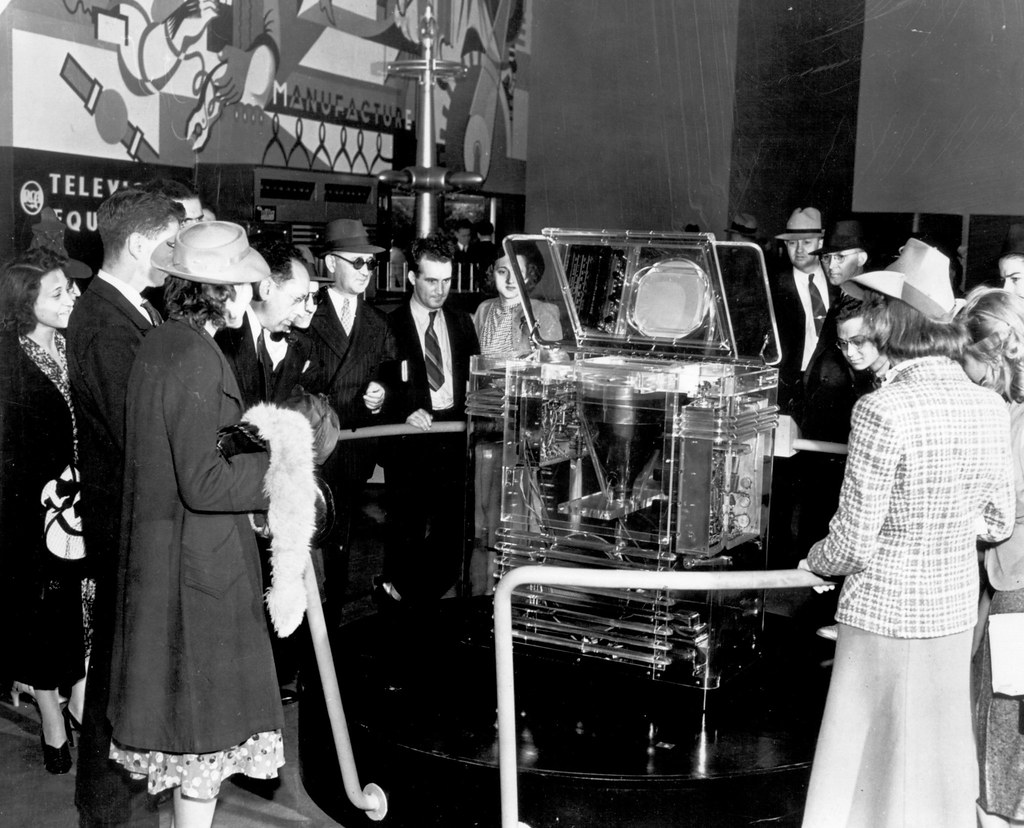 New York City and the Birth of Television
In our first show, we go back to the start of the invention of the television and the city's role in both the creation of the complicated technology and the early formation of programming.
---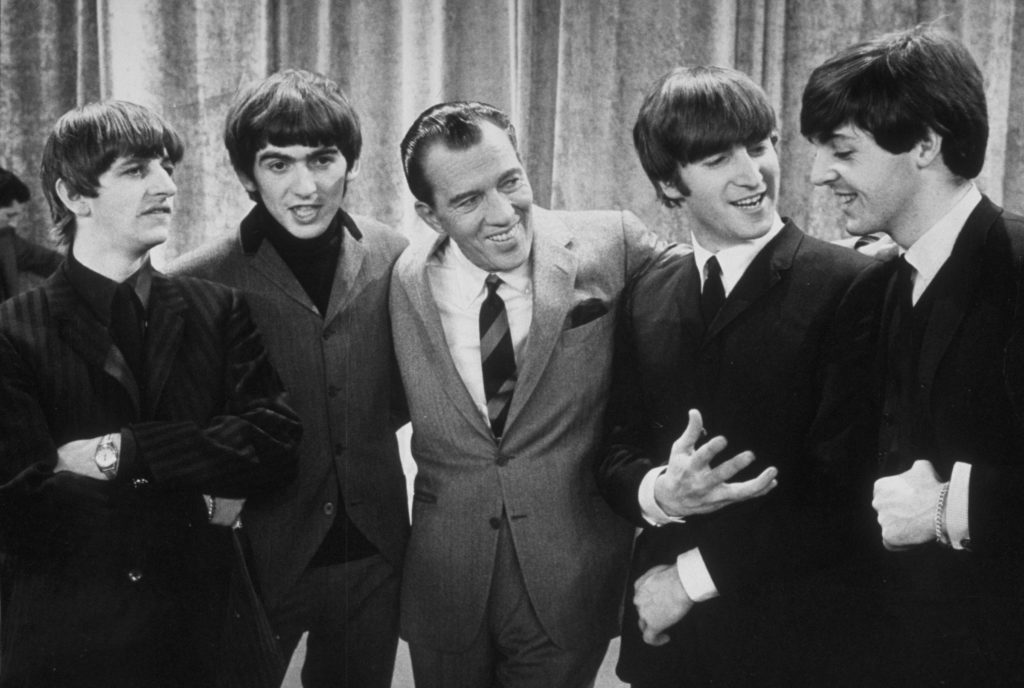 New York in the Golden Age of Television
Covering the years of New York City television production from the late 1940s to the 1960s. Some of the most classic television shows ever made — and many still around today — were filmed from various locations in midtown Manhattan.
---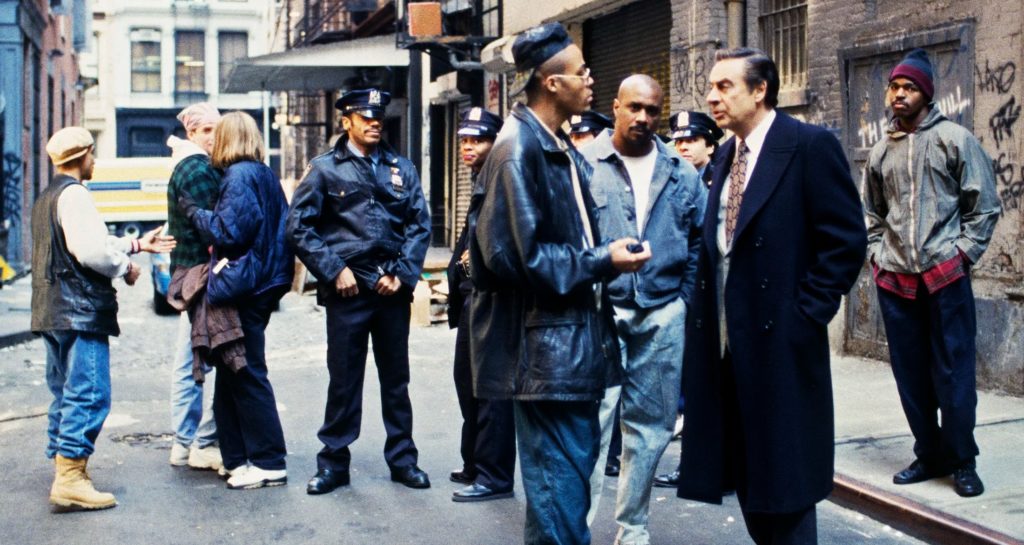 Sesame Street to Seinfeld: NYC TV 1969-2013
In the third part of the Bowery Boys Summer TV Mini-Series, Greg gives you a grand tour of the New York City television production world from the 1970s to today, from the debut of Sesame Street in the Upper West Side to the new productions which flourished in the 1990s.
Along the way, hear about the debuts of public access, HBO, MTV, NY1 and, of course, the TV show that employed thousands of New Yorkers during its two-decade run — Law and Order.