If you've listened to our show on Beatlemania in New York and you're still in the mood for some 1960s music history, head on over to the New-York Historical Society to check out their harmonious exhibition on concert promoter Bill Graham.
Bill Graham and the Rock and Roll Revolution summons the gods and goddesses of rock, pop and R&B — featuring everyone from The Rolling Stones to Madonna — only in case, they're backing vocals to the story of Graham, the Jewish immigrant orphan from the Bronx who grew up to shape the story of American music.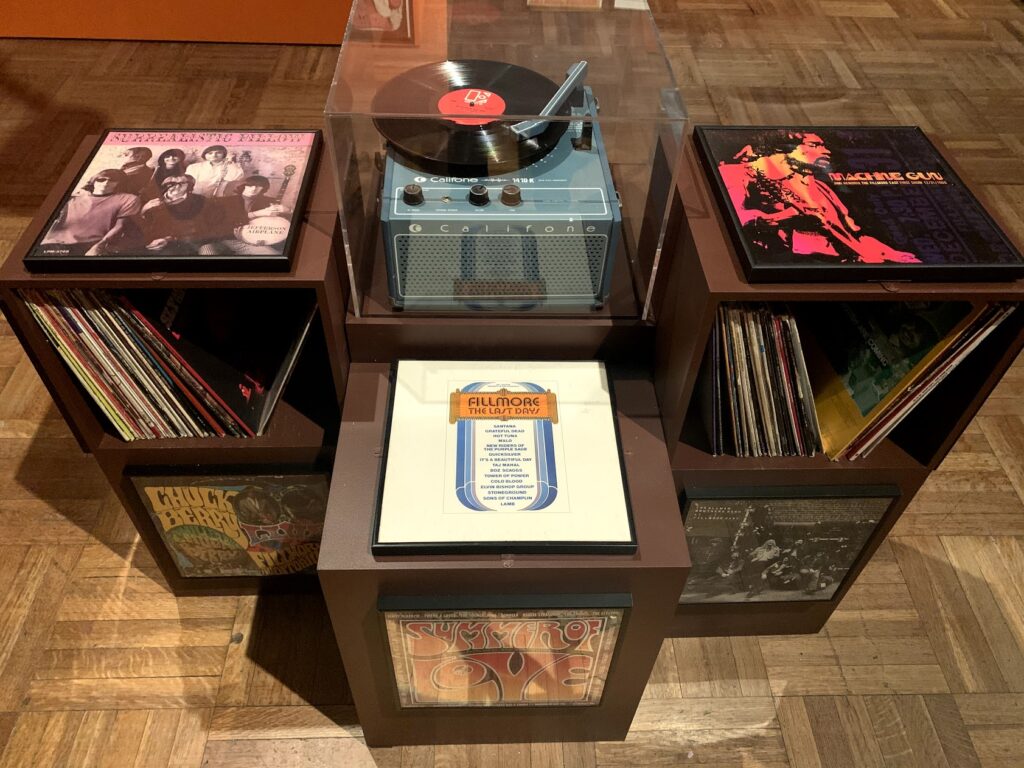 He's perhaps most famous for fostering a vibrant music scene in San Francisco, promoting such artists as the Grateful Dead and Jefferson Airplane in their formative years.
But he's also responsible for one of New York's most important rock-music venues Fillmore East, built from an old Yiddish theater.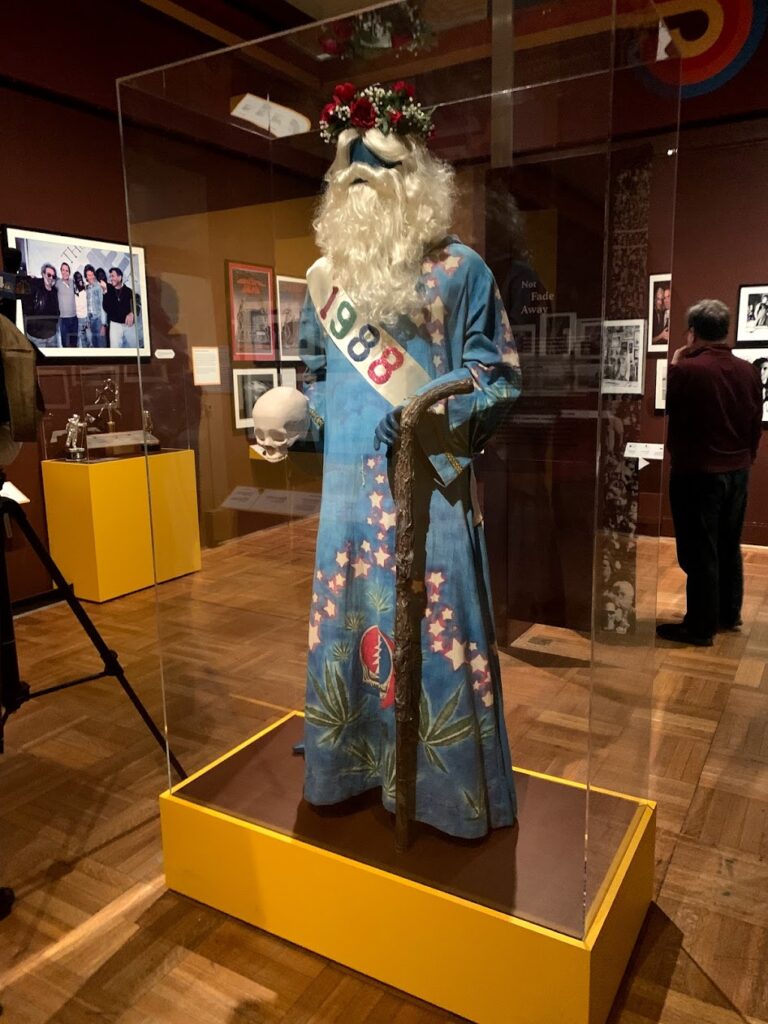 As you flow past music memorabilia from over five decades, you also flow through a personal musical soundscape via an 'audio experience' sponsored by Master & Dynamic.
Bill Graham is probably one of the most escapist exhibitions currently on display in New York, an immersion into the pleasures of another time and a reminder that the joys of live music will return to us soon.
Bill Graham and the Rock and Roll Revolution runs until January 2, 2021. The New-York Historical Society is located at 170 Central Park West and W. 77th Street. Visit their website for timed-entry tickets and for information related to their health and safety protocols.