In the 19th century, the Fulton Fish Market in downtown Manhattan was to seafood what Chicago stock yards were to the meat industry, the primary place where Americans got fish for their dinner tables.
Over the decades it went from a retail market to a wholesale business, distributing fish across the country – although that was a bit tricky in the days before modern refrigeration.
Today its former home is known by a more familiar name — the South Street Seaport, a historical district that has undergone some incredible changes in just the past half century. The fish market, once a awkward staple of this growing tourist destination, moved to the Bronx in 2005.
You can still find delicious seafood at the Seaport — lobster rolls, grilled octopus, steamed bass, buttery scallops and other offerings of the many fine restaurants of the Seaport area. And the Tin Building has taken dining in the neighborhood to the next level, literally in the architectural remains of a former fish market building.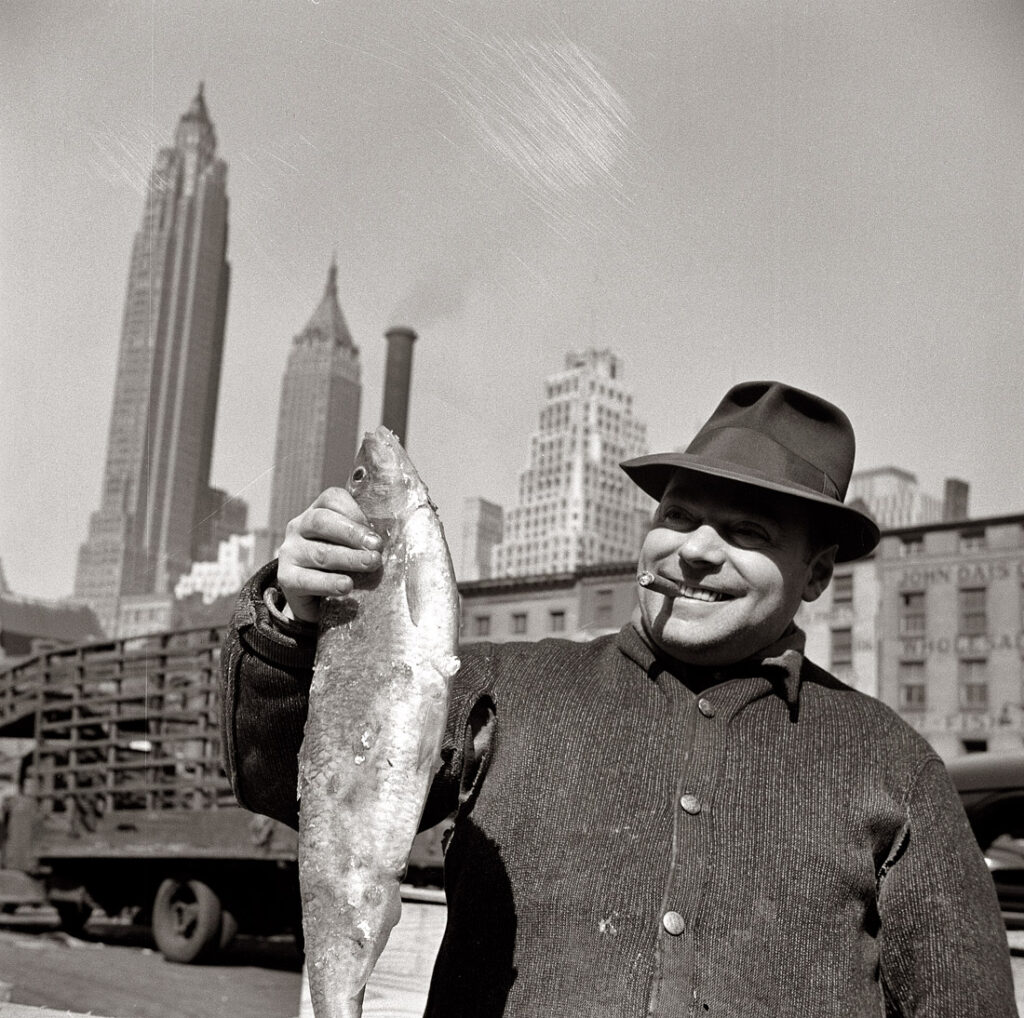 Maybe you have parents or grandparents who once worked at the Market in the 20th century. They might have stories about rusty, old architecture or bizarre new sea creatures for sale. Or maybe they have tales about the mobsters who kept certain aspects of the market's distribution process under their control.
Why did the Fulton Fish Market appear at this very specific spot in New York City? How did it become so important? How did people manage to successful sell thousands of tons of seafood in the 19th century and keep it delicious and fresh?
On this show, we'll be joined by professor Jonathan H. Rees, a professor of history at Colorado State University–Pueblo, author of the new book The Fulton Fish Market: A History.
By the end of our conversation today, we're confident that you'll never look at the fish section of your local grocer in the same way. 
LISTEN NOW: THE FULTON FISH MARKET

---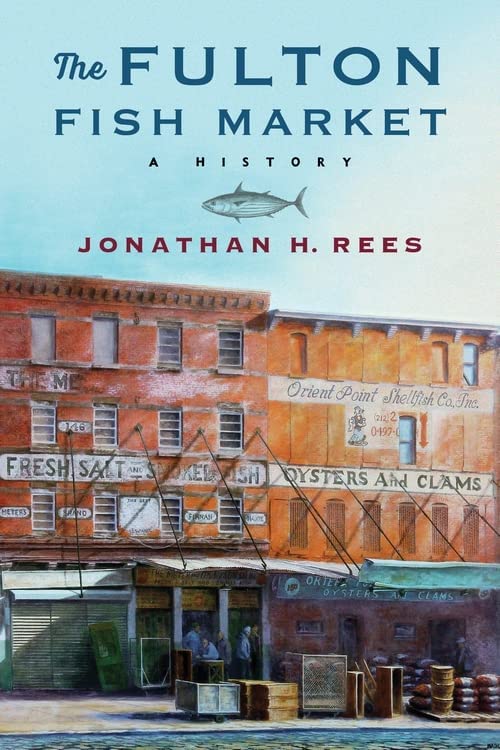 ---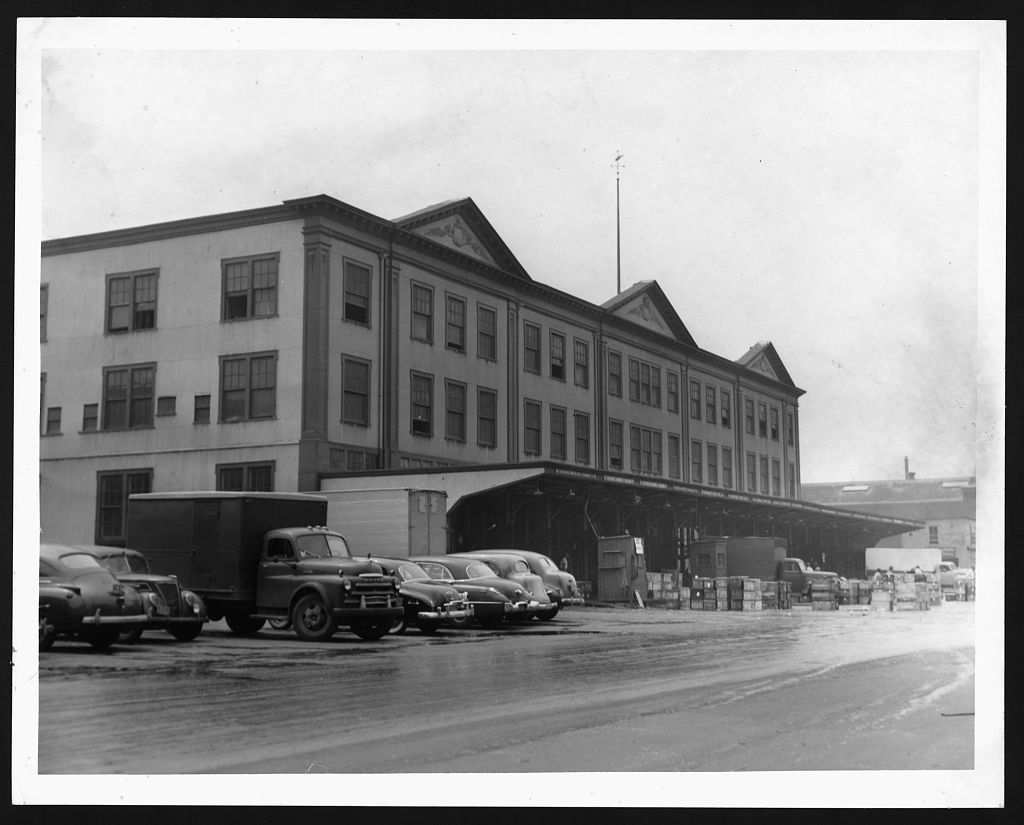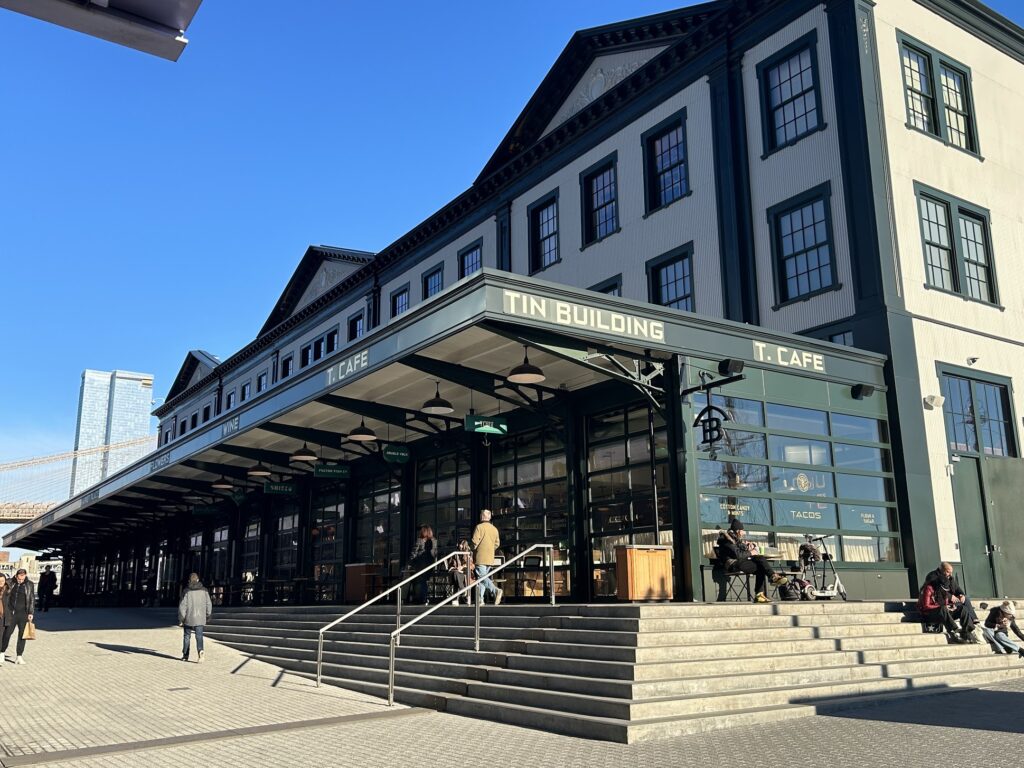 Some views inside the new chic Tin Building: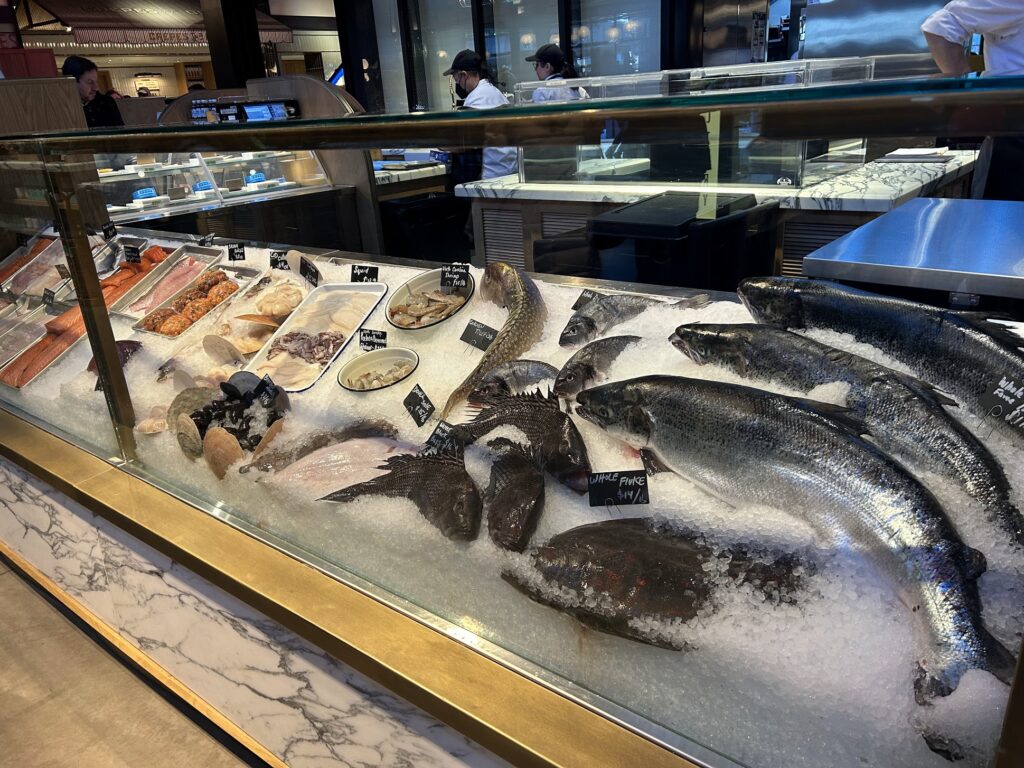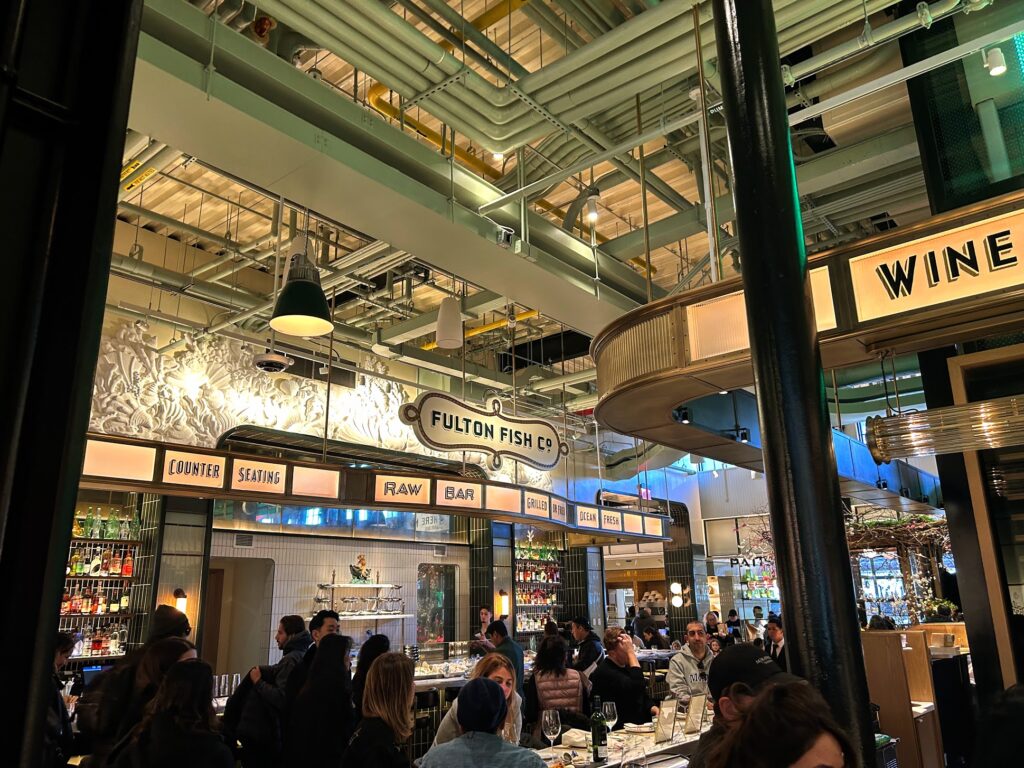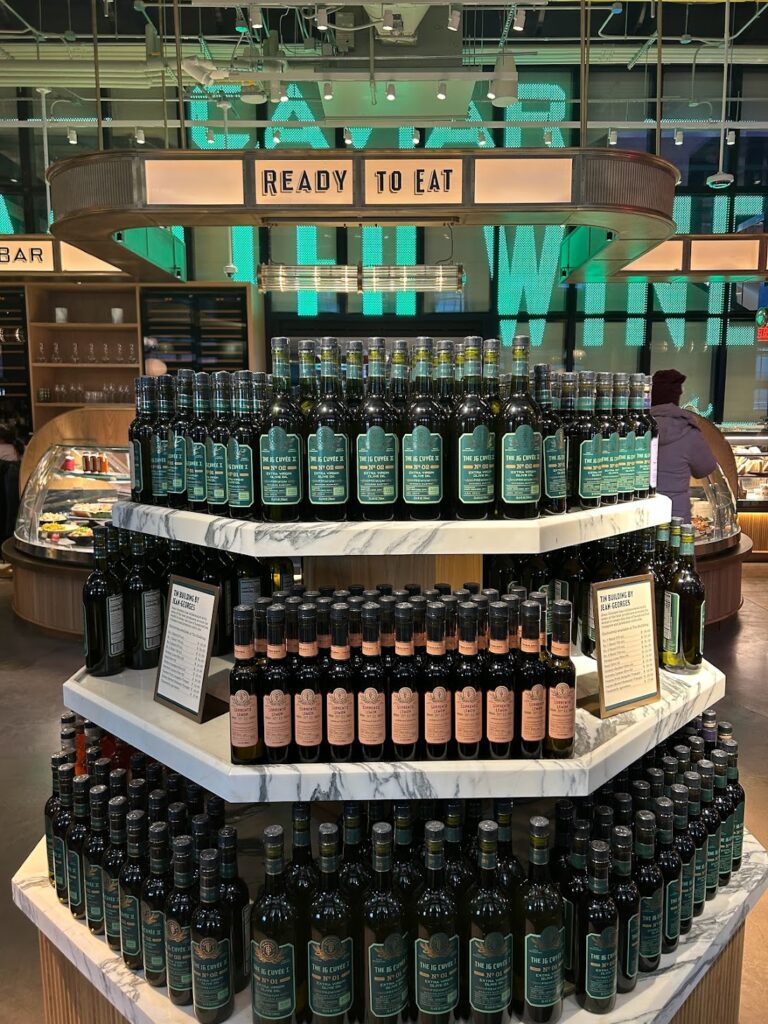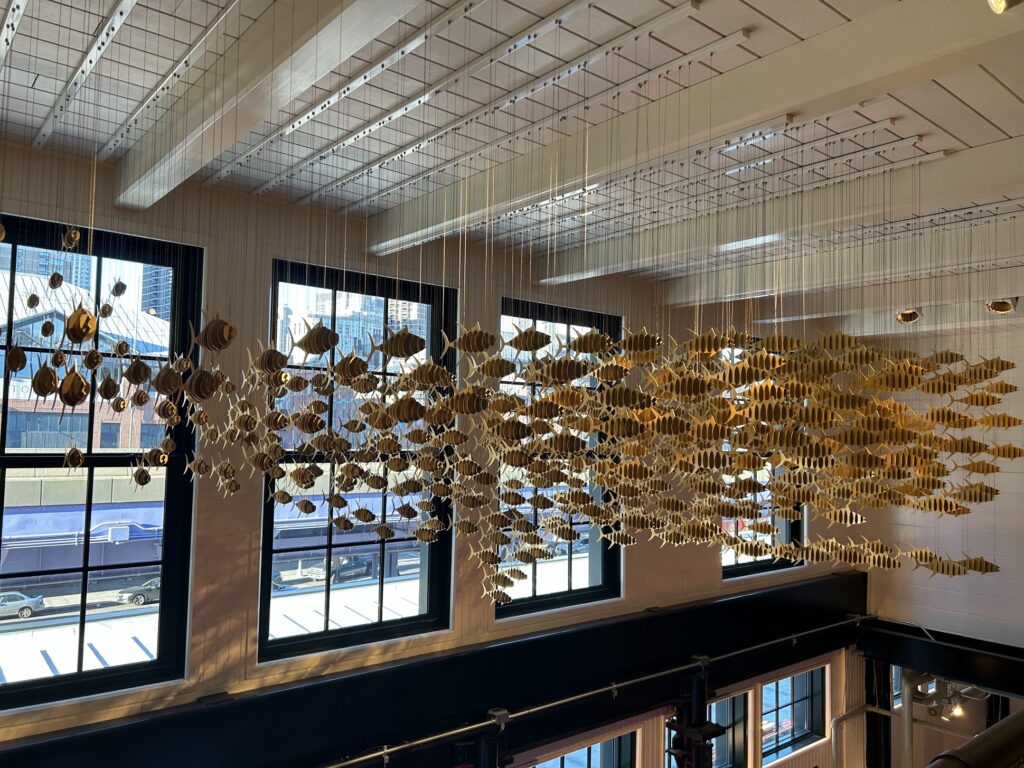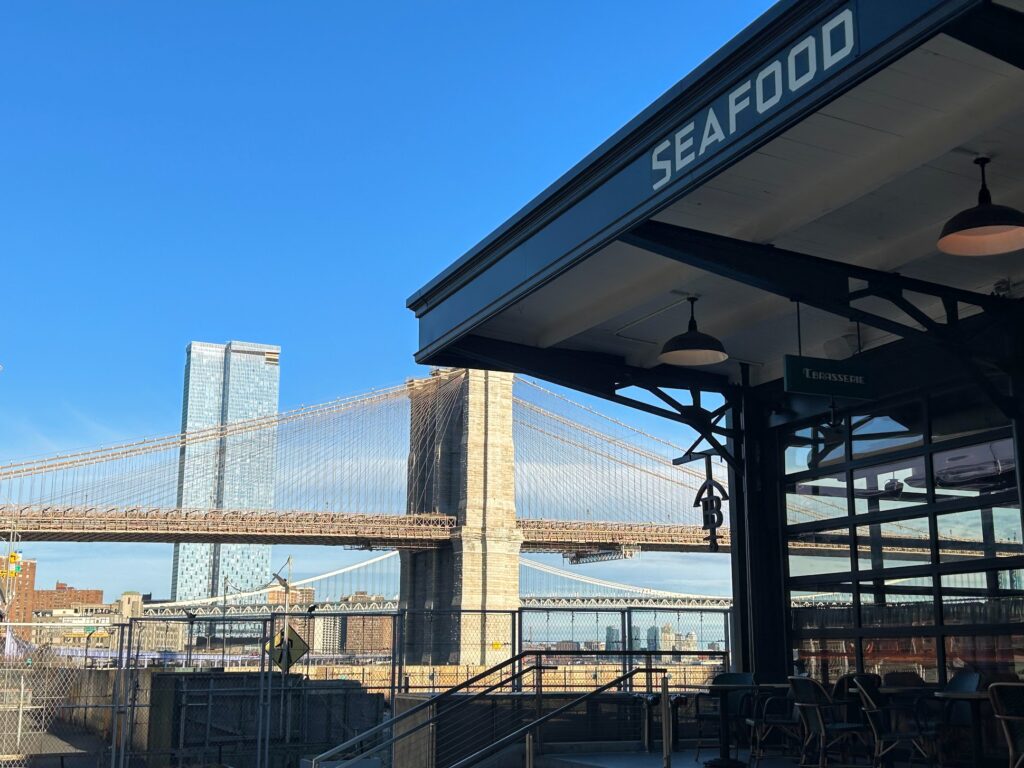 ---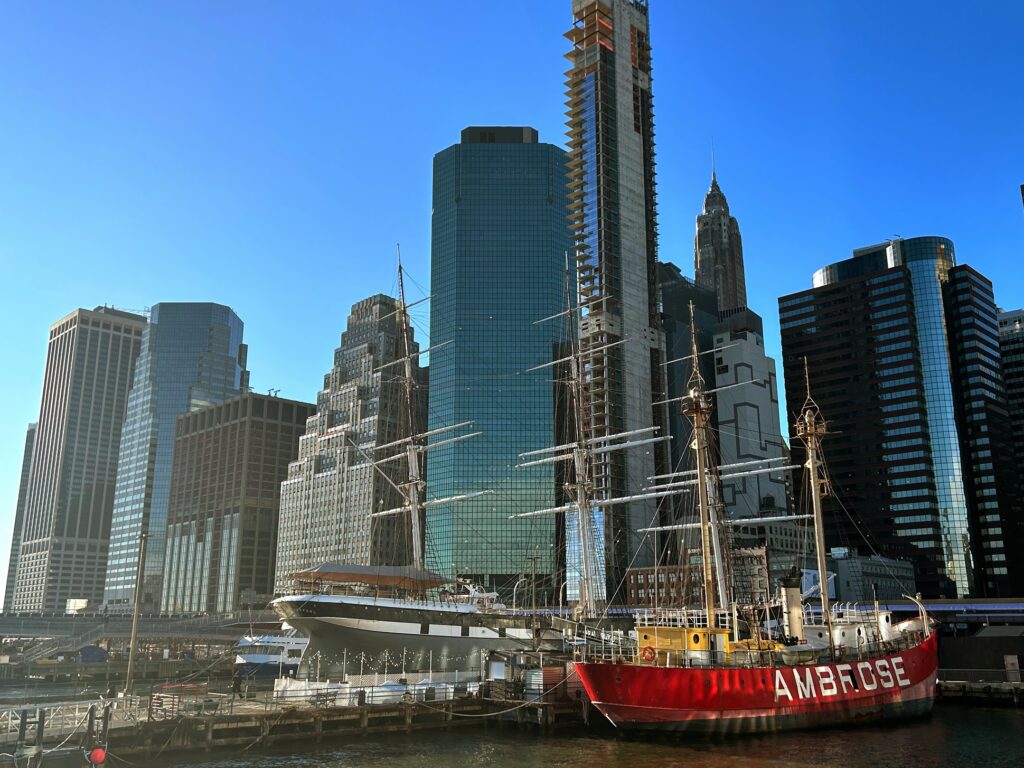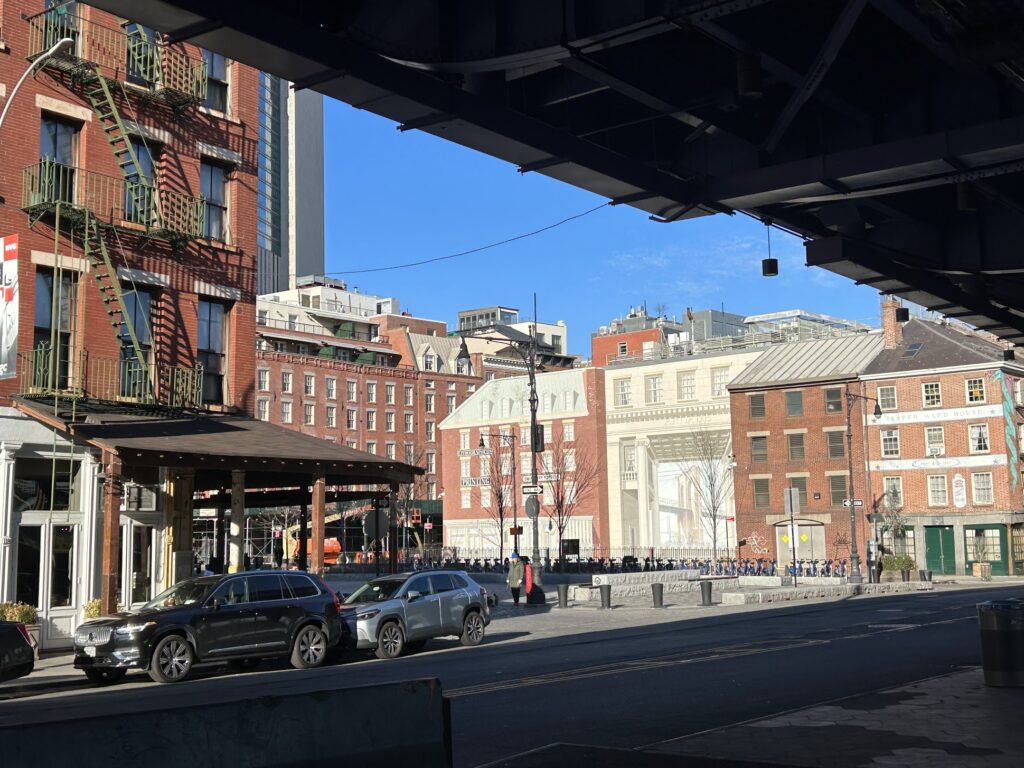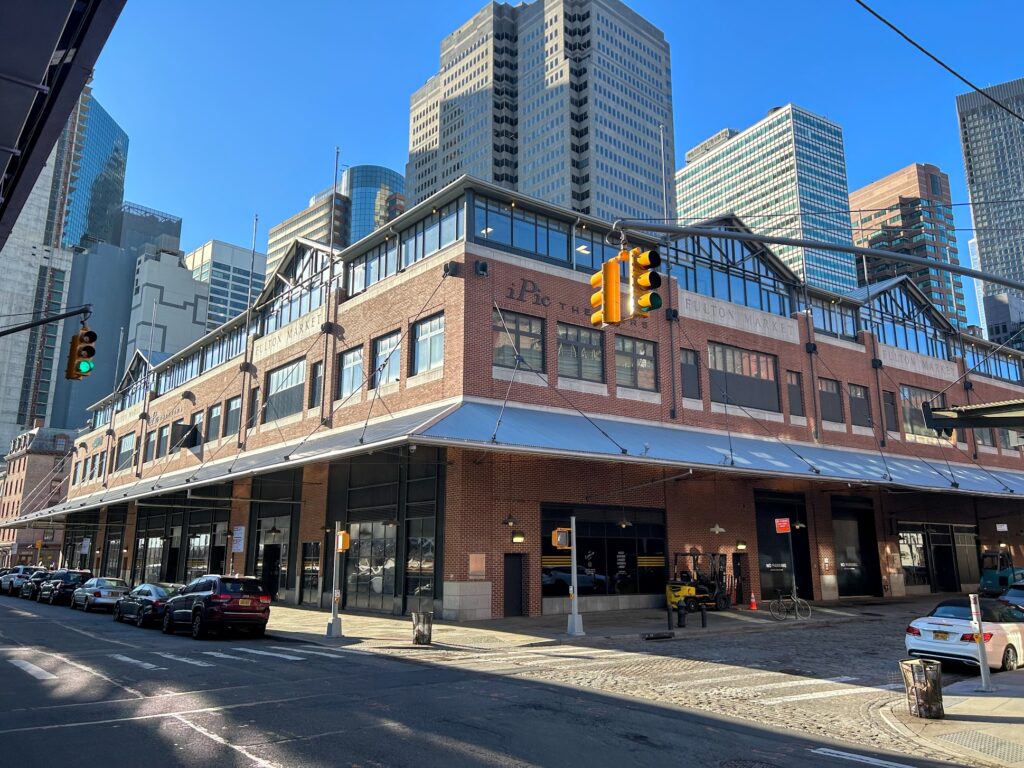 FURTHER LISTENING
After listening to this week's show on the Fulton Fish Market, you'll want to re-visit these shows from the back catalog for additional context
Has Jack the Ripper Come To Town?
This gruesome 1891 crime took place on the East River waterfront, just a few blocks north of the market!