New York City and Los Angeles may be separated by a few thousand miles — and rivalries between the two cities abound — but they are intimately linked due to the entertainment industry.
In fact the American film industry was developed in New York and New Jersey and was a growing medium by the time the first film moguls set their sights on the tiny little town of Hollywood in the early 1910s.
If you find yourself in a Hollywood kinda mood — whether due to the Academy Awards or the many recent films about Hollywood history (Babylon, The Fabelmans) — we've got your covered! Here are just five shows from our catalog about the movies and movie stars living in New York City.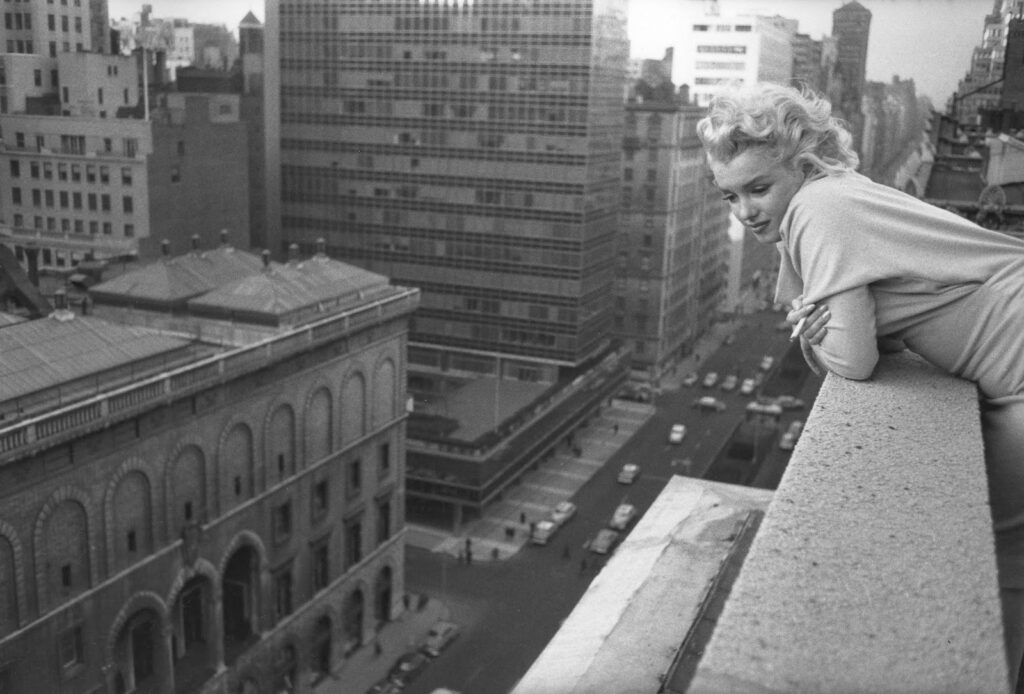 By the mid 1950s, Marilyn Monroe had become the biggest movie star in the world. But suddenly, in 1955, she came to the East Coast to reinvent herself and her career. It would be a turning point in her life and it all played out on the streets of New York City.
FEATURING: An interview with Alicia Malone from TCM.
---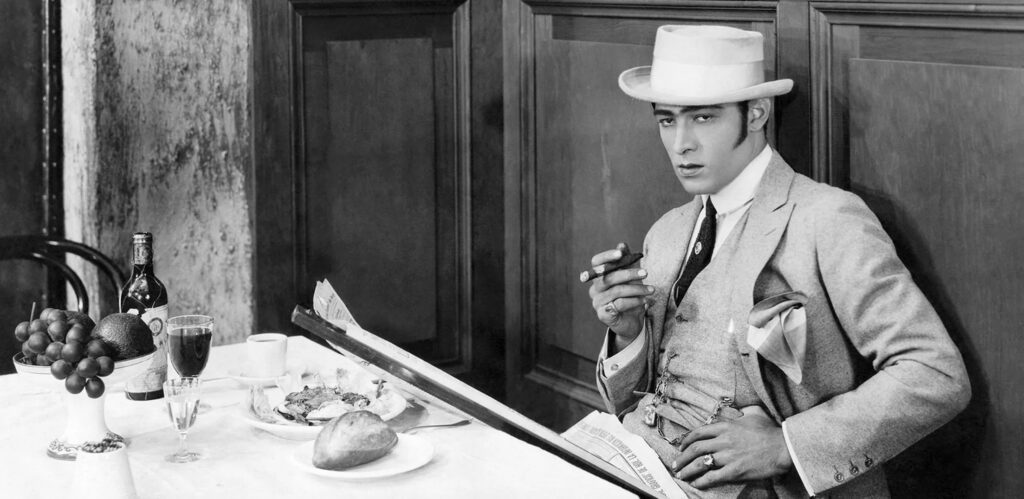 On August 23, 1926, Rudolph Valentino died in New York City. The Italian American actor had come to America via Ellis Island in 1913 and gotten his first break in the city as a dancer.
By 1926, he had become the biggest star of the silent film era. His death sparked widespread grieving and even a riot near Columbus Circle.
---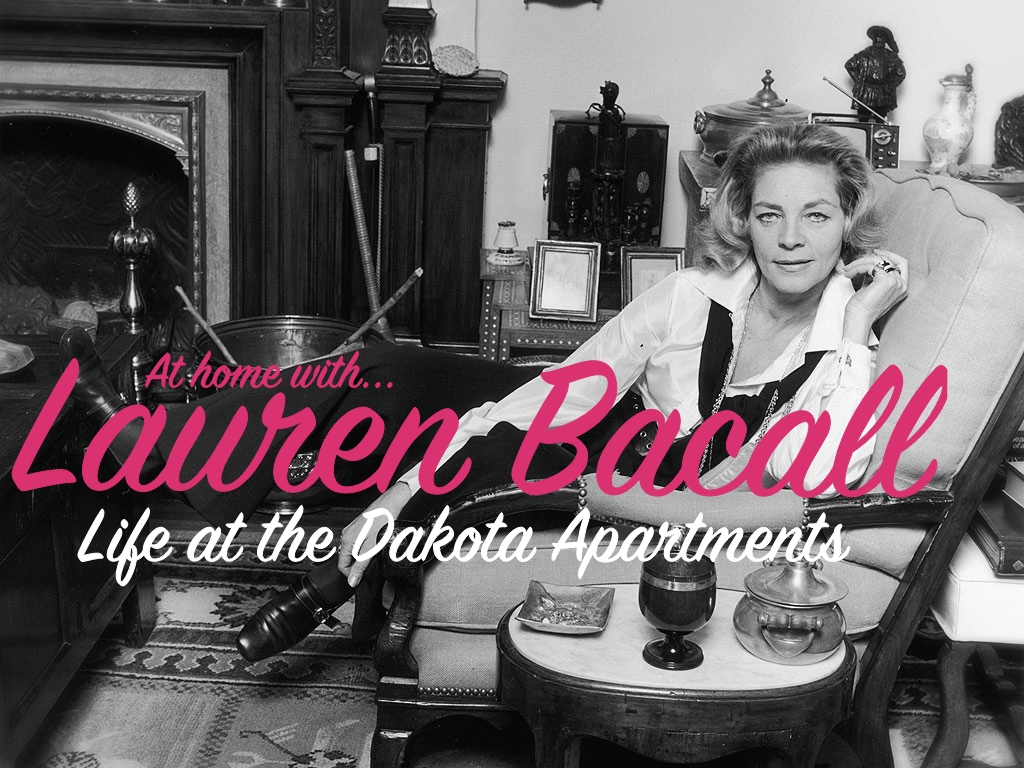 Bacall, born Betty Joan Perske, the daughter of Jewish Eastern European immigrants, worked her way from theater usher to cover model at a young age, then became a movie star before she was 20 years old. Her film pairings with husband Humphrey Bogart define the classic Hollywood era.
After his death, she moved to the Dakota Apartments which she called home for 53 years.
---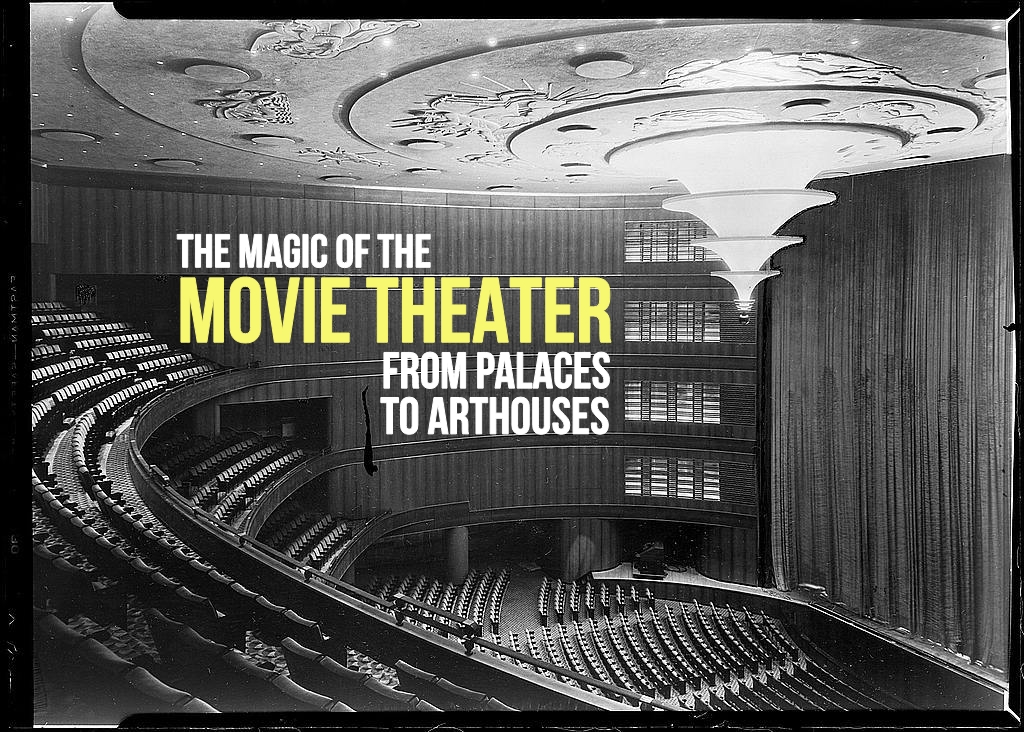 The Magic of the Movie Theater: A History of Palaces and Art Houses.
In celebration of 125 years of movie exhibition in New York City — from vaudeville houses to movie palaces, from arthouses to multiplexes. And also a lament for all the theaters which have since closed — and continue to close.
New York City inspires cinema, but it has also consistently manufactured it. Long before anybody had heard of Hollywood, New York and the surrounding region was a capital for movies, the home to the earliest American film studios and the inventors who revolutionized the medium.
---
AND one more! An interview with Ric Burns and James Sander about their landmark New York: A Documentary Film. With some news about a new upcoming installment.