The Bowery Boys explore the story and the family behind the Brooklyn Bridge, one of New York's most treasured landmarks.
Plus: Looking to get really close with the Brooklyn Bridge? Take one of our Brooklyn Bridge Walking Tours, with the Great Great Grandson of Washington and Emily Roebling, Kriss Roebling!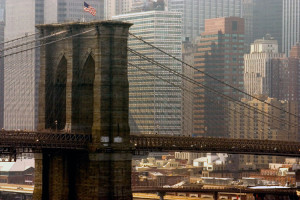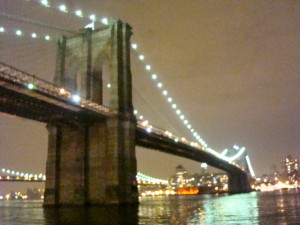 The walkway in 1894….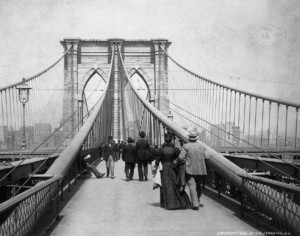 ….and today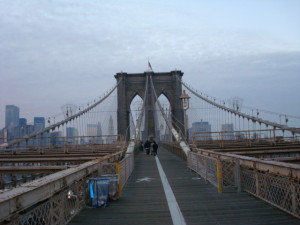 John Roebling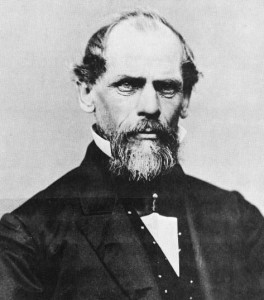 Diagram of a sunken caisson: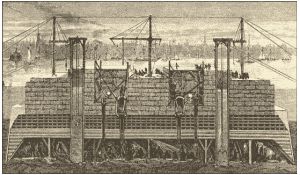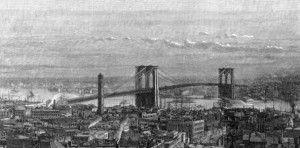 A few months back here, we took at look at the bridge stampede. For Friday Night Fever we highlighted the Bridge Cafe, whos prior incarnation Hole-in-the-Wall stood witness to the bridge construction. George Washington once lived on the spot occupied by the New York anchorage. On Tuesday, we highlighted Brooklyn mayor Seth Low, who once tried to get Washington Roebling to step down as Chief Engineer.