The Short Tail Gang sit underneath a pier at Corlears Hook, picture taken in 1890, long after all the great pirate gangs of the area had disbanded, been eaten by rats, or joined the Confederate army (listen to podcast for explanation!)
___________________________________
An illustrated map of the ward system of New York in 1817 highlights the Corlears Hook shorefront area of the Seventh Ward and the even more notorious Fourth Ward further down the coast. Much of the Seventh Ward was owned by the Rutgers family, who slowly parcelled out the neighborhood to shipbuilders, business owners and, eventually, tenements.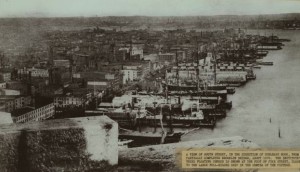 The East River shore in 1876, looking northeast from the uncompleted Brooklyn Bridge, all the way to Corlears Hook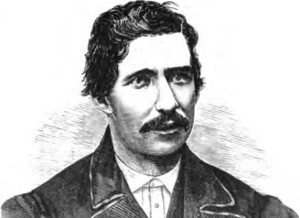 ___________________________________
Patsy Conroy, leader of one of the East River's most ruthless and ambitious gangs, terrorizing shipping vessels throughout New York Harbor.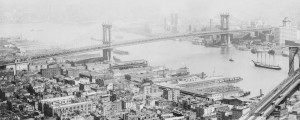 ___________________________________
The shore between the Manhattan and Brooklyn bridges, early 20th century.

Corlears Hook Park was one of the first municipal parks, opening in 1905. This Lewis Wickes Hine photograph is from 1905 (courtesy of NYPL)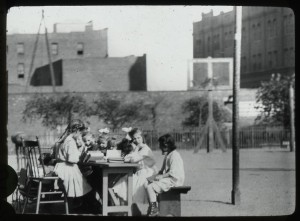 And finally, here's a film from 1903 depicting the entire East River waterfront at that time. This is more lower Manhattan than Corlears Hook, but it should give you some idea of how clotted and bustling the shoreline was.