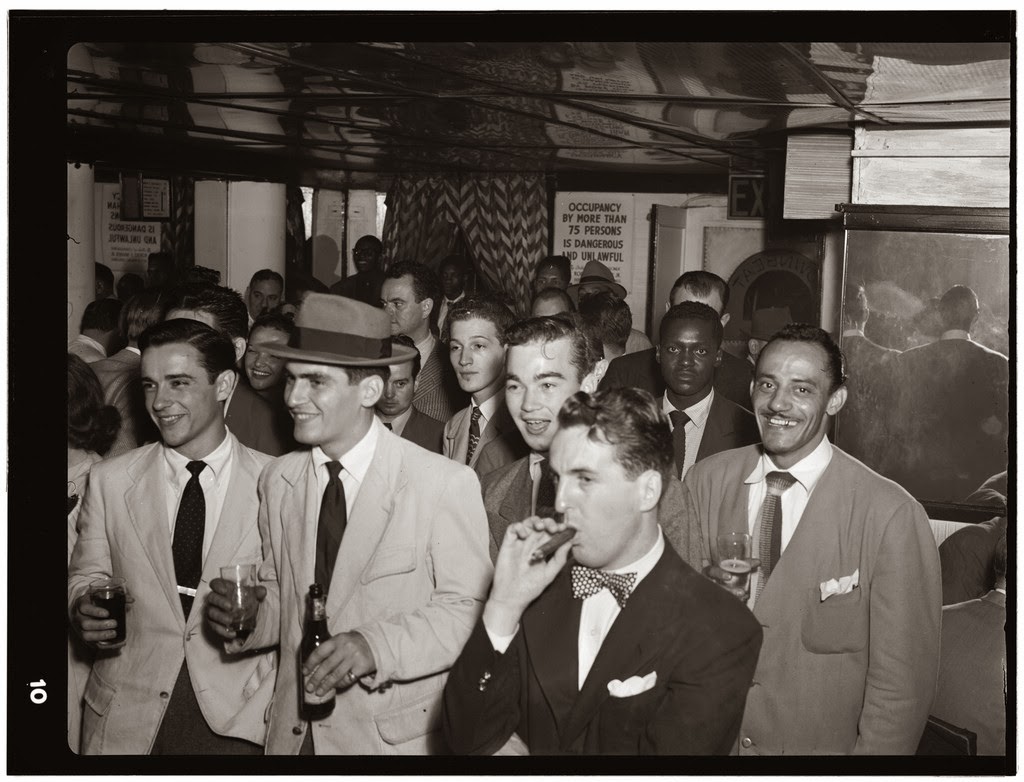 Are you a new listener to the Bowery Boys: New York City History podcast? Here are some answers to a few questions you might have:
Where can you listen to the Bowery Boys? You can download us through traditional podcast aggregators like iTunes or you can stream our shows directly from such services as Stitcher, Podbay, Player FM and many others.
How many episodes do you have? There are 161 episodes total but only 159 are available. In addition, there was a special, non-numbered release during Hurricane Sandy
But your regular feed only goes back to Episode 50. Where are the others? Our older shows are located in a second podcast feed — available on iTunes but also here. Most of those shows have an added component — illustrations and photos which pop up on your listening device! They will occasionally update this feed with older episodes upgraded in this new 'illustrative' format.
What's the format? Two guys talking about history, usually focused upon a place, person or event (e.g., Penn Station, the Boy Mayor of New York or the Great Fire of 1835). Some shows are just Greg expounding upon smaller subjects and are usually 20-25 minutes. And there are occasional guest hosts as well
Do you have audio walking tours? Yes! You can currently buy the Bowery Boys tour of Washington Square Park (on iTunes or directly at CDBaby). Episode #136 of the regular podcast is also a walking tour of the High Line. I plan to have another one available soon
When did the Bowery Boys begin? We started the Bowery Boys podcast in June 2007.
Who where the original Bowery Boys? The Bowery Boys were an infamous 19th century gang of well-dressed ruffians who often skirmished with their rivals, the Dead Rabbits. However, before the gang, the name bowery b'hoys was often given to the working class, often Irish young men of the Bowery.
How frequently do you release new shows? We release new episodes once a month. When we started the podcast, it was once a week, then twice a month. Although they come out with less frequency, the shows are longer and more in-depth.
Why should I follow you on Facebook and Twitter? On Facebook, we often post extra material, like photographs and podcast outtakes. Over on Twitter, Greg often tweets historical details during television shows with historical themes, from Downton Abbey to Boardwalk Empire. In April, he plans to follow along with the latest season of Mad Men.
I'm a new listener. Where should I start? Start with the newest show! In this case, it's the history of the New York City Fire Department. You might like to try one of our 'summer series', where we cover a particular concept over a series of shows. Prior series include the history of New York transportation (Episodes #106-#110, including our two-part history of the subway), the Civil War (Episodes #126-128), and New York's history with the medium of television (#153-155).
And of course, there's always our annual Halloween ghost stories podcast. You might like our last one — Episode #157 Ghost Stories of Old New York
Picture above by William Gottlieb, taken 1948 (courtesy Library of Congress)