PODCAST  New York's Crystal Palace seems like something out of a dream, a shimmering and spectacular glass-and-steel structure — a gigantic greenhouse — which sat in the area of today's Bryant Park. In 1853 this was the home to the Exhibition of the Industry of All Nations, a dizzying presentation of items, great and small, meant to exemplify mankind's industrial might.
We take you on a breathtaking tour of the Palce and its legendary exhibition, including the Latting Observatory (the tallest building in New York!)
Whatever happened to the Crystal Palace? And what inventions contained within do we still benefit from today?
FEATURING: PT Barnum, Henry Ward Beecher, Elisha Otis and literally millions of items!
To get this week's episode, simply download it for FREE from iTunes or other podcasting services or get it straight from our satellite site.
You can also listen to the show on Stitcher streaming radio and Player FM from your mobile devices.
Or listen to it straight from here:
The Bowery Boys #178: The Crystal Palace
EDITOR'S NOTE – I mis-pronounced the name of the Fresnel light (actually pronounced fre-nell). Its modern ancestor is used in theatrical lighting today.
This is one of the earliest photographs of New York City ever taken. As the Crystal Palace hosted examples from the early days of photography, it's no surprise that one of these early pictures is of the Crystal Palace itself.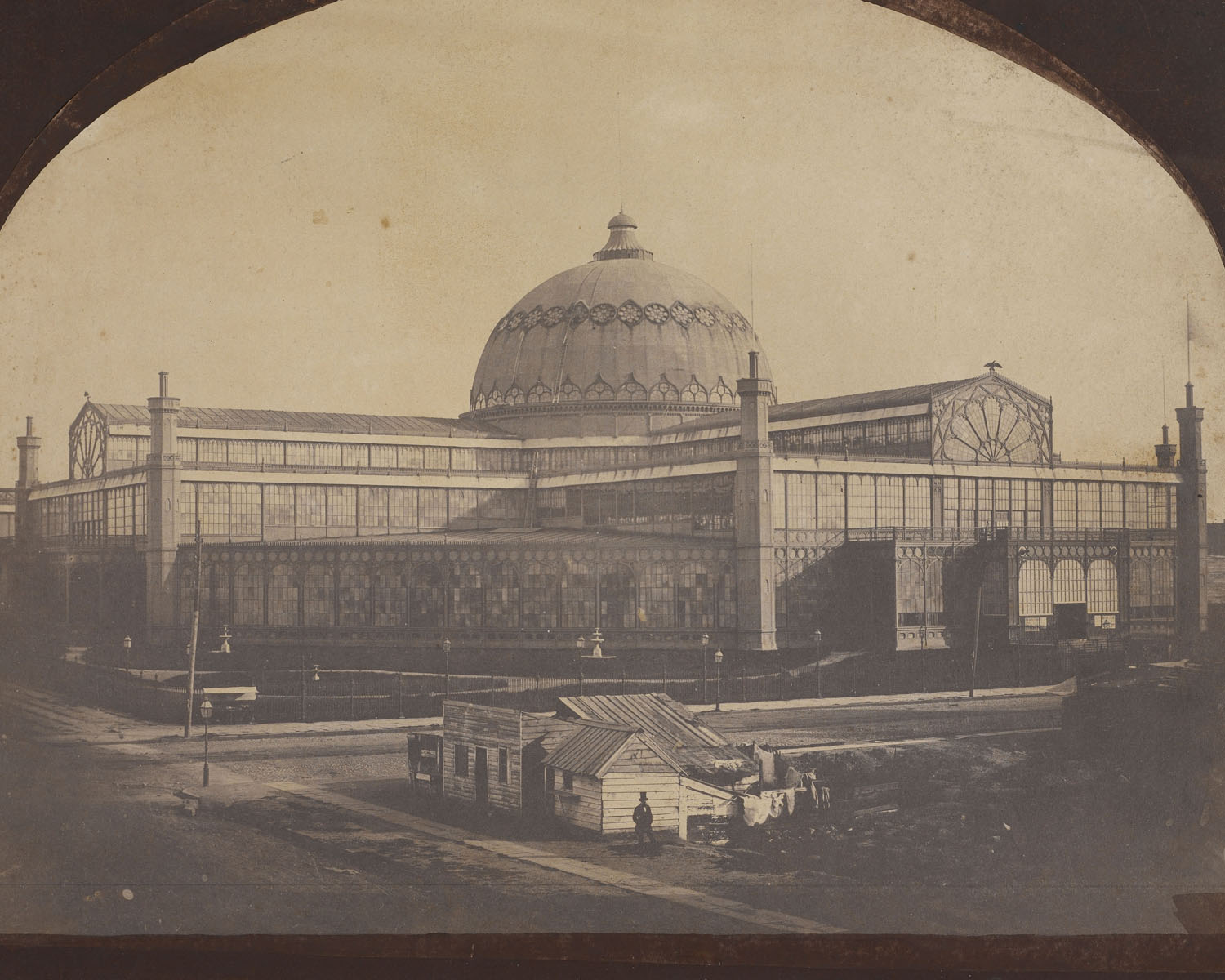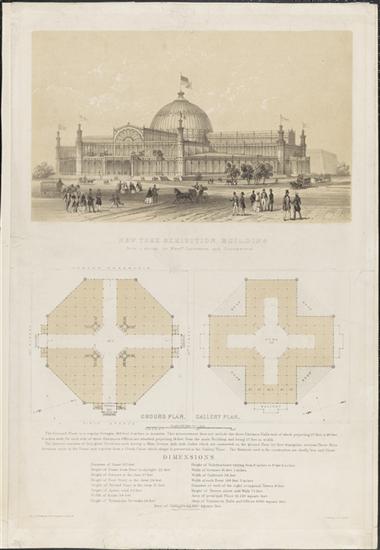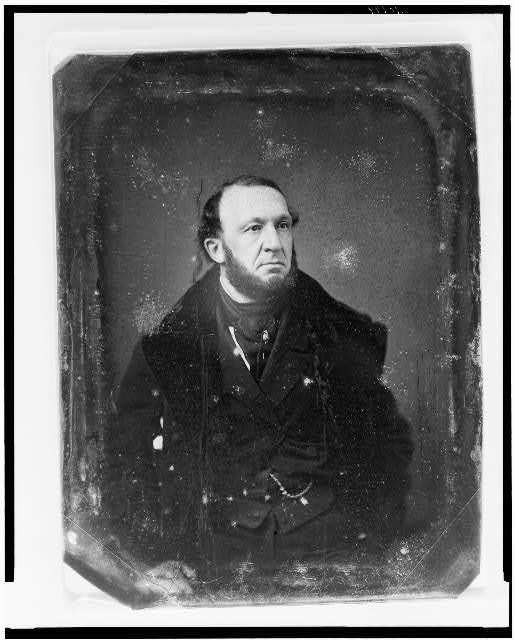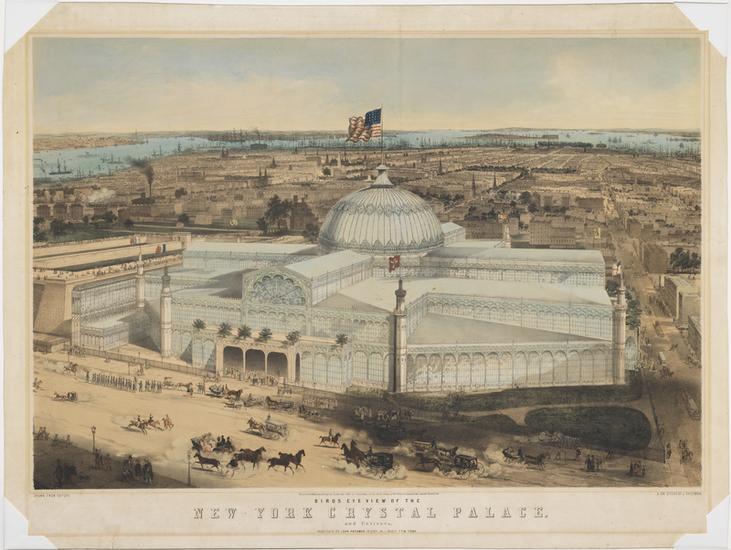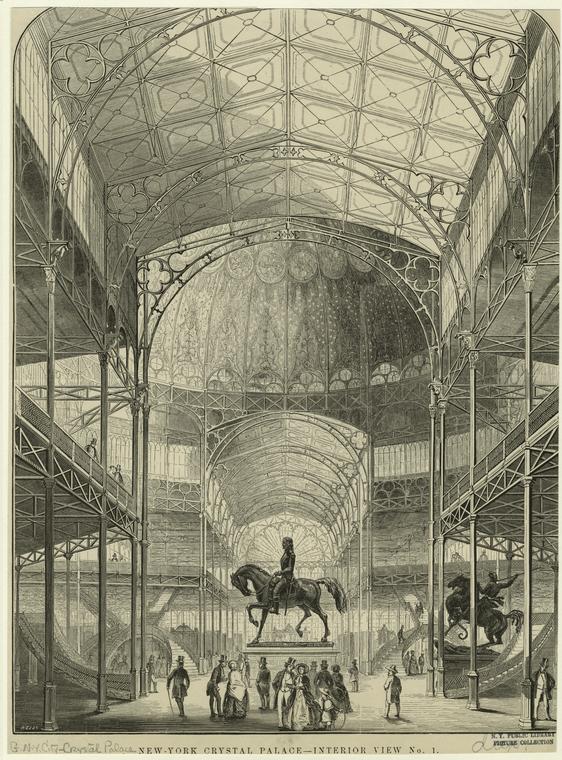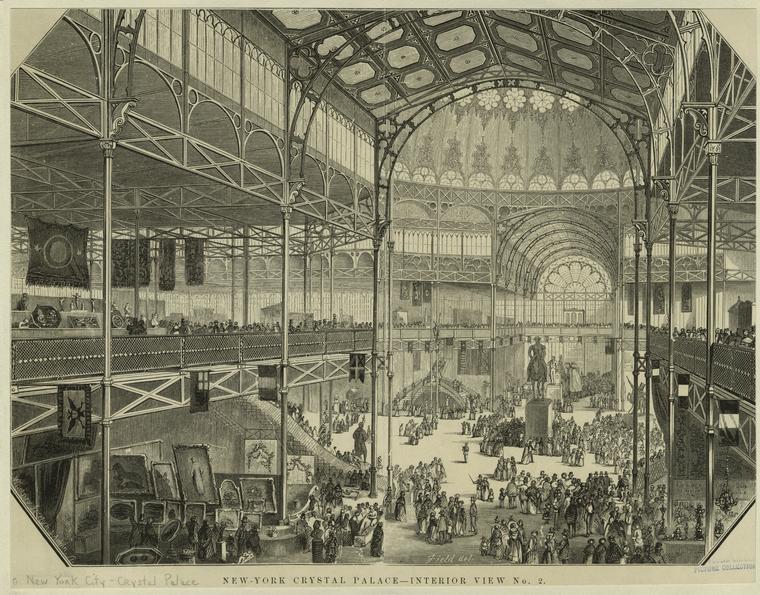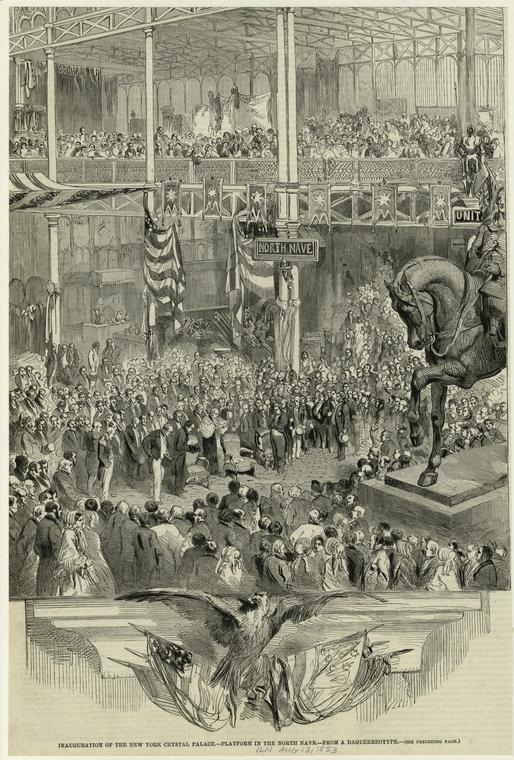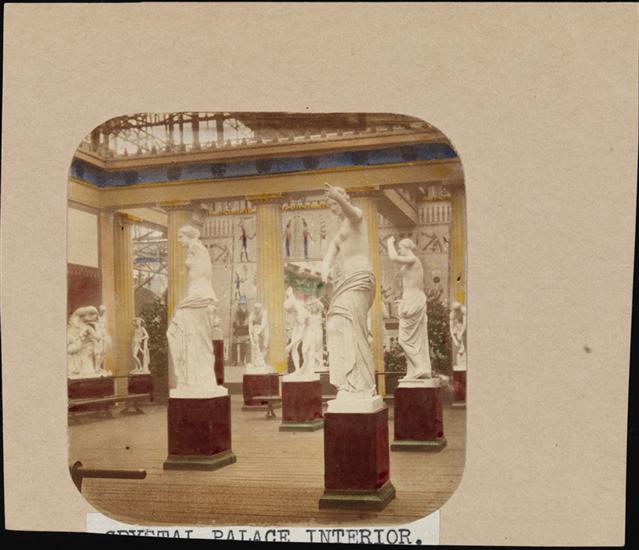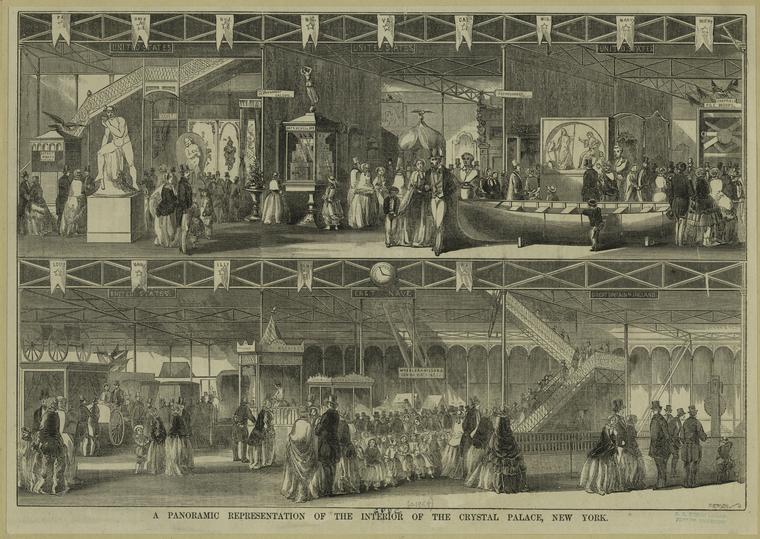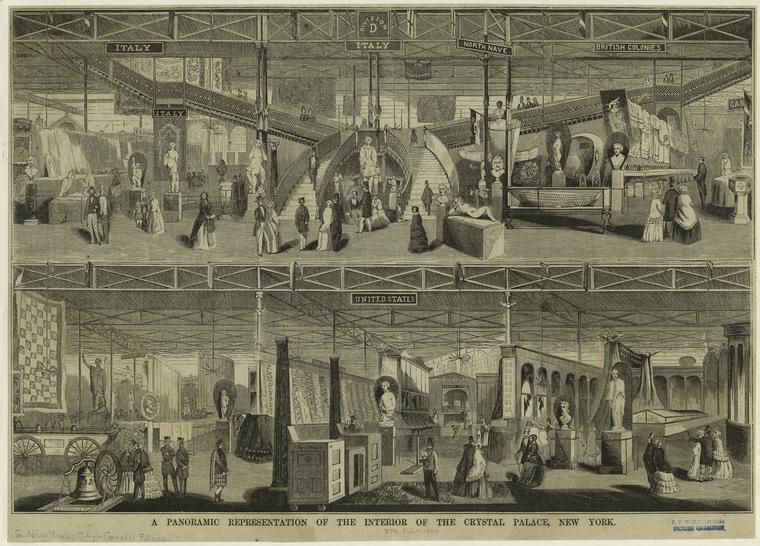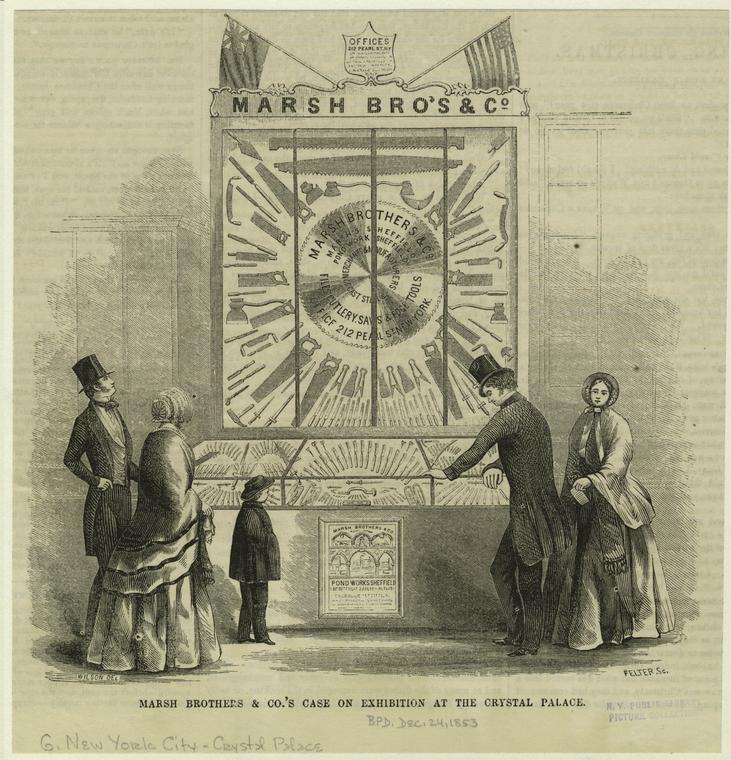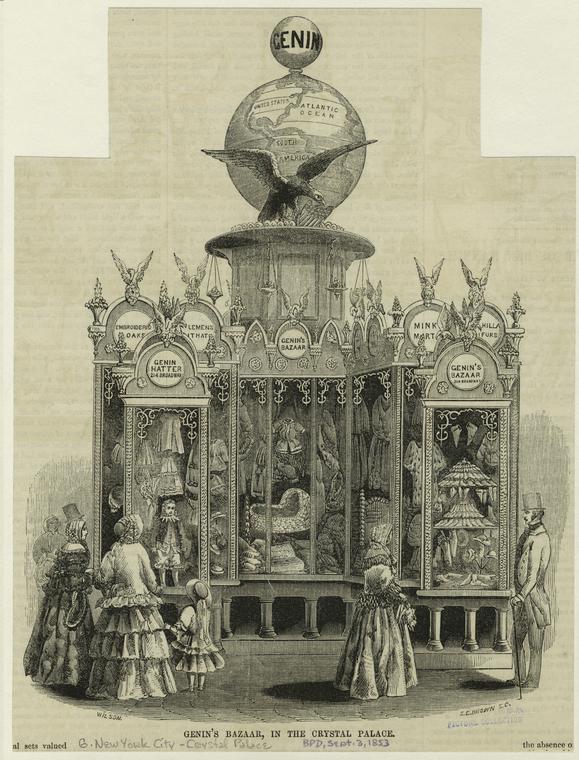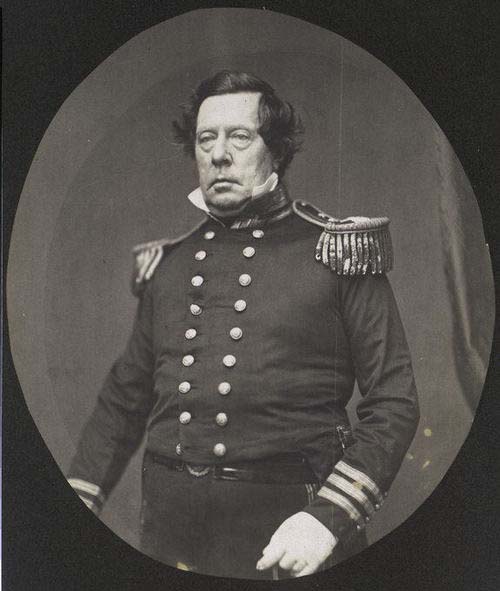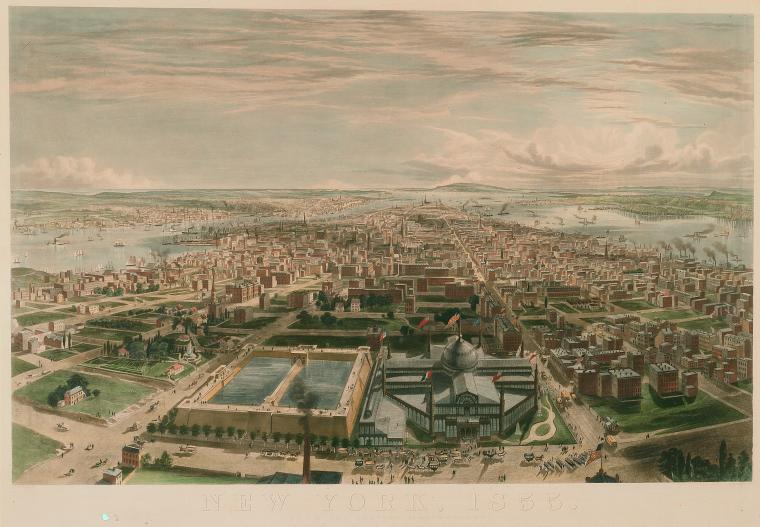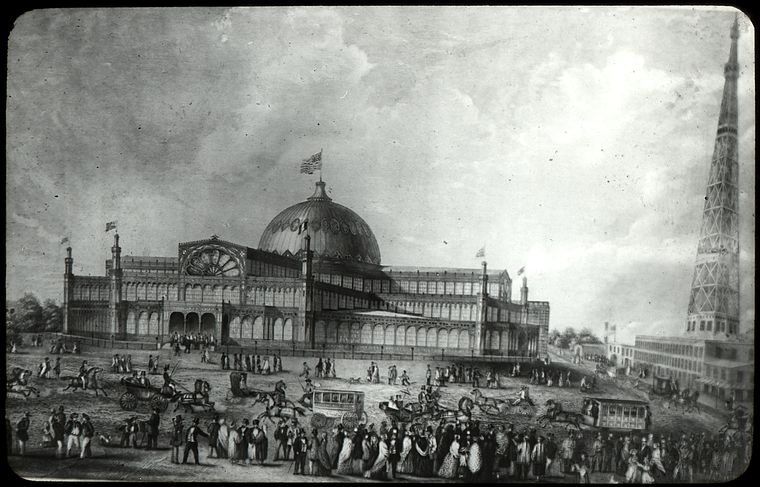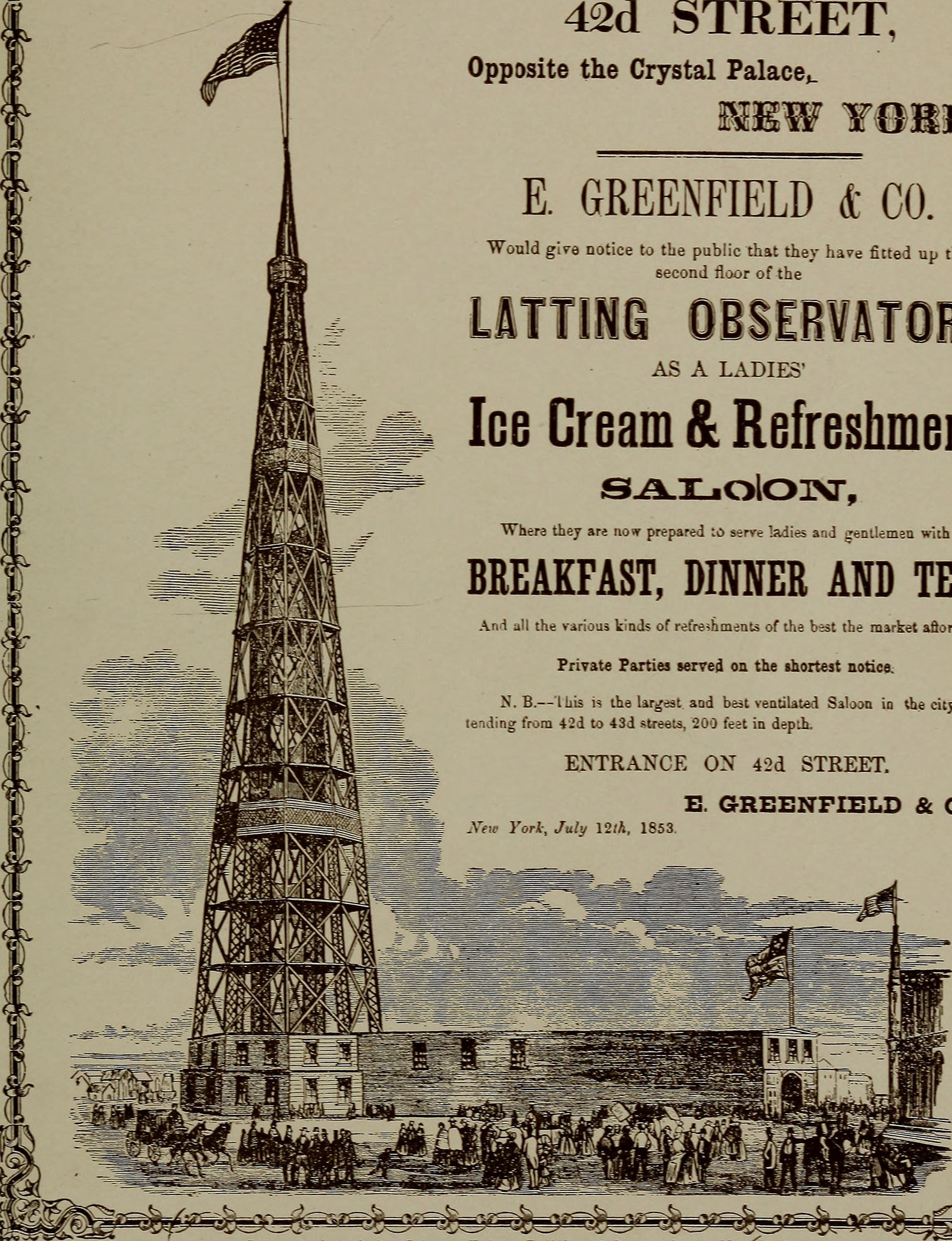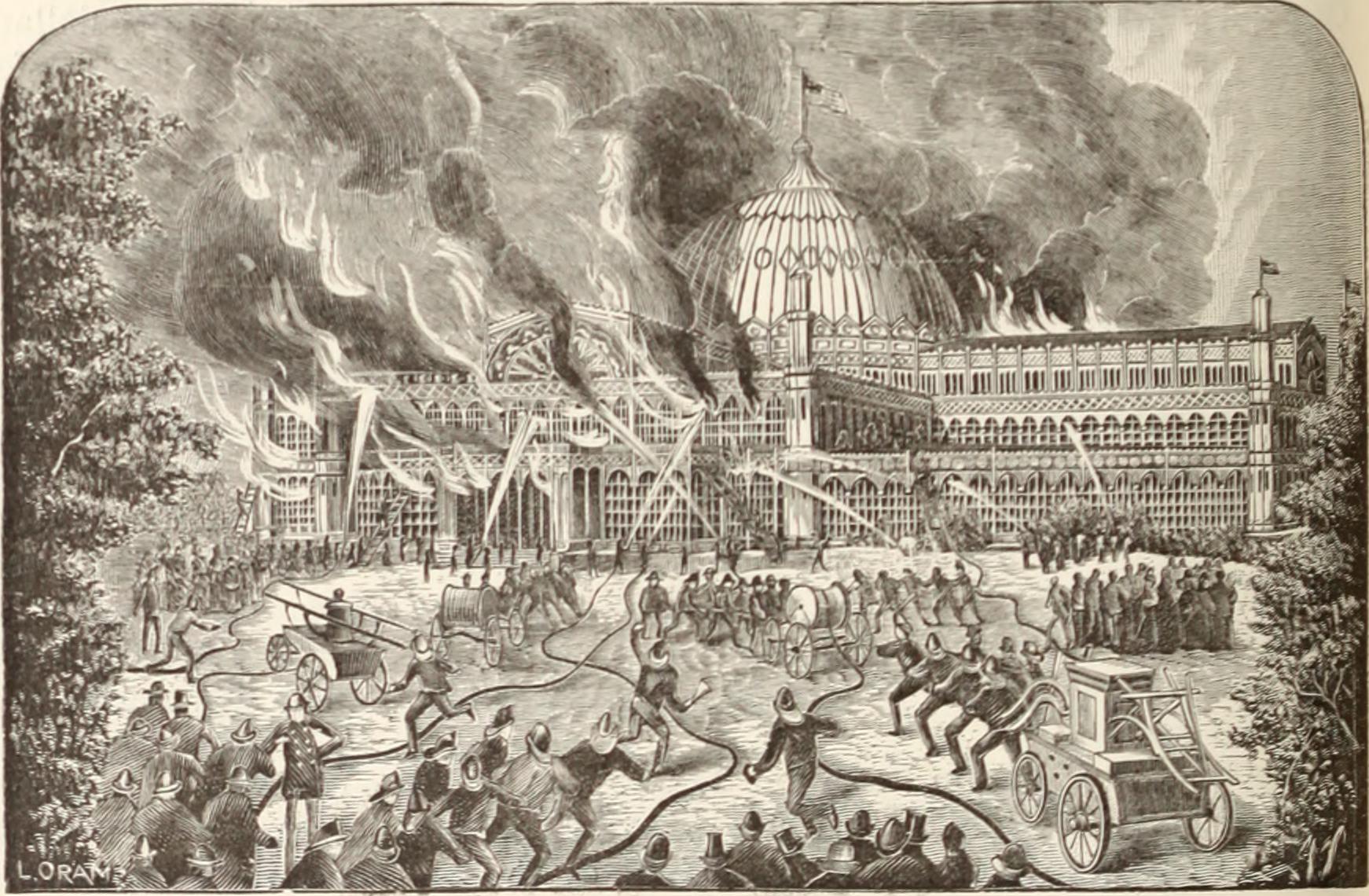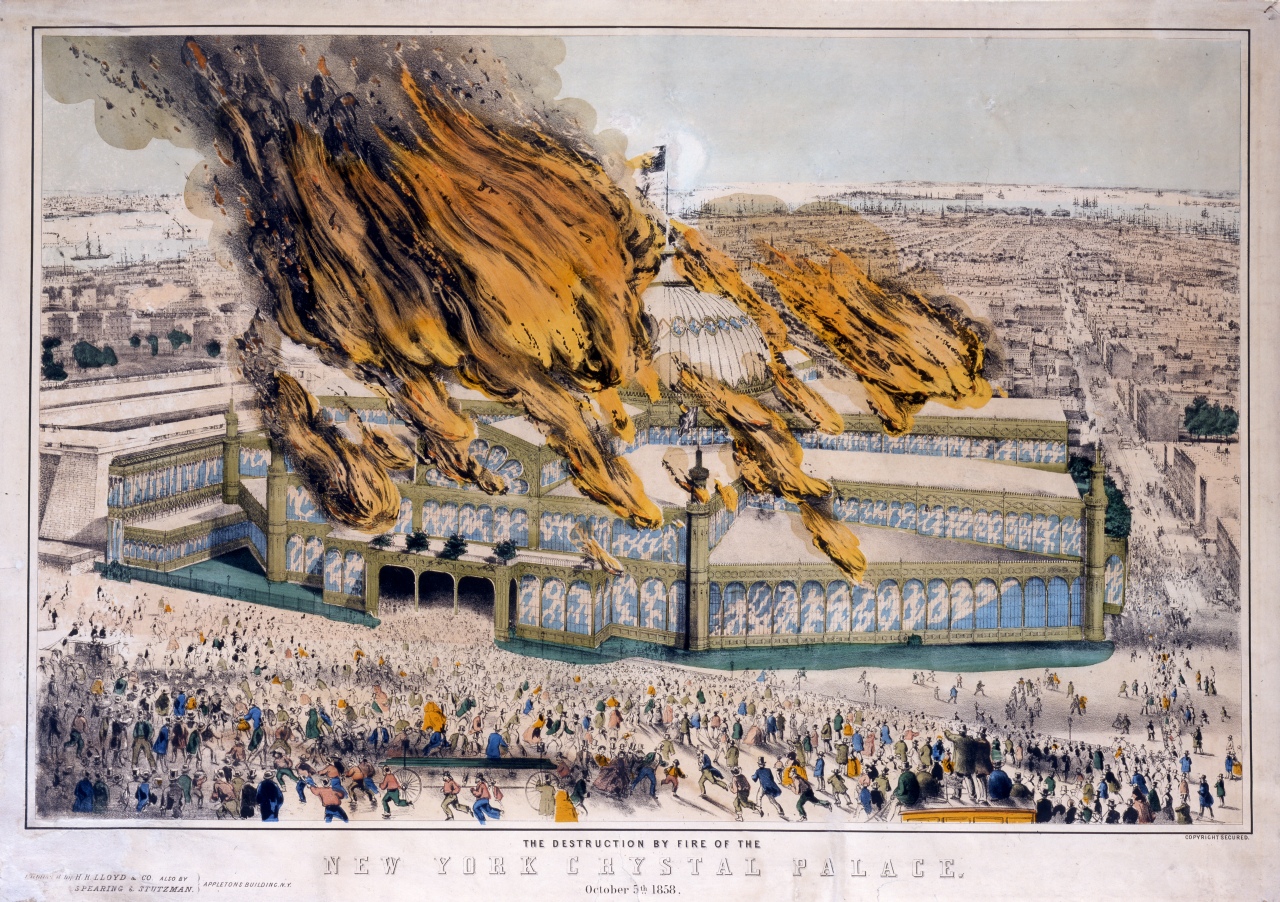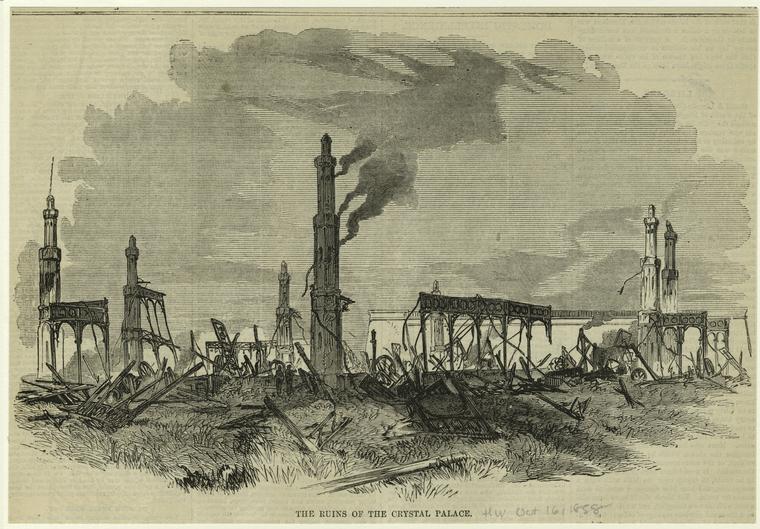 Some original documents that you may enjoy reading:
— How To See the New York Crystal Palace: Being a Concise Guide to the Principal Objects in the Exhibiton
— A Day in the New  York Crystal Palace and how to Make the Most of It
And for some comparison, a guide to the London Crystal Palace can be found here.