Echoes of the first World War, one hundred years behind us, can still be found in virtually every neighborhood of New York City.
In Kevin C. Fitzpatrick's revealing and compact guidebook World War I New York: A Guide to the City's Enduring Ties to the Great War, these memories linger in familiar landmarks and obscure monuments alike. The effect of assembling these reminders in one book is eye-opening;Â collecting them brings a new sense of poignancy to markers often ignored.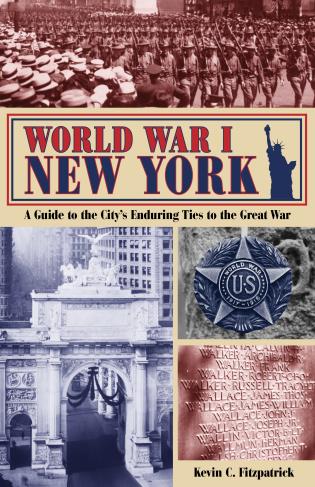 Fitzpatrick organizes these marvelous finds by subject, but in my opinion the most helpful section is near the end, where all entries are arranged by borough and neighborhood. Â It's a book designed for American history buffs and locals who just want to make new connections with their neighborhoods. (There's even a few maps for those who enjoy self-guided walking tours.)
A few of my favorite World War I related artifacts featured in the book: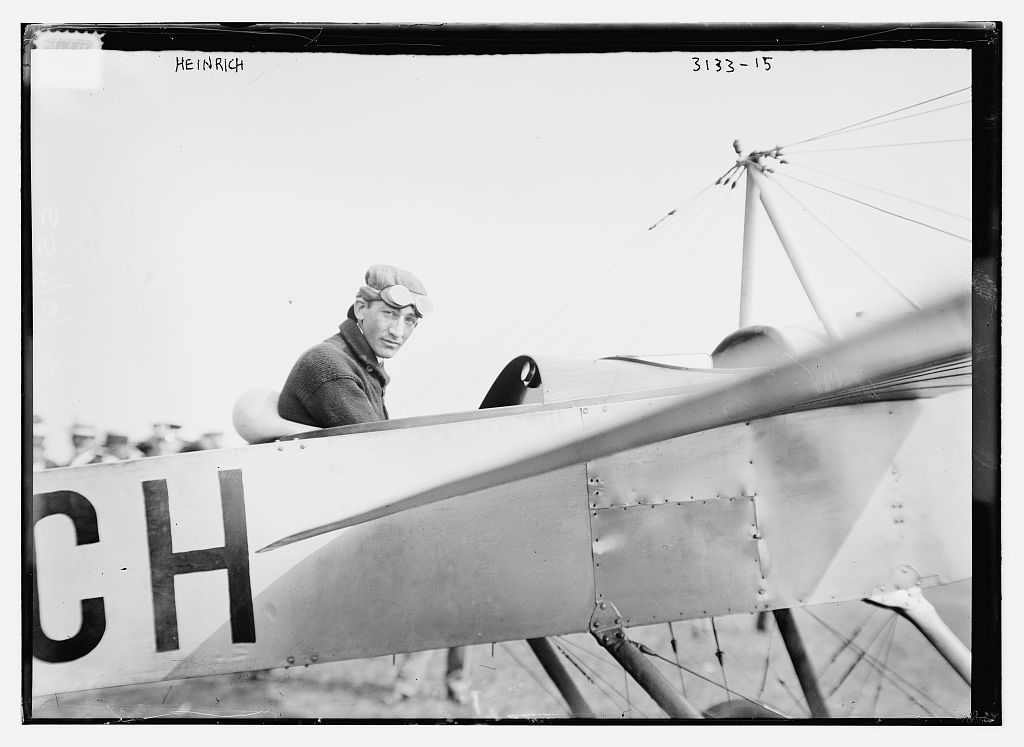 Fort Jay Airfield and the Early Birds
Sure, Governors Island is a veritable pleasure garden now, but back in 1916-17, it was a pivotal location for wartime flight training, the spot of one of America's first airfields.
Writes Fitzpatrick: "More than two dozen pioneer aviators trained here, and many shipped out as America's first combat pilots."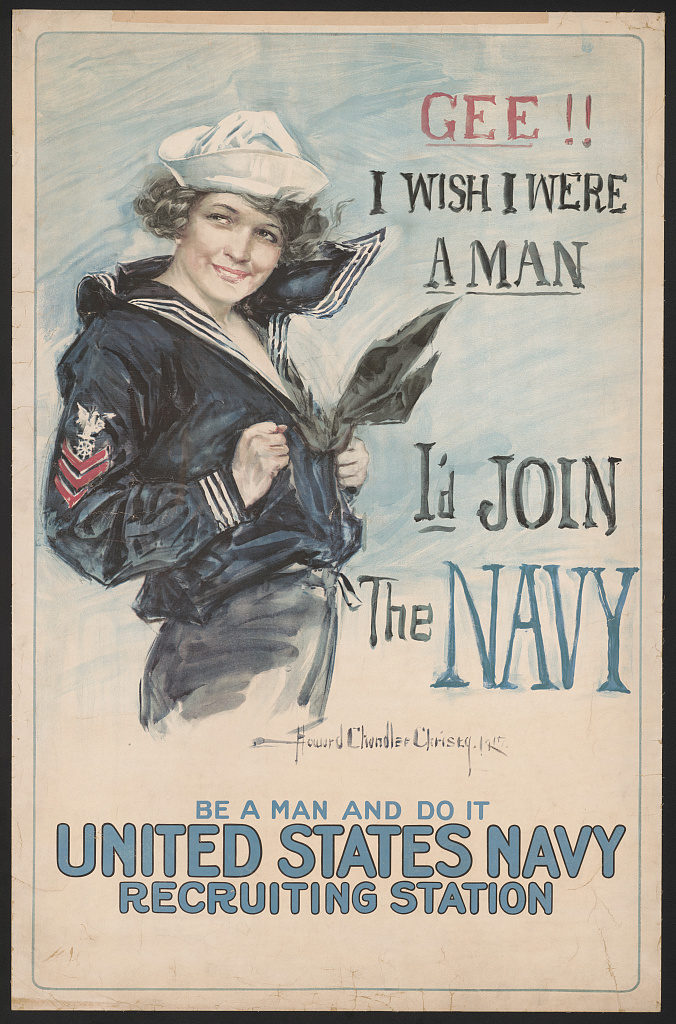 James Montgomery Flagg and Howard Chandler Christy Studios
Two artists most associated with the war propaganda effort worked and lived on the same block on the Upper West Side.
Fitzpatrick: "Christy is remembered for his luscious palette and fetching women, often dressed in men's uniforms, next to slogans such as 'Gee! If I Were A Man I'd Join The Navy.' But Flagg created the real icon, instantly recognizable a century later: Uncle Sam pointing to the viewer over 'I Want You.'"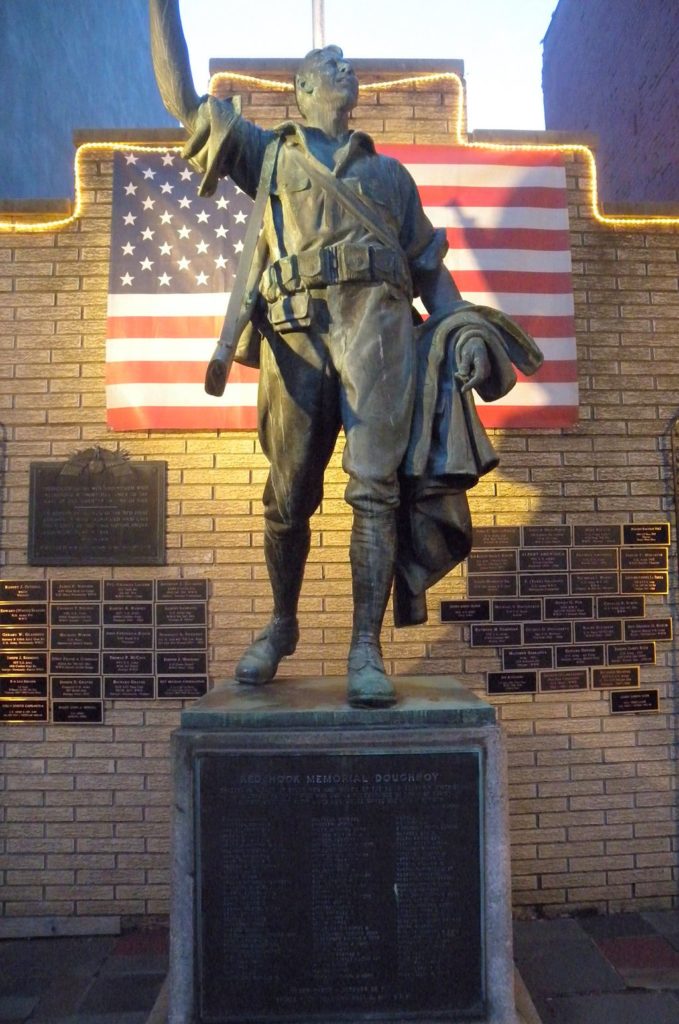 The Red Hook Doughboy
There are Doughboy statues all over New York but they are not always well highlighted. The Brooklyn neighborhood of Red Hook holds one of these treasures which once sat in a local park.
Fitzpatrick: "It was vandalized, the bronze plaques stolen, and the memorial ruined. In 1972 it was hauled to Veterans of Foreign Wars Post 5195, where today it is locked up behind a steel fence next to 325 Van Brunt Street. It was repaired and memorial plaques replaced."
World War I New York:

A Guide to the City's Enduring Ties to the Great War


Kevin C. Fitzpatrick
Globe Pequot Press

NOTE: Fitzpatrick also has a book on the Algonquin Round Table and joined us for our podcast on the subject back in March.

AT TOP: The Victory Arch which once sat astride Madison Square Park. While the arch is no longer there, dozens of other memorials still grace the streets of the city.