PODCAST There would be no New York City without Peter Stuyvesant, the stern, authoritarian director-general of New Amsterdam, the Dutch port town that predates the Big Apple.
The willpower of this complicated leader took an endangered ramshackle settlement and transformed it into a functioning city. But Mr. Stuyvesant was no angel.
In part two in the Bowery Boys' look into the history of New Amsterdam, we launch into the tale of Stuyvesant from the moment he steps foot (or peg leg, as it were) onto the shores of Manhattan in 1647.
Stuyvesant immediately set to work reforming the government, cleaning up New Amsterdam's filth and even planning new streets. He authorized the construction of a new market, a commercial canal and a defense wall — on the spot of today's Wall Street. But Peter would act very un-Dutch-like in his intolerance of varied religious beliefs, and the institution of slavery would flourish in New Amsterdam under his unwavering direction.
And yet the story of New York City's Dutch roots does not end with the city's occupation by the English in 1664 — or even in 1673 (when the city was briefly retaken by a Dutch fleet). The Dutch spirit remained alive in the New York countryside, becoming part of regional customs and dialect.
And yet the story of New Amsterdam might otherwise be ignored if not for a determined group of translators who began work on a critical project in the 1970s……
Listen Now: Peter Stuyvesant Podcast
___________________________________________________________
The Bowery Boys: New York City History podcast is brought to you …. by you!
We are now producing a new Bowery Boys podcast every other week. We're also looking to improve the show in other ways and expand in other ways as well — through publishing, social media, live events and other forms of media. But we can only do this with your help!
We are now a member of Patreon, a patronage platform where you can support your favorite content creators for as little as a $1 a month.
Please visit our page on Patreon and watch a short video of us recording the show and talking about our expansion plans. If you'd like to help out, there are five different pledge levels (and with clever names too — Mannahatta, New Amsterdam, Five Points, Gilded Age, Jazz Age and Empire State). Check them out and consider being a sponsor.
And join us for the first ever Bowery Boys Movie Club, an exclusive podcast provided to our supporters on Patreon. This month's selection — Taxi Driver.
We greatly appreciate our listeners and readers and thank you for joining us on this journey so far.
__________________________________________________________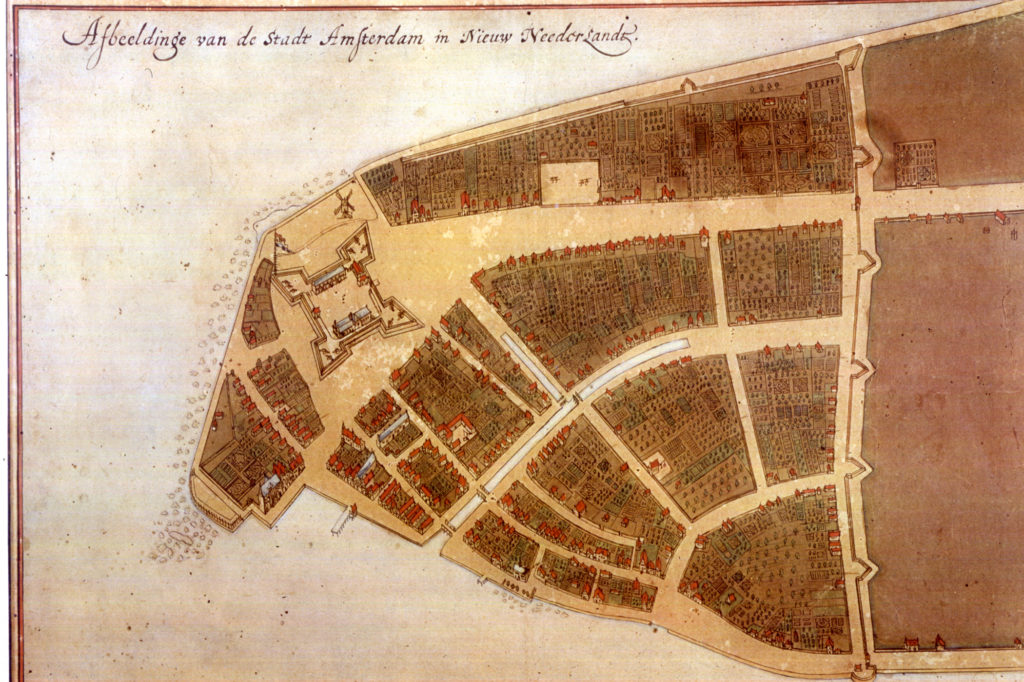 New Amsterdam in miniature at the Museum of the City of New York, photographed in 1932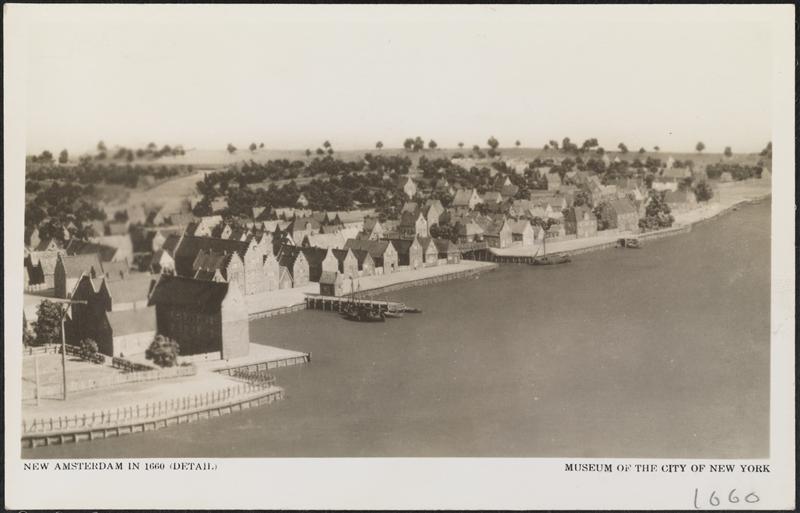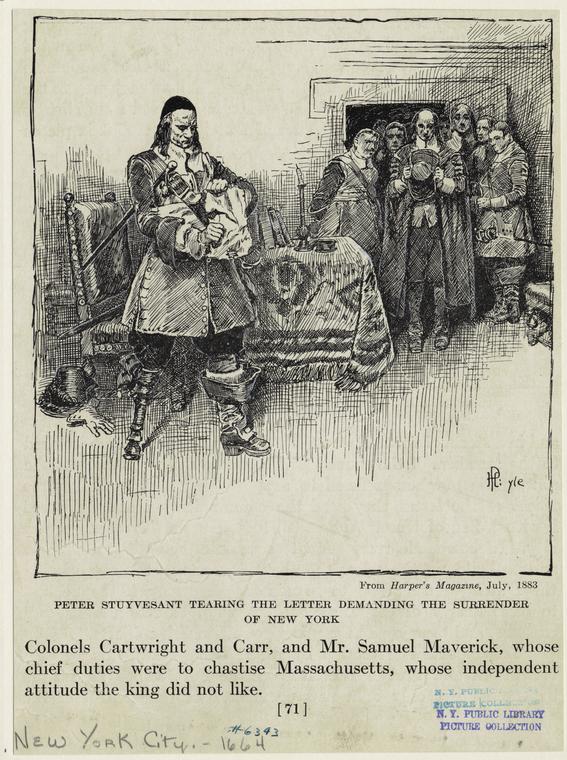 The moment when New Amsterdam became New York, depicted in a 1914 picture book.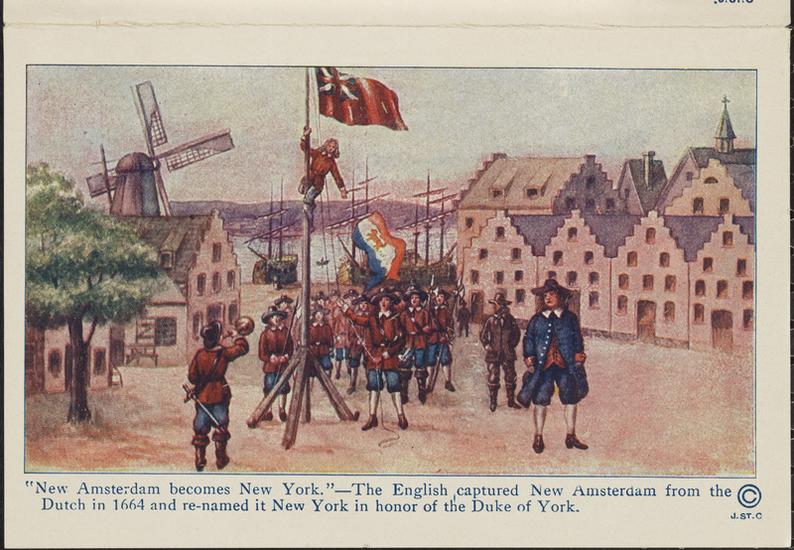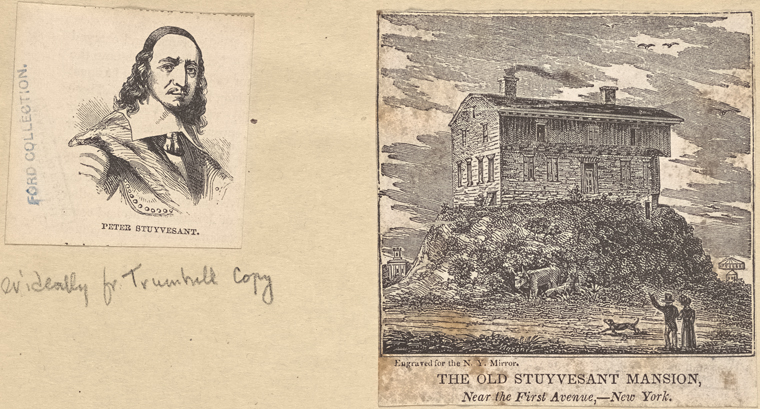 The New Netherland Research Center, located on the seventh floor of the New York State Library. For more information, visit the New Netherland Institute website.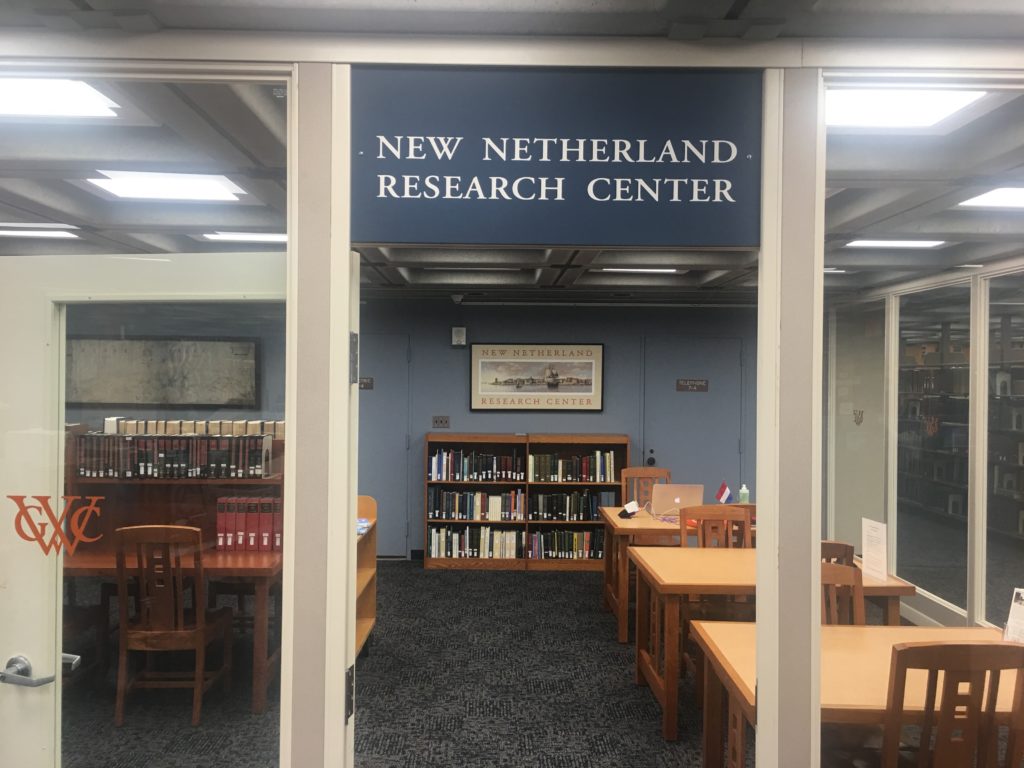 FURTHER LISTENING
We didn't go too deeply into it in our latest show, but the Bronx also has a very rich Dutch history. The name even comes from a (unfortunately doomed) Dutch settler.
The early history of Broadway begins in New Amsterdam.

We also spoke about the 'rattle watch' in our show on the New York Fire Department.