Herman Melville, one of America's greatest writers of the 19th century, was born 200 years ago today. Here are five New York-centric facts about Melville that you may not have known: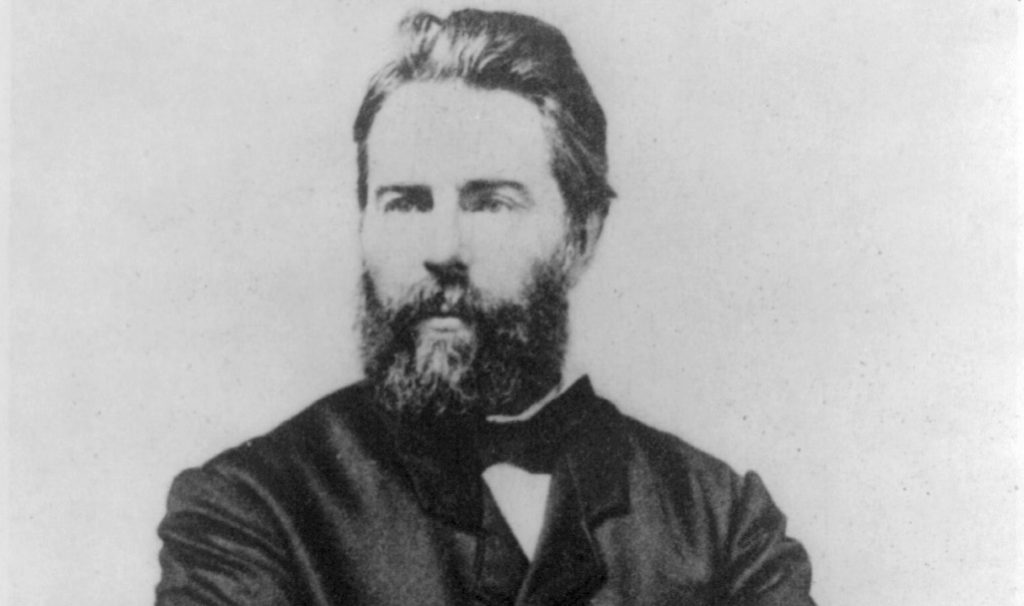 1) Melville was born at 11:30 pm on August 1, 1819, at 6 Pearl Street. Today, across the street from that approximate location of the address sits a Starbucks, the coffee franchise named after a character in Melville's Moby Dick.
2) His grandfather Peter Gansevoort, a colonel in the Continental Army, had a fort named after him on the west side of Manhattan, in the area of today's Meatpacking District. Gansevoort Street is a lasting tribute to both the colonel and his fort.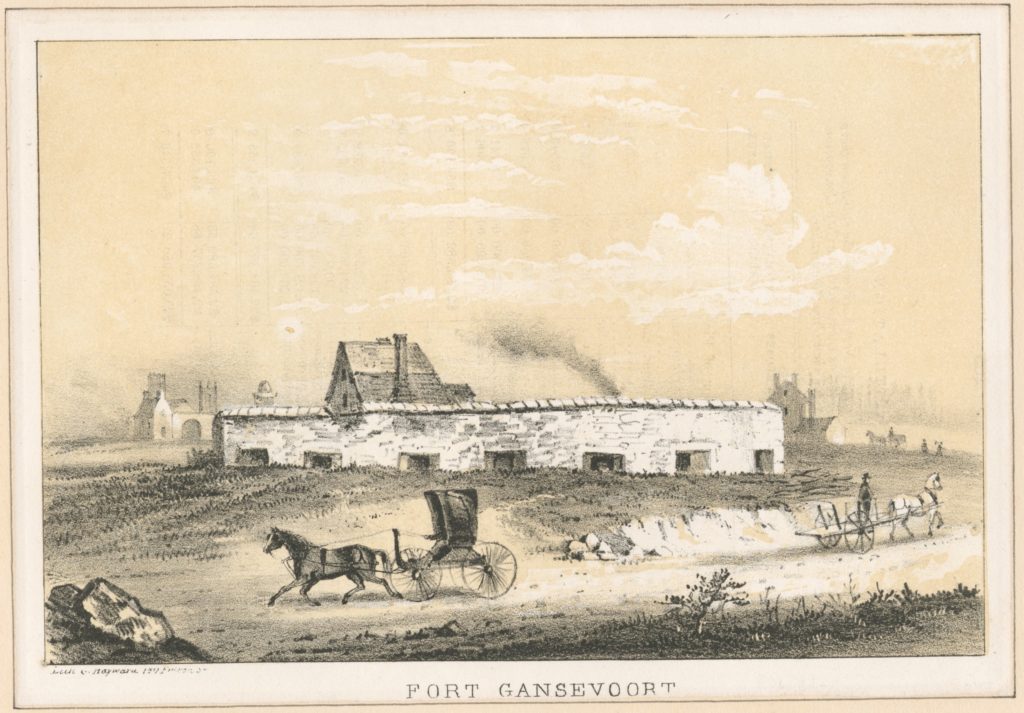 Melville worked on whalers and merchant ships as a young man, acquiring the rich experiences he would immortalize in his writing. For a time, he also worked in a customs office at West Street and Gansevoort Street, almost exactly where the old fort once stood. Today a fortress to art stands in its place — the Whitney Museum of American Art.
3) His family's wealth wildly fluctuated, and Herman's father was at one point thrown in debtor's prison. But at the height of the Melville's prosperity, they managed to live in a luxurious townhouse at 675 Broadway, between Bond and Great Jones Street. (Click the address to see what's there today.) In the 1820s, that would have put them in the lap of wealthy New York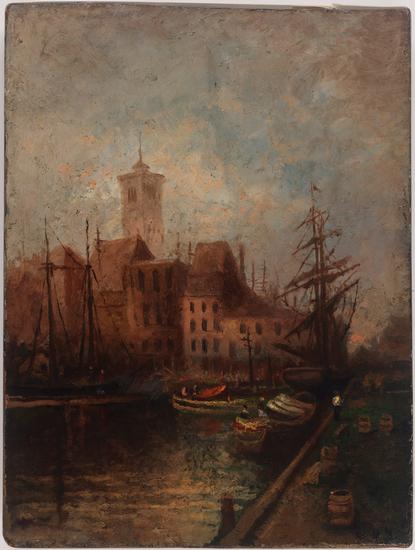 4) Melville was very familiar with all of downtown New York's seaport culture but made special note to mention those places along the East River — Whitehall, Corlear's Hook and Coenties Slip — in his book Moby Dick. These locations along the east side would have been his landscape as a youth, the places where his mind began crafting tales of adventure. From Moby Dick:
"Circumambulate the city of a dreamy Sabbath afternoon. Go from Corlears Hook to Coenties Slip, and from thence, by Whitehall, northward. What do you see?- Posted like silent sentinels all around the town, stand thousands upon thousands of mortal men fixed in ocean reveries. Some leaning against the spiles; some seated upon the pier-heads; some looking over the bulwarks of ships from China; some high aloft in the rigging, as if striving to get a still better seaward peep."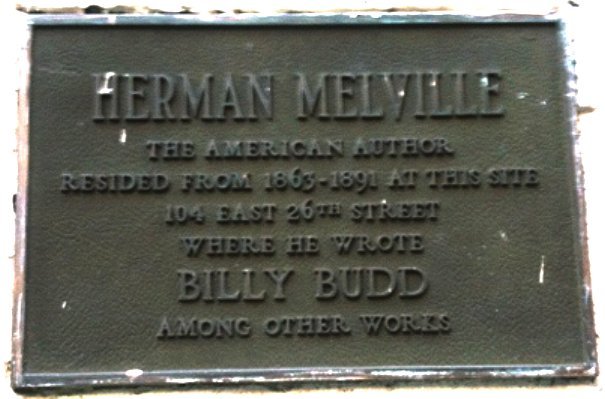 5) For much of his later career, Melville lived at 104 East 26th Street. Most of his greatest works had already been written, but it was from this house that he started a novella called Billy Budd. Uncompleted at the time of his death in 1891, it was later published and is today considered one of his greatest works. There's a plaque nearby where this building once stood, making note of this important literary spot.
6) Melville died on September 28, 1891 and was buried at Woodlawn Cemetery. He had fallen into some obscurity at the end of his life; his initial obituary in the New York Times is a single paragraph. Somebody on staff, a lover of literature I would imagine, corrected this oversight a few days later with a longer tribute: