PODCAST EPISODE #339: An interview with author Eric K. Washington, author of "Boss of the Grips: The Life of James H. Williams and the Red Caps of Grand Central Terminal".
---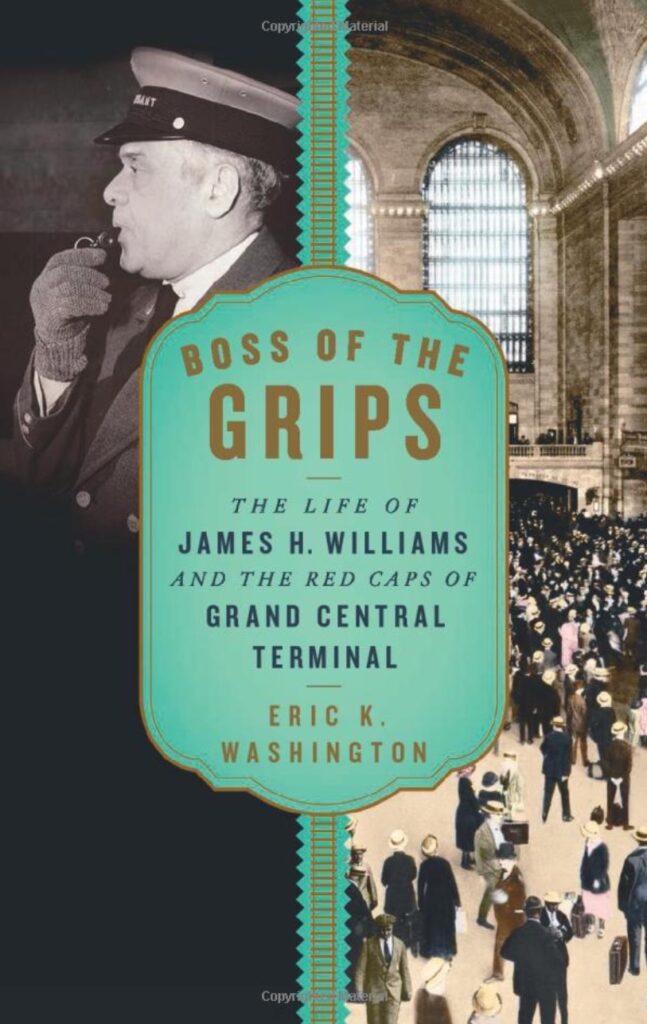 The Red Caps of Grand Central Terminal were a workforce of hundreds of African-American men who were an essential part of the long-distance railroad experience. Passengers relied on Red caps for more than simply grabbing their bags — they were navigators, they helped with taxis, offered advice, and provided a warm greeting.
In his 2019 book, "Boss of the Grips: The Life of James H. Williams and the Red Caps of Grand Central Terminal", author Eric K. Washington tells the remarkable story of Williams, "The Chief" of the Grand Central Red Caps. He was a boss to many, a friend to thousands of passengers, and a confidant to celebrities, politicians… even occupants of the White House.
He also tells the story of Grand Central Terminal, and specifically, of the Red Caps who worked here, especially during the Terminal's heyday in the first half of the 20th century. And along the way, the book chronicles how New York's African-American enclaves and communities developed and moved around the city.
That huge story is told through the lens of this one, often underappreciated, and yet instrumental man — James Williams. He was the chief of the Red Caps, but also an under-reported figure in the Harlem Renaissance.
---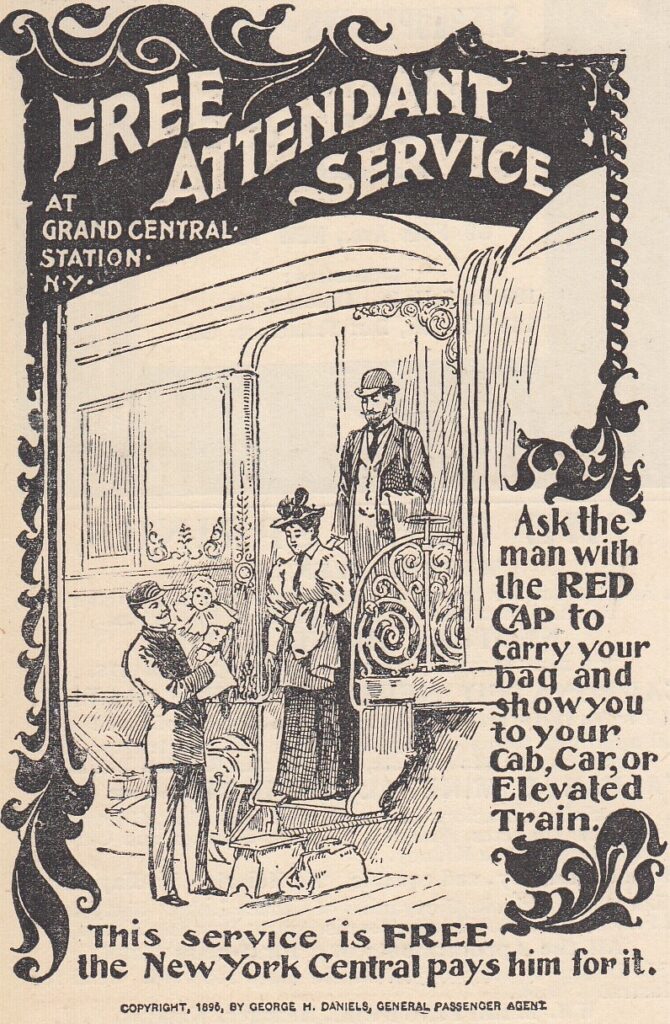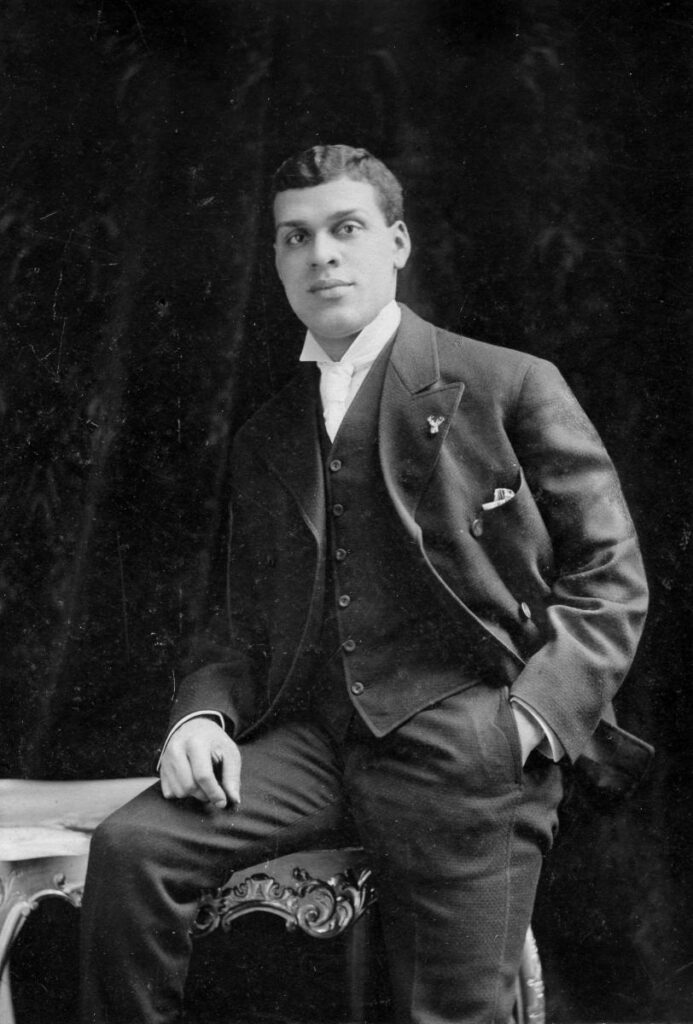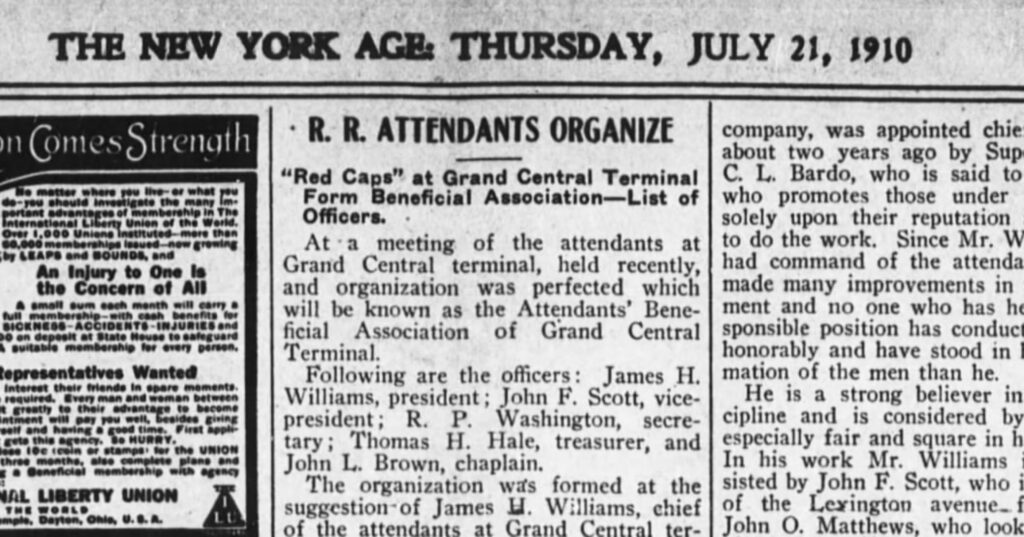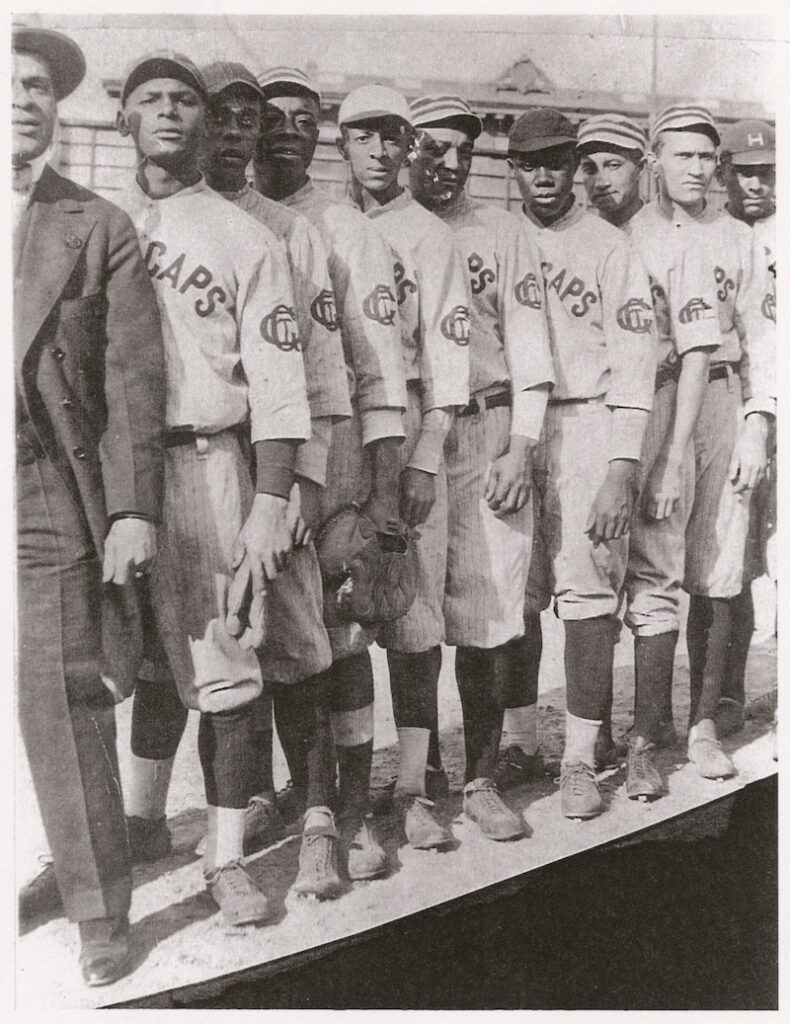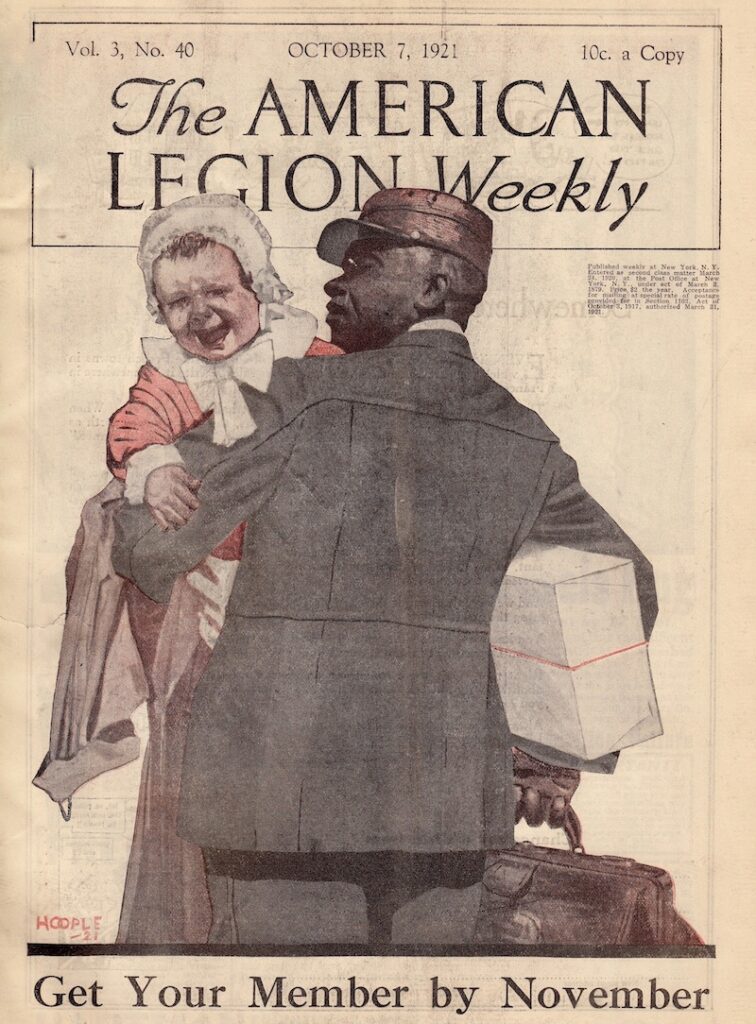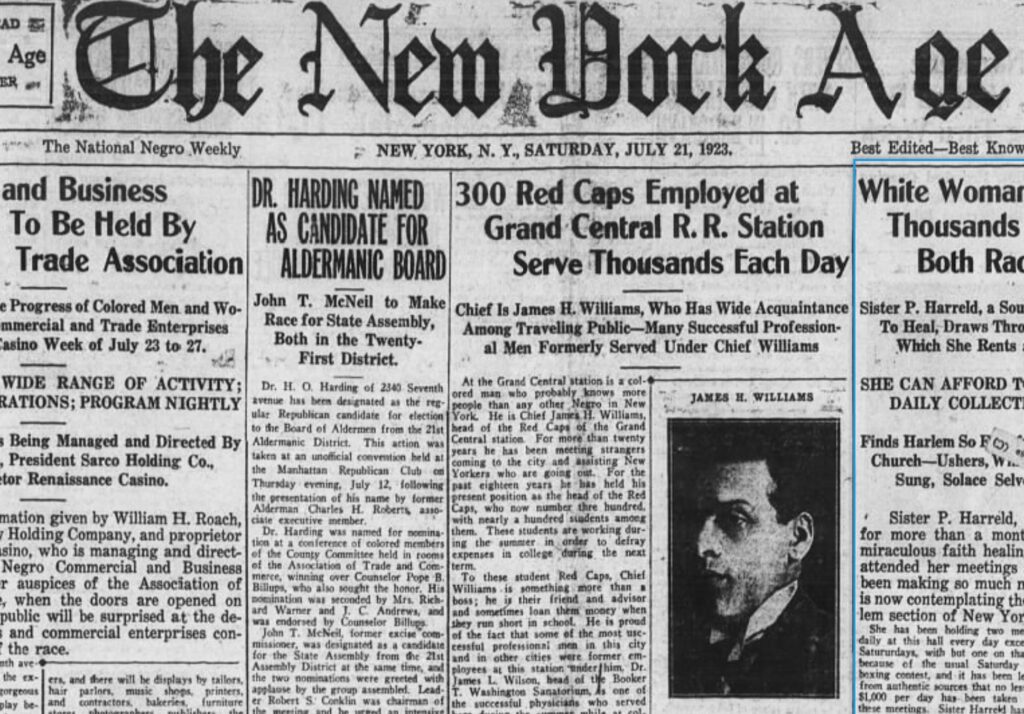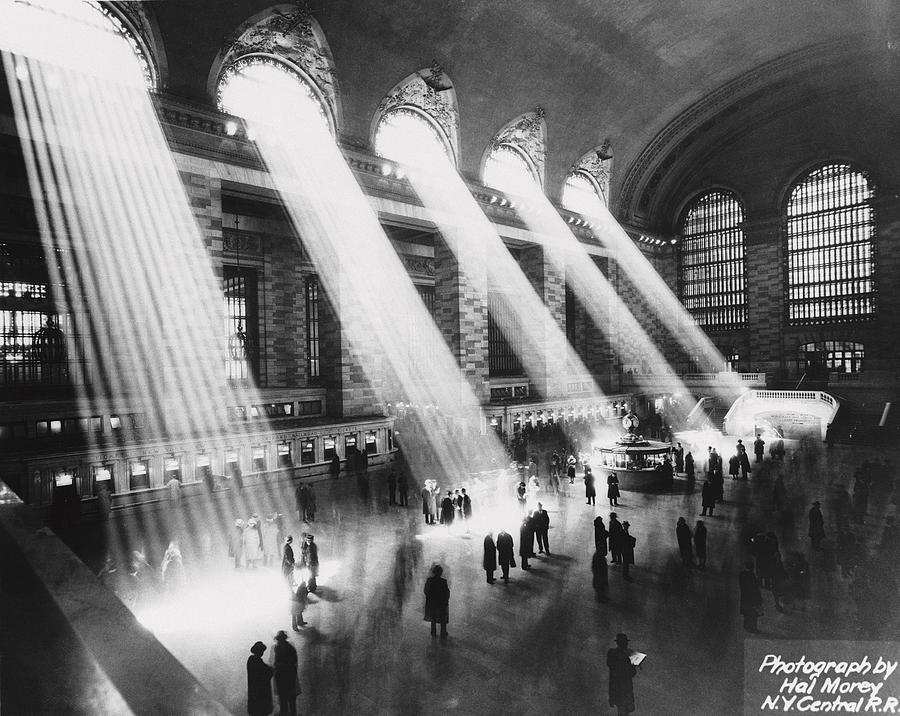 The Grand Central Red Caps Orchestra perform "Nina", under the direction of Russell Wooding, Frank Luther (vocals). RCA Victor, 1931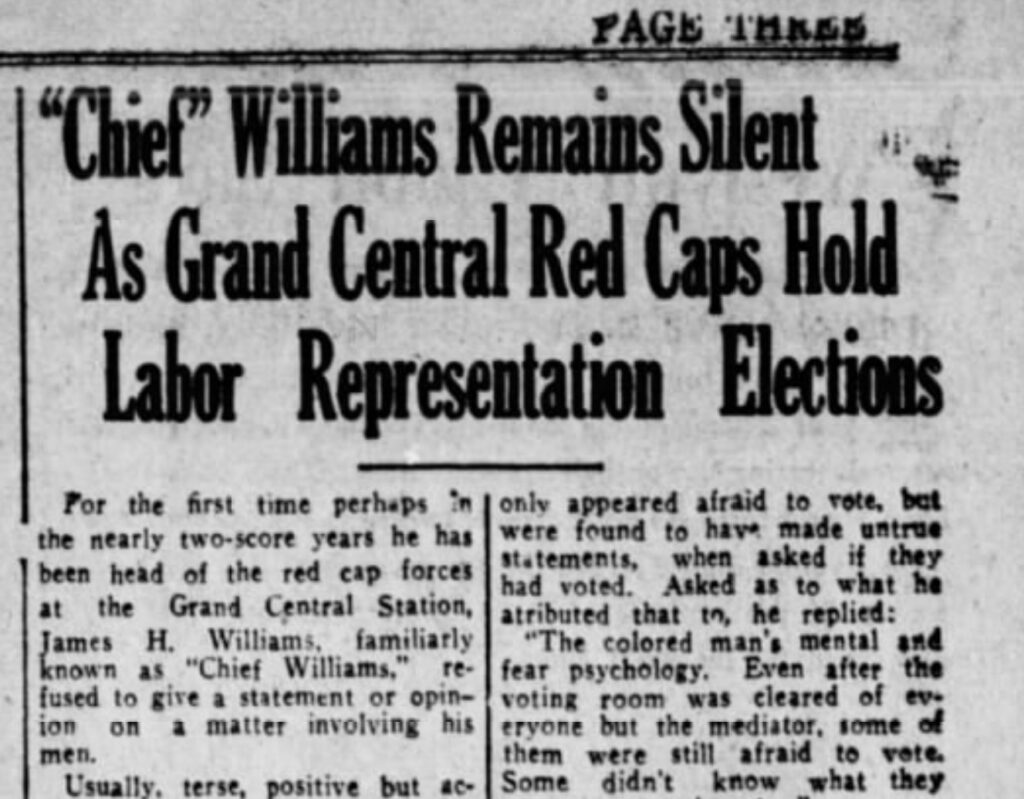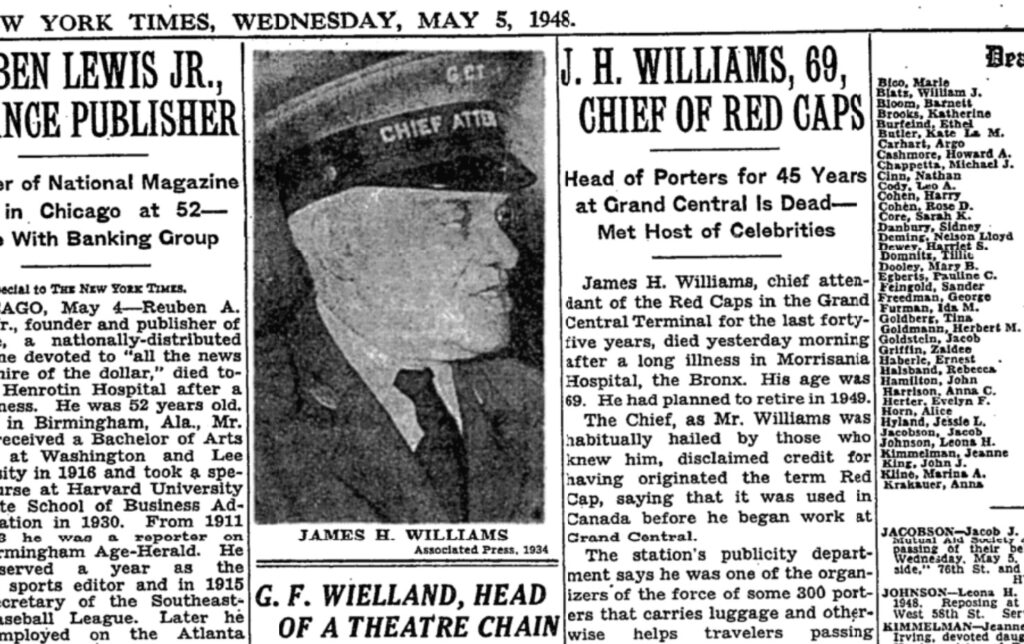 ---
The Bowery Boys: New York City History podcast is brought to you …. by you!
We are now producing a new Bowery Boys podcast every week. We're also looking to improve and expand the show in other ways — publishing, social media, live events and other forms of media. But we can only do this with your help!
We are now a creator on Patreon, a patronage platform where you can support your favorite content creators.
Please visit our page on Patreon and watch a short video of us recording the show and talking about our expansion plans.
If you'd like to help out, there are six different pledge levels. Check them out and consider being a sponsor.
We greatly appreciate our listeners and readers and thank you for joining us on this journey so far.