"The city seen from the Queensboro Bridge is always the city seen for the first time, in its first wild promise of all the mystery and the beauty in the world." — F. Scott Fitzgerald
EPISODE 349 This is the story of a borough with great potential and the curious brown-tannish cantilever bridge which helped it achieve greatness.
The Ed Koch Queensboro Bridge (sometimes known as the 59th Street Bridge) connects Manhattan with Queens by lifting over the East River and Roosevelt Island, an impressive landmark that changed the fate of the borough enshrined in its curious name.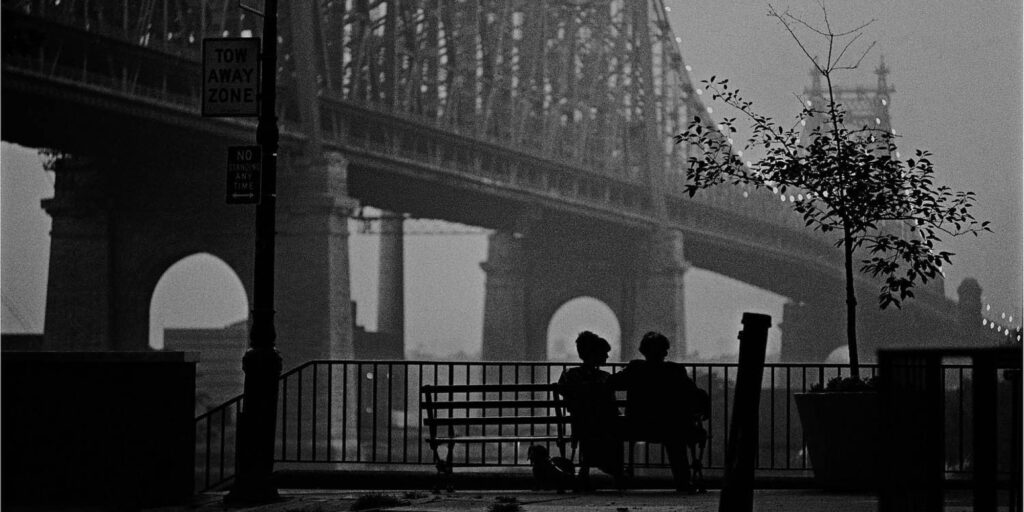 In 1898, before the Consolidation of 1898, which created Greater New York and the five boroughs, much of Queens was sparsely populated — a farm haven connected by dusty roads — with most residents living in a few key towns, villages and one actual city — Long Island City.
With Brooklyn and Manhattan already well developed (and overcrowded in some sectors) by the early 20th century, developers and civic leader looked to Queens as a new place for expansion. But in 1900 it had no quick and convenient connections to areas off of Long Island.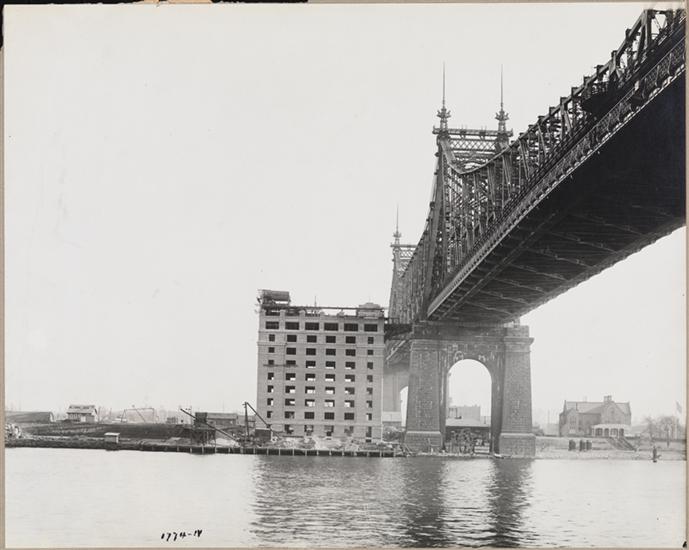 With the opening of the bridge in 1909, rich new opportunities for Queens awaited. Communities from Astoria to Bayside, Jackson Heights, Flushing and Jamaica all experienced an unprecedented burst of new development.
Thanks in small part to the bridge so famous that it inspired a classic folk song and became the cinematic backdrop of a 1970s film classic.
Listen here or from your favorite podcast player:
---
---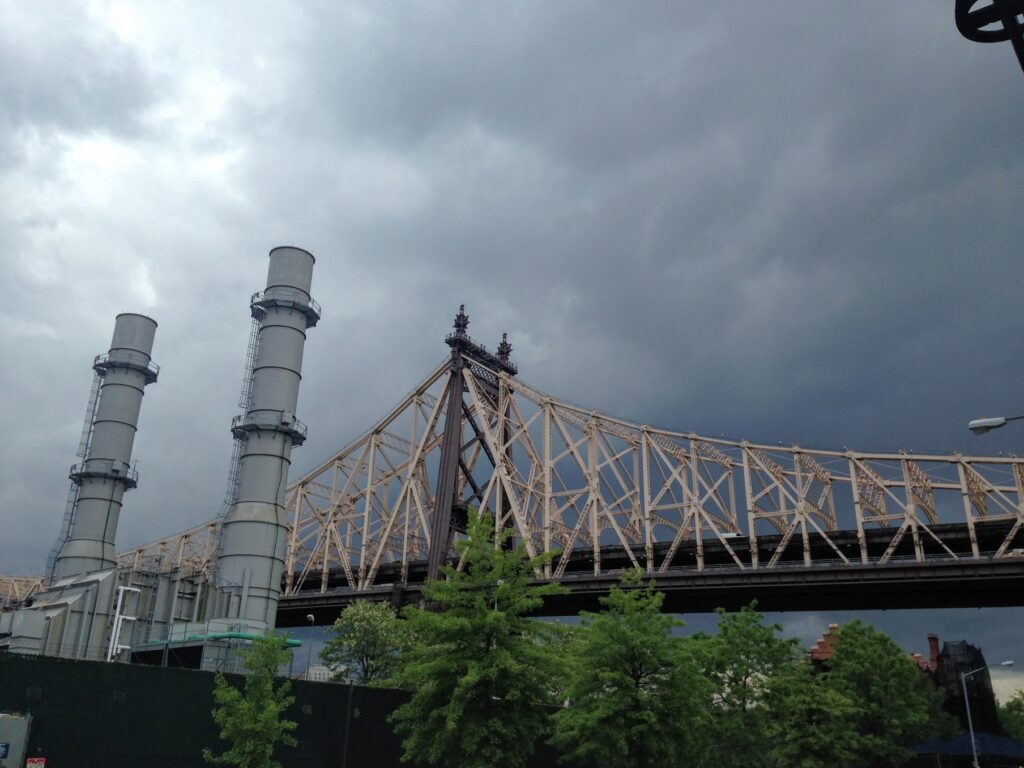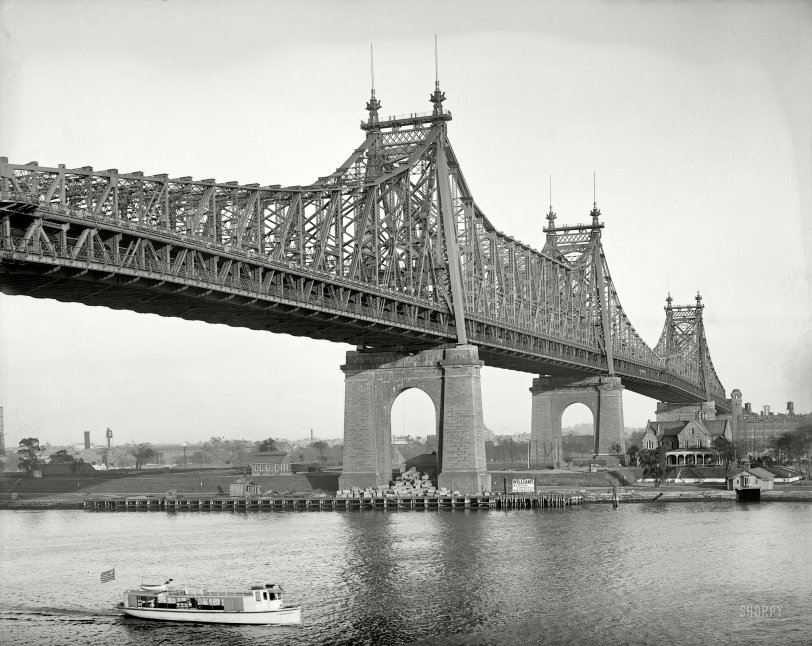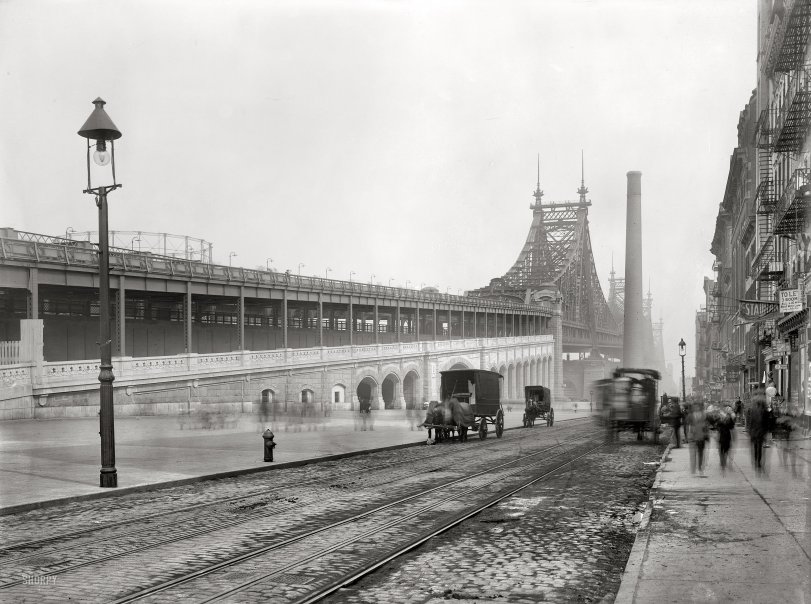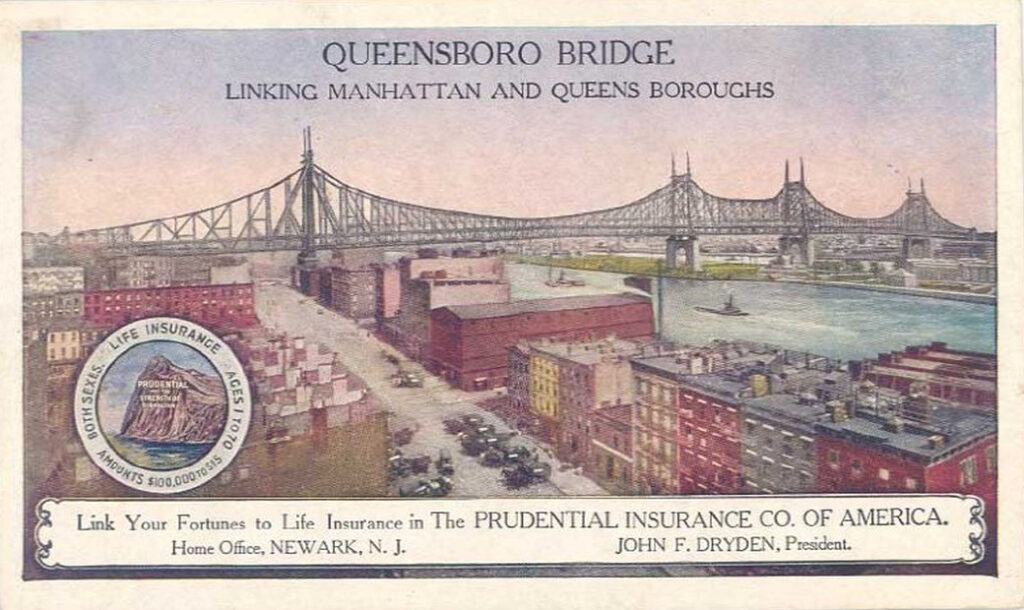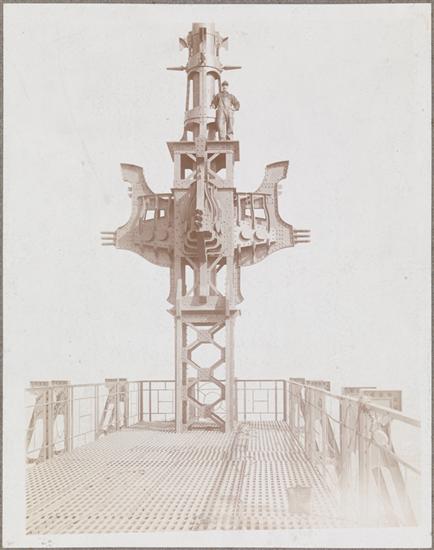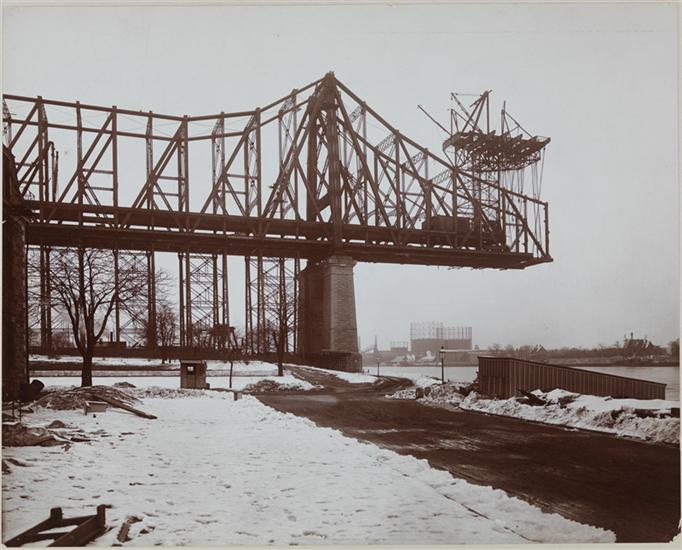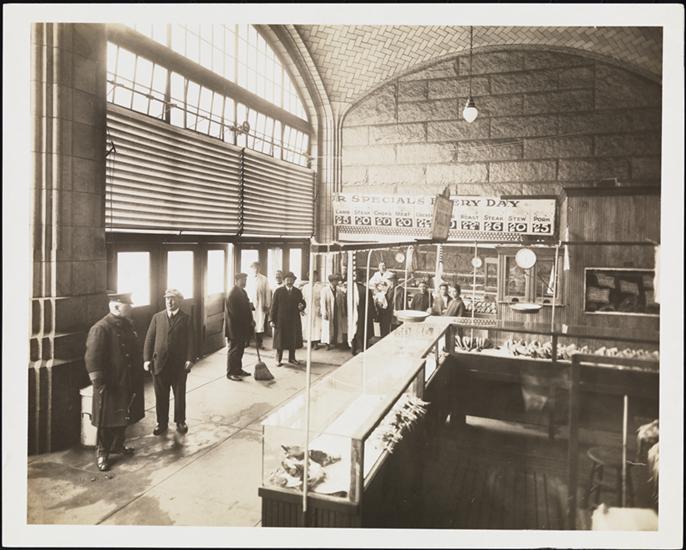 ---
The Bowery Boys: New York City History podcast is brought to you …. by you!
We are now producing a new Bowery Boys podcast every other week. We're also looking to improve and expand the show in other ways — publishing, social media, live events and other forms of media. But we can only do this with your help!
We are now a creator on Patreon, a patronage platform where you can support your favorite content creators.
Please visit our page on Patreon and watch a short video of us recording the show and talking about our expansion plans. If you'd like to help out, there are six different pledge levels. Check them outand consider being a sponsor.
We greatly appreciate our listeners and readers and thank you for joining us on this journey so far.
---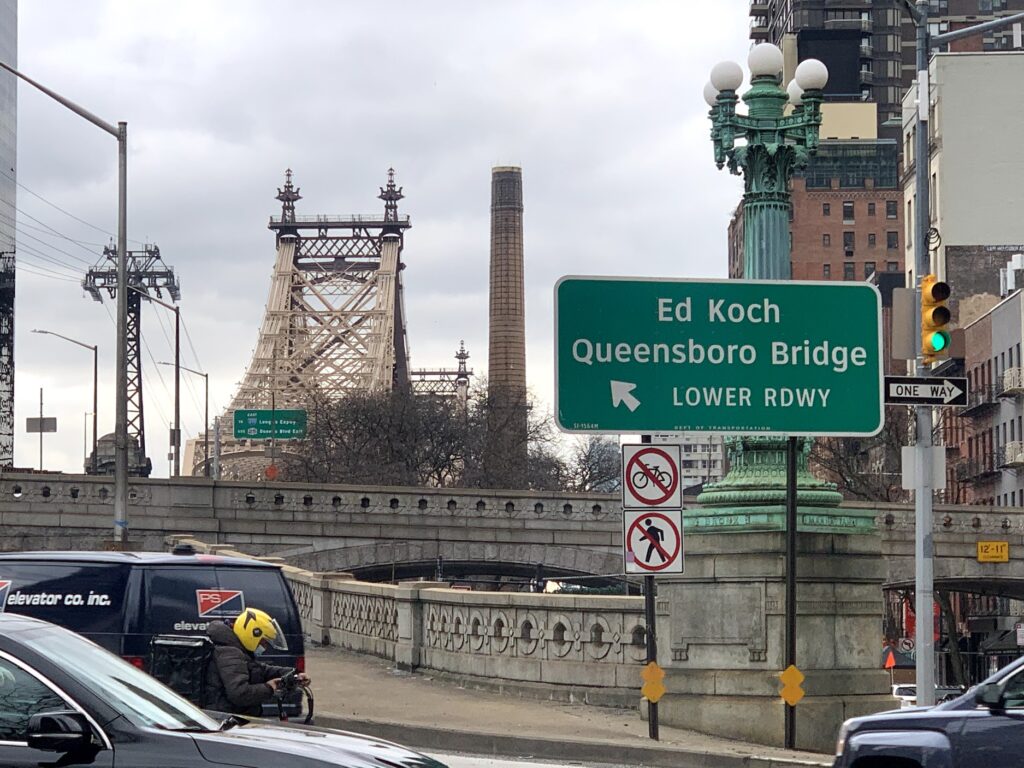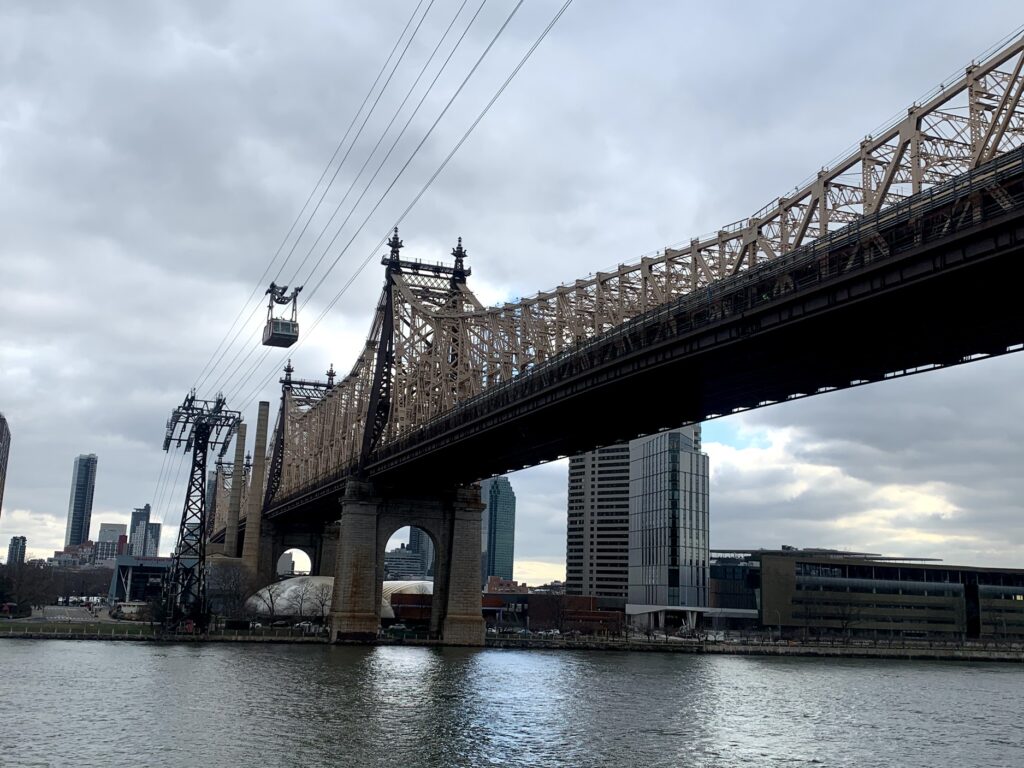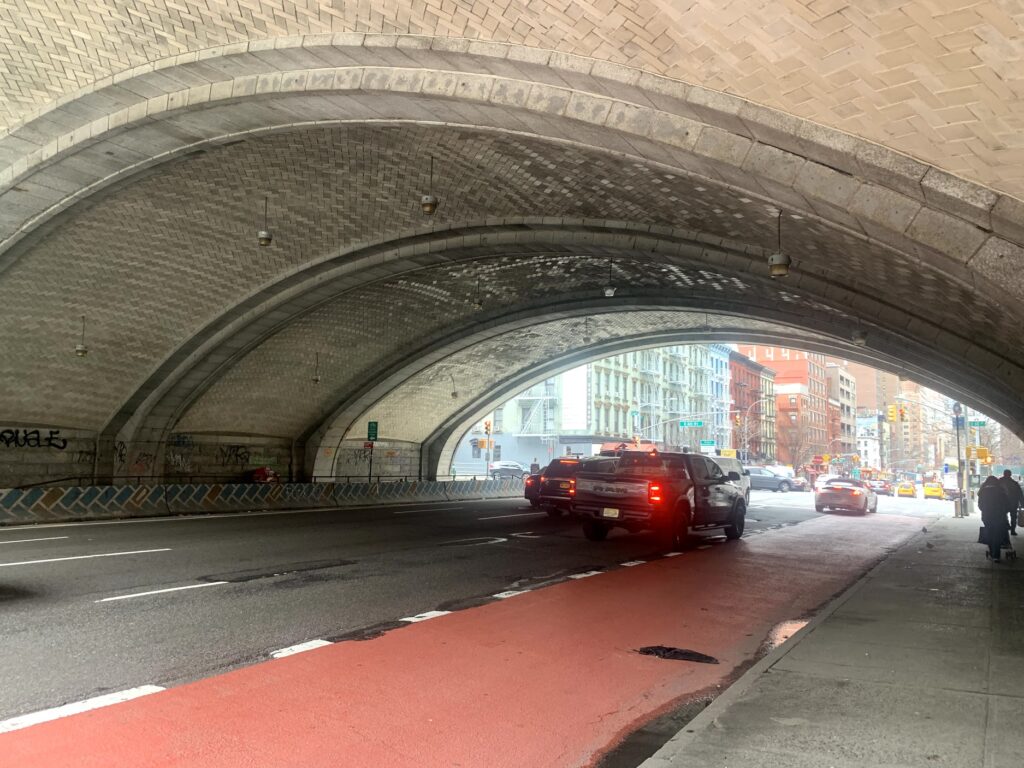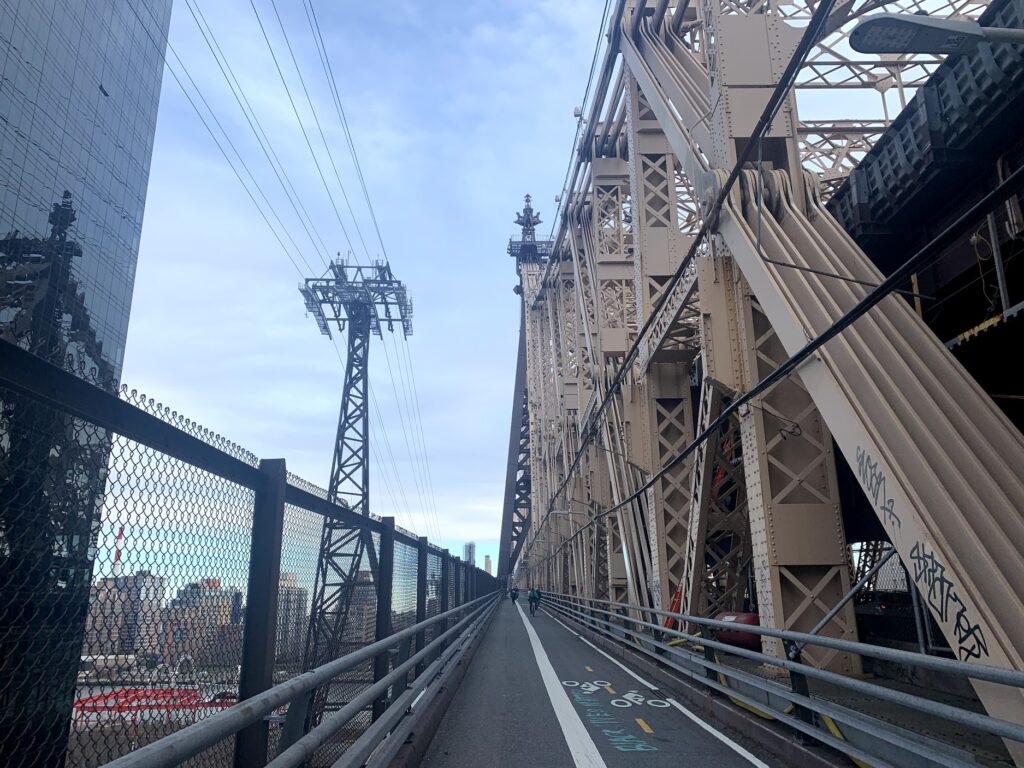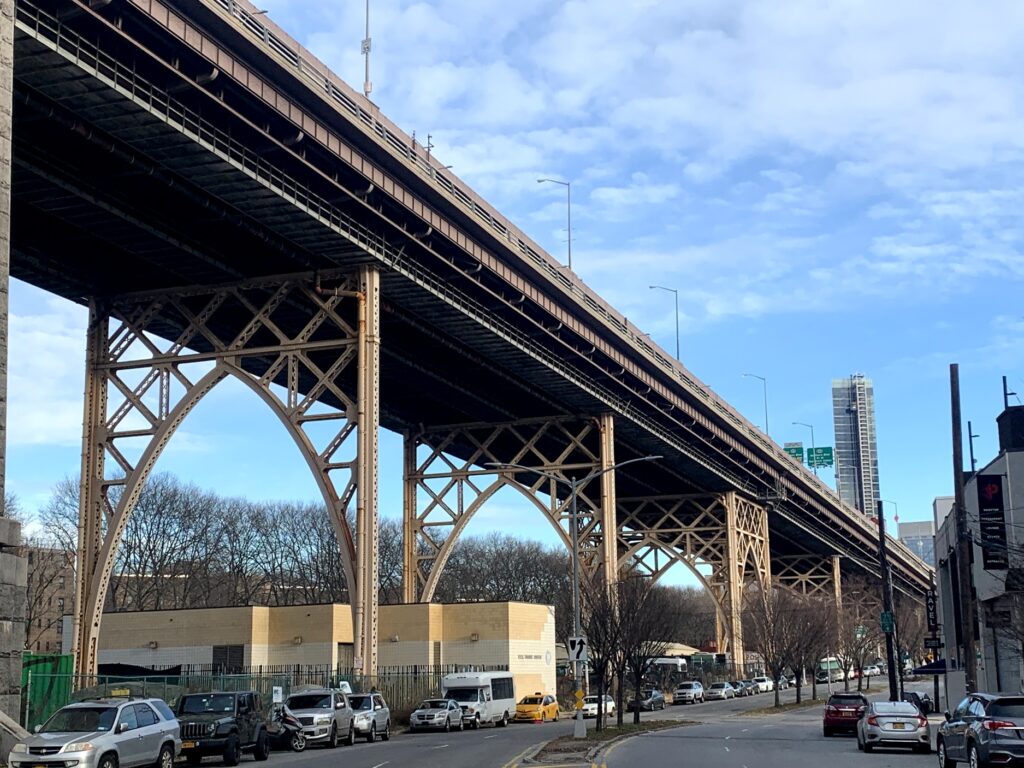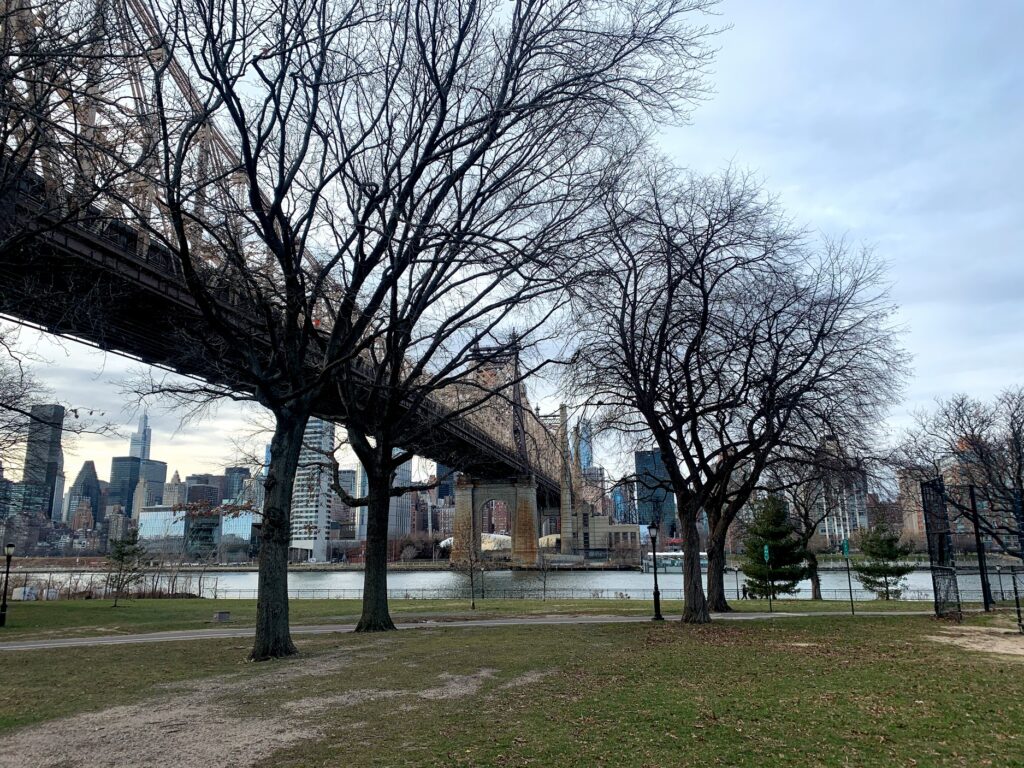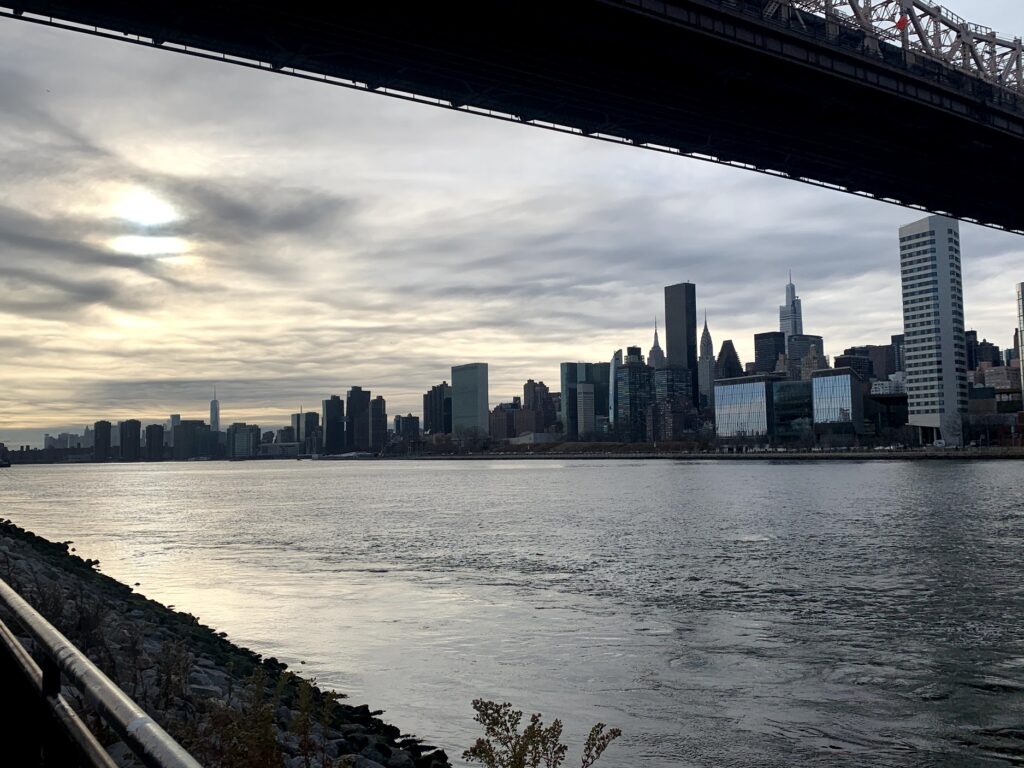 ---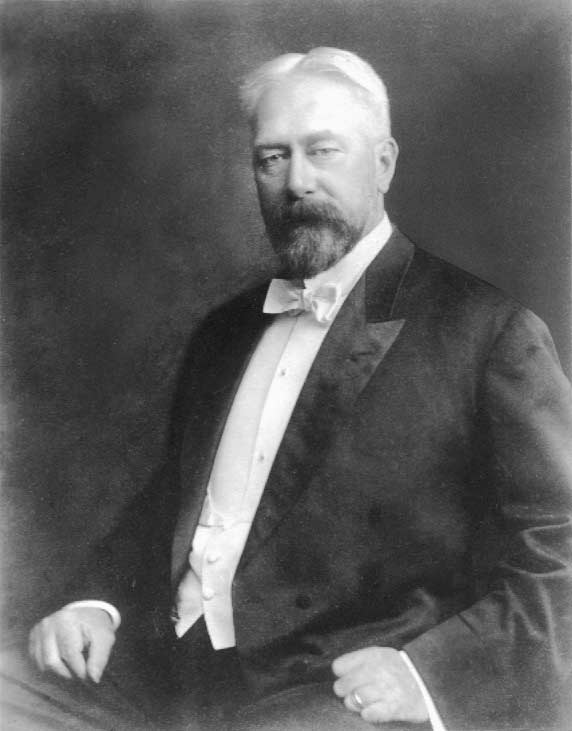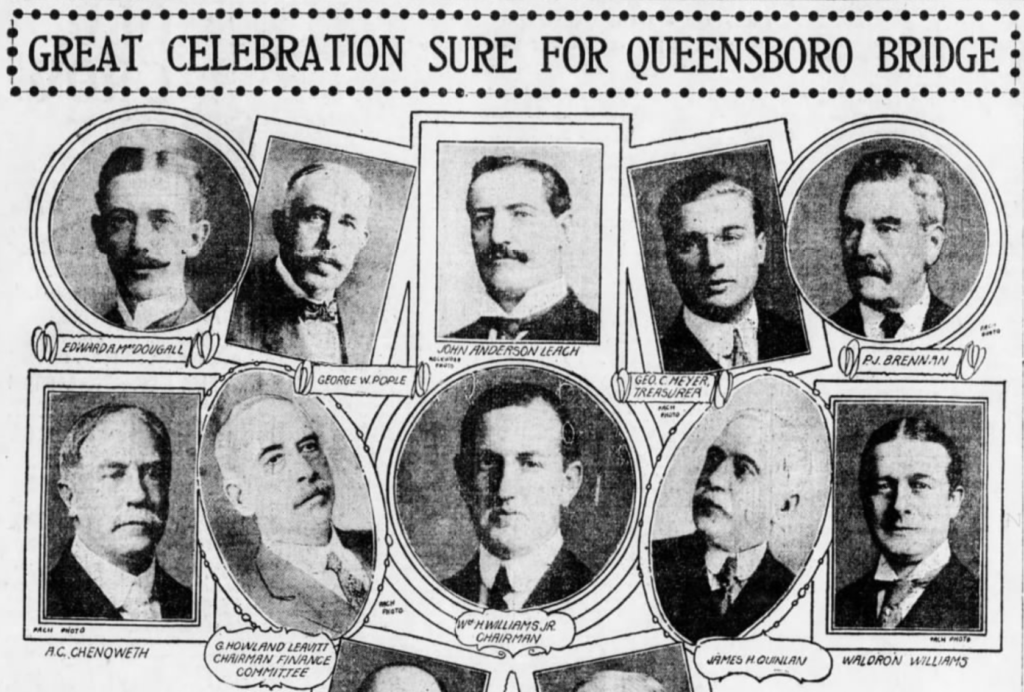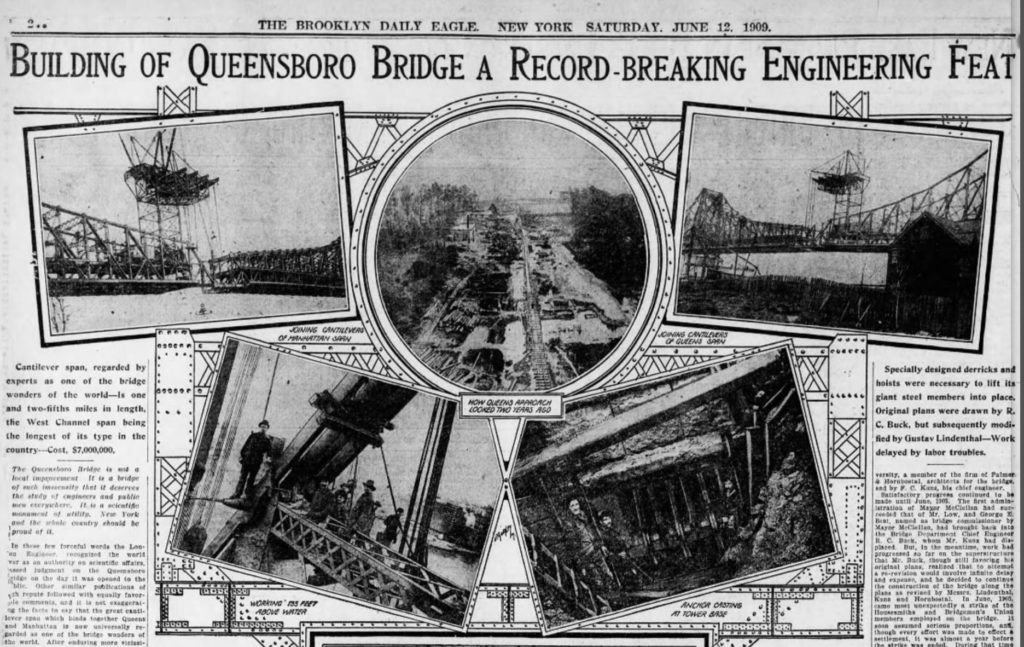 ---
RELATED LISTENING