Load up the cooler and crank up the tunes, because the Bowery Boys Podcast is heading back on the road!
Presenting a NEW three part podcast series, exploring three historic places outside of New York City.
Last year we hit the expressway to visit three spots on Long Island — the Gold Coast, Jones Beach and Fire Island.
This spring we're heading north – taking a tour of the Hudson River Valley, a gorgeous and charming scene of picturesque towns and breathtaking views.
LISTEN TO THE TRAILER HERE:
We'll be exploring three historic sites along the Hudson River, soaking up the art, the scenery and the architecture that we find along the way. And we'll even be visiting one or two very famous homes.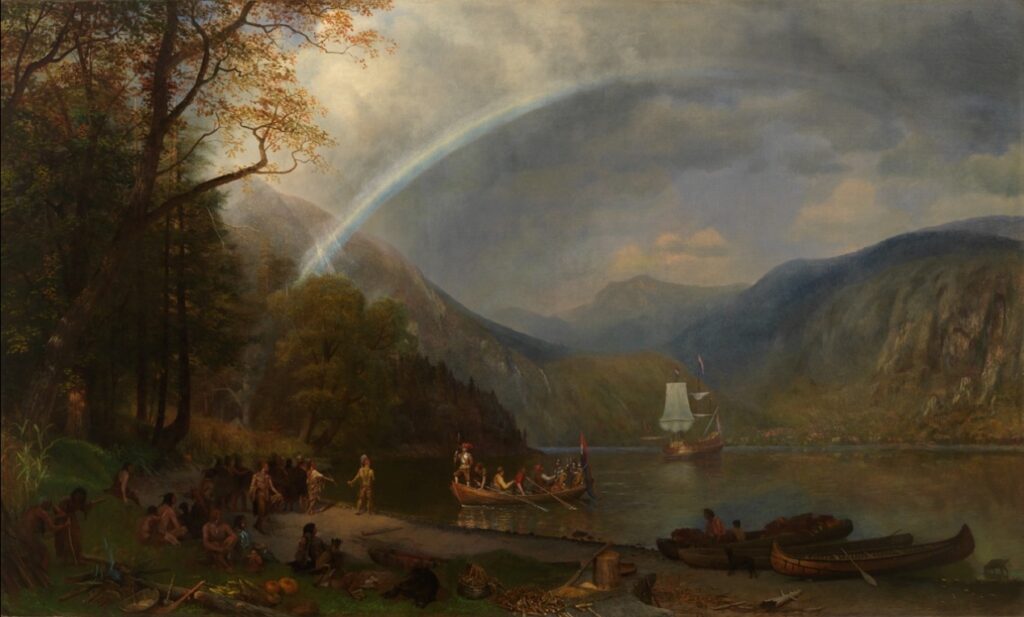 The Bowery Boys Road Trip to the Hudson Valley mini-series begins this Friday (April 22) and runs through May.
And you may be asking – which three historic sites will we be exploring?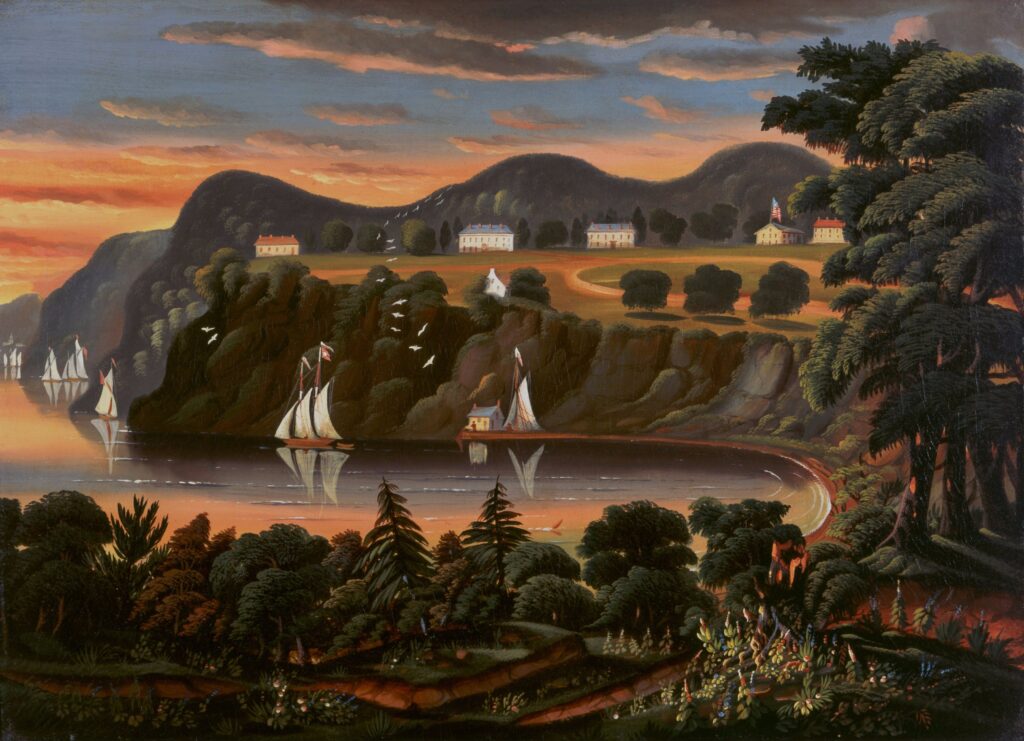 Well, you'll just have to tune in to find out. The Bowery Boys Road Trip to the Hudson Valley, coming soon to your podcast feed.
Make sure you're subscribed to the Bowery Boys on your podcast player so you don't miss an episode.