The Renwick Ruin, resembling an ancient castle lost to time, appears along the East River as a crumbling, medieval-like apparition, something not quite believable.
Sitting between two new additions on Roosevelt Island — the campus of Cornell Tech and FDR Four Freedoms Park — these captivating ruins, enrobed in beautiful ivy, tell the story of a dark period in New York City history.
The island between Manhattan and Queens was once known as Blackwell's Island, a former pastoral escape that transformed into the ominous 'city of asylums', the destination for the poor, the elderly and the criminal during the 19th century.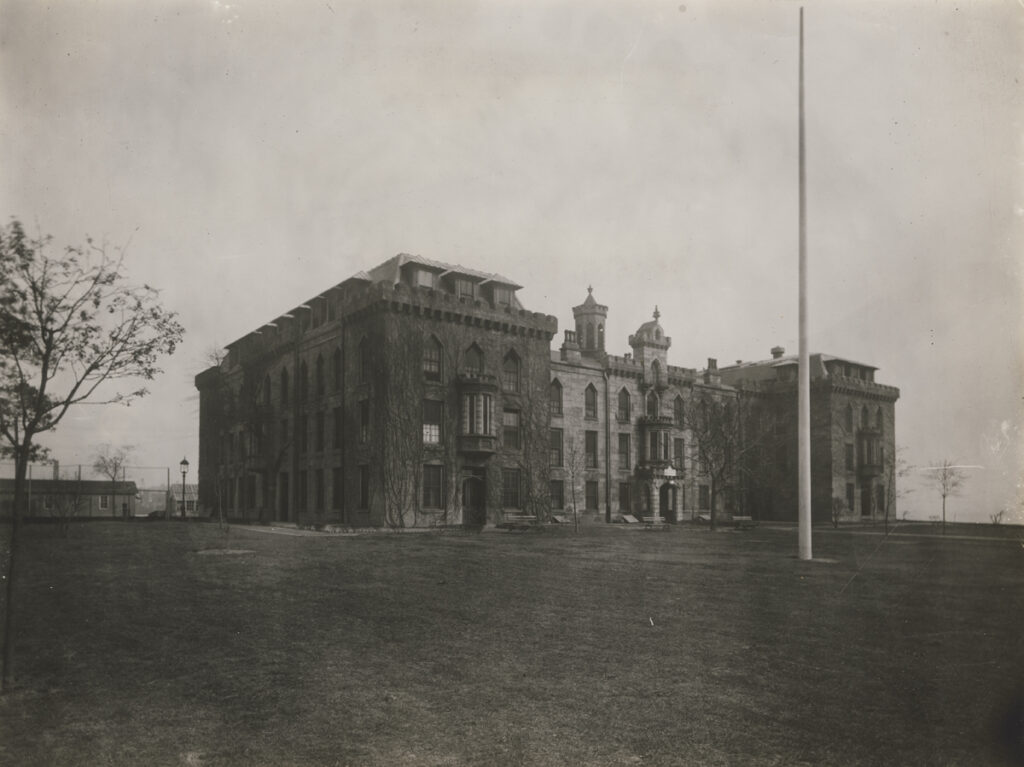 During this period, the island embodied every outdated idea about human physical and mental health, and vast political corruption ensured that the inmates and patients of the island would suffer.
In 1856 the island added a Smallpox Hospital to its notorious roster, designed by acclaimed architect James Renwick Jr (of Saint Patrick's Cathedral fame) in a Gothic Revival style that captivates visitors to this day — even if the building is in an advanced state of dilapidation.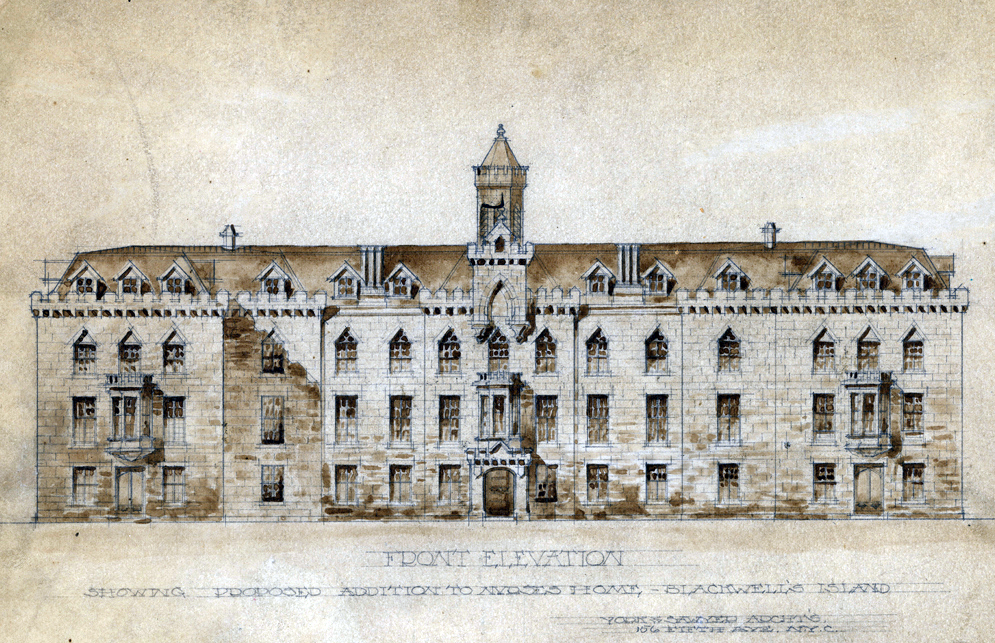 What makes the Renwick Ruin so entrancing? How did this marvelous bit of architecture manage to survive in any form into present day?
PLUS: The grand story of the island — from a hideous execution in 1829 to the modern delights of one of New York City's most interesting neighborhoods.
---
For more information on Roosevelt Island history:
Roosevelt Island Historical Society
I also highly recommend the book Damnation Island: Poor, Sick, Mad, & Criminal in 19th-Century New York by Stacy Horn which tells the story of Blackwell's Island, institution by institution.
And please check out this great video about Roosevelt Island from 1978:
---
Historic sites on Roosevelt Island to visit (from north to south):
Nellie Bly Monument "The Girl Puzzle"
Historic Visitor Center Kiosk and Roosevelt Island Tram
Smallpox Hospital (aka Renwick Ruin)
---
The entire site of FDR Four Freedoms State Park is located on landfill. Want proof?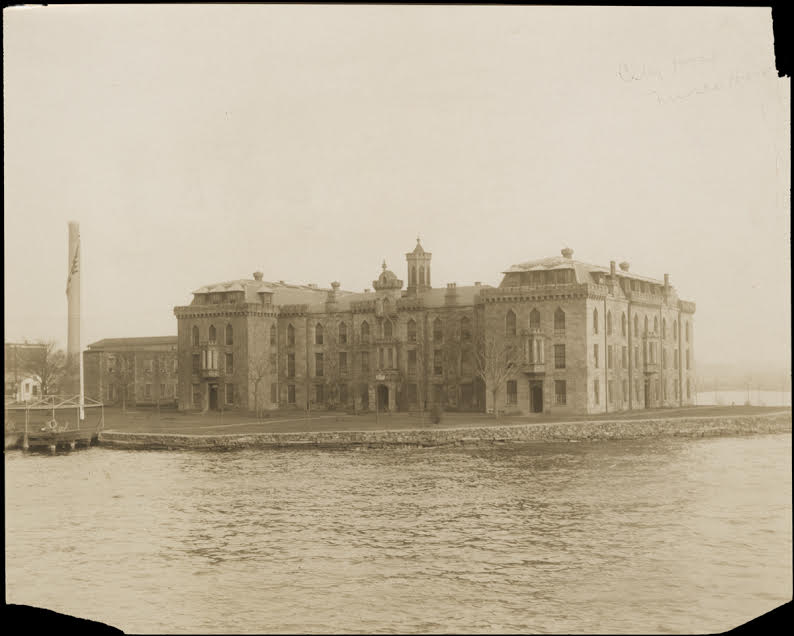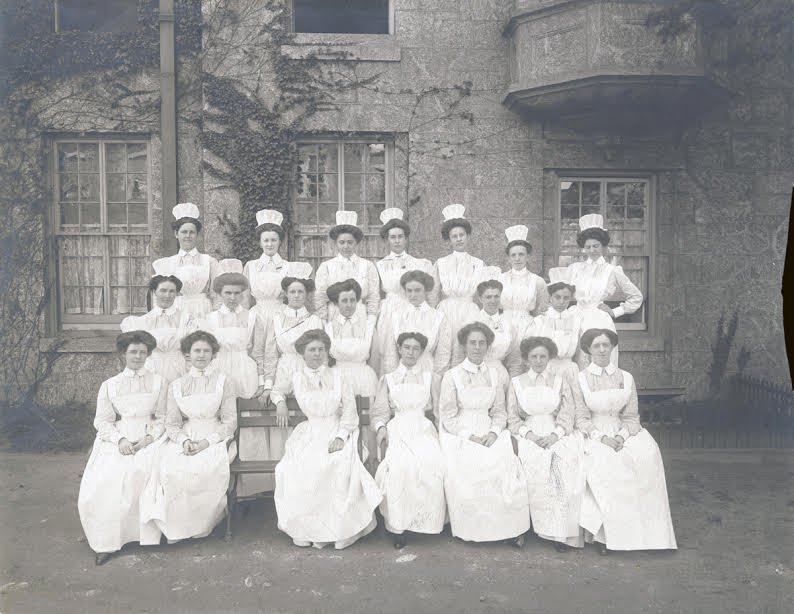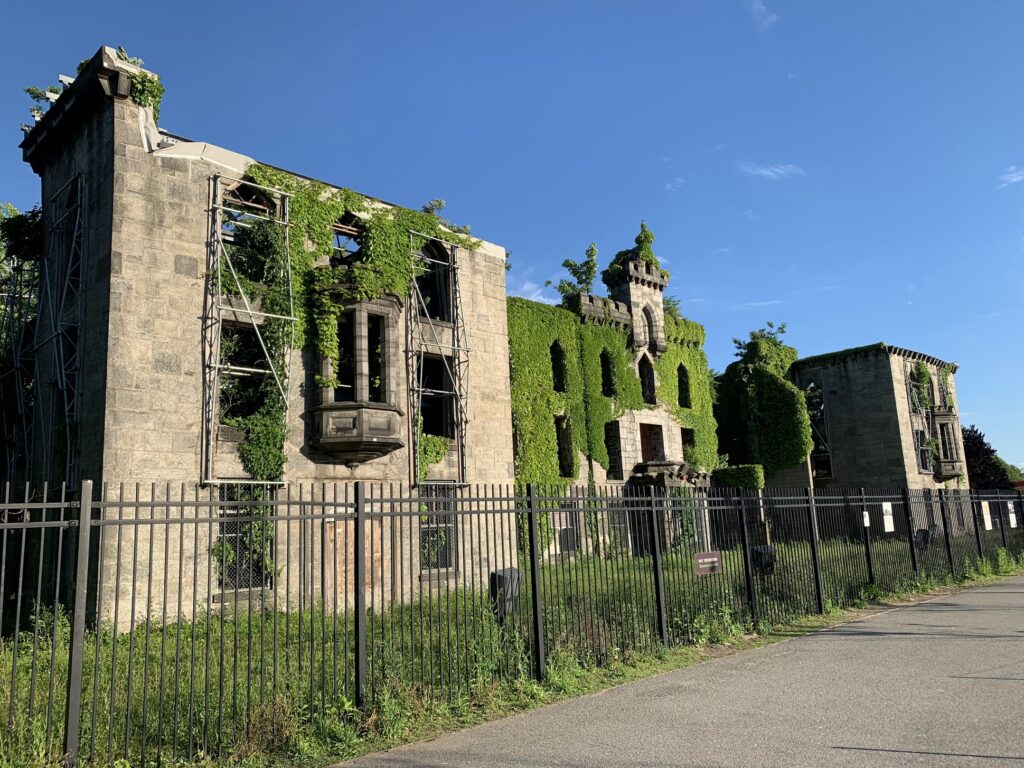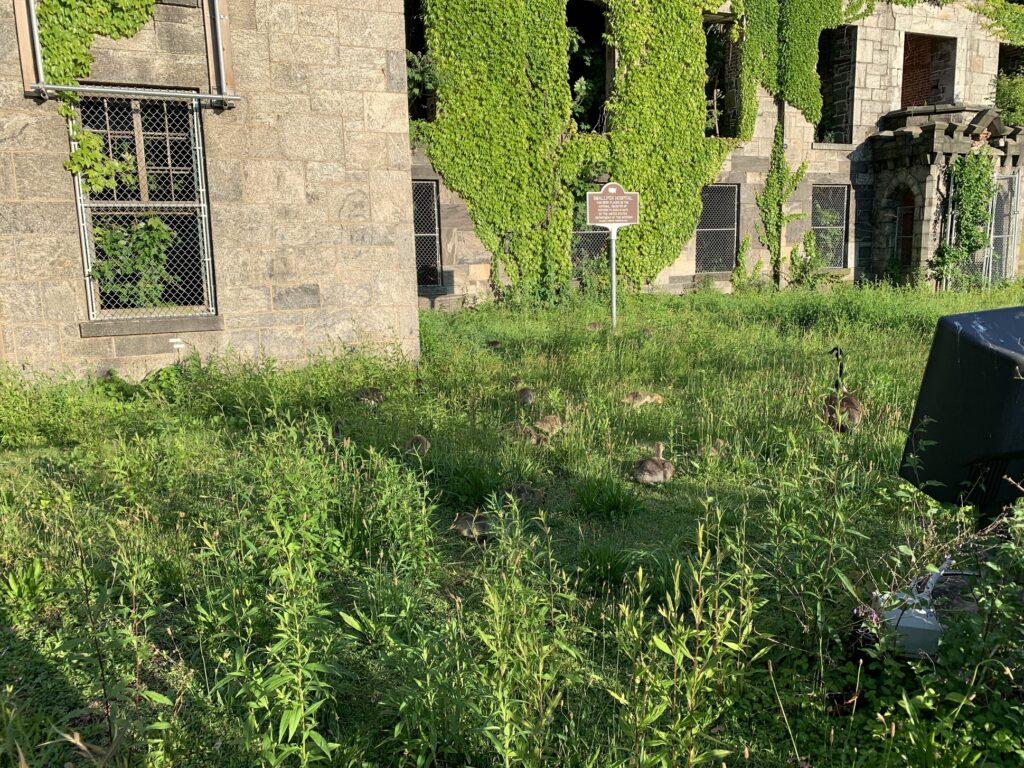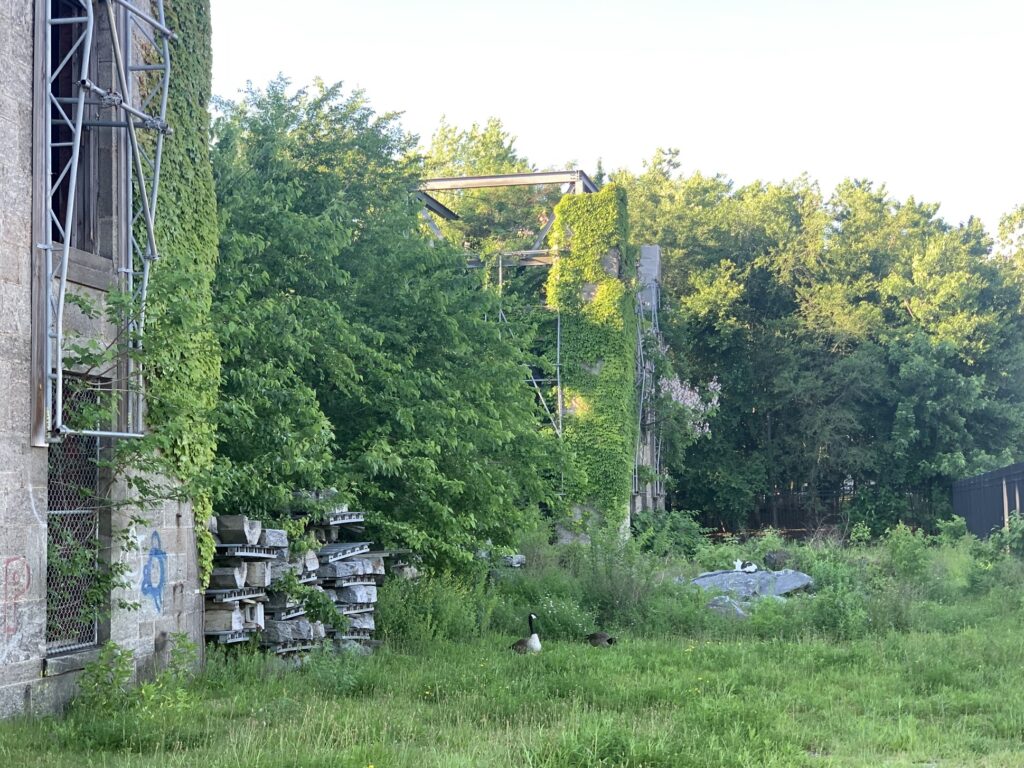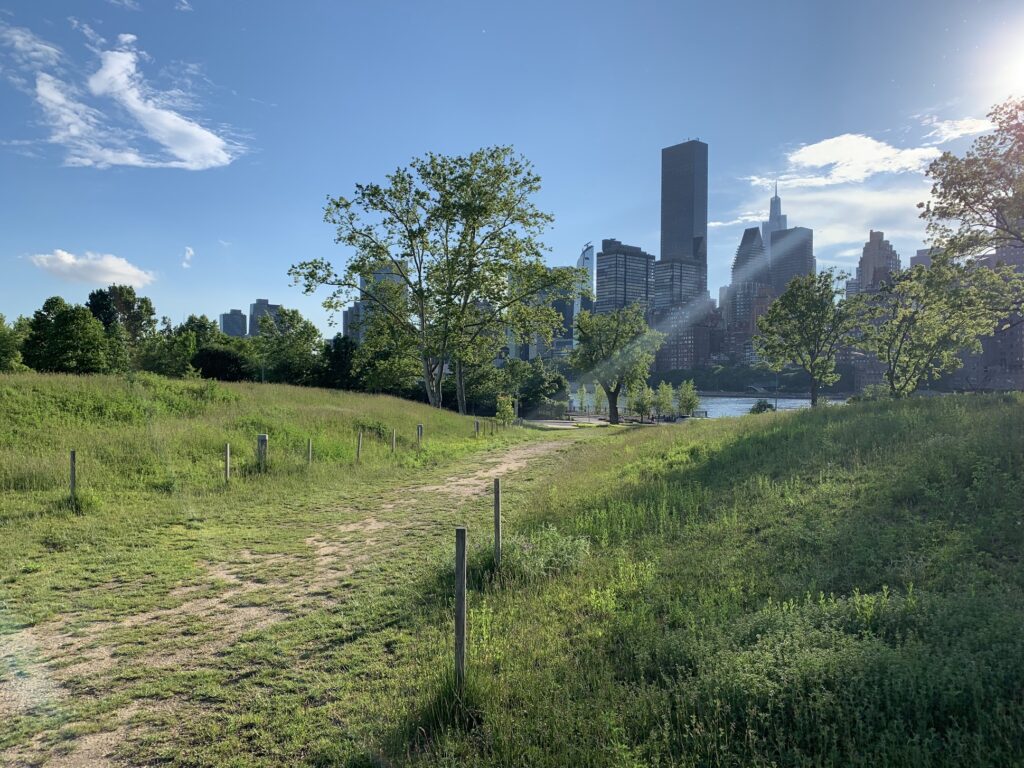 FURTHER LISTENING
After listening to this episode on the Renwick Ruin on Roosevelt Island, jump back into these earlier Bowery Boys podcasts which discuss similar themes or situations from the show:
---
The Bowery Boys: New York City History podcast is brought to you …. by you!
We are producing a new Bowery Boys podcast every other week. We're also looking to improve and expand the show in other ways — publishing, social media, live events and other forms of media. But we can only do this with your help!
We are creators on Patreon, a patronage platform where you can support your favorite content creators.
Please visit our page on Patreon and watch a short video of us recording the show and talking about our expansion plans. If you'd like to help out, there are several different pledge levels. Check them out and consider being a sponsor.
We greatly appreciate our listeners and readers and thank you for joining us on this journey so far.