PODCAST

The story of how the Bronx became a part of New York City and the origin of some of the borough's most famous landmarks.

In the second part of the Bowery Boys'Â Bronx Trilogy — recounting the entire history of New York CIty's northernmost borough — we focus on the years between 1875 and 1945, a time of great evolution and growth for the former pastoral areas of Westchester County.

New York considered the newly annexed region to be of great service to the over-crowded city in Manhattan, a blank canvas for visionary urban planners. Â Soon great parks and mass transit transformed these northern areas of New York into a sibling (or, perhaps more accurately, a step-child) of the densely packed city to the south.

The Grand Concourse embodied the promise of a new life for thousands of new residents — mostly first and second-generation immigrants, many of them Jewish newcomers. The Hall of Fame of Great Americans was a peculiar tourist attraction that honored America's greatest. But the first time that many outside New York became aware of the Bronx may have been the arrival in 1923 of New York's most victorious baseball team, arriving via a spectacular new stadium where sports history would frequently be made.

By the 1930s Parks Commissioner Robert Moses began looking at the borough as a major factor in his grand urban development plans. In some cases, this involved the creation of vital public recreations (like Orchard Beach). Other decisions would mark the beginning of new troubles for the Bronx.

To get this week's episode, simply download it for FREE from iTunes or other podcasting services or get it straight from our satellite site.

You can also listen to the show on Stitcher streaming radio and TuneIn streaming radio from your mobile devices.

Or listen to it straight from here:
The Bowery Boys #213:Â BRONX TRILOGY (PART 2) THE BRONX ISÂ BUILDING

___________________________________________________________________________

The Bowery Boys: New York City History podcast is brought to you …. by you!

We are now producing a new Bowery Boys podcast every two weeks.  We're also looking to improve the show in other ways and expand in other ways as well — through publishing, social media, live events and other forms of media.  But we can only do this with your help!

We are now a member of Patreon, a patronage platform where you can support your favorite content creators for as little as a $1 a month.

Please visit our page on Patreon and watch a short video of us recording the show and talking about our expansion plans.  If you'd like to help out, there are five different pledge levels (and with clever names too — Mannahatta, New Amsterdam, Five Points, Gilded Age, Jazz Age and Empire State). Check them out and consider being a sponsor.

We greatly appreciate our listeners and readers and thank you for joining us on this journey so far. And the best is yet to come!

________________________________________________________________________

The burial vault of the Van Cortlandts was actually contained within the newly formed park. And it's still there.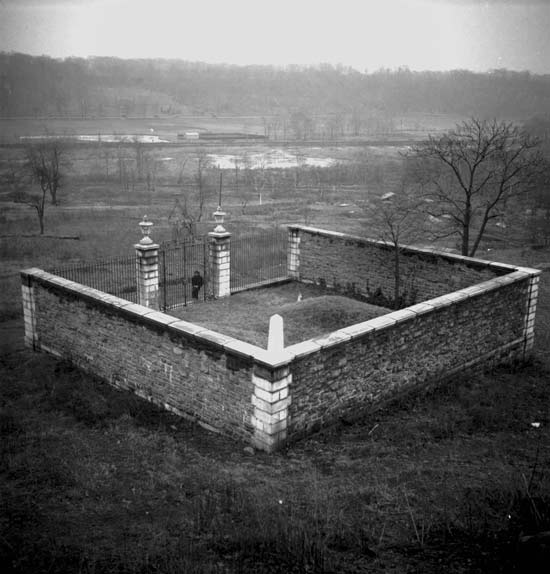 NYU's former University Heights campus (now the home of Bronx Community College) contains one unusual tourist attraction — the Hall of Fame of Great Americans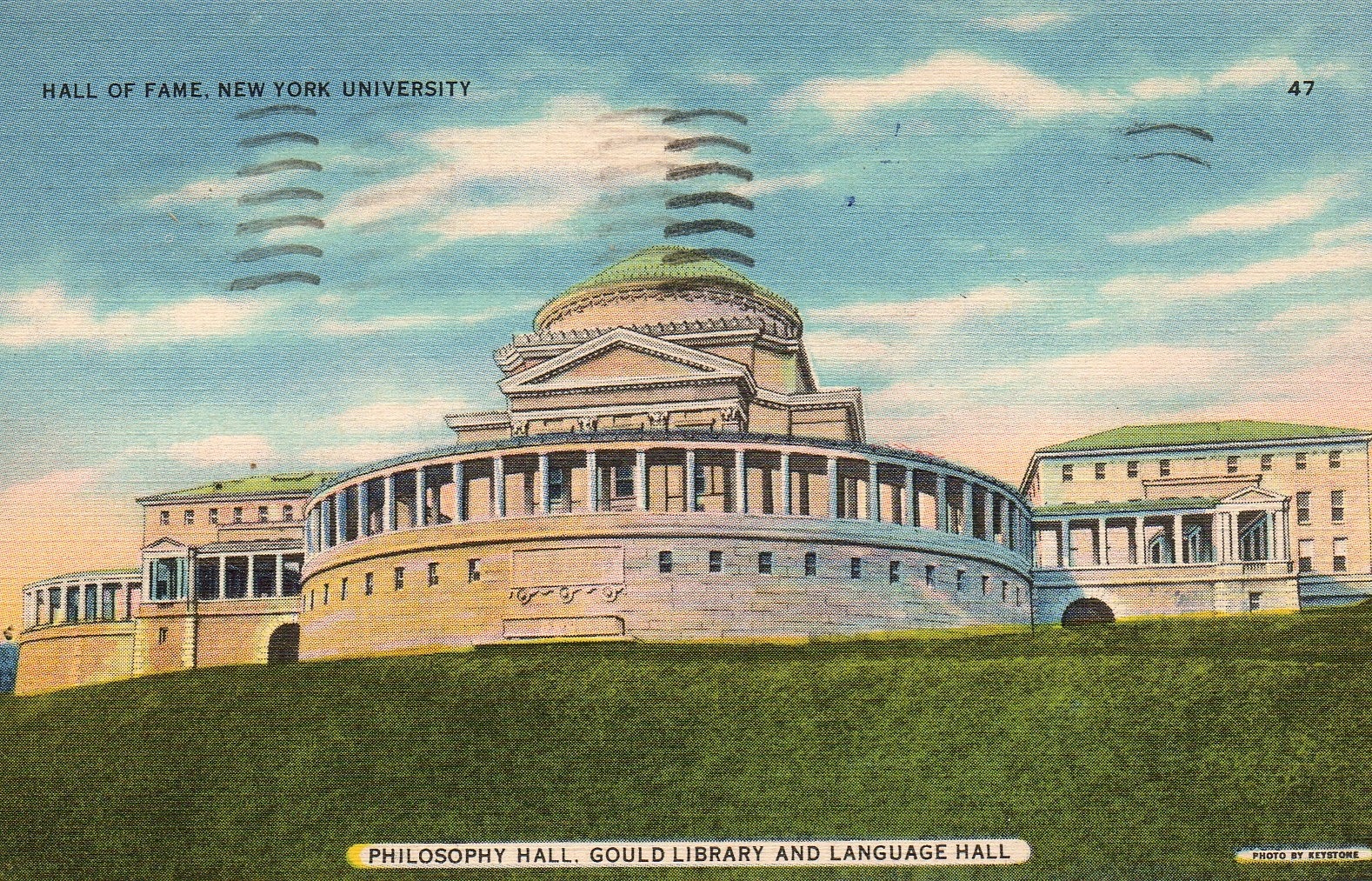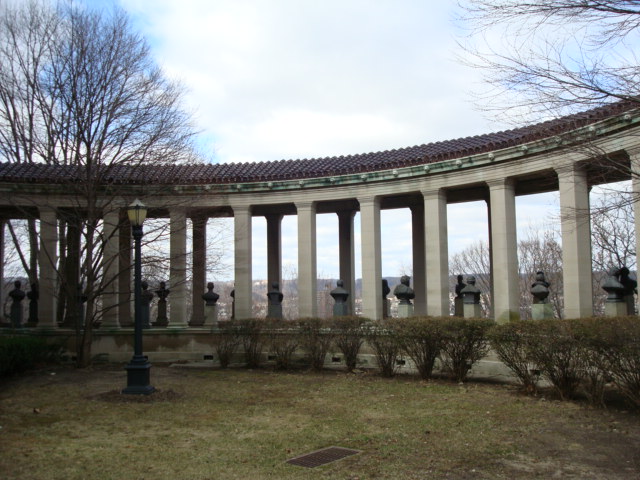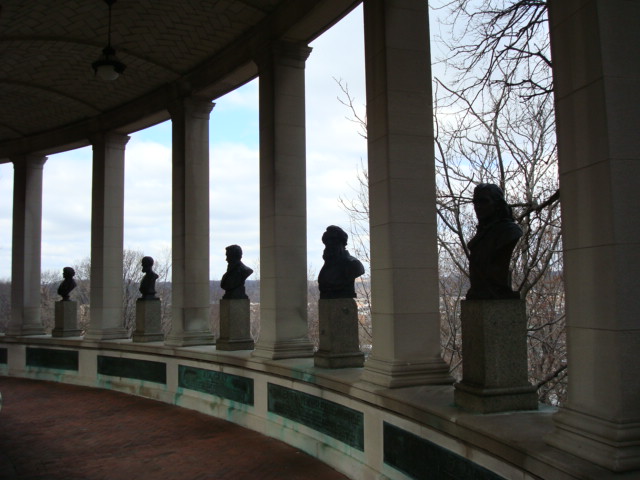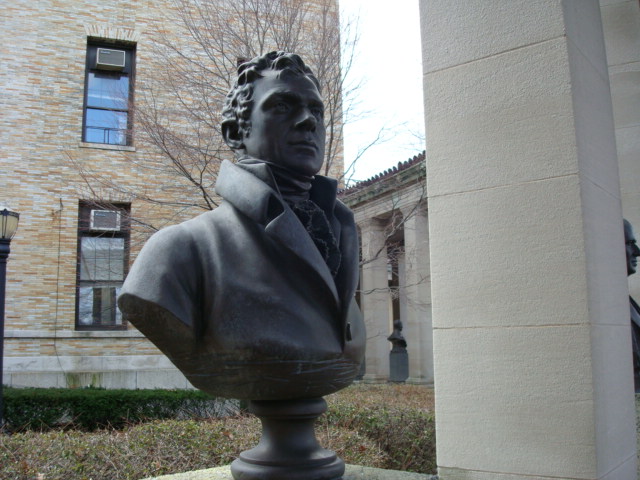 Louis Risse's vision of the Grand Concourse in 1892 obviously did not imagine automobiles using the boulevard.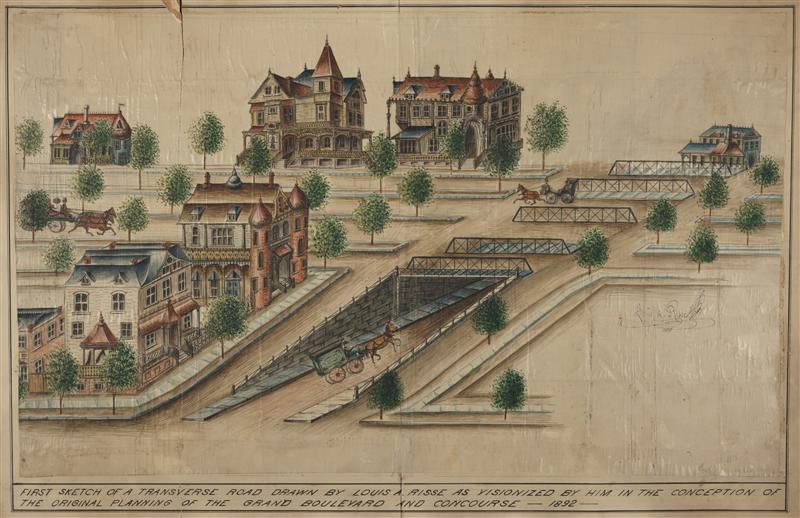 Kingsbridge Road near the Grand Concourse, 1890. It was originally a dirt road of course.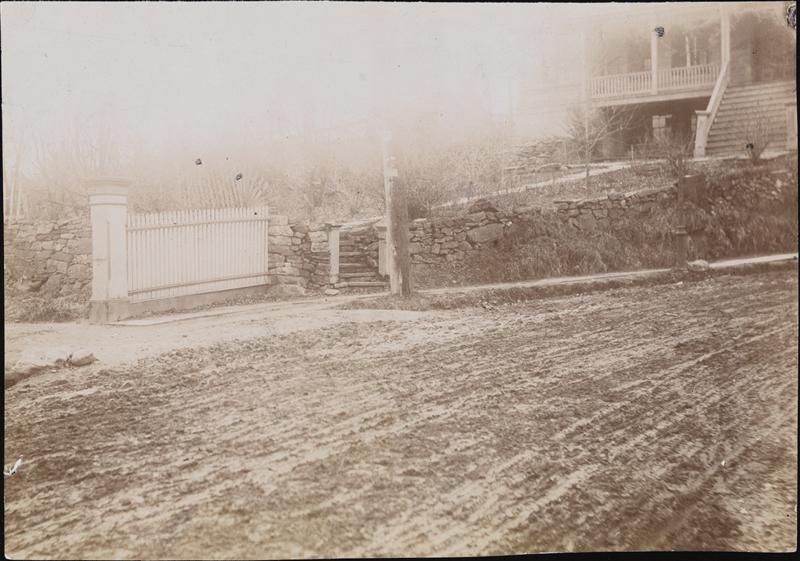 The New York Botanical Garden inaugurated Bronx Park and created another reason for New Yorkers to head up to the vastly evolving area up north.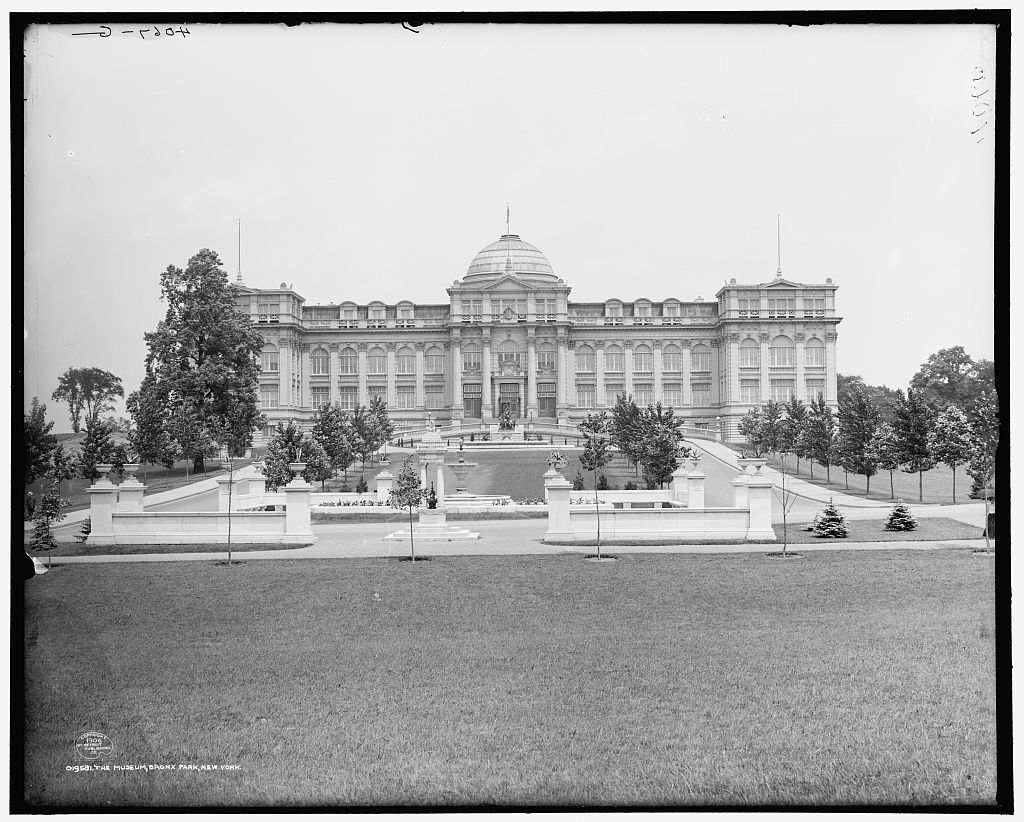 A romantic depiction of the Lorillard snuff mill on the Bronx River. The building is still on the river, contained within the Botanical Garden.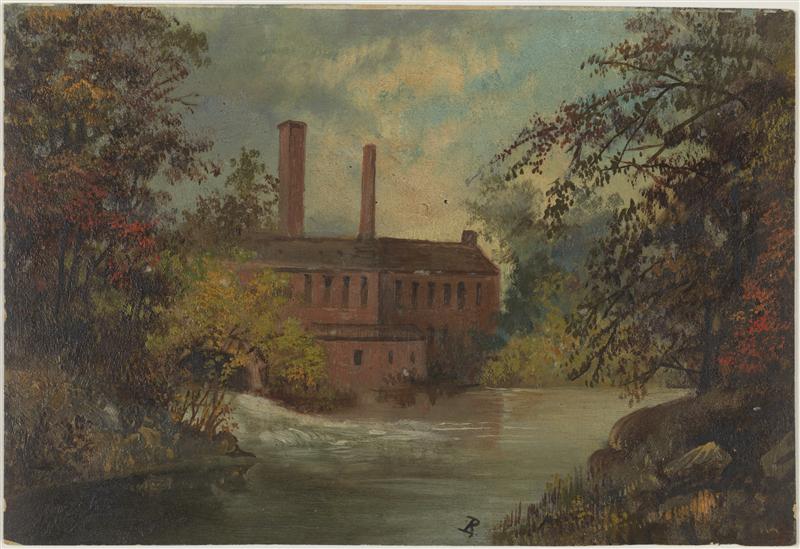 Jerome Park Reservoir, opposite a set of homes, pictured here in 1920 and (below) 1936.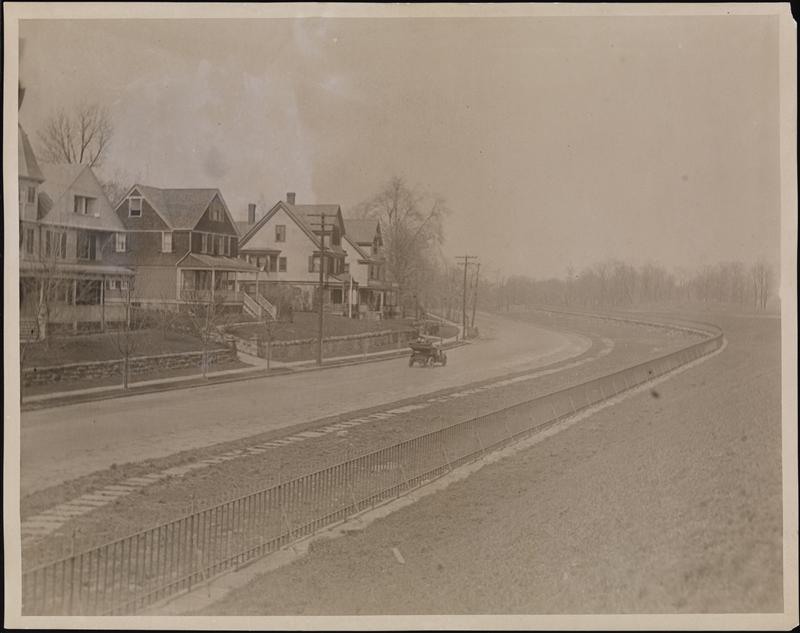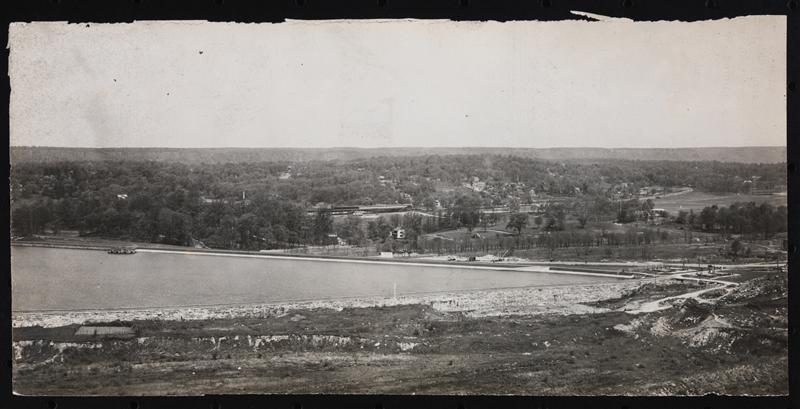 The unveiling of the Heinrich Heine monument in today's Joyce Kilmer Park on the Grand Concourse.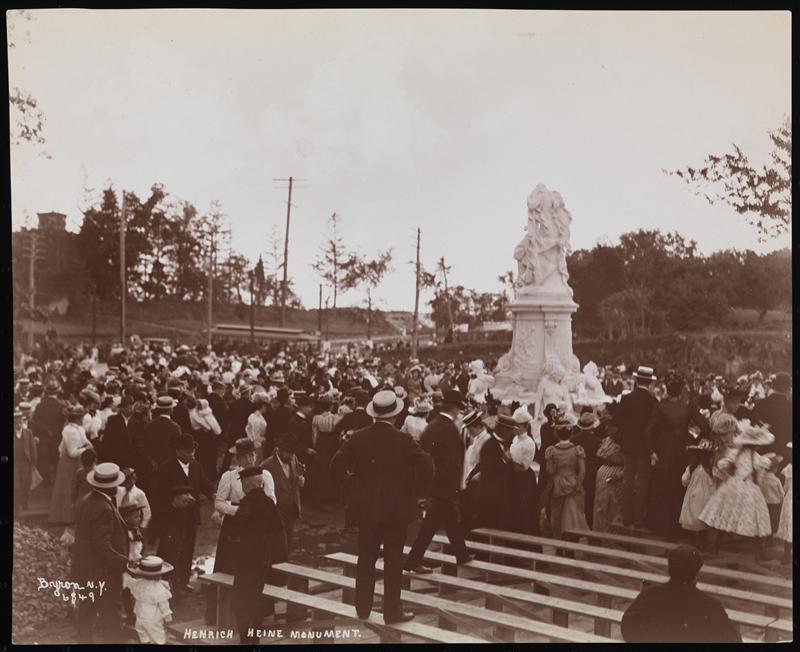 Lavish apartments like the Roosevelt  (pictured here in 1924 and in 1937) were able to attract New Yorkers escaping the overcrowded Lower East Side.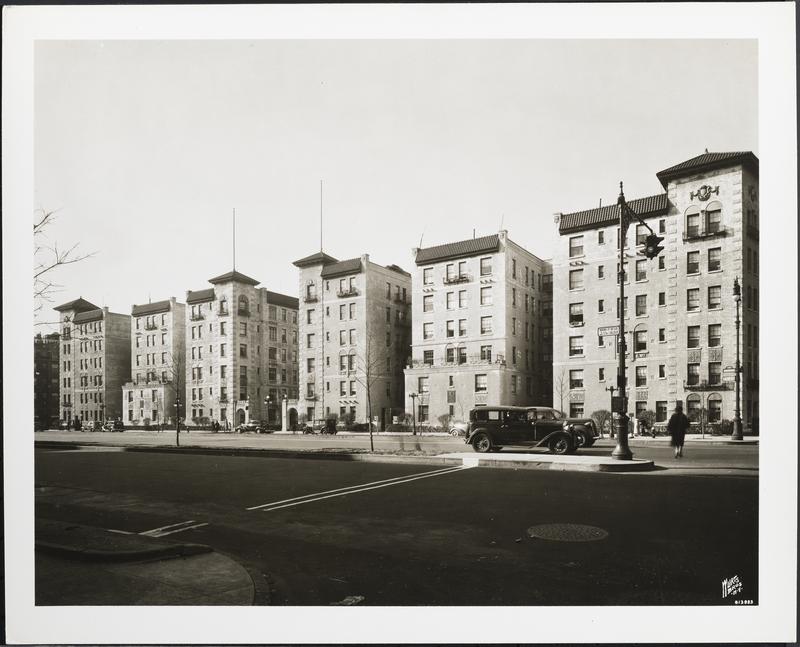 Fordham Road in 1930 with the Grand Concourse East Kingsbridge Road steaming by.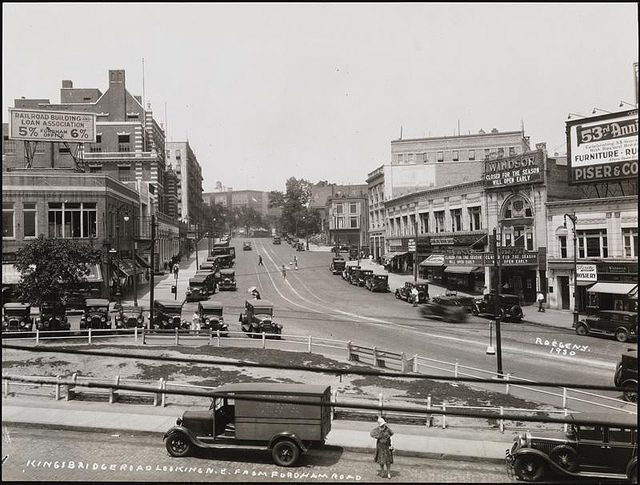 A Yankee Stadium postcard circa 1945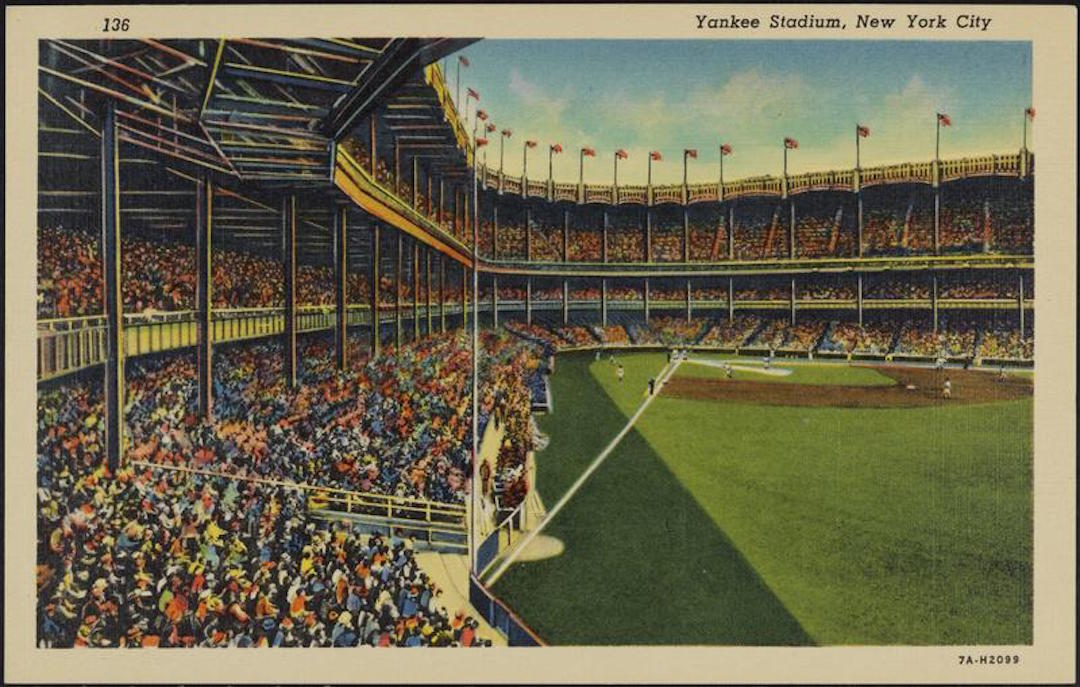 Ruth was so integrally a part of the Bronx and Yankee Stadium that when he died in 1948, his casket was taken to the stadium where tens of thousands of people came to pay their respects.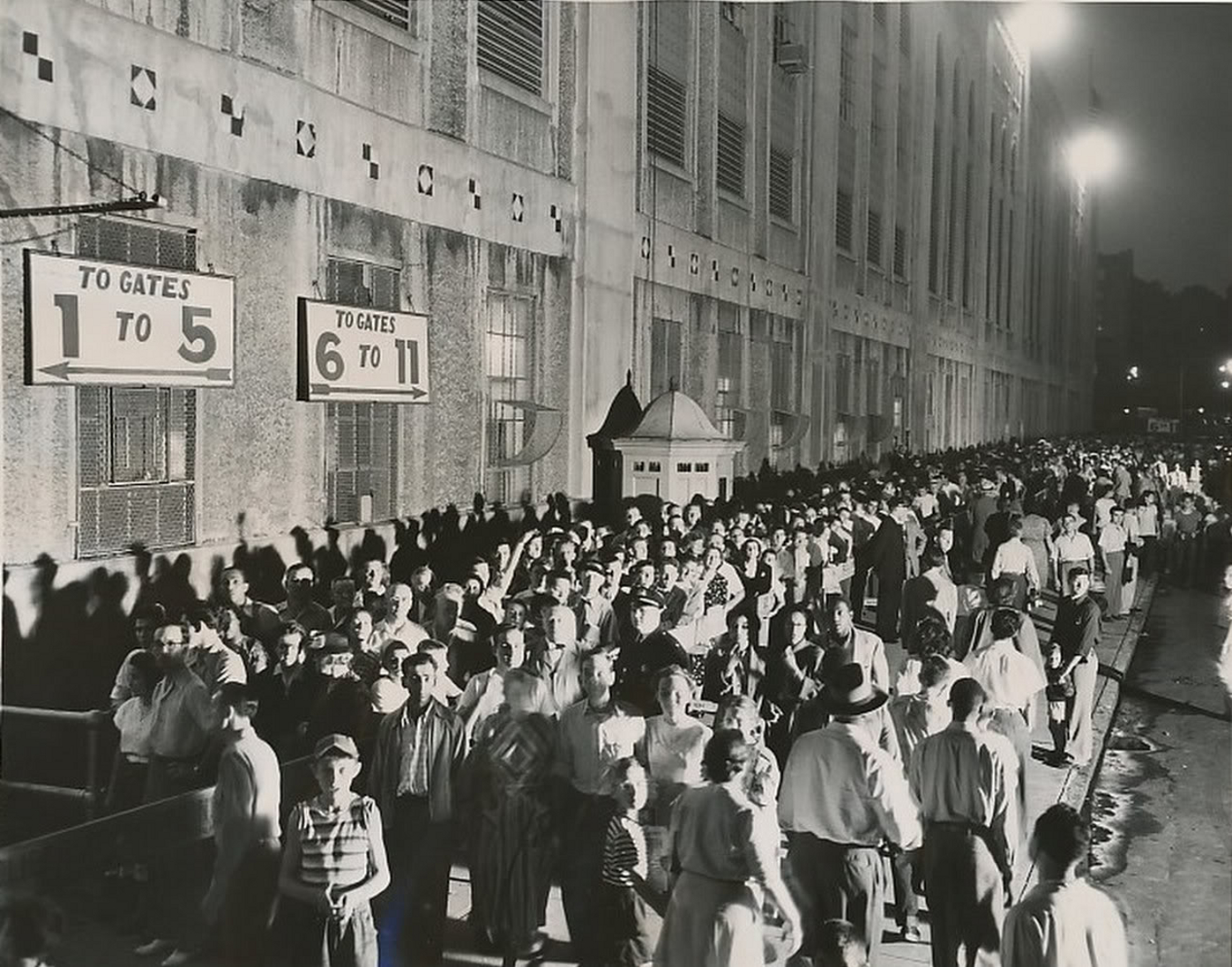 A few selections from our Instagram account of things we discussed on this week's show:
From the Grand Concourse:
Here's Tom and our special guest this week — the great Lloyd Ultan