We've been incredibly fortunate to have some great guests on a few of our podcasts recently, bringing fresh perspectives into our subjects. Many of them were on the show talking about projects which you can now enjoy and experience from home. Here's the rundown: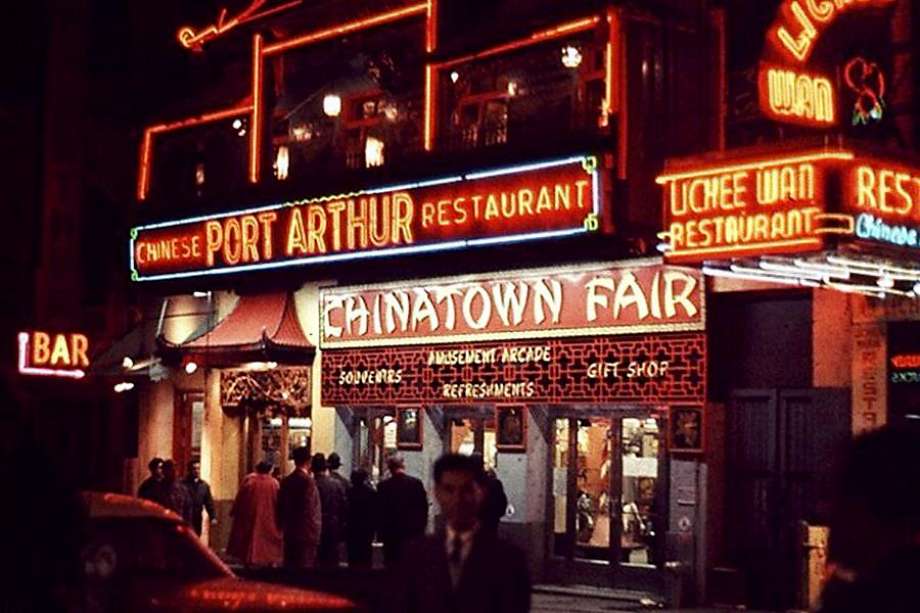 THE LOST ARCADE
The guests: Director Kurt Vincent and video game aficionado Anthony Cali appeared on last summer's episode Digital City: New York and the World of Video Games, chatting about the history of the old video arcade Chinatown Fair
You can finally watch their film The Lost Arcade tomorrow (June 1) on iTunes, Amazon, Google Play, DVD, Blu Ray, and more. It focuses on the history of this unusual place and its particular importance in the 1990s and 2000s in creating a one-of-a-kind community on Mott Street.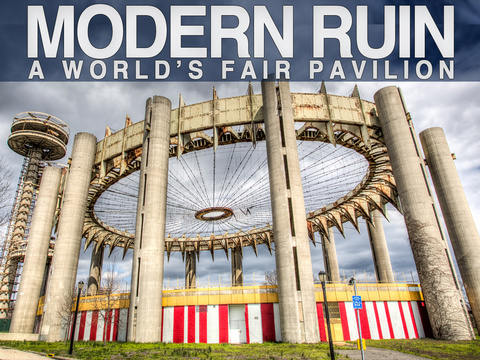 MODERN RUIN
The guest: Matthew Silva, co-founder of People For The Pavilion, joined Greg on the 2014 podcast Ruins of the World's Fair, talking about the history of the New York State Pavilion.
His film Modern Ruin: A World's Fair Pavilion made its television premiere last night on the NYC Media's flagship channel NYC Life. (Check your local listings.) You can watch it again on Friday, June 2nd at 4:00 pm and on June 5th at Midnight. Mark your calendars and set your TiVos!
Here's Silva and Salmaan Khan discussing the pavilion at the 2015 MAS Summit for New York City:

You can also find our past guests at book stores:
Nicholas Syrett, professor at the University of Northern Colorado and author of an upcoming book on Madame Restell, brought his insights into our podcast on The Notorious Madame Restell: The Abortionist of Fifth Avenue.  He's still working on that book but released another interesting social history late last year — American Child Bride: A History of Minors and Marriage in the United States. In particular, the book is full of shocking and even bizarre details from the Gilded Age. A thorough take and a fascinating read!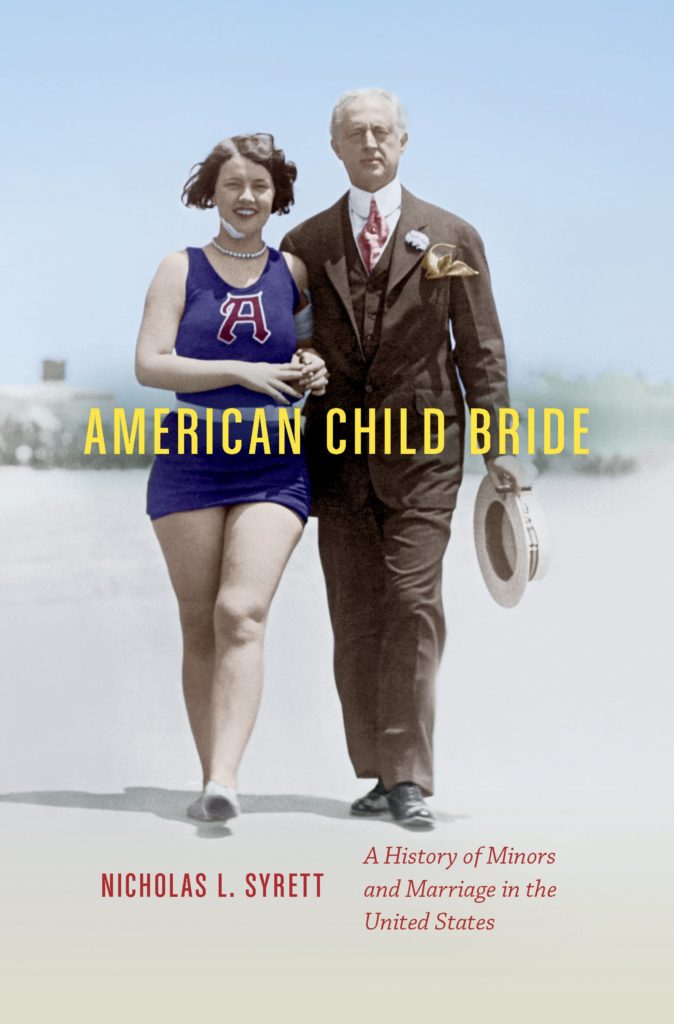 Kevin C. Fitzpatrick, who joined us on the Algonquin Round Table show, just released his latest book on New York and World War I. Here's Greg's write-up from last week:
The marks of World War I, scattered throughout the five boroughs
And we've been grateful to have a few visits from New York tour guides in the past twelve months —
Inside Out Tours is still going strong! Founder Stacey Toussaint was a guest on part three of our Bronx Trilogy series — the Bronx Was Burning.  Check out their tour schedule here.
And have your booked your tour to see the perfectly preserved bedroom of Edwin Booth? They're brought to you by Top Dog Tours NYC, operated by Nicole and Patrick Kelly, who brought us into this mysterious place for our Edwin Booth and the Players Club podcast.
Finally –Â Â here's a little message from Mayor Bill De Blasio about Bronx Borough History (and helluva guy) Lloyd Ultan, from part two of our Bronx Trilogy series
Meet Lloyd Ultan, the official historian of the Bronx. #inTheBronx pic.twitter.com/x9Bwc3MQVT

— Bill de Blasio (@NYCMayor) May 25, 2017
Lloyd Ultan is the Official Bronx Historian, so I'd expect nothing short of a thorough knowledge of hip hop history. pic.twitter.com/uKEtPbtrkv

— Bill de Blasio (@NYCMayor) May 26, 2017