EPISODE 332 The Manhattan neighborhood of Yorkville has a rich immigrant history that often gets overlooked because of its location on the Upper East Side, a destination usually associated with wealth and high society.
But Yorkville, for over 170 years, has been defined by waves of immigrant communities which have settled here, particular those cultures from Central and Eastern Europe — Germans, Austrians, Hungarians, Czechs and Slovaks.
The neighborhood developed thanks to its location to various streetcar and train lines, but that proximity insured that Yorkville would evolve in quite a different way from the more luxurious Fifth Avenue just a few blocks away.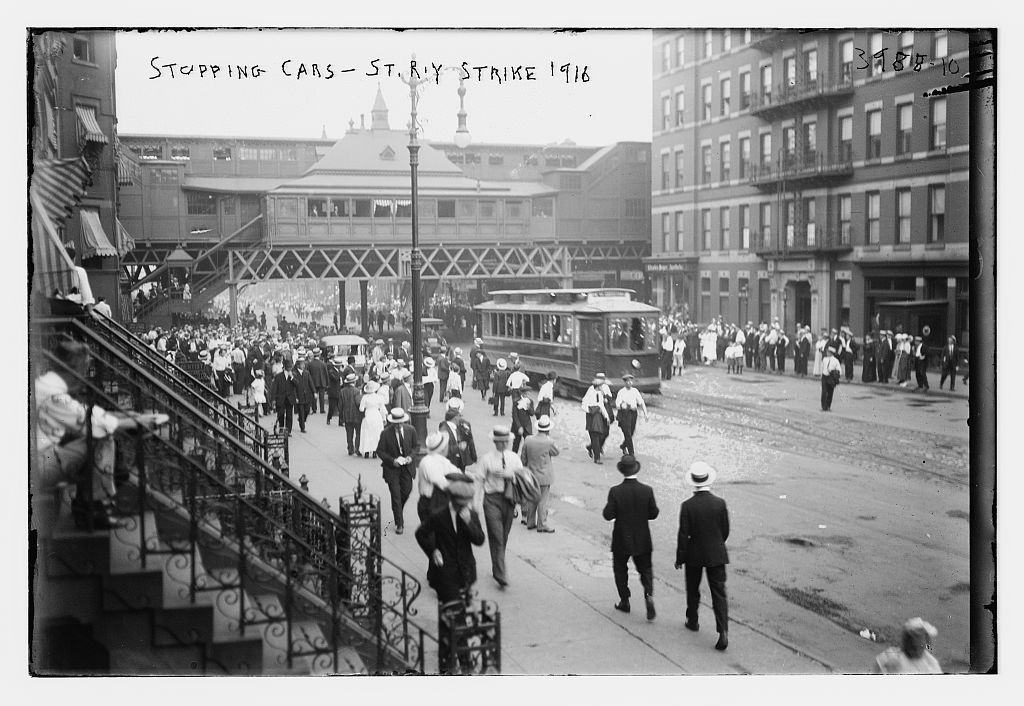 Yorkville's German cultural identity was centered around East 86th Street — aka Sauerkraut Boulevard — where cafes and dance halls catered to the amusements of German Americans. The Yorkville Casino was a 'German Madison Square Garden', catering to those seeking cabaret, film and ballroom dancing.
Does the spirit of old Yorkville still exist today? While events in the early 20th century brought dramatic change to this ethnic enclave, those events didn't entirely erase the German spirit from the city streets.
In this show, we tell you where can still find the most interesting cultural artifacts of this often overlooked historical gem.
This episode is brought to you by the Historic Districts Council. Funding for this episode is provided by public funds from the New York City Department of Cultural Affairs in partnership with the City Council and Council Member Benjamin Kallos.
This episode features an interview with Historic Districts Council executive director Simeon Bankoff and with Council Member Benjamin Kallos sharing his experiences in the neighborhood.
---
Listen to our podcast on the history of Yorkville here:
To get this episode, simply stream on Stitcher or your favorite podcast player
Or listen to it straight from here: WELCOME TO YORKVILLE: GERMAN LIFE ON THE UPPER EAST SIDE
---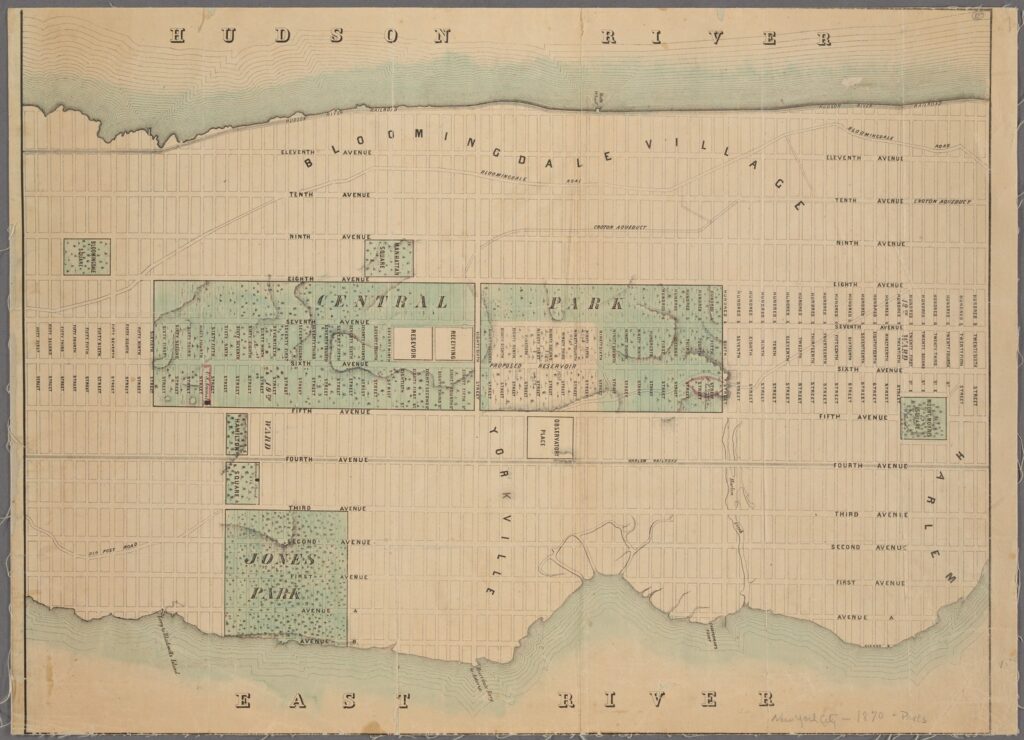 Ehret's brewery in its early years, then in its grander days: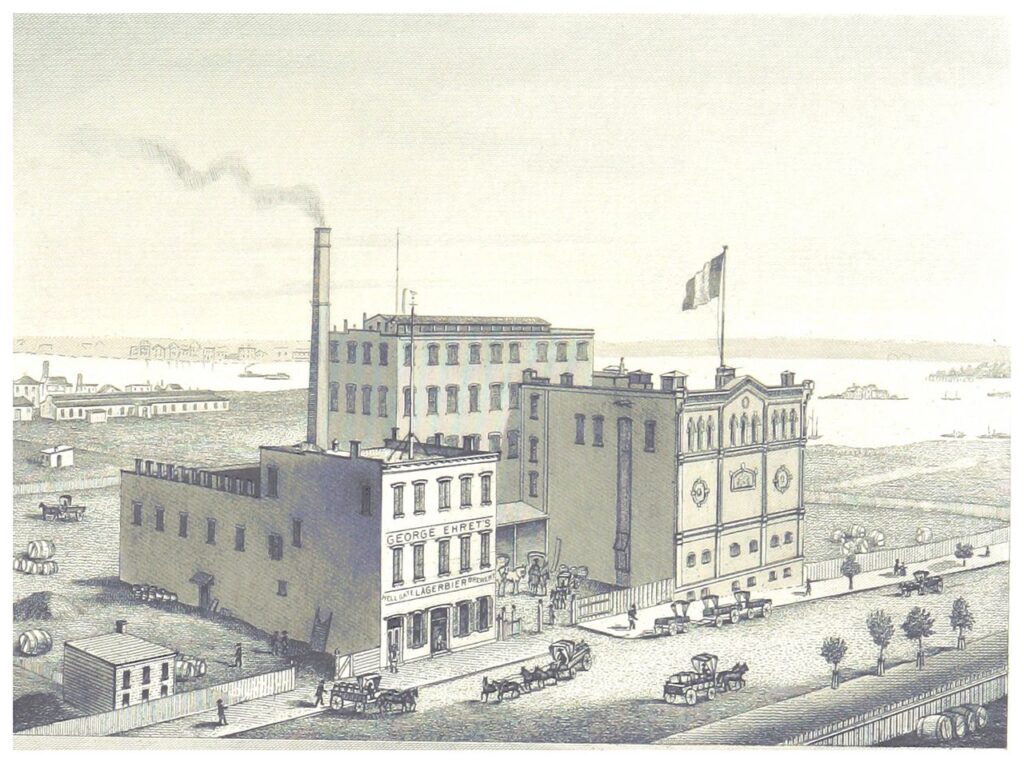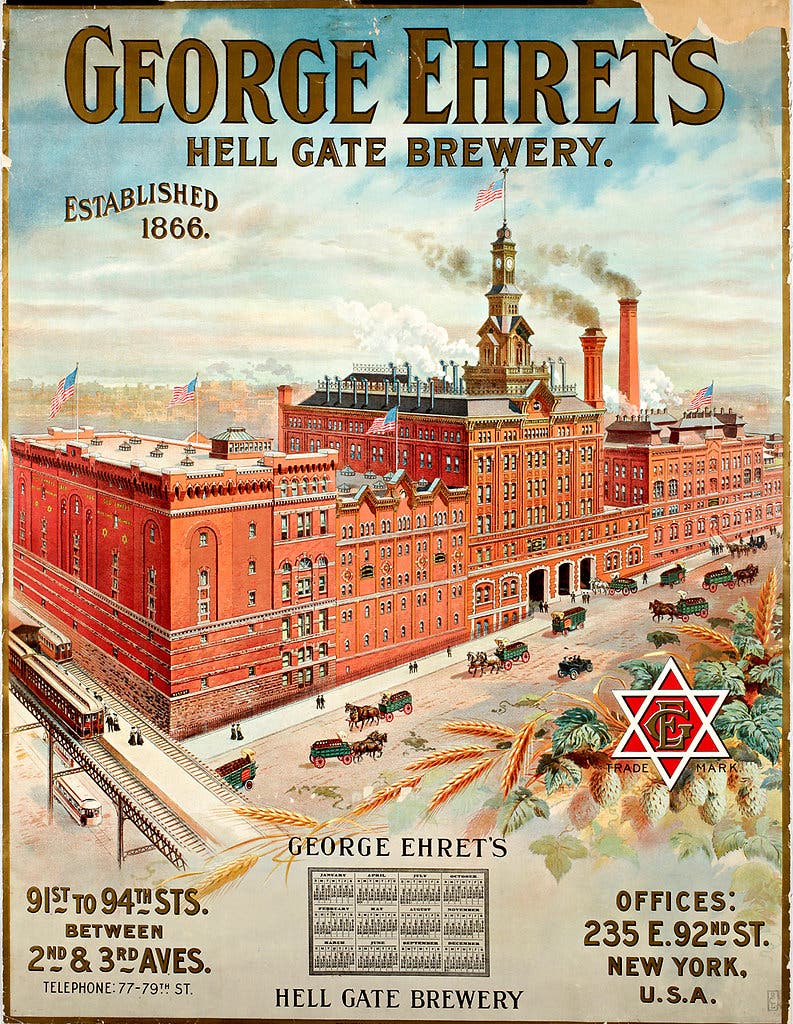 A couple interesting streetscapes of Yorkville from 1885 (courtesy the Museum of the City of New York) showing homes with large yards along a streetcar route: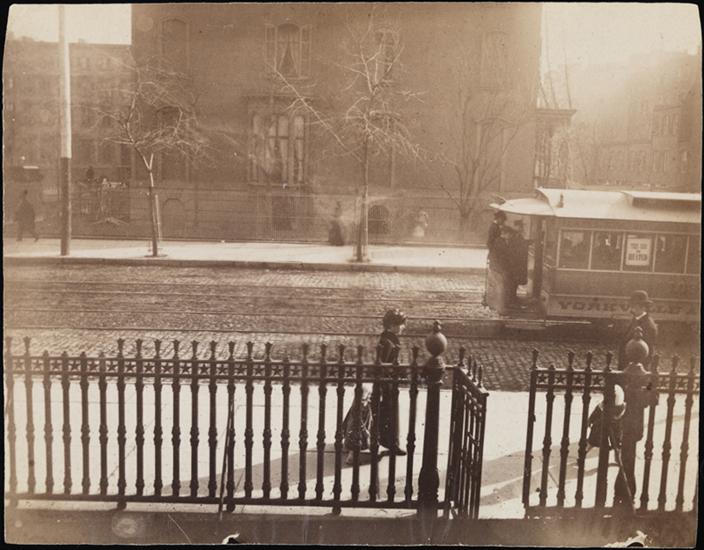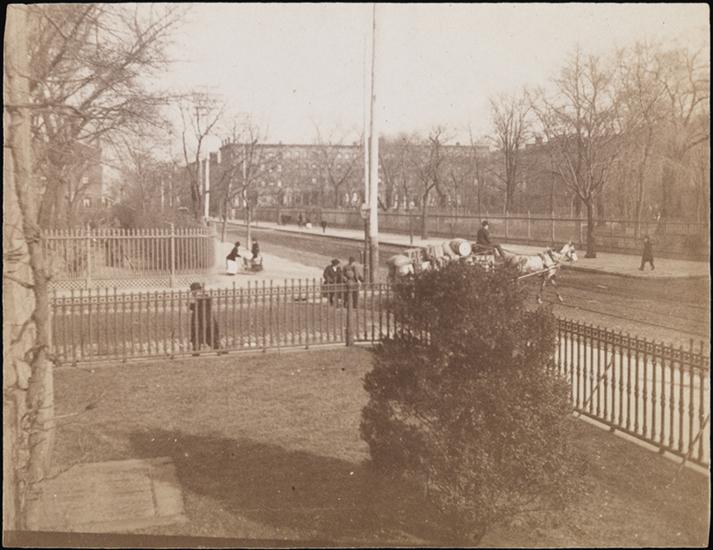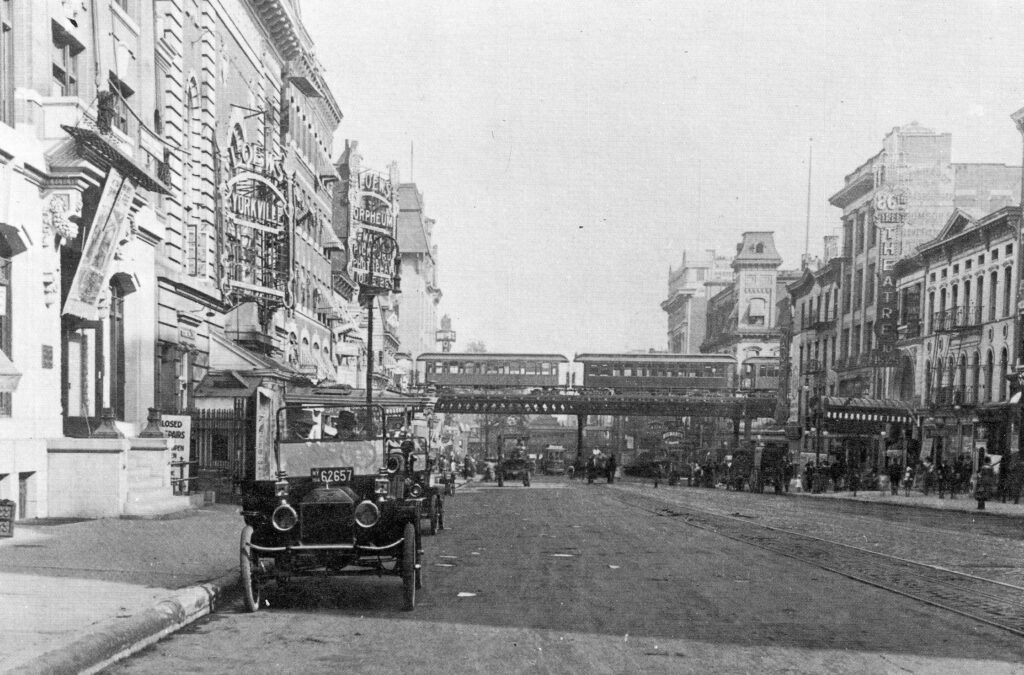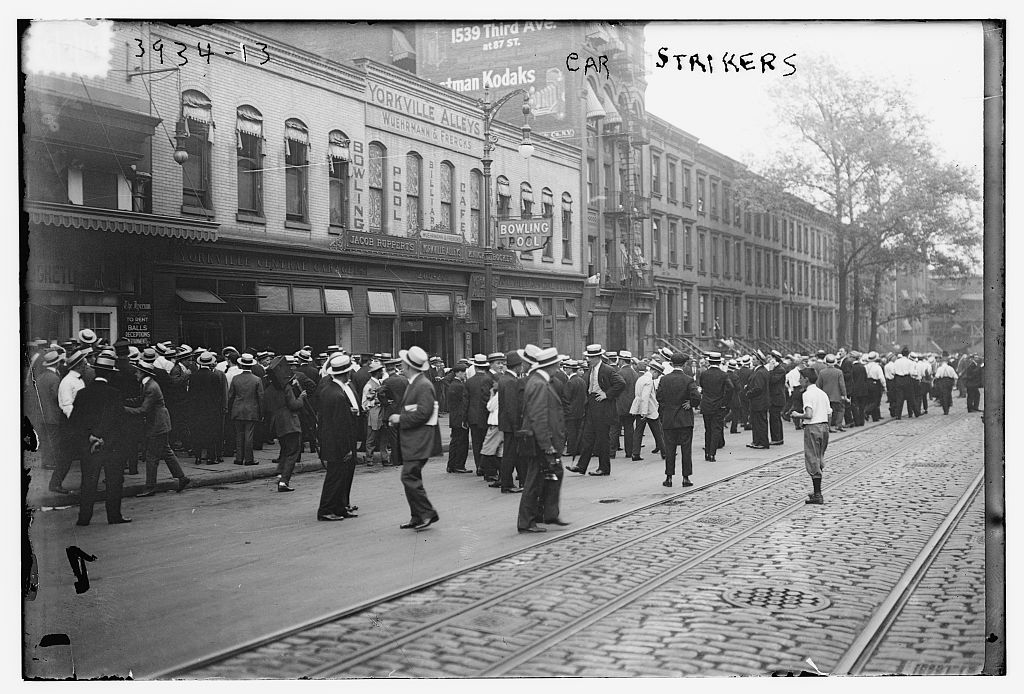 ---
A diversity of housing in just a few blocks (photos by Greg Young):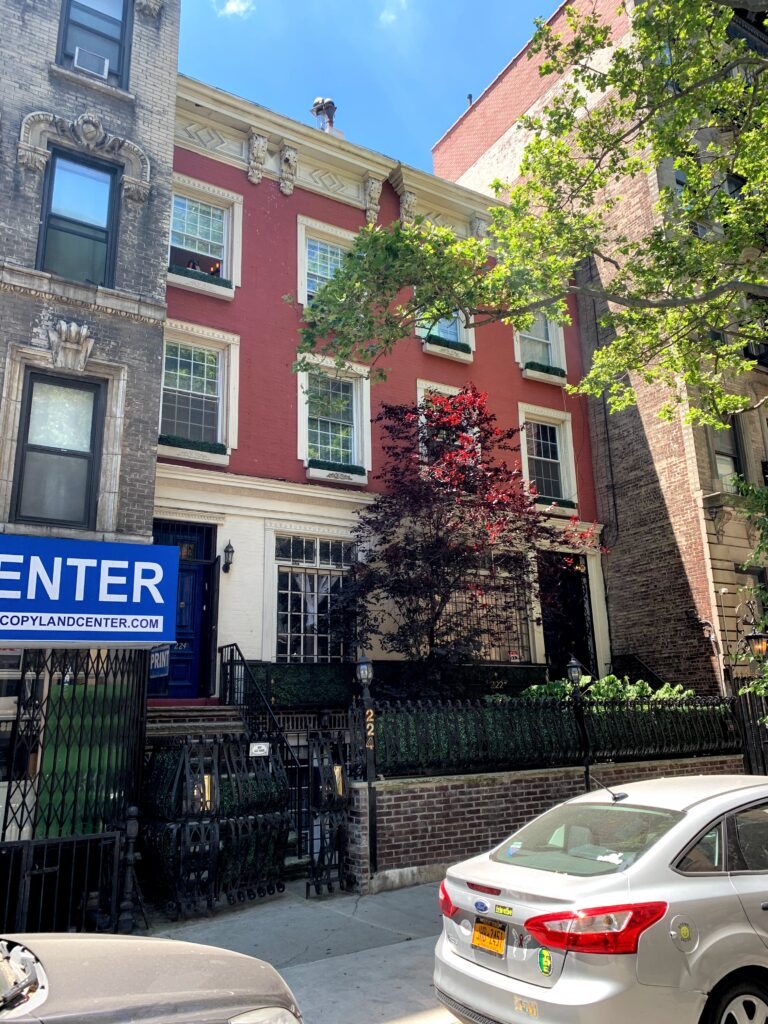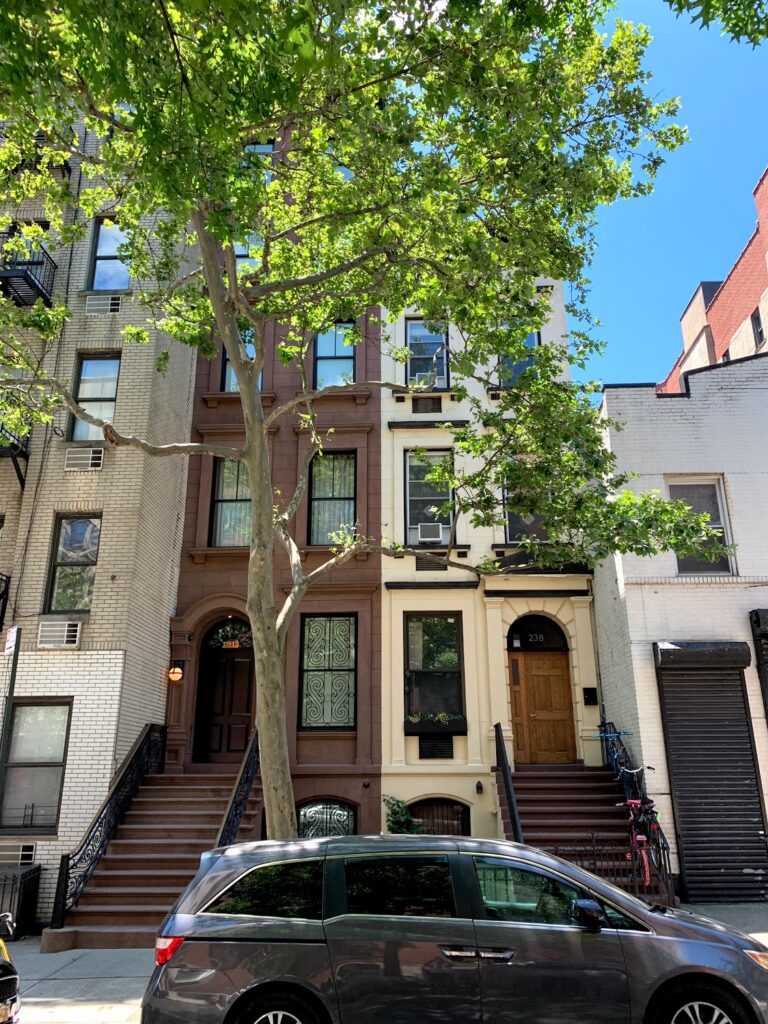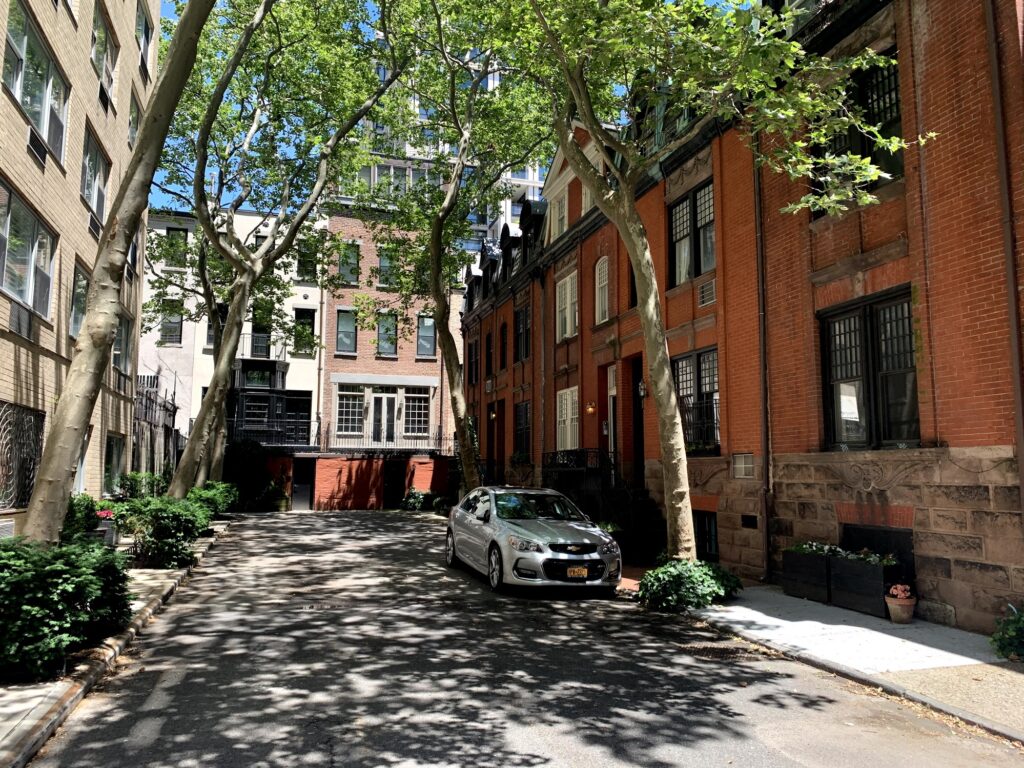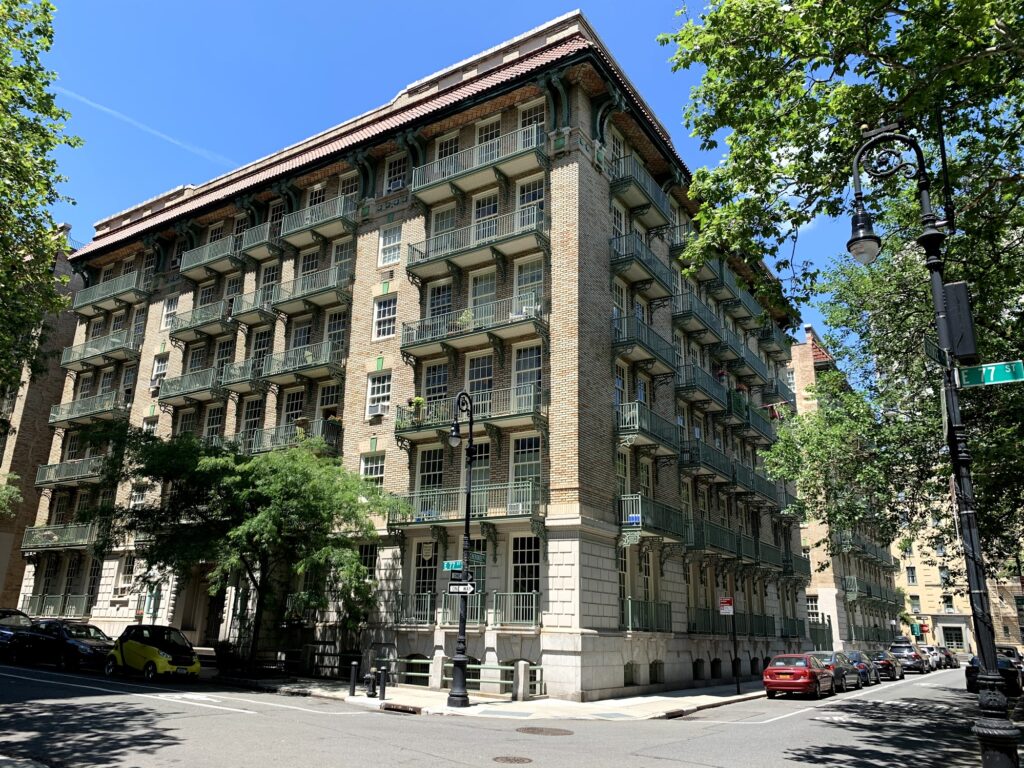 Some other sites of Yorkville (photos by Greg Young)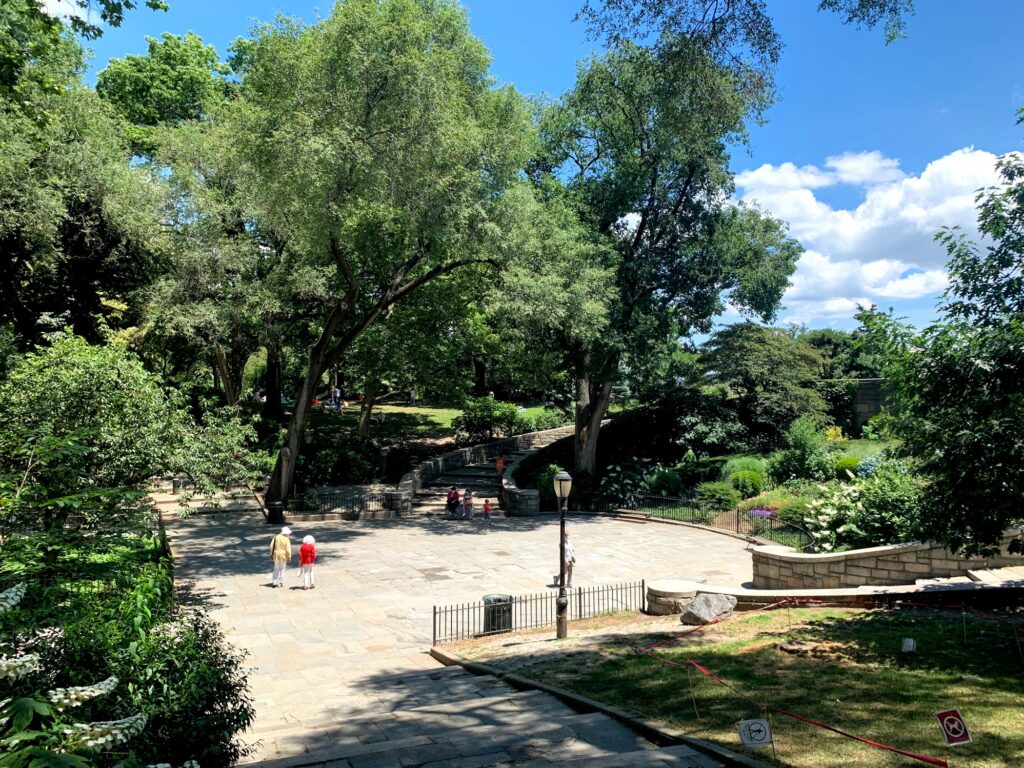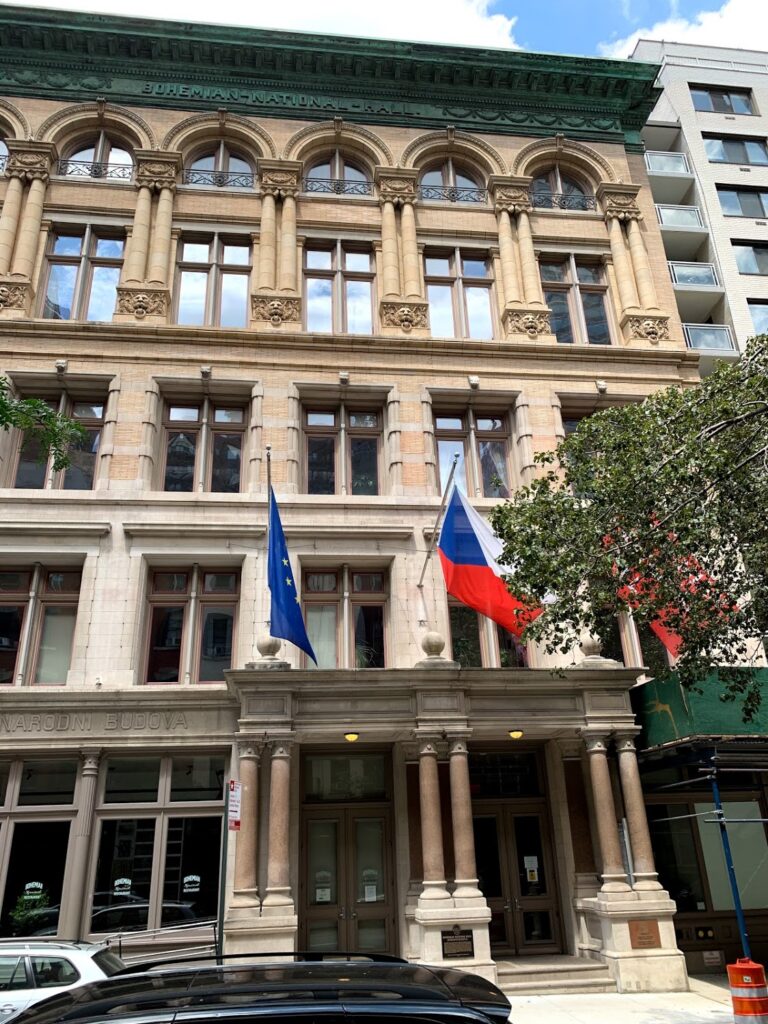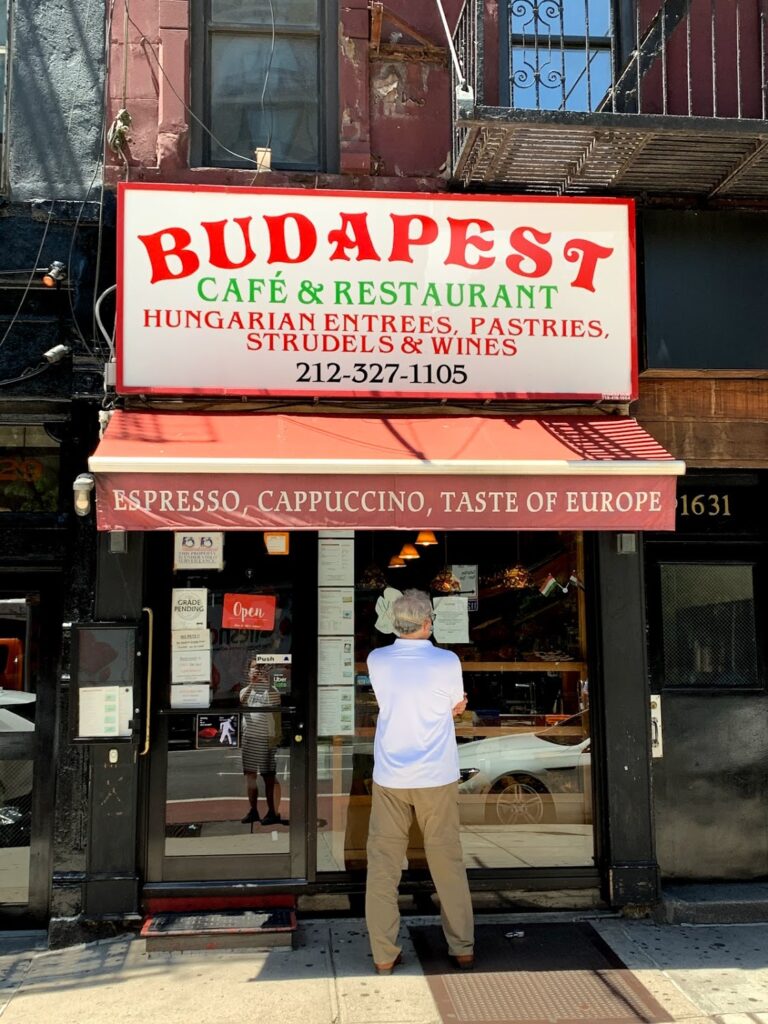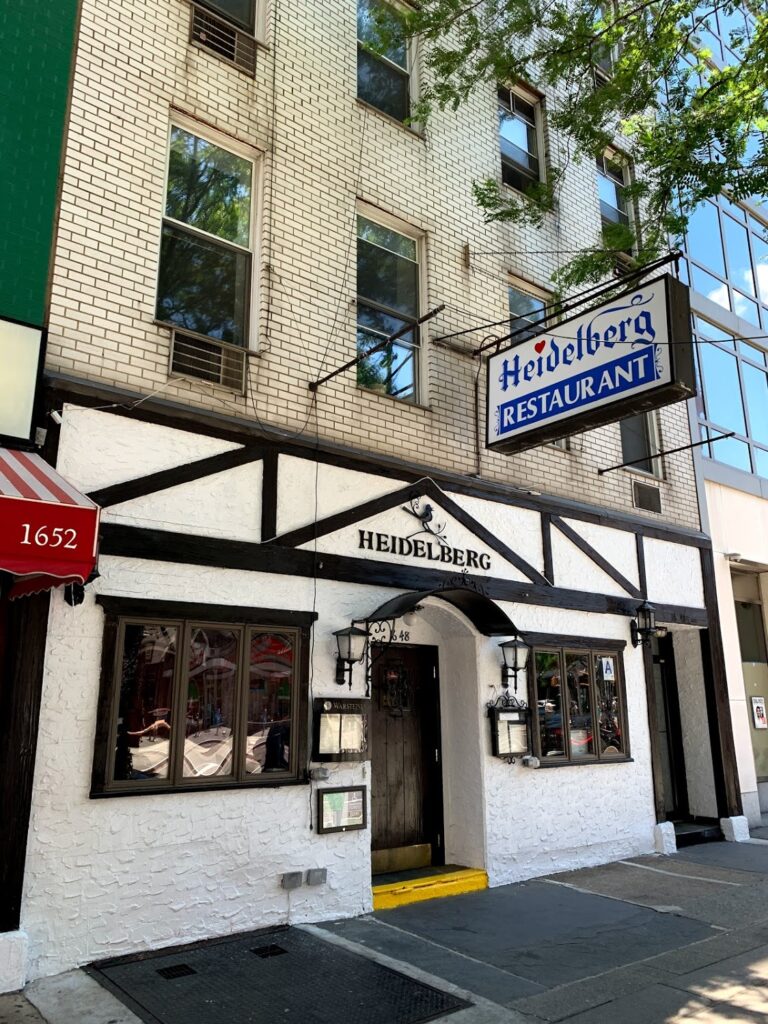 FURTHER VIEWING

An excellent short film about the history of Yorkville from the Friends of the Upper East Side
And a short introduction to Schaller & Weber:
---
FURTHER LISTENING
After listening to this show on the history of Yorkville, dive into our back catalog to check out shows on subjects mentioned in this show:
The East Side Elevated: Life Under the Tracks
The General Slocum Disaster 1904
Danger In The Harbor: The Black Tom Explosion