PODCAST In celebration of 125 years of movie exhibition in New York City — from vaudeville houses to movie palaces, from arthouses to multiplexes.
On April 23, 1896 an invention called the Vitascope projected moving images onto a screen at a Midtown Manhattan vaudeville theater named Koster and Bial's Music Hall.
The business of movies was born.
By the late 1910s, the movies were big, but the theaters were getting bigger! Thanks to men like architect Thomas Lamb and the impresario Samuel 'Roxy' Rothafel, movie theaters in New York City grew larger and more opulent.
And in Times Square, they were so large that the became known as palaces — the Capitol, the Rialto, the Rivoli, the Strand, the Roxy. They were soon joined by the granddaddy of them all: Radio City Music Hall.
Even by the 1940s, movie theaters were a mix of film and live acts — singers, dancers, animal acrobats and the drama of a Wurlitzer organ!
But a major case at the Supreme Court brought a change to American film exhibition and diversity to the screen — both low brow (grindhouse) and high brow (foreign films and 'art' movies).
Today's greatest arthouse cinemas trace their lineage back to the late 1960s/early 1970s and the new conception of movies as an art form.
Can these theaters survive the perennial villain of the movies (i.e. television) AND the current challenges of a pandemic?
FEATURING: All your favorite New York City movie theaters from A (Angelika) to Z (Ziegfeld).
Listen now on your favorite podcast player:
---
A special thanks to the website Cinema Treasures for inspiring us for many years and sending us out on many journeys, looking for the great old movie theaters of yore.
---
Gloria Swanson in The Love of Sunya, which played on the Roxy's opening night — March 11, 1927.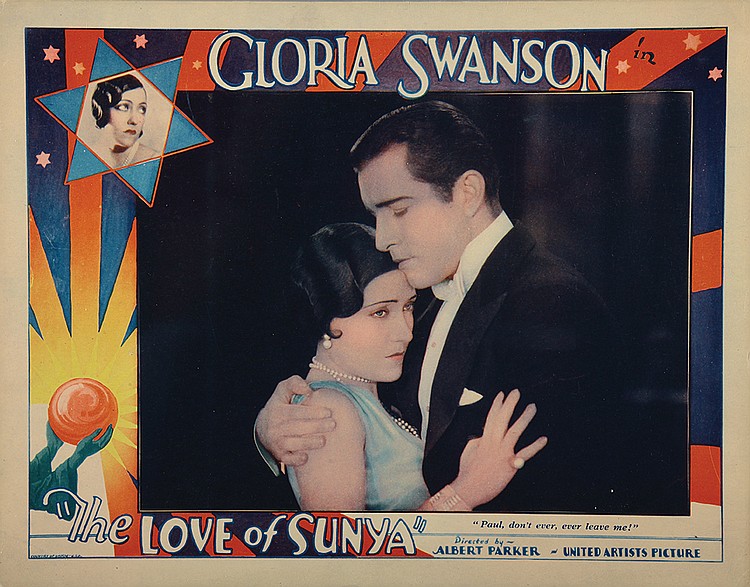 Gloria Swanson in the ruins of the Roxy Theatre, October 1960.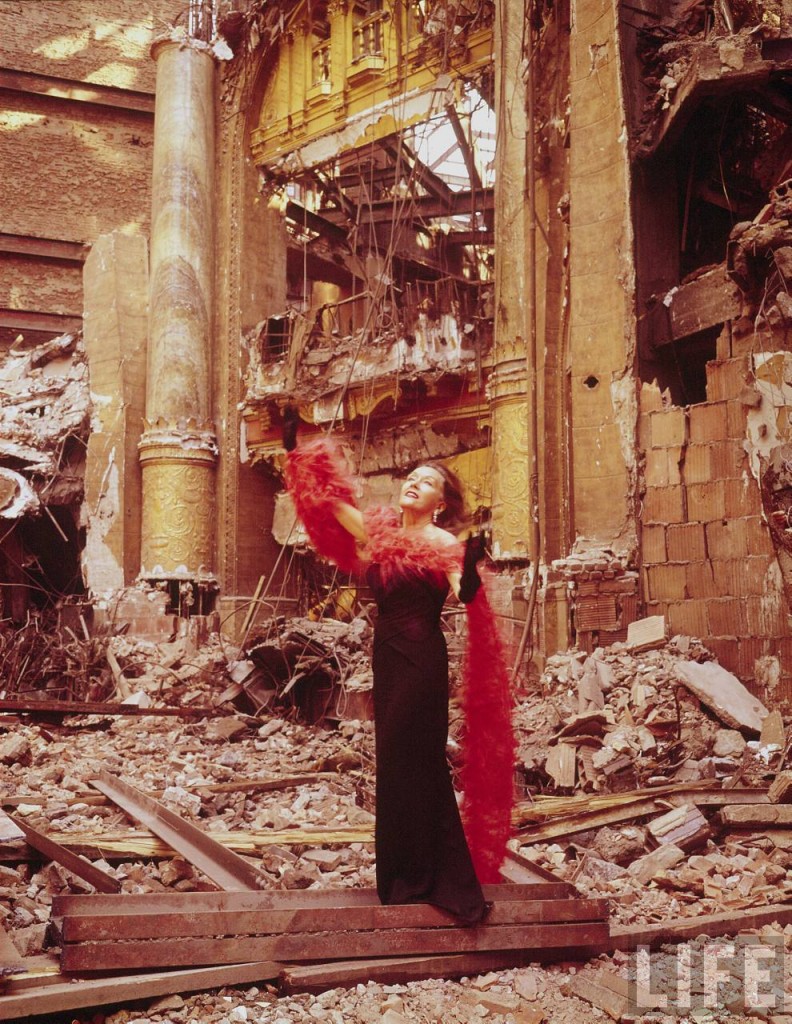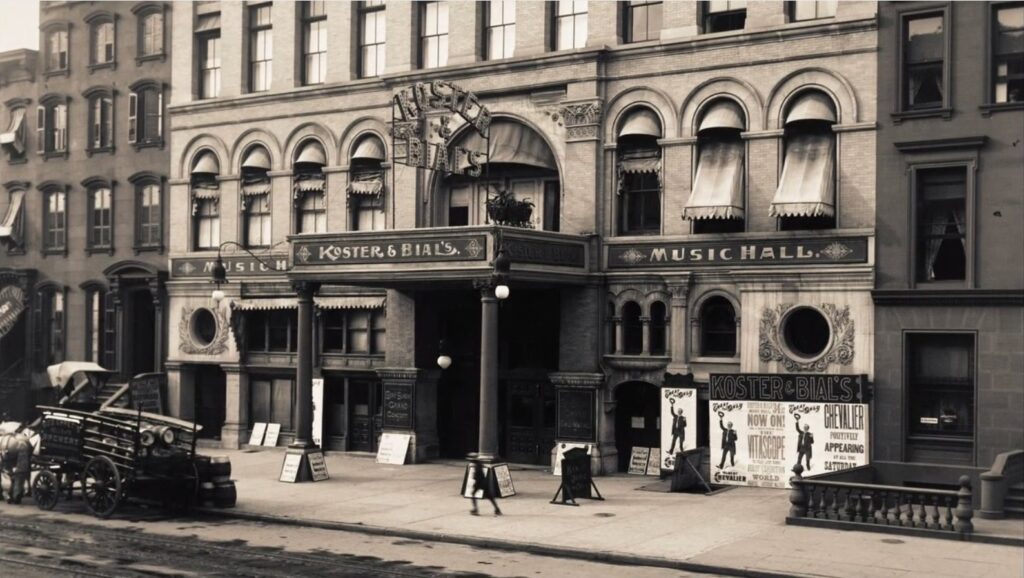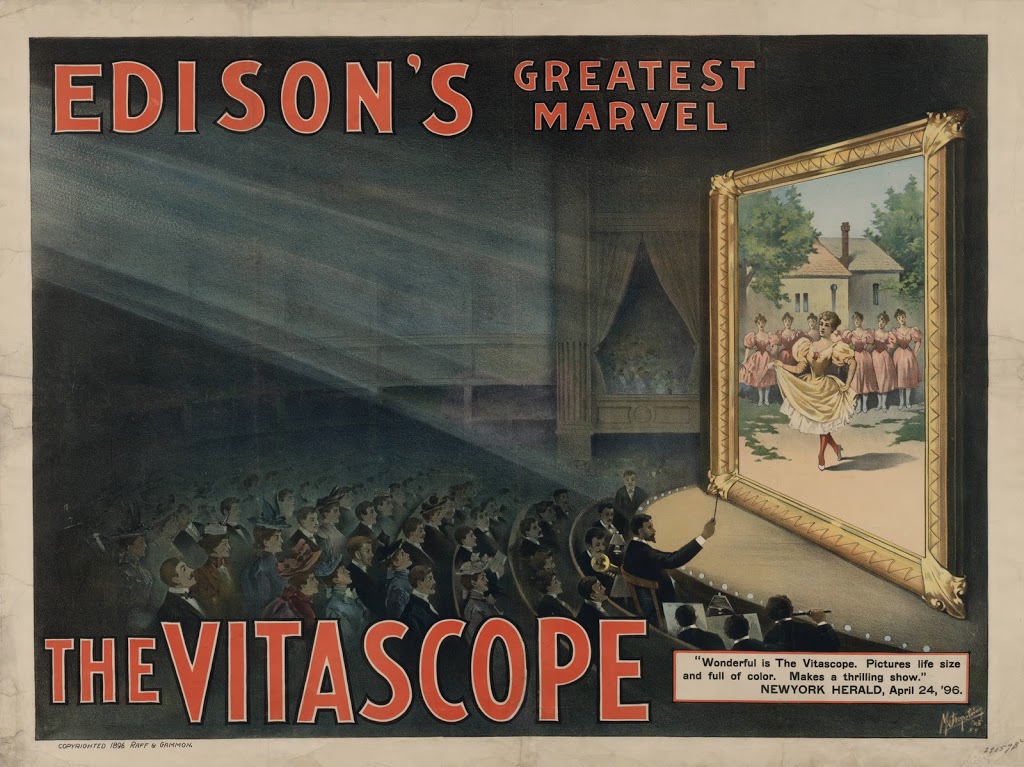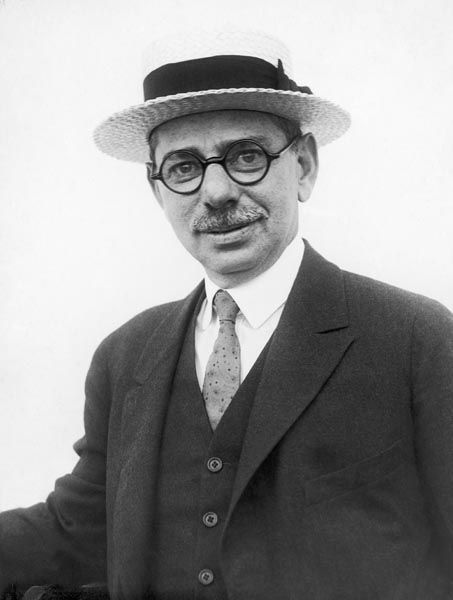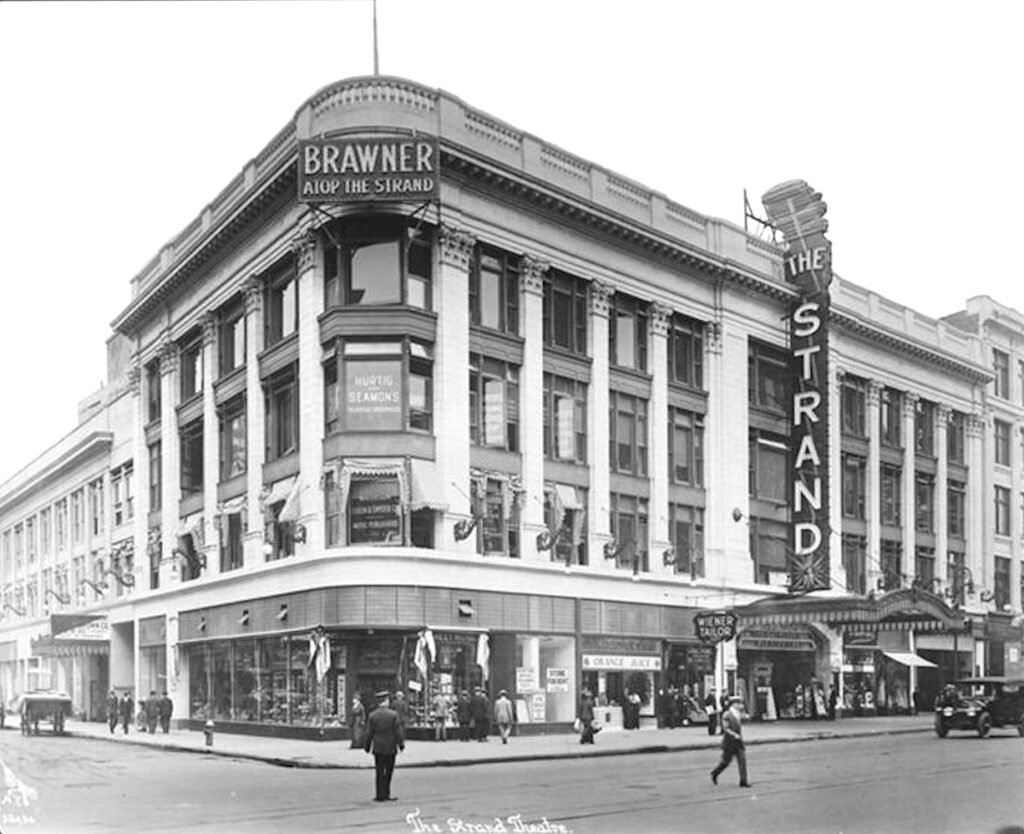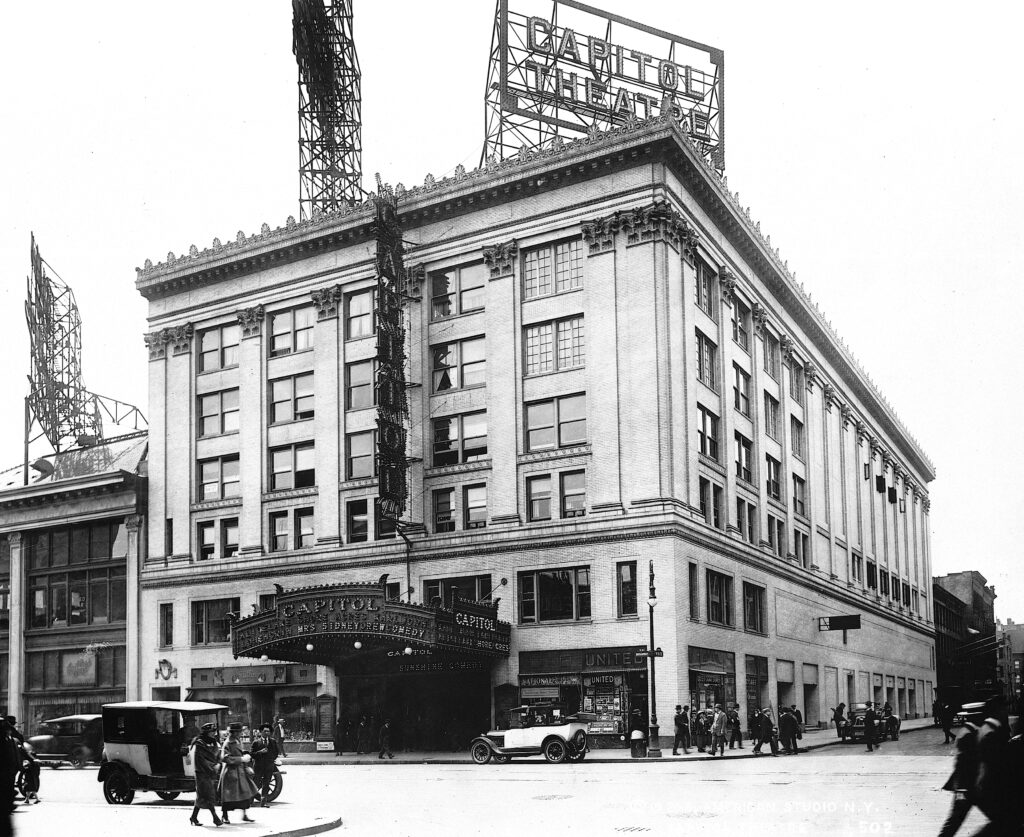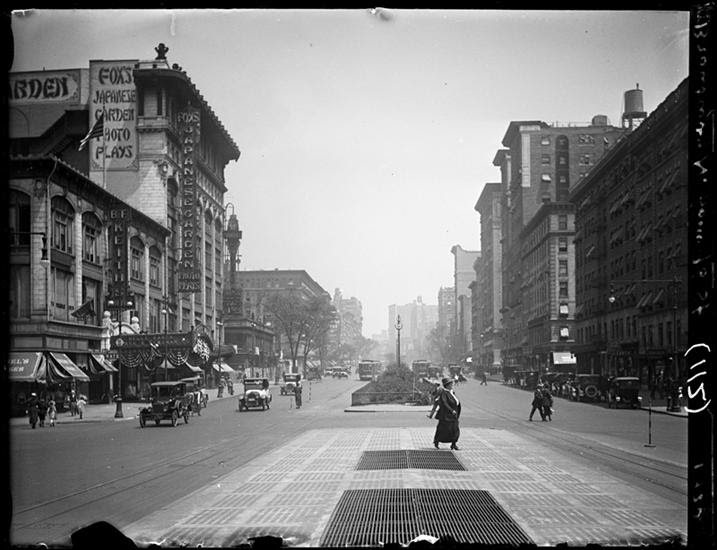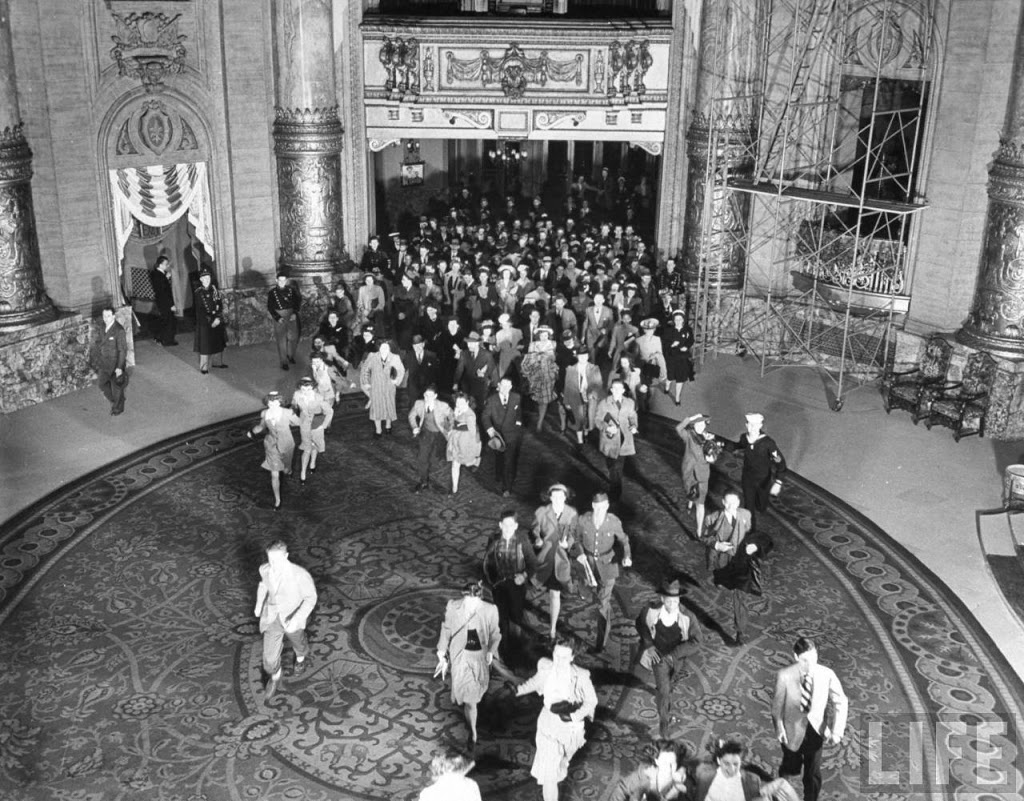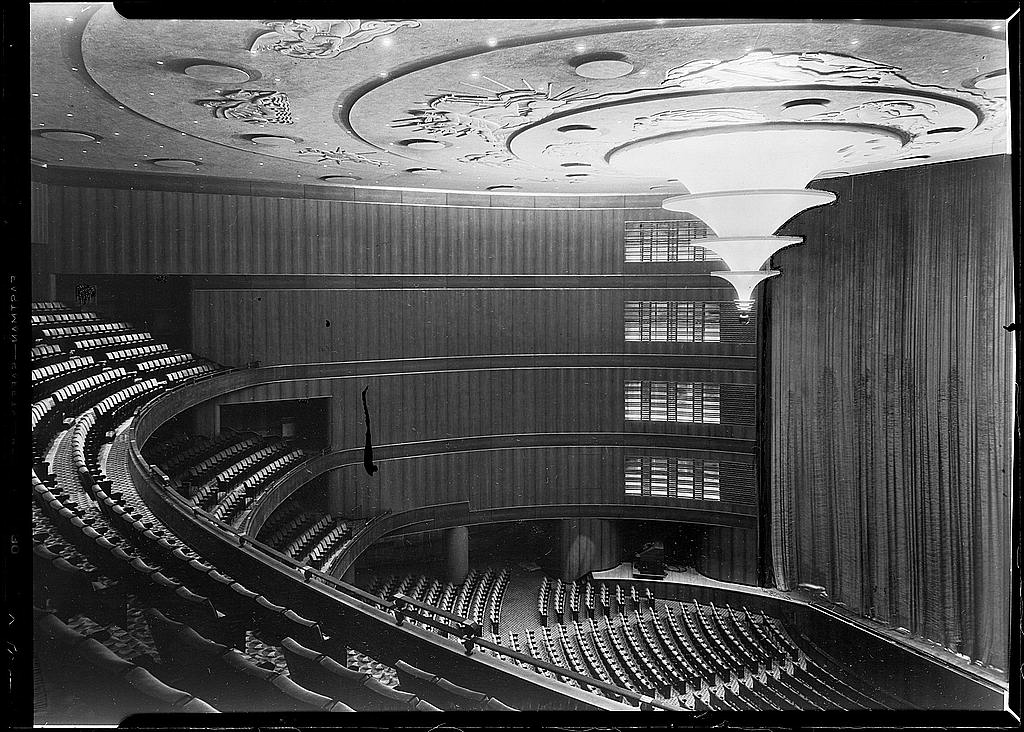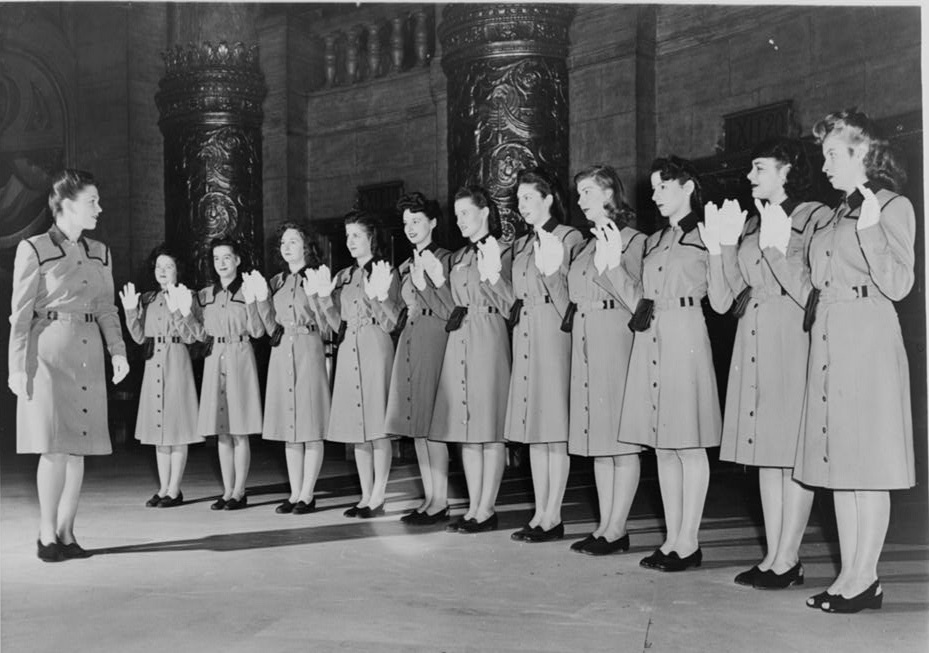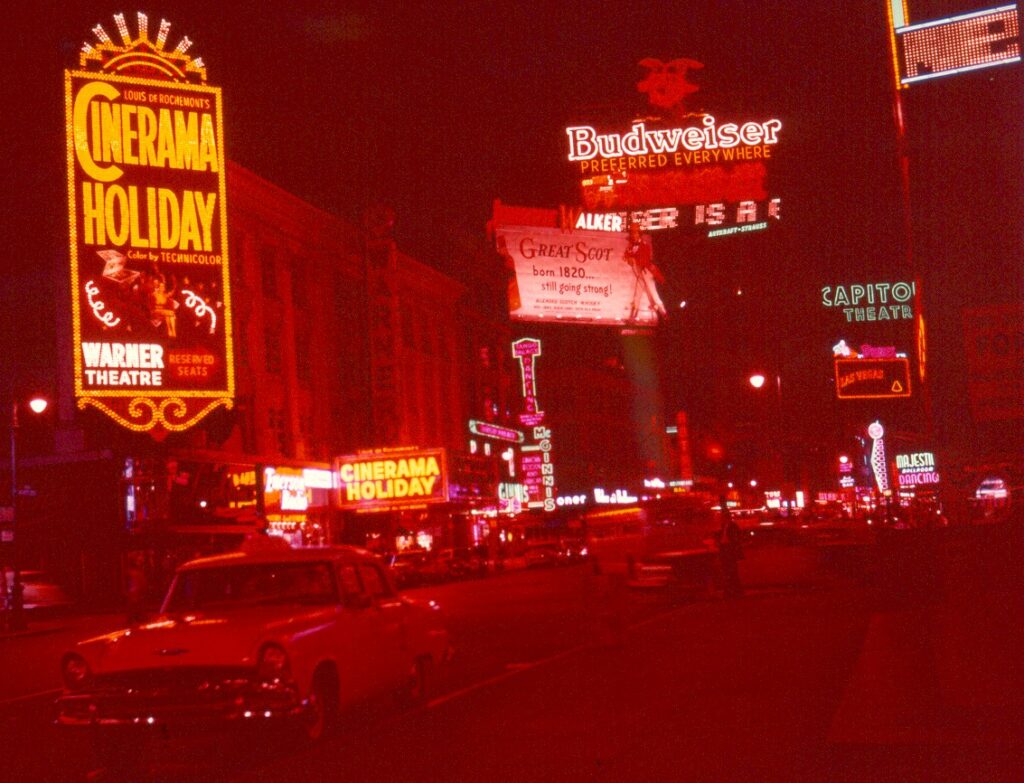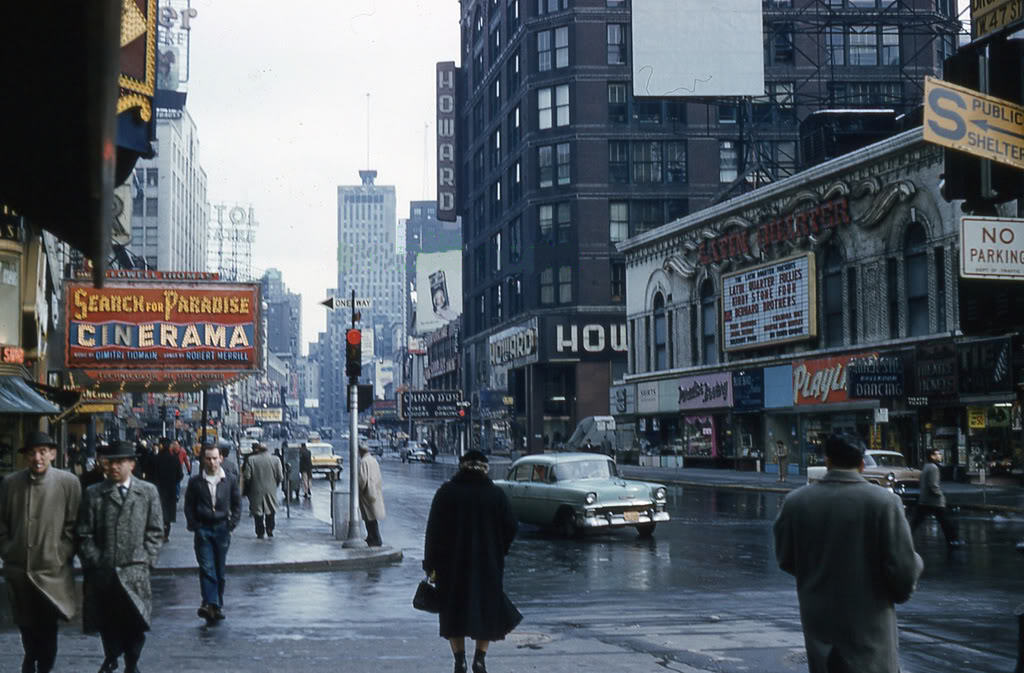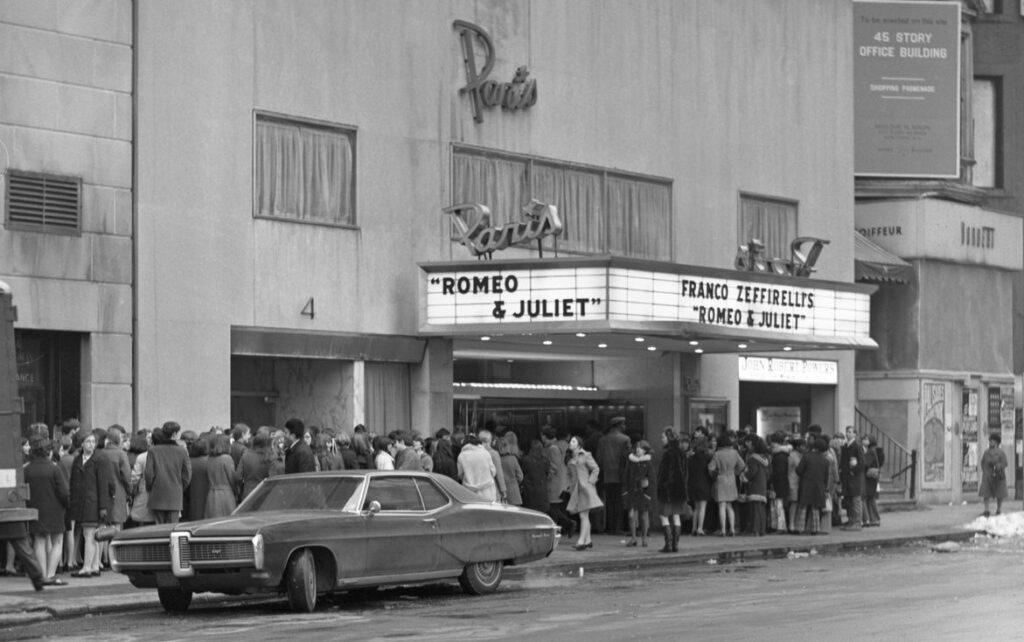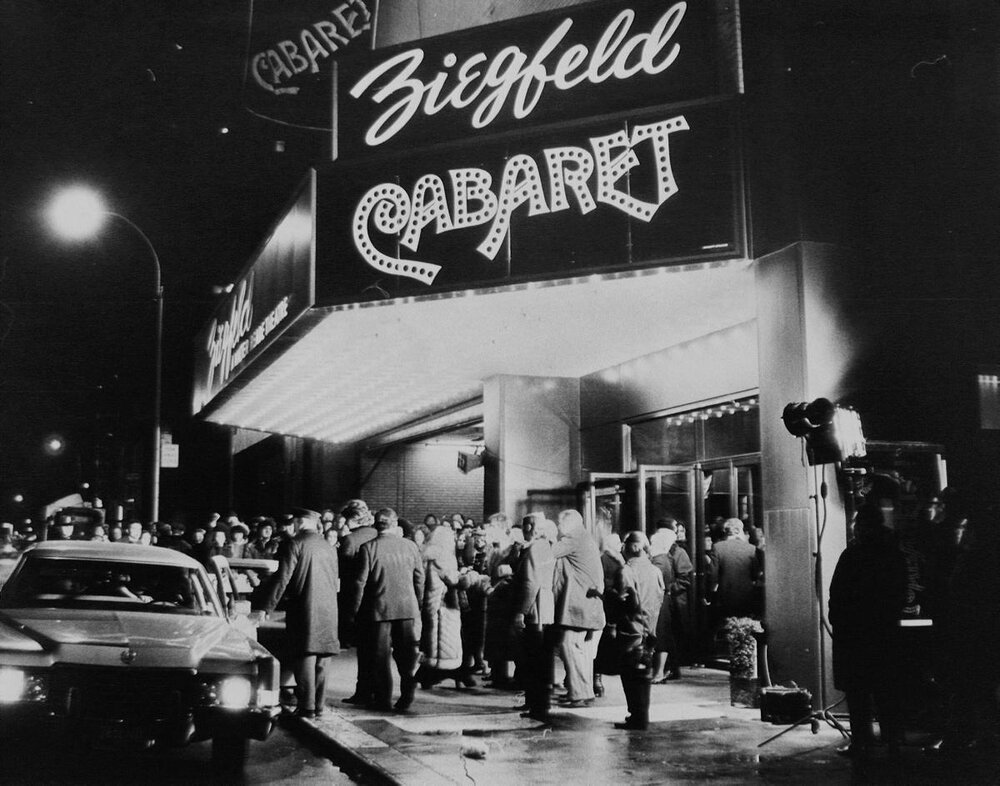 FURTHER LISTENING
After listening to The Magic of the Movie Theater, check out these similar themed shows from our back catalog:
---
The Bowery Boys: New York City History podcast is brought to you …. by you!
We are now producing a new Bowery Boys podcast every other week. We're also looking to improve and expand the show in other ways — publishing, social media, live events and other forms of media. But we can only do this with your help!
We are now a creator on Patreon, a patronage platform where you can support your favorite content creators.
Please visit our page on Patreon and watch a short video of us recording the show and talking about our expansion plans. If you'd like to help out, there are six different pledge levels. Check them out and consider being a sponsor.
We greatly appreciate our listeners and readers and thank you for joining us on this journey so far.