The Bowery Boys Road Trip to the Hudson Valley mini-series, exploring stories of American history along the Hudson River, is now complete. Catch up on all three episodes — and join us on Patreon for a special 'behind the scenes' episode: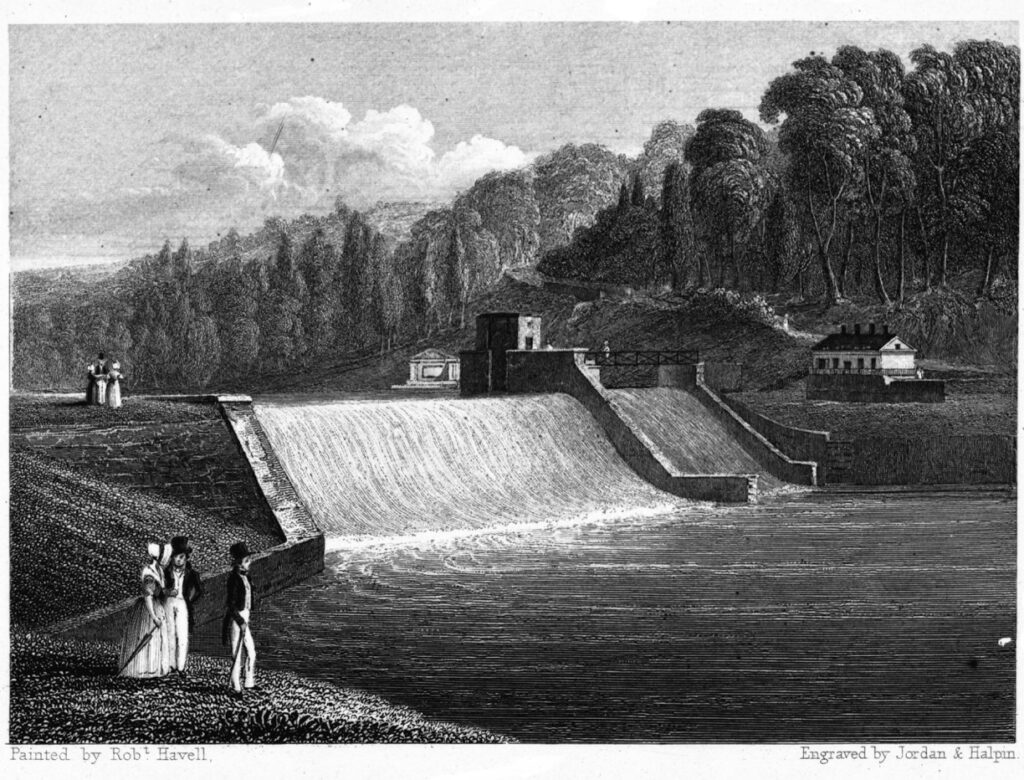 On the Trail of the Croton Aqueduct
Welcome to the Old Croton Aqueduct Trail, 26.5 miles of dusty pathway through some of the most interesting and beautiful towns and villages of Westchester County.
But this is more than a linear park. The trail runs atop — and sometimes alongside — the original Croton Aqueduct, a sloping water system which opened in 1842, inspired by ancient Roman technology which delivered fresh water to the growing metropolis over three dozen miles south.
Locations featured: New Croton Dam, the Double Arch Bridge in Ossining, the Keeper's House in Dobbs Ferry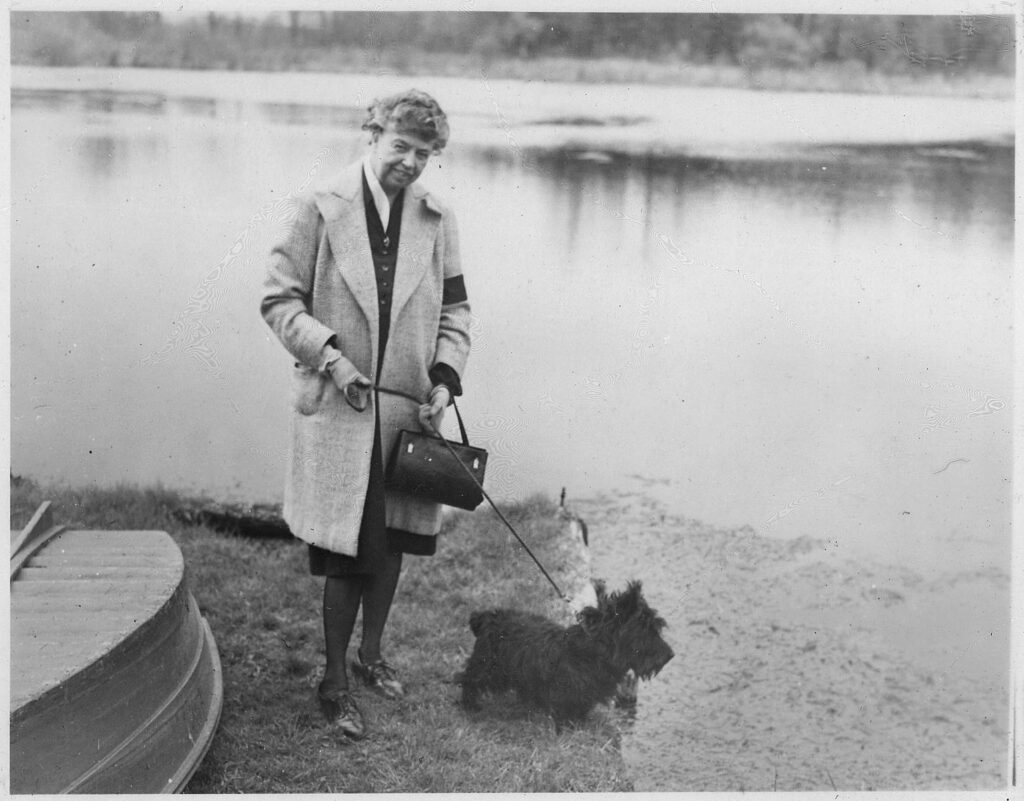 Hyde Park: The Roosevelts on the Hudson
Hyde Park, New York was the home of Franklin Delano Roosevelt, the 32nd president of the United States. He was born here, he lived here throughout his life, and he's buried here — alongside his wife Eleanor Roosevelt.
But it was more than simply a home.
The Hyde Park presence of the Roosevelts expands outwardly from the Roosevelt ancestral mansion of Springwood, over hundreds of forested acres from former farmlands on the eastern side to the shores of the Hudson River on the west.
Locations featured: Home of Franklin D. Roosevelt National Historic Site, FDR Presidential Library and Museum, Top Cottage, Val-Kill Cottage, all in Hyde Park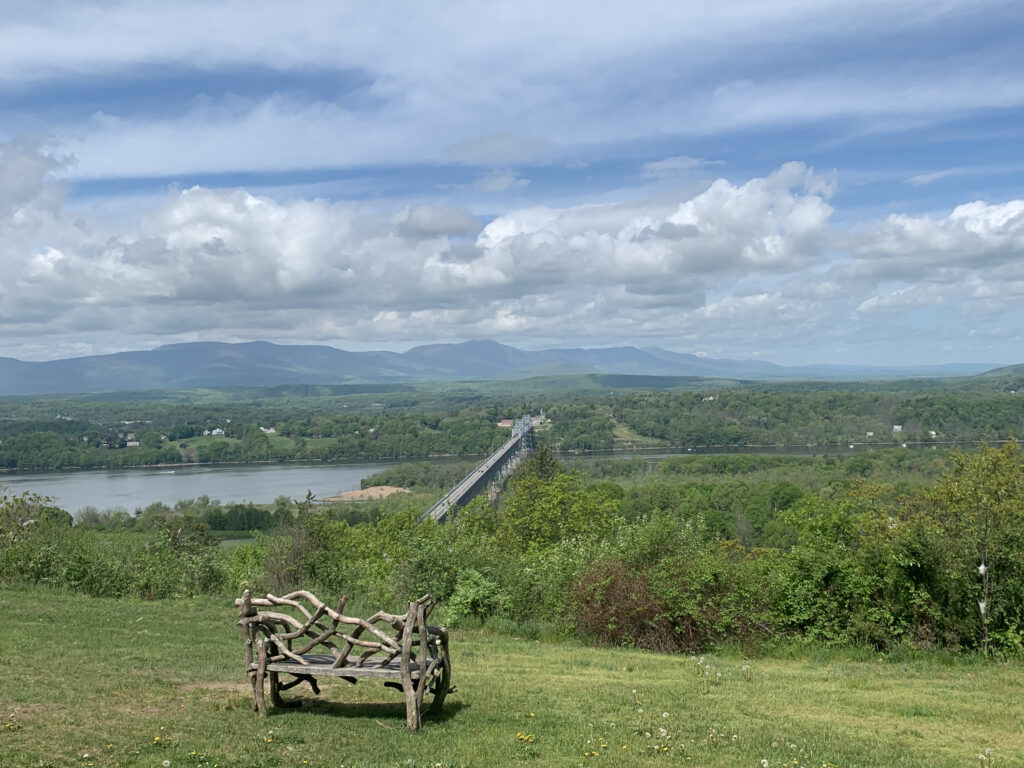 The Hudson River School: An American Art Revolution
Two landmarks to American art history sit on either side of the Rip Van Winkle Bridge over the Hudson River — the homes of visionary artists Thomas Cole and Frederic Edwin Church.
Cole and Church were leaders of the Hudson River School, a collective of 19th century American painters captivated by natural beauty and wide-open spaces. Many of these paintings, often of a massive size, depicted fantastic views of the Hudson River Valley where many of the artists lived.
Locations featured: Thomas Cole National Historic Site in Catskill, Olana State Historic Site in Hudson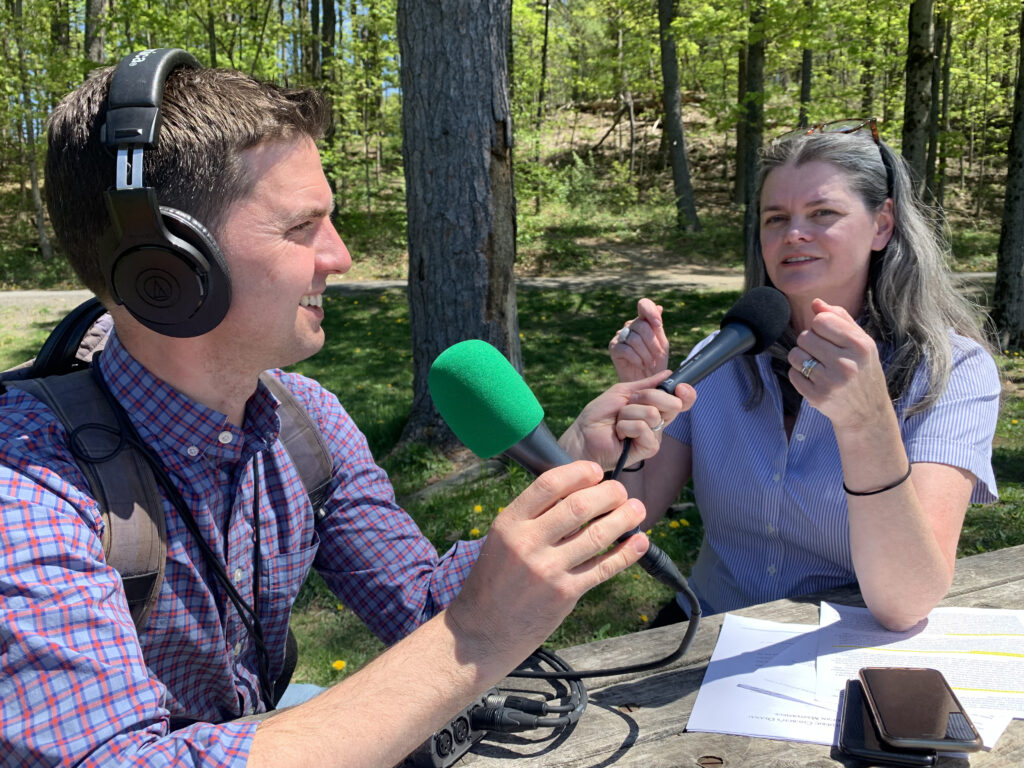 Road Trip to the Hudson Valley: Aftermath
In this Patreon exclusive, Greg and Tom look back on their adventures in the Hudson Valley and give you a behind-the-scenes look at their journeys along the Croton Aqueduct Trail, Hyde Park and the towns of Catskill and Hudson.
PLUS: Some tips on how to make these trips yourself this year.
To listen to this show, support the Bowery Boys Podcast on Patreon.