Over 350 years ago today's Brooklyn neighborhood of Flatbush was an old Dutch village, the dirt path that would one day become Flatbush Avenue lined with wheat fields and farms.
Contrast that with today's Flatbush, a bustling urban destination diverse in both housing styles and commercial retail shops. It's also an anchor of Brooklyn's Caribbean community — Little Caribbean.
There have been many different Flatbushes — rural, suburban and urban. In today's show we highlight several stories from these phases in this neighborhood's life.
If you are a Brooklynite of a certain age, the first thing that might come to mind is maybe the Brooklyn Dodgers who once played baseball in Ebbets Field here. Or maybe you know of a famous person who was born or grew up there — Barbra Streisand, Norman Mailer or Bernie Sanders.
But the story of Flatbush reflects the many transformative changes of New York City itself. And it holds a special place in the identity of Brooklyn — so much so that it is often considered the heart of Brooklyn.
FEATURING STORIES OF Erasmus Hall, the Kings Theater, Lefferts Historic House, the Flatbush African Burial Ground and the Flatbush Dutch Reformed Church.
PLUS We chat with Shelley Worrell of I Am CaribBEING about her work preserving and celebrating the neighborhood's Caribbean community.
Listen Now — The Story of Flatbush
---
Thank you to Shelley Worrell for being on the show. For more information on I am CaribBEING, visit their website.
Today (June 17) is One Love Little Caribbean Day, celebrating the Caribbean businesses of Flatbush, Prospect Lefferts Garden and East Flatbush.
And this Sunday (June 19) celebrate National Caribbean-American Heritage Month in Prospect Park with I AM CaribBeing and Prospect Park Alliance
A Juneteenth celebration with live performance by Grammy-Award winning Angela Hunte backed by Da Jerry Wonda Band, peer-to-peer gaming powered by Fun With Friends DJ sets by Gab Soul + Khalil and Little Caribbean artisan vendors.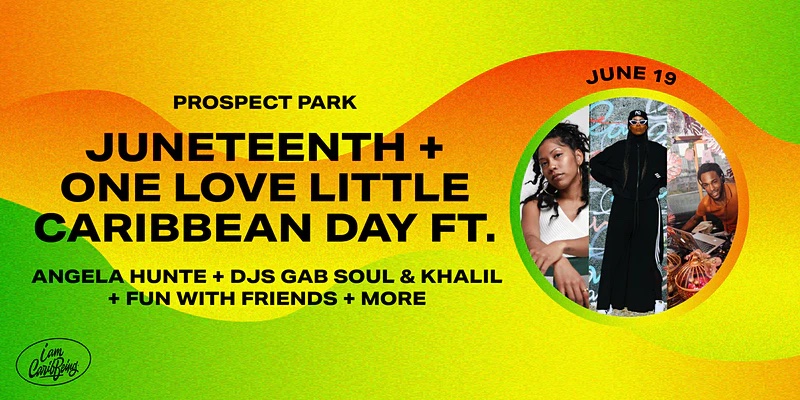 ---
This episode is brought to you by the Historic Districts Council. Funding for this episode is provided by public funds from the New York City Department of Cultural Affairs in partnership with the City Council and Council Member Benjamin Kallos.
---
The historic cemetery at Flatbush Dutch Reformed Church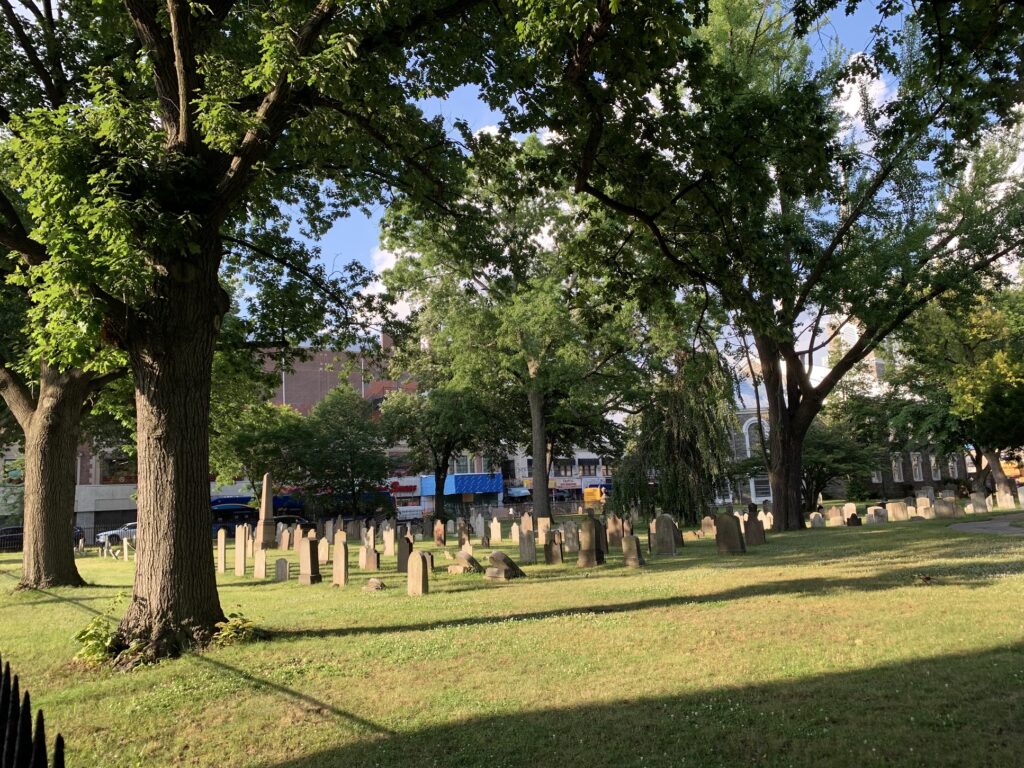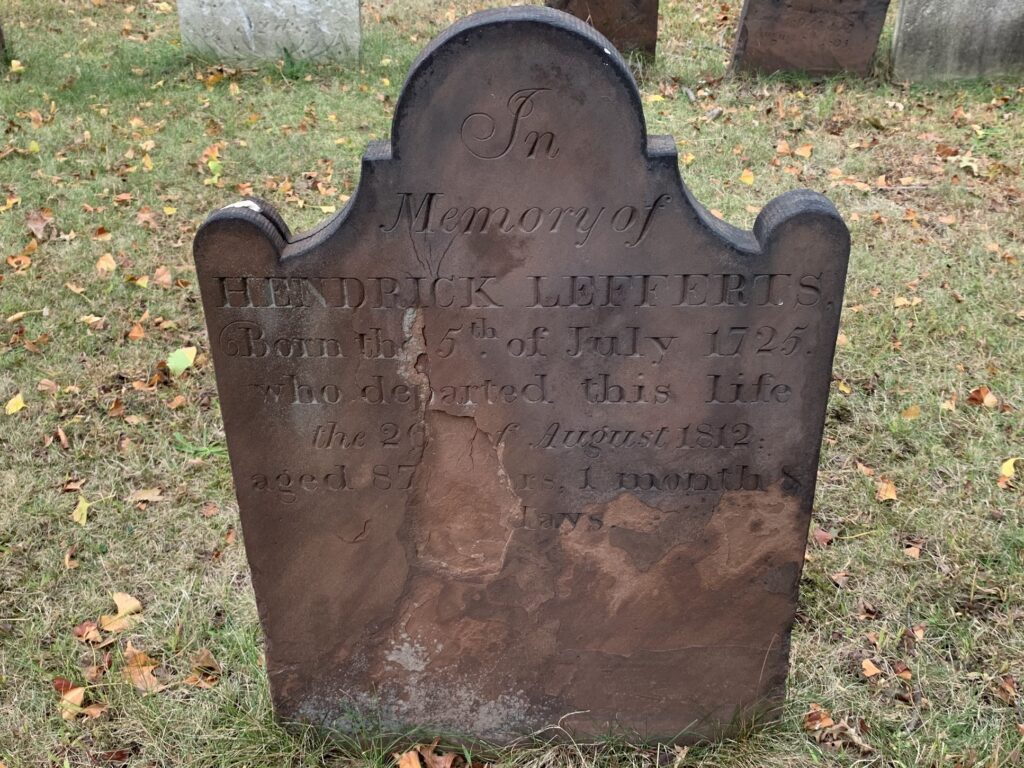 Erasmus Hall High School can be seen from the grounds of the cemetery.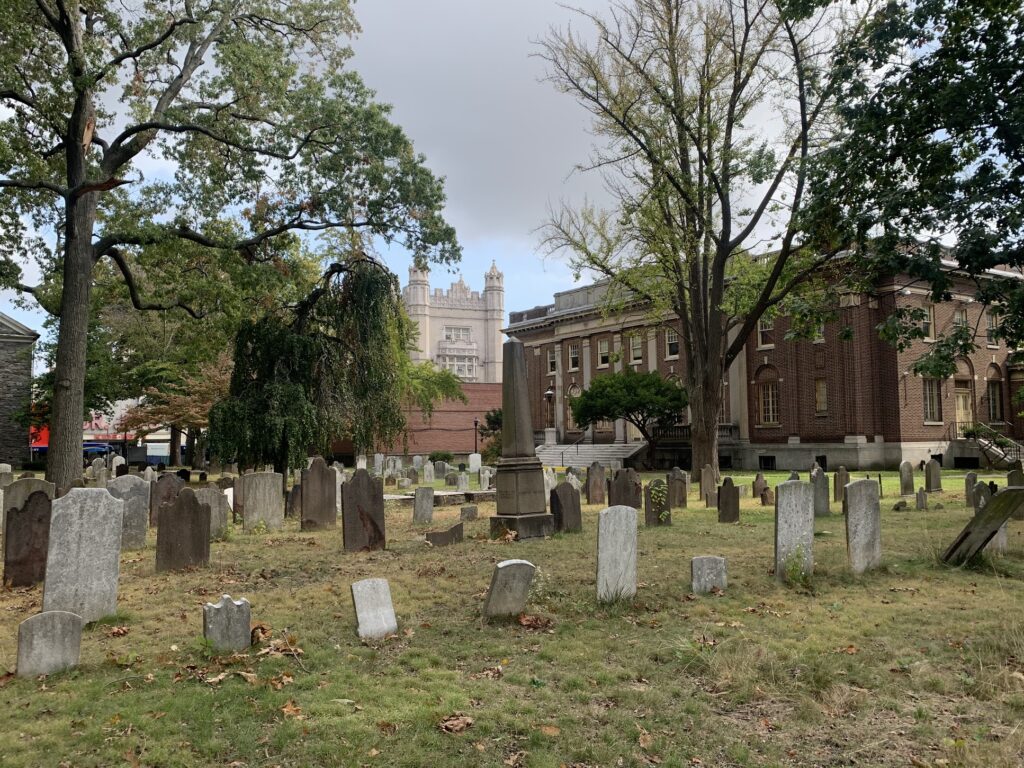 Albemarle–Kenmore Terraces Historic District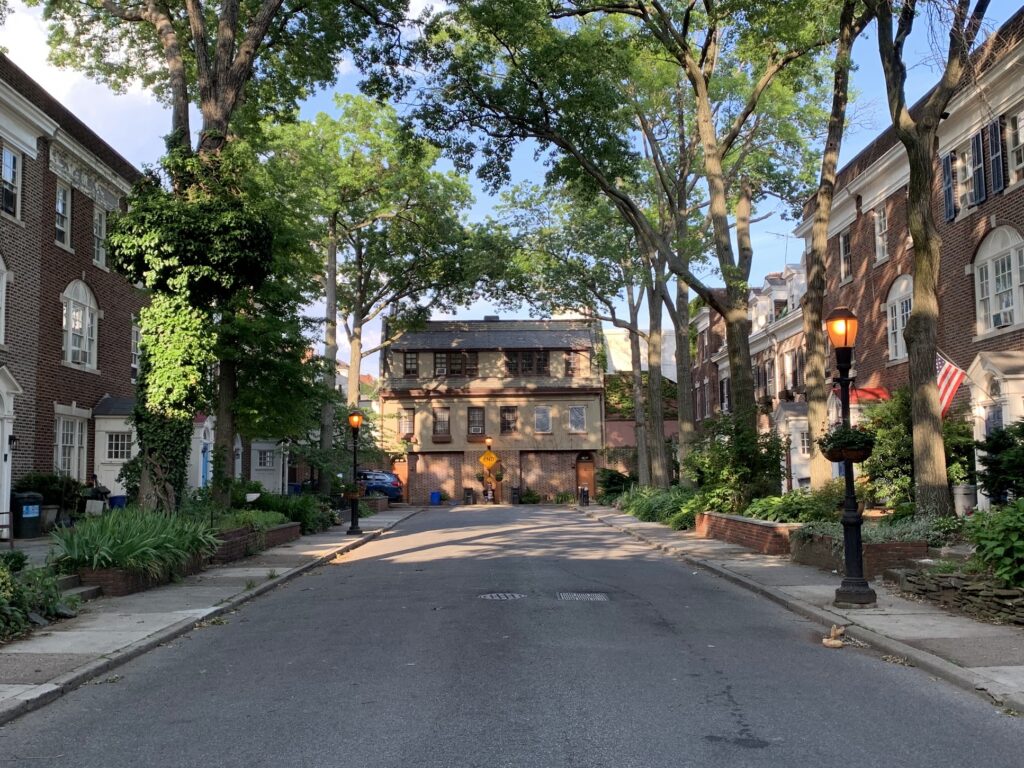 Kings Theatre, a Flatbush landmark since the 1920s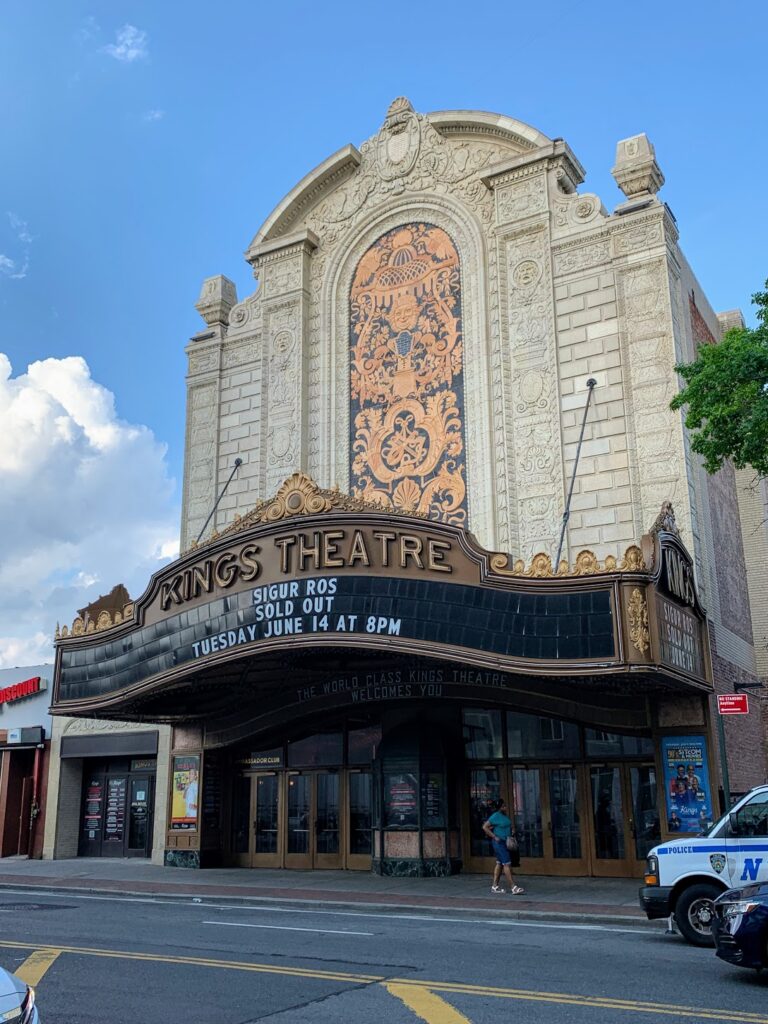 Holy Cross Cemetery in East Flatbush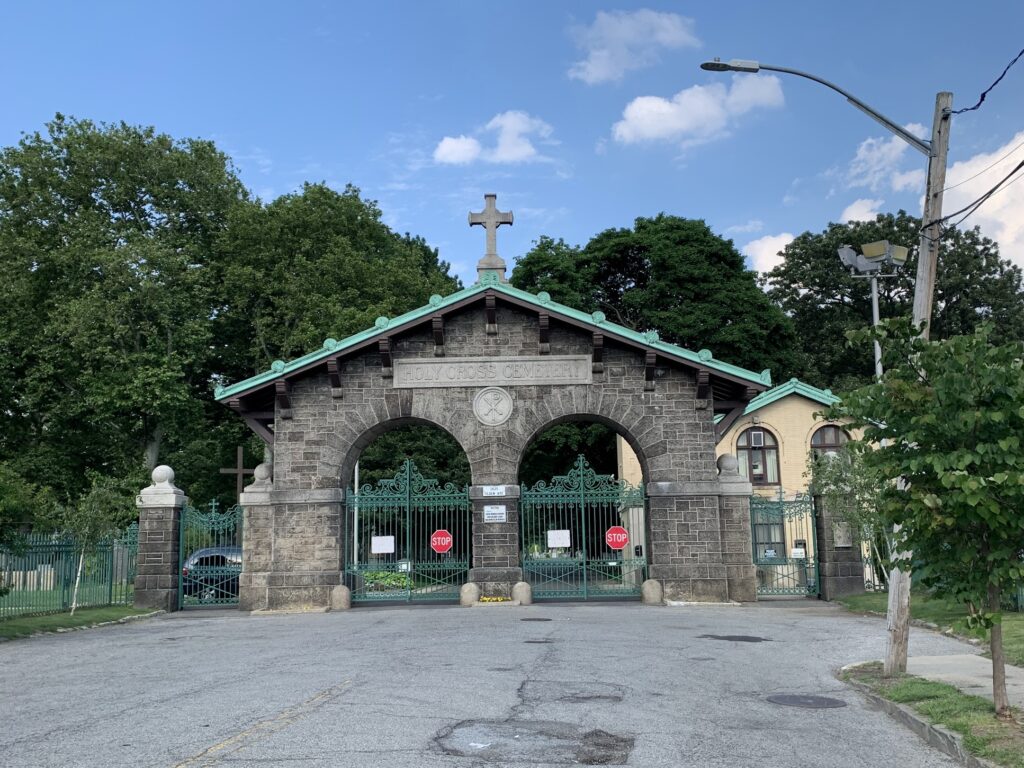 Marker for the Flatbush African Burial Ground and a makeshift tombstone for the two people who were known to be buried here.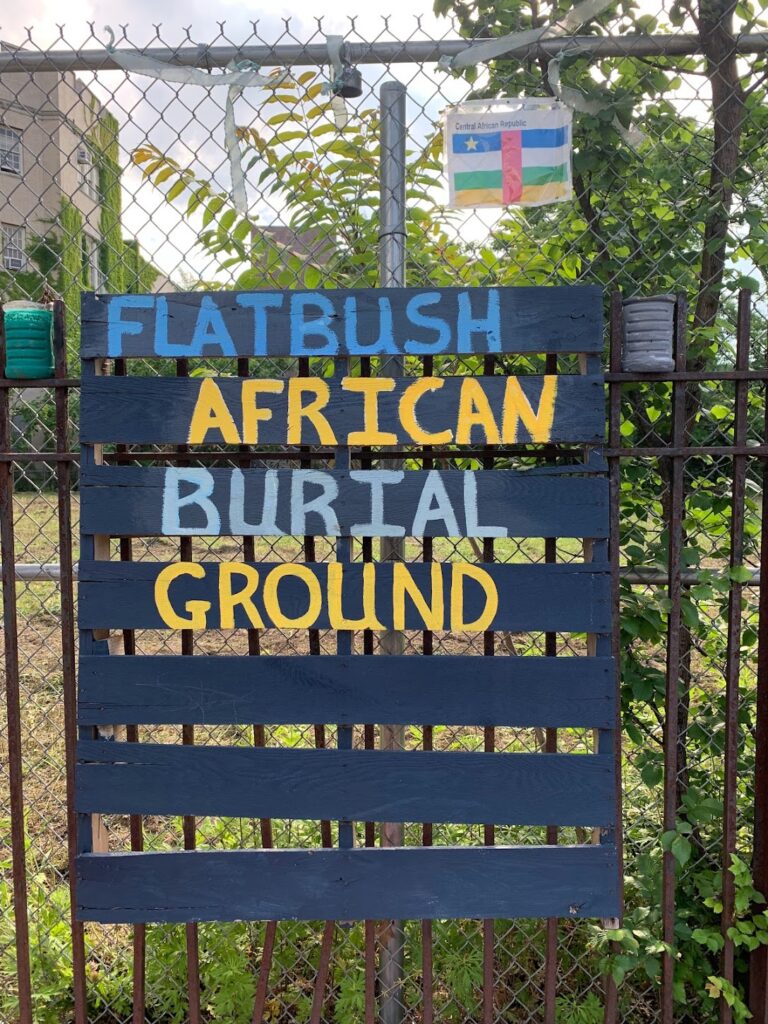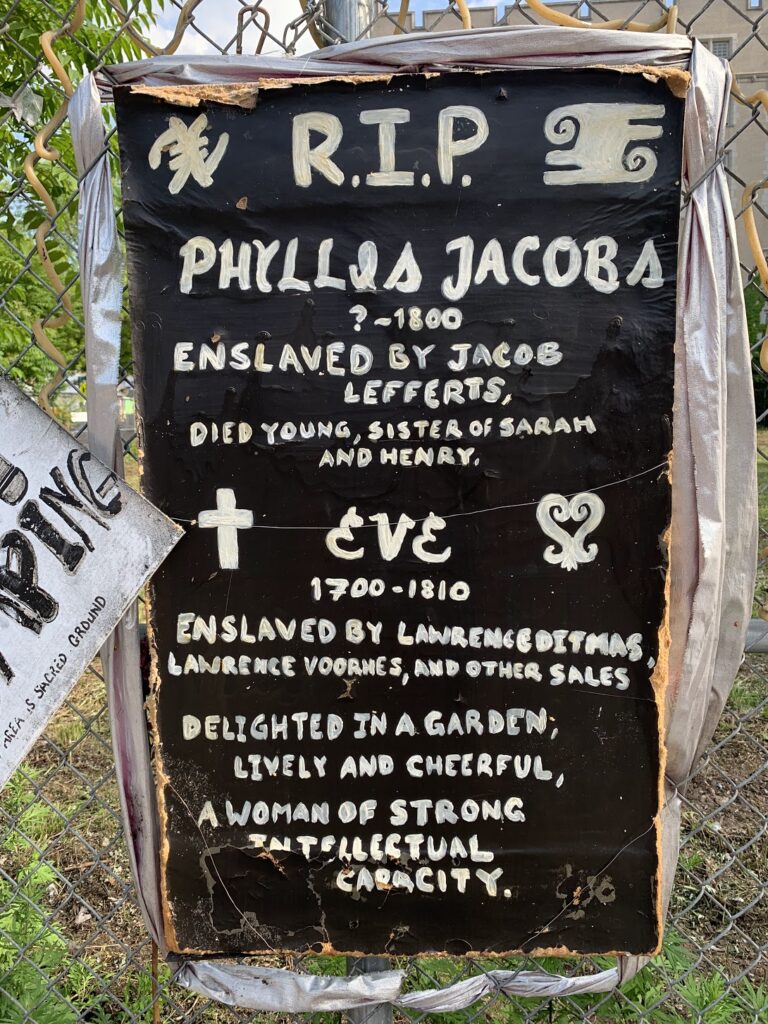 A Caribbean restaurant in East Flatbush amid some excellent examples of rowhouses that are scattered throughout the area.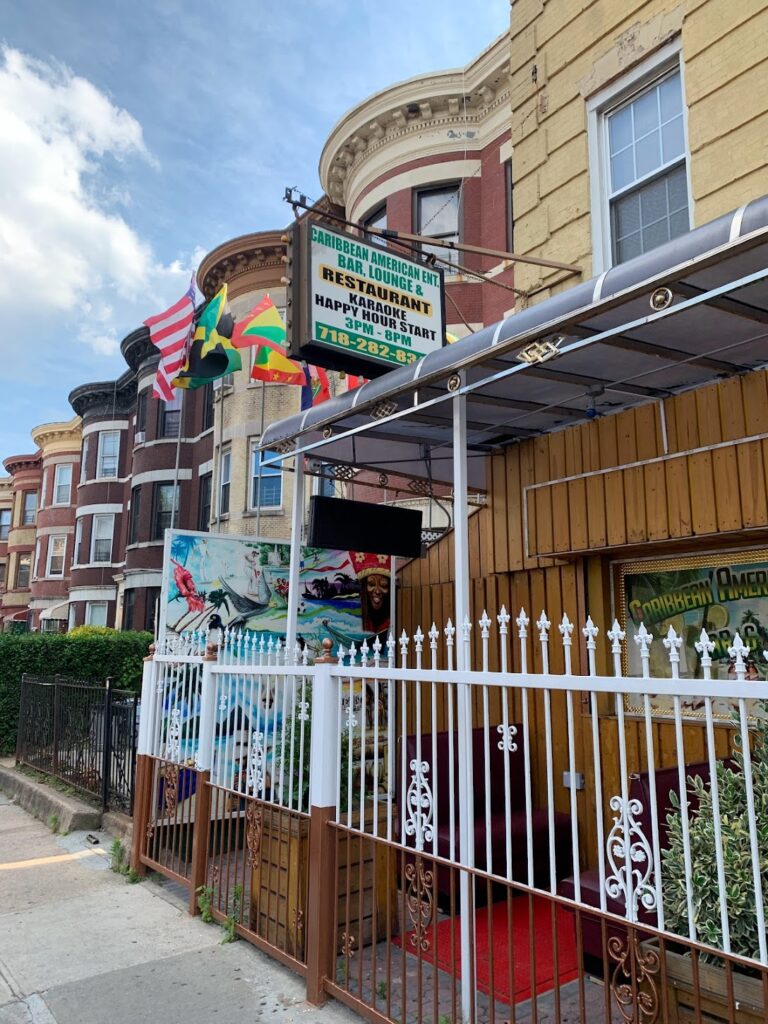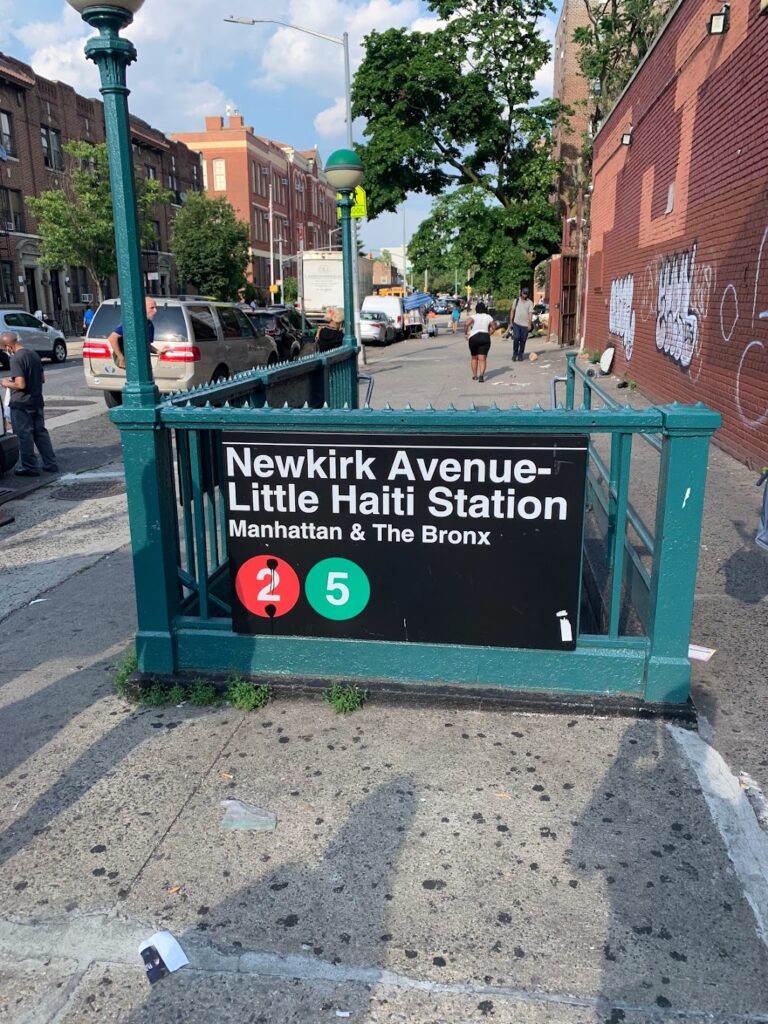 The landmarked Sears Roebuck building, one of the last reminders of the mid-century department stores of Flatbush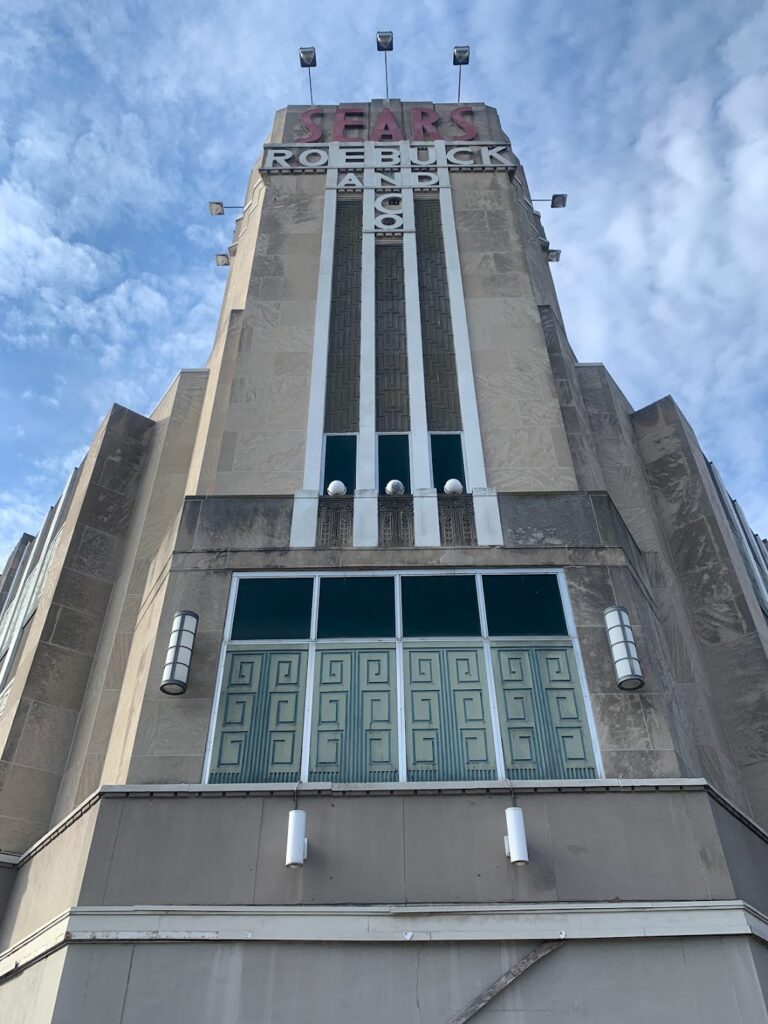 ---
Lefferts Historic House in Prospect Park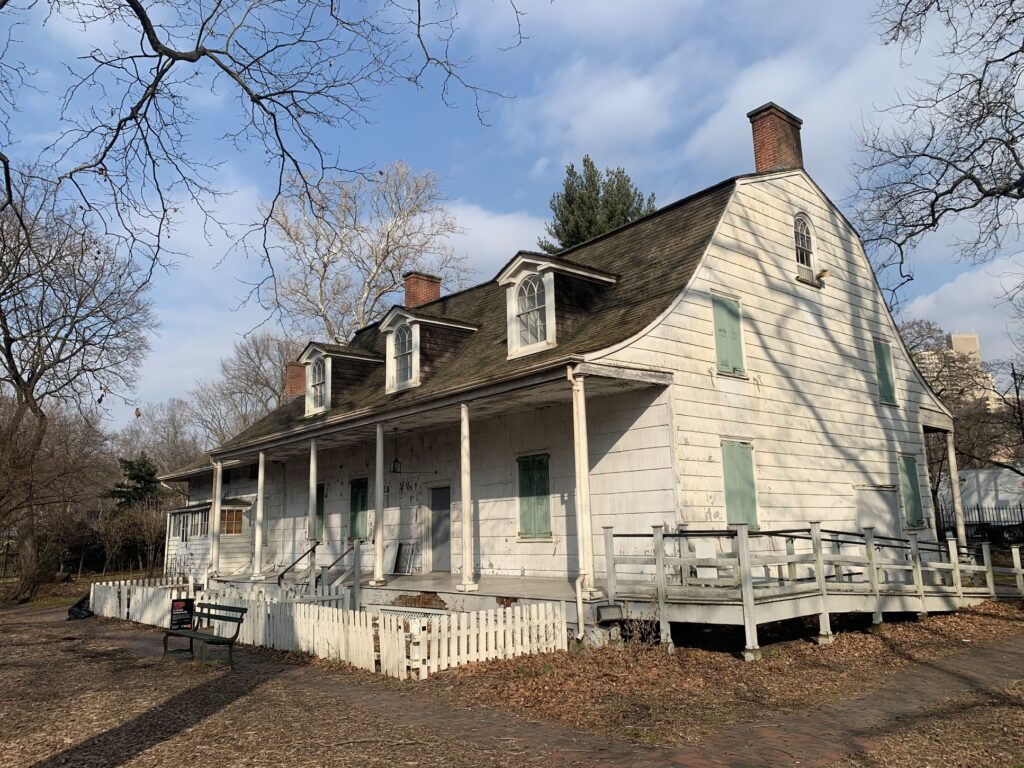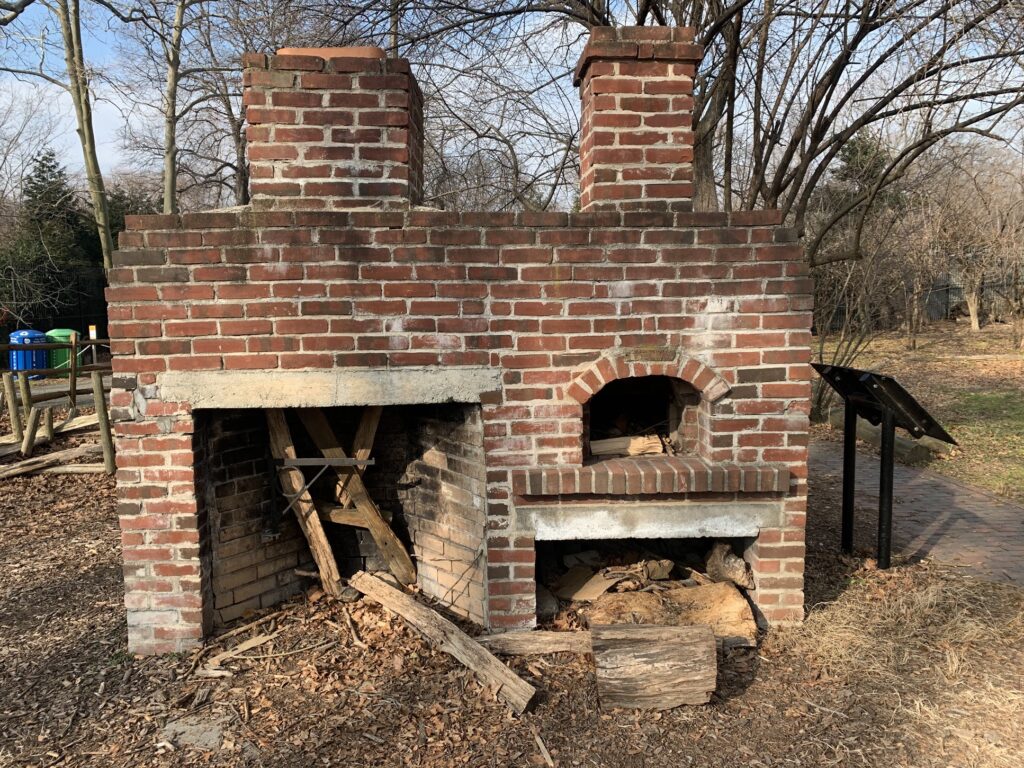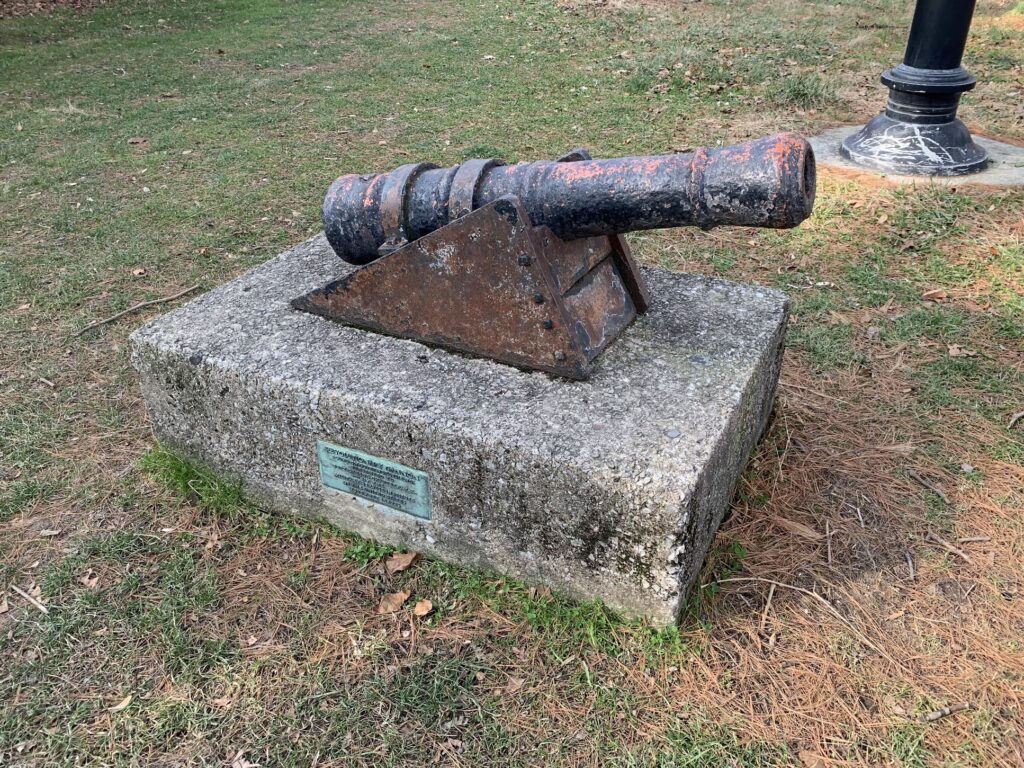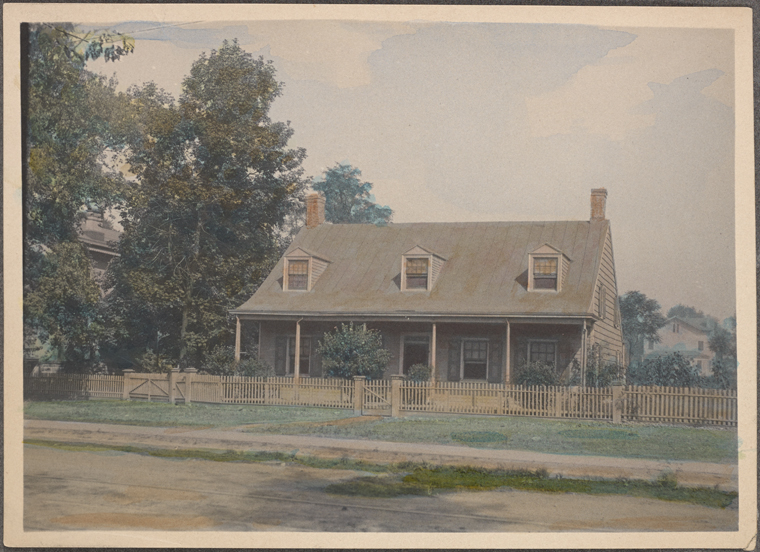 ---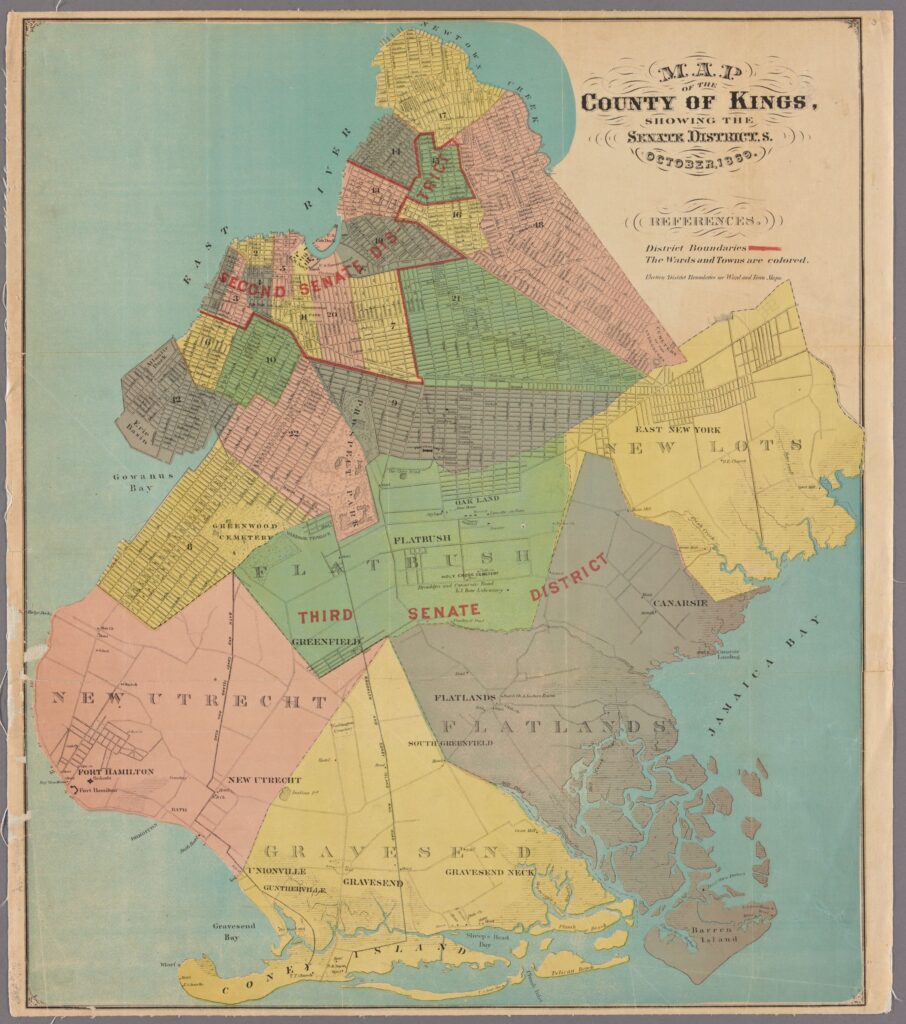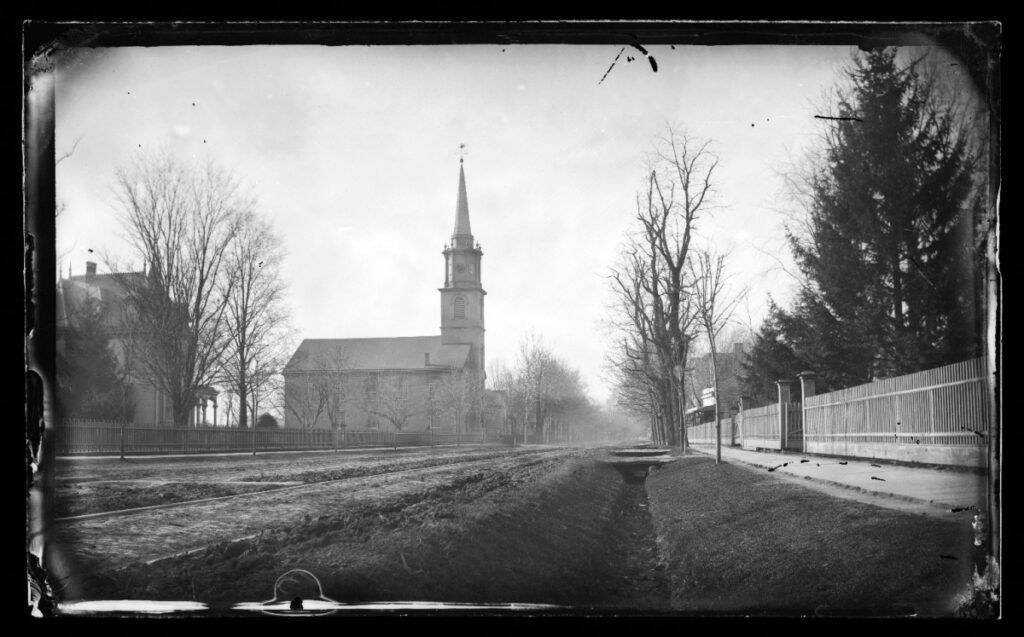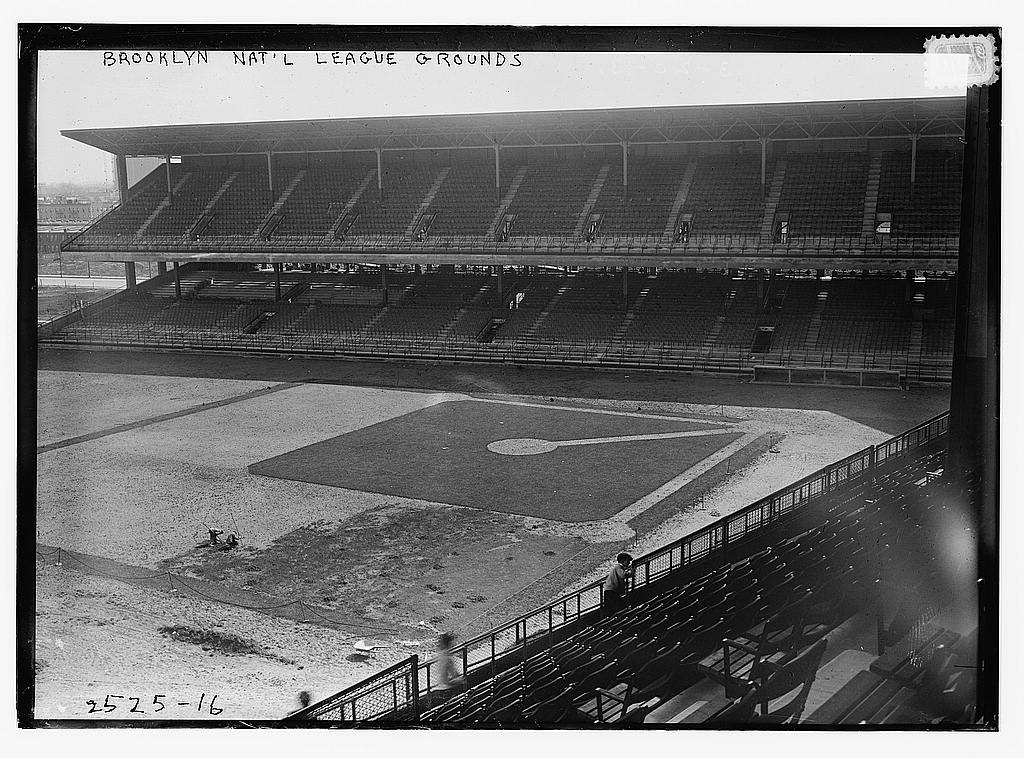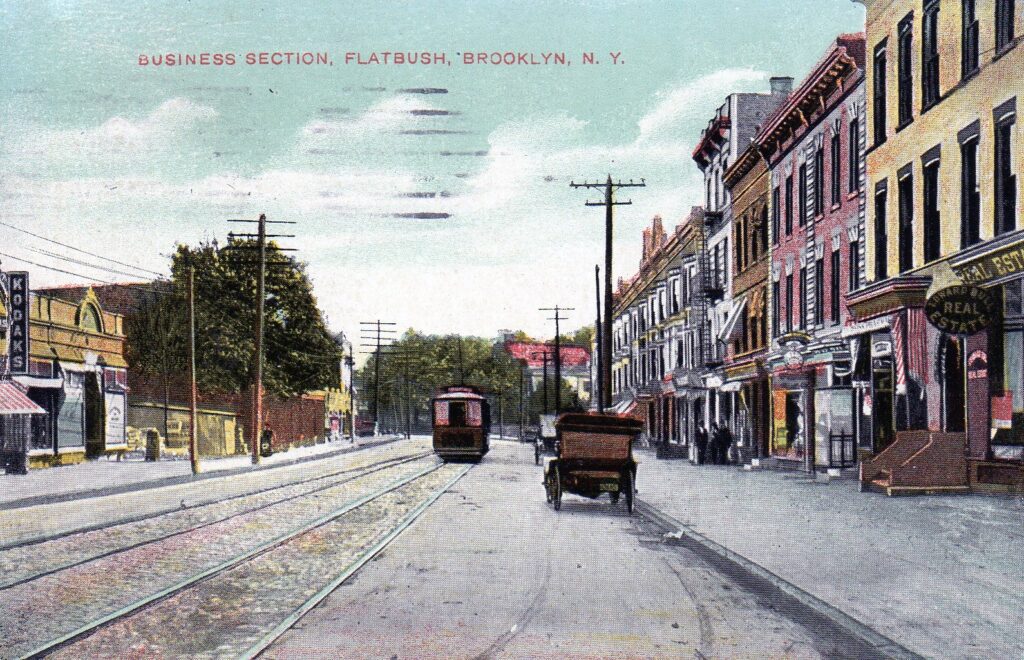 A map of redlined Brooklyn. Flatbush (seen below the Prospect Park white space) has sections in blue, yellow and red.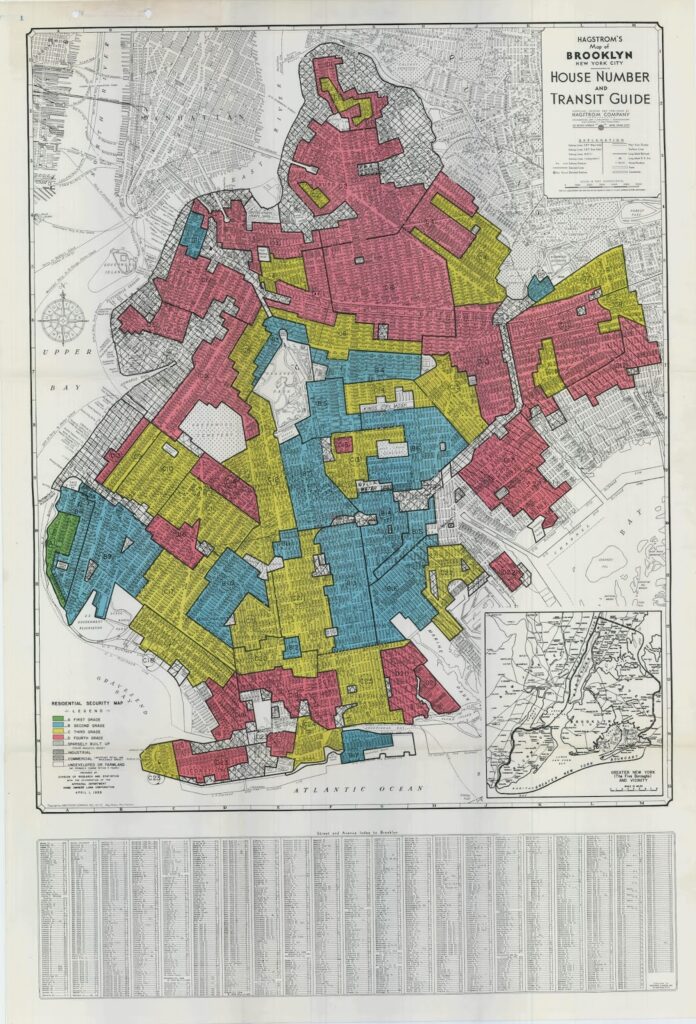 FURTHER LISTENING
After listening to the story of Flatbush, dive back into these podcasts which touch on some of the themes from this week's show: