Grab yourself a couple mugs of dark ale and learn about the history of one of New York City's oldest bars, serving everyone from Abraham Lincoln to John Lennon — and eventually even women!
Listen to it for free on iTunes or other podcasting services. Or you can download or listen to it HERE
McSorley's through the ages. Here's one from 1937: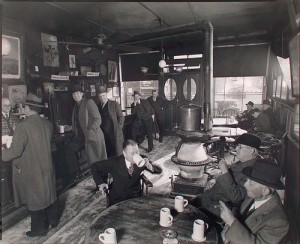 The outside from 1945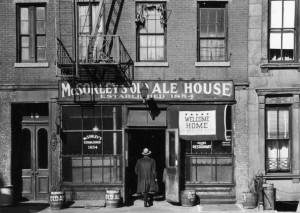 1969: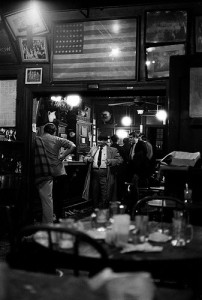 1998: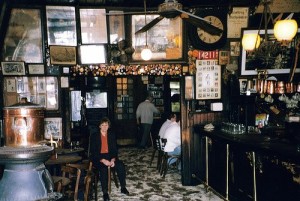 And McSorley's today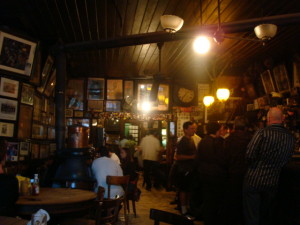 The backroom: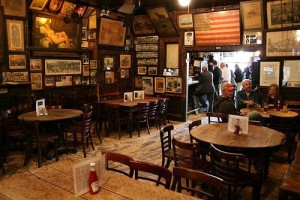 Two of John Sloan's most famous works, with McSorley's as its subject: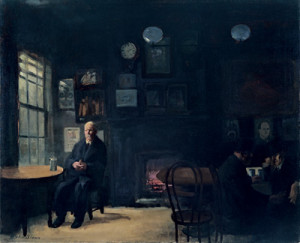 Woody Guthrie hams it up by the coal burning stove.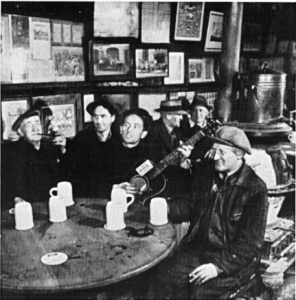 Women win the right to vote: dark ale or light ale!