You better clean your room or you'll end up like the Collyer Brothers.
New York City, a city crammed of 8.6 million people. It's filled with stories of people who just want to be left alone – recluses, hermits, cloistering themselves from the public eye, closing themselves off from scrutiny.
But none attempted to seal themselves off so completely in the way that Homer and Langley Collyer attempted in the 1930s and 1940s. Their story is infamous. In going several steps further to be left alone, they in effect drew attention to themselves and to their crumbling Fifth Avenue mansion – dubbed by the press 'the Harlem house of mystery'.
They were the children of the Gilded Age, clinging to blue-blooded lineage and drawing-room social customs, in a neighborhood that was about to become the heart of African-American culture. But their unusual retreat inward — off the grid, hidden from view — suggested something more troubling than fear and isolation. And in the end, their house consumed them.
Listen Now: Collyer Brothers Podcast
To download this episode and subscribe to our show for free, visit iTunes or other podcasting services or get it straight from our satellite site.
You can also listen to the show on Overcast, Google Music and Stitcher streaming radio.
Or listen to it straight from here:
__________________________________________________________
The Bowery Boys: New York City History podcast is brought to you …. by you!
We are now producing a new Bowery Boys podcast every other week. We're also looking to improve the show in other ways and expand in other ways as well — through publishing, social media, live events and other forms of media. But we can only do this with your help!
We are now a member of Patreon, a patronage platform where you can support your favorite content creators for as little as a $1 a month.
Please visit our page on Patreon and watch a short video of us recording the show and talking about our expansion plans. If you'd like to help out, there are five different pledge levels (and with clever names too — Mannahatta, New Amsterdam, Five Points, Gilded Age, Jazz Age and Empire State). Check them out and consider being a sponsor.
And join us for the next episode of the Bowery Boys Movie Club, an exclusive podcast provided to our supporters on Patreon.
We greatly appreciate our listeners and readers and thank you for joining us on this journey so far.
_________________________________________________________
Homer Collyer, 1939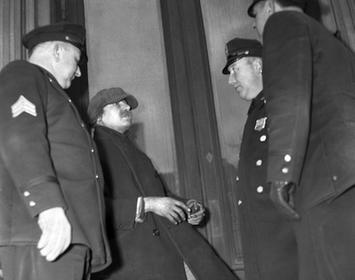 Langley Collyer, 1942, at his New York Herald Tribune photo shoot
The three remaining rowhouses developed by George J. Hamilton. The middle house gives you some idea of what the Collyer mansion looked like.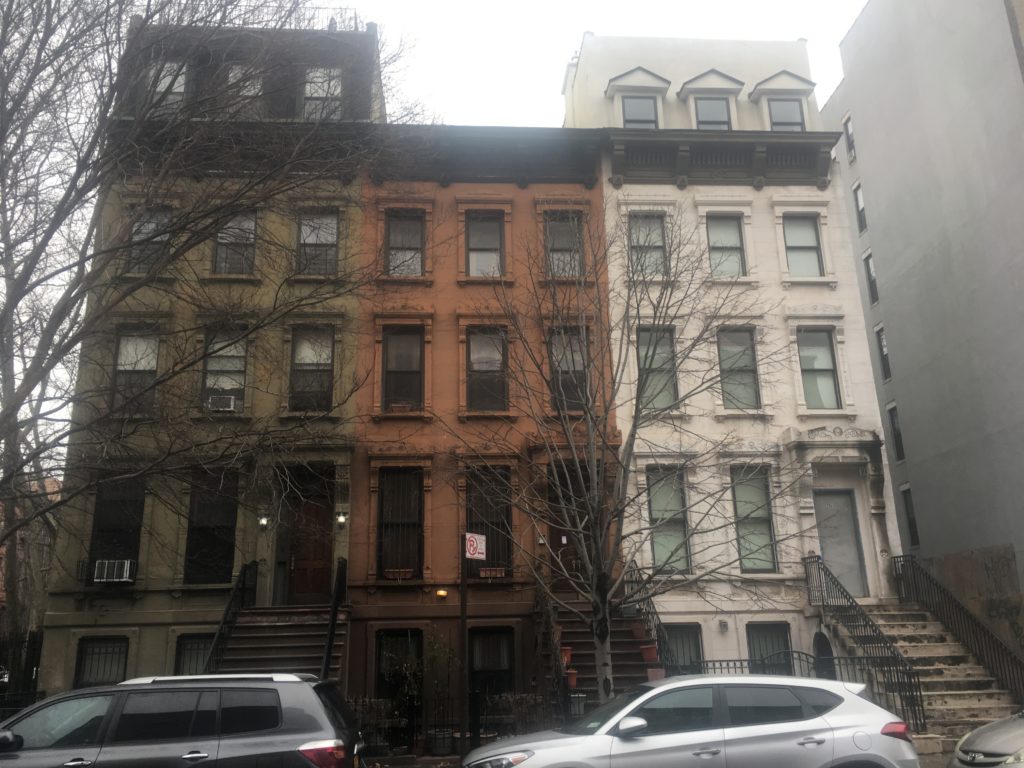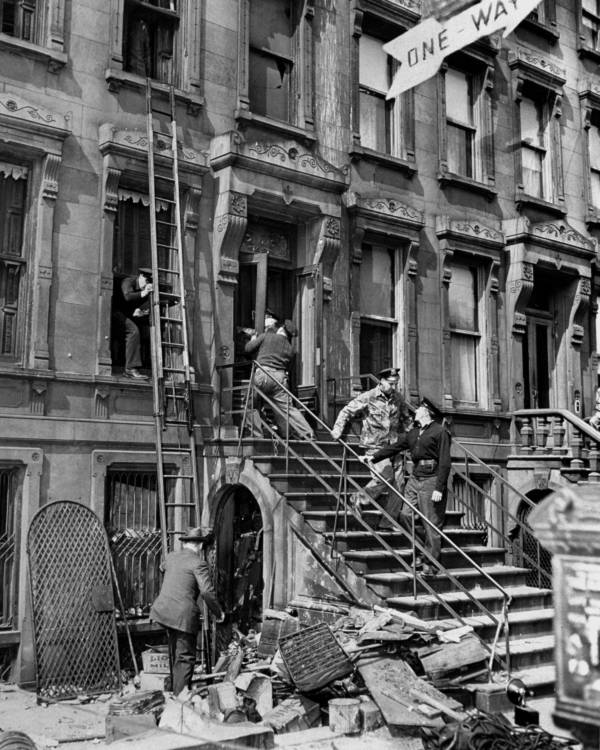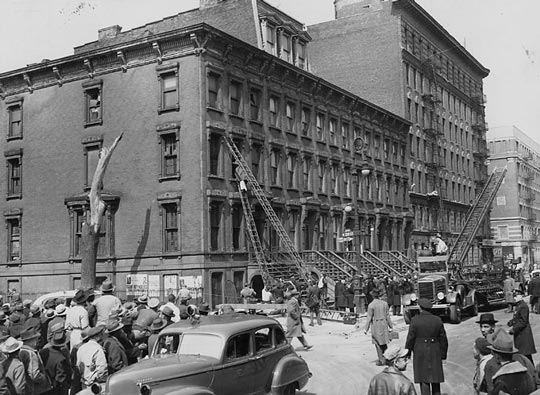 No littering in Collyer Brothers Park!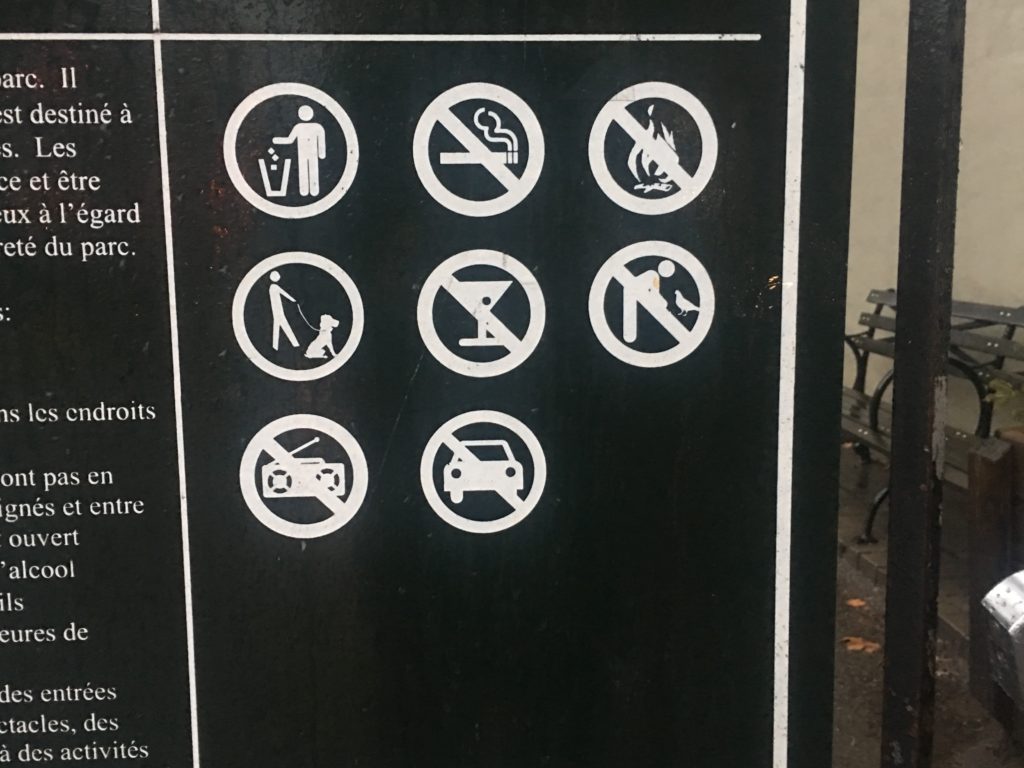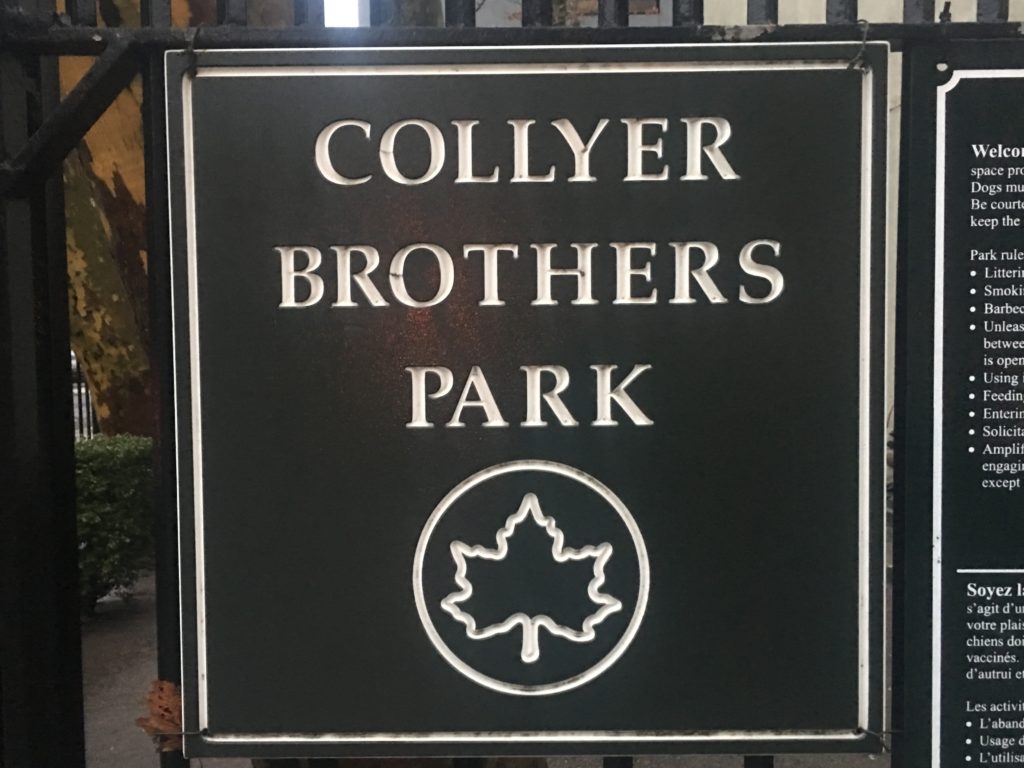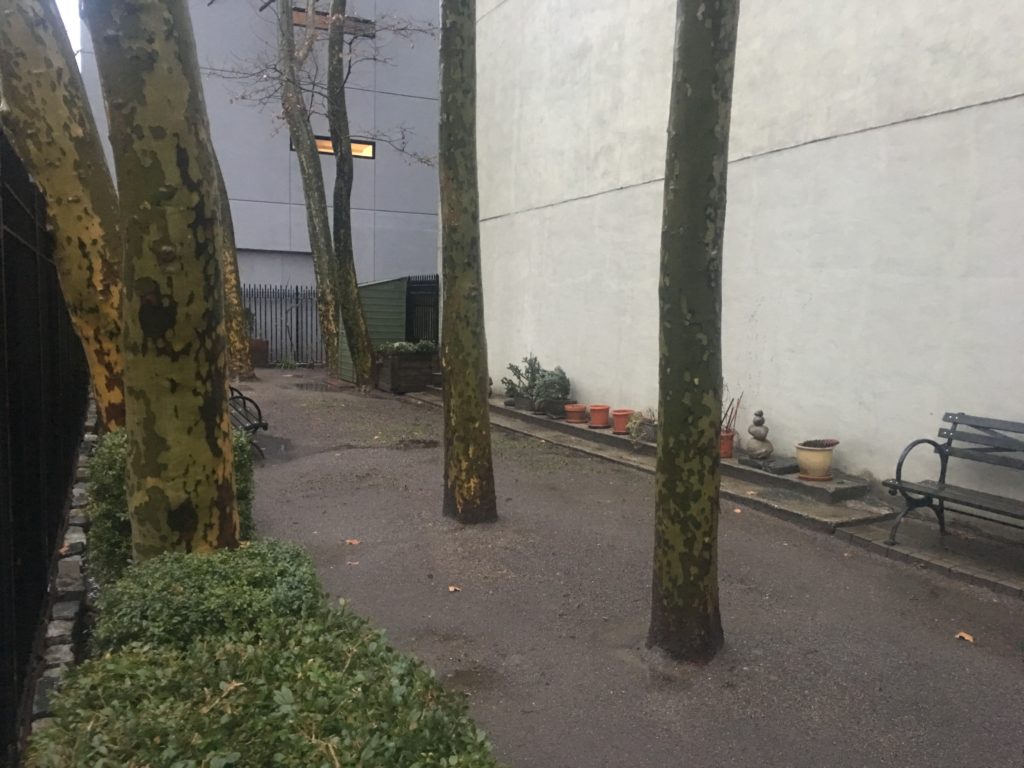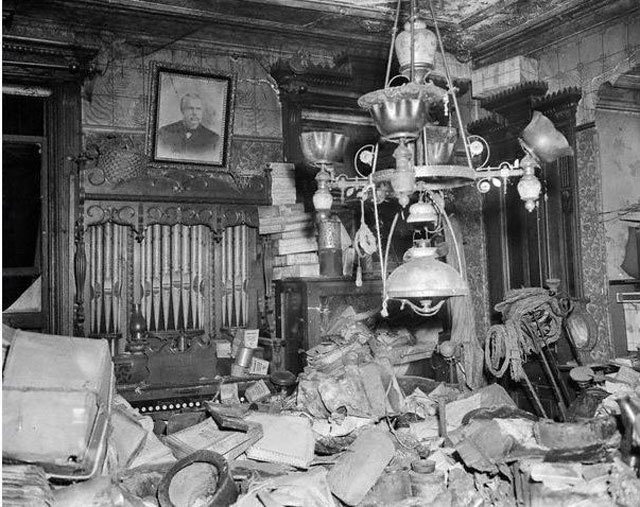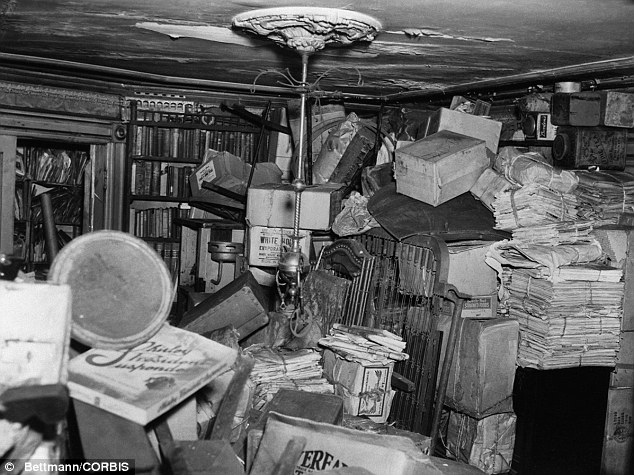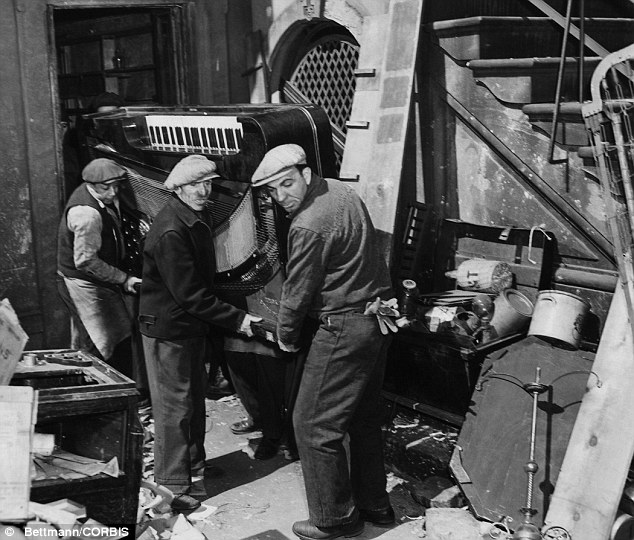 Silent footage taken outside the Collyer house, 1947

FURTHER READING
Homer and Langley by E.L. Doctorow
Out of this World by Helen Worden Erskine
Stuff: Compulsive Hoarding and the Meaning of Things by Randy O. Frost and Grail Steketee
Ghosty Men by Franz Lidz
FURTHER LISTENING
We've visited the back story of famous recluses last year with the story of Big Edie and Little Edie Bouvier

And the story of changing Harlem is profiled in last year's biography episode of the great Madam C. J. Walker

<