Wow it's been a busy time on the podcast this year. Twenty-seven new episodes of the Bowery Boys: New York City History podcasts in 2019 — along with seven episodes of the Bowery Boys Movie Club, four of The Takeout and other bonus audio for those who support us on Patreon. That's a lot of talking!
We visited the neighborhoods of Downtown Brooklyn, Dyker Heights and Stuyvesant Town and peered into mysterious spaces — both cursed (The Tombs) and haunted (Haunted Houses of Old New York). We found a ruin restored on Eldridge Street and a wonderland built from an ash dump at the World's Fair of 1939-40. And we celebrated Martin Scorsese — twice (Taxi Driver, Gangs of New York).
We celebrated the lives of Walt Whitman, Scott Joplin and Steve Brodie, looking into the strides made by progressive women activists in the late 19th century (Lillian Wald to Mother Cabrini) and early gay activists of the early 1960s. We've interviewed scholars from across the country, prize-winning authors (Victoria Johnson, Robin Nagle, Hugh Ryan and many more), knowledgable tour guides and even the Brooklyn queen of Christmas.
For 2020, we're thrilled to announce MORE live shows than we've ever done before and new episodes visiting landmarks and neighborhoods that we've never visited on the show.
What follows is a list of our ten most popular shows in 2019. Did your favorite Bowery Boys episode make the list? We've embedded a player for each episode so you can listen to them all
10 The Forgotten Father of New York City — Andrew Haswell Green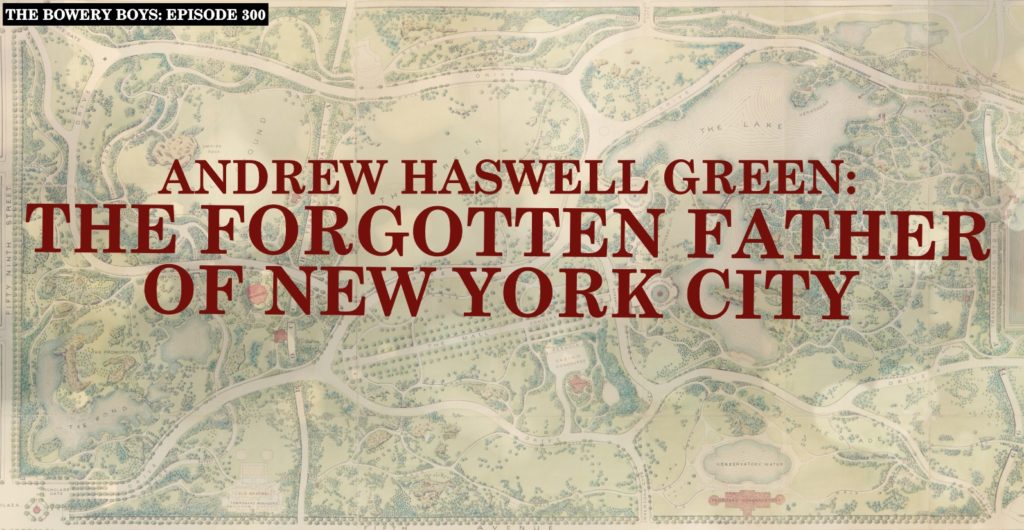 ---
9 House of Mystery: The Story of the Collyer Brothers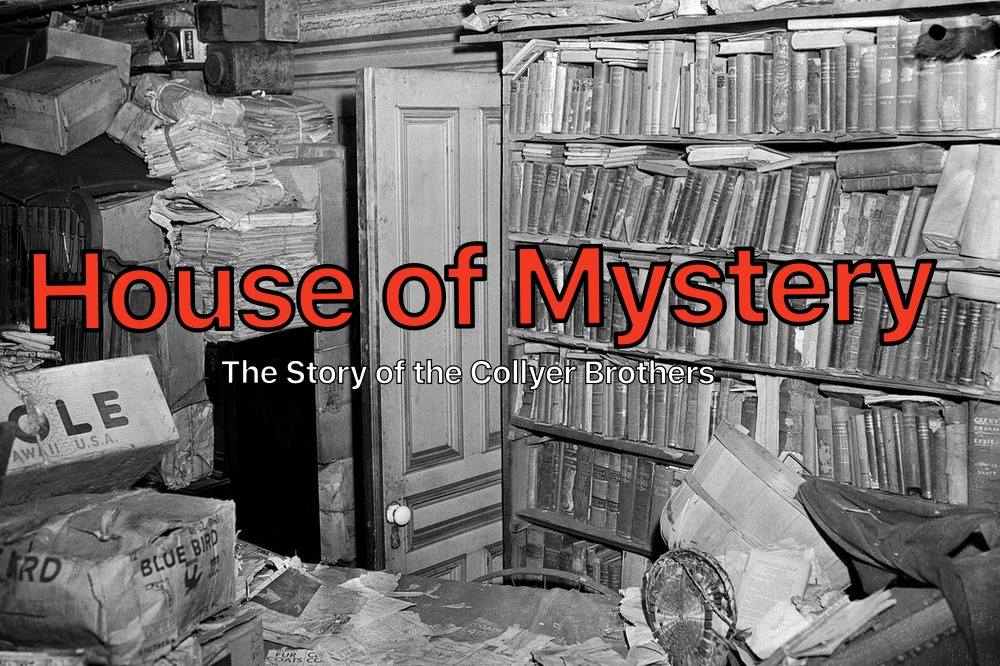 ---
8 Doctor Hosack's Enchanted Garden: A Tale of Botany, Medicine and Discovery in Old New York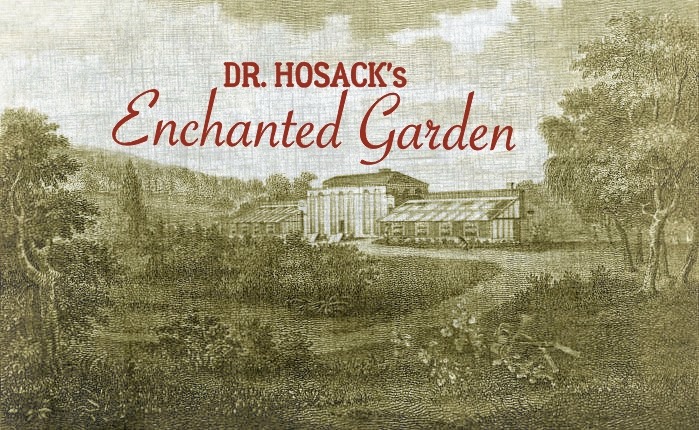 ---
7 Talking Trash: A History of New York Sanitation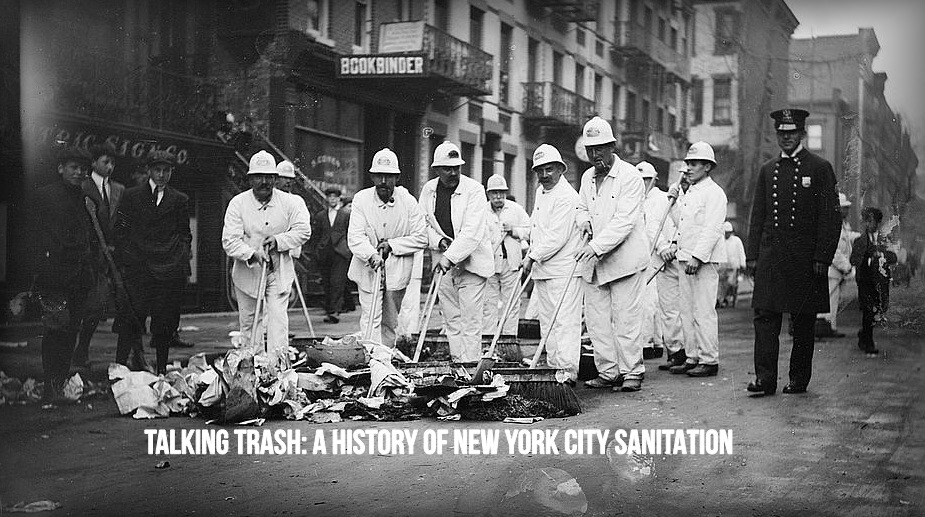 ---
6 Boss Tweed's House of Corruption

---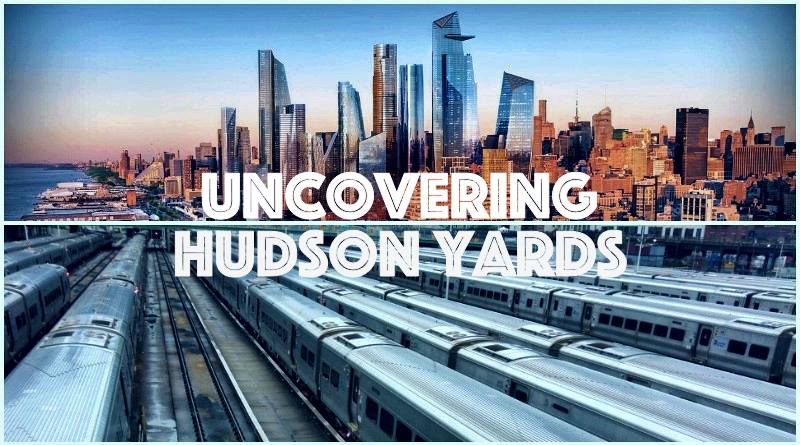 ---
4 The Story of Brooklyn Heights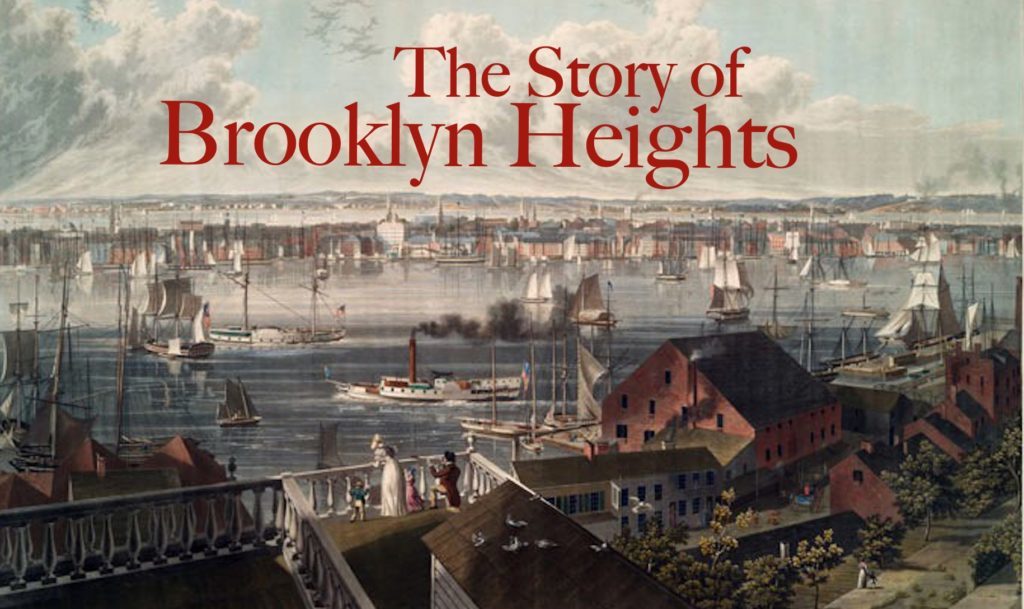 ---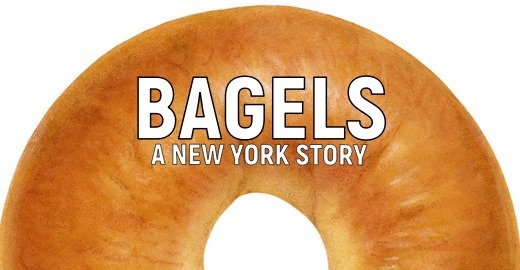 ---
2 Secret Places of Upper Manhattan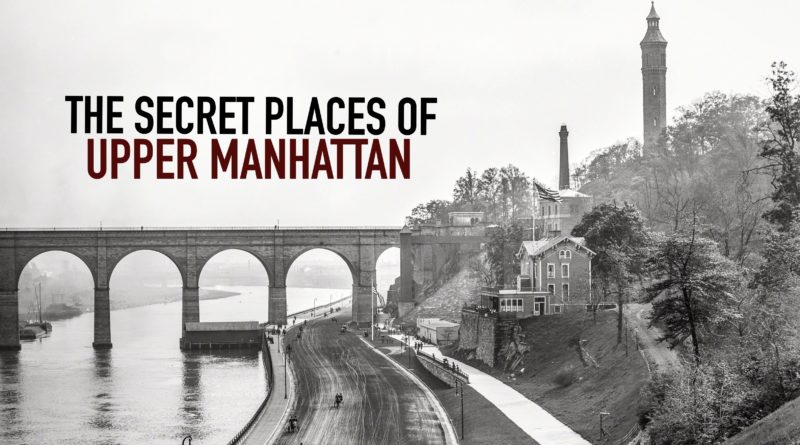 ---
1 Greenwich Village in the 1960s