Today it's the Met Life Building. It's been called the ugliest building in New York City. It sits like a monolith behind one of the city's most enduring icons Grand Central Terminal. But it's got some secrets you may not know about. In this podcast, we scale the heights of this misunderstood marvel of modern architecture.
Listen to it for free on iTunes or other podcasting services. Or you can download or listen to it HERE
In the days before the Pan Am Building, Park Avenue was lorded over by the 'dowager queen' of glamour architecture, the New York Central Building (later the New York General Building, and finally — the Helmsley Building)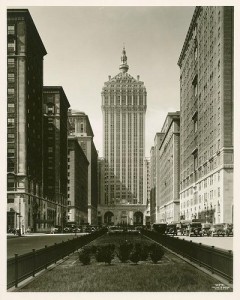 Another angle, year of photograph unknown.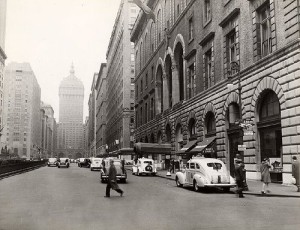 In this picture, taken in 1962, the monolith is almost complete.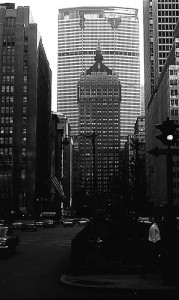 New York Airways once provided helicopter service from the top of the Pan Am in the 1960s. It was briefly revived in 1977, but a tragic accident killing five people ensured it would never be tried again.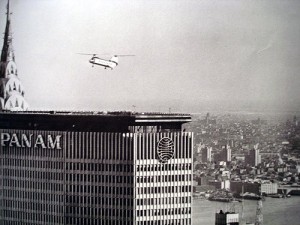 One of those killed in the tragic helicopter blade accident of 1977 was film producer Michael Findlay, creator of such sexploitation classics like the Flesh trilogy and the Ultimate Degenerate. (He also made some films with titles that are bitterly ironic considering his untimely death.)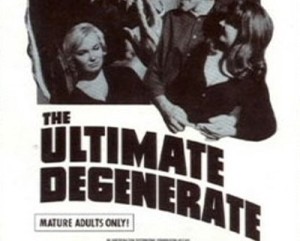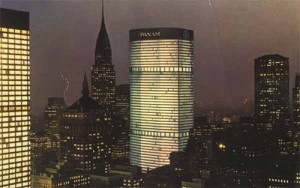 In 1987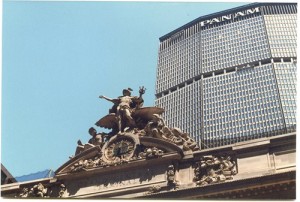 Today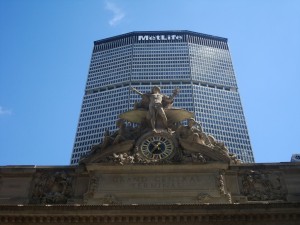 When Pan Am moved into the building in 1962, they were one of the world's leading airlines, best known for their on-board service and fleet of attentive flight attendants.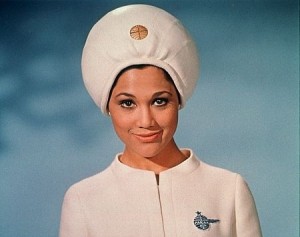 Looking down Park Avenue at the Pan Am in 1970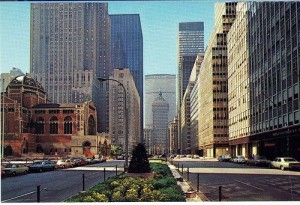 The same view a few years later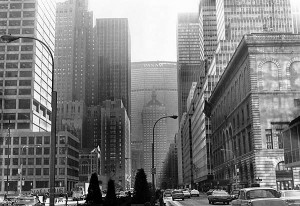 Its relationship to the Helmsley Building has caused great controversy over the years. Some say it's like hanging a work of art in a cheap frame.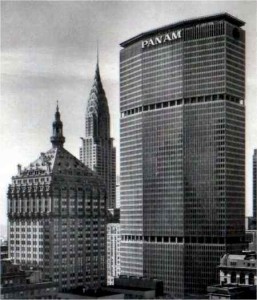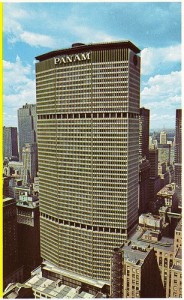 Metropolitan Life replaced the Pan Am logo with its own in 1991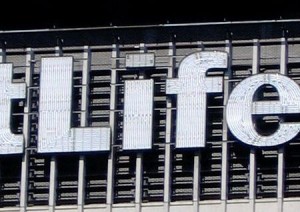 Quite unlike an impressionist painting, the building actually looks more interesting the closer you are to it, revealing some odd angles befitting its imposing proportions and 'lozenge' shape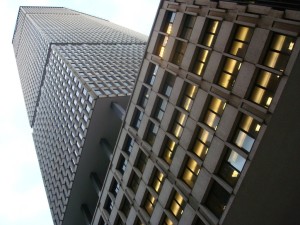 Inside the lobby: Flight, the expressive wire sculpture of Richard Lippold. The lobby once also held a painting by Josef Albers.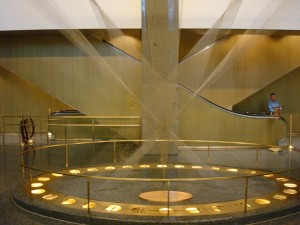 This rather grotesque bronze bust of Erwin Wolfson greets you as you enter the building.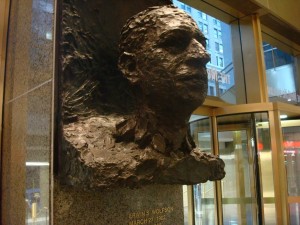 CLARIFICATION: In the podcast, it appears I was a little vague in my description the Metropolitan Life Insurance Tower which is on Madison Square Park. Although the slender clock tower is indeed also topped with gold ornamentation, do not confuse it with Madison Square's real gold standard — the gilded New York Life Insurance Building