PODCAST There's no business like show business — thanks to Lee, Sam and JJ Shubert, the Syracuse brothers who forever changed the American theatrical business in the 20th century.
Broadway is back! And the marquees of New York's theater district are again glowing with the excitement of live entertainment.
And many of these theaters were built and operated by the Shubert Brothers, impresarios who helped shape the physical nature of the Broadway theater district itself, creating the close cluster of stages that give Times Square its energy and glamour.
In this show, we'll be visiting the dawn of Times Square itself and the evolution of the American musical — from coy operettas and flirty song-filled revues filled with chorus girls.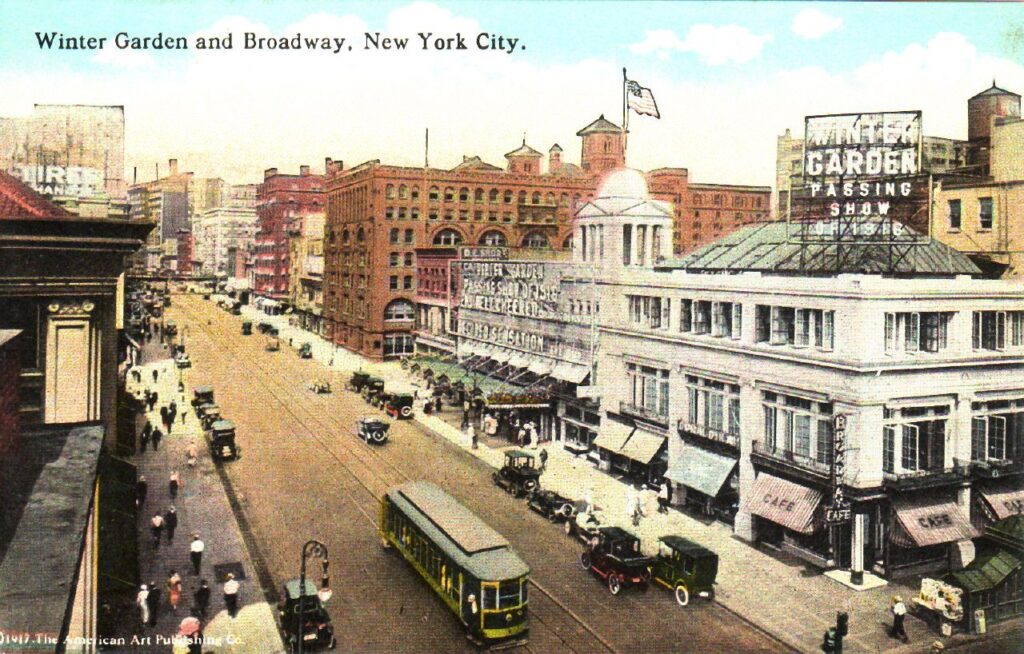 The Shuberts were there from the beginning. After fending off their rivals (namely the Syndicate), the Shuberts centered their empire around an alleyway that would quickly take their name — Shubert Alley.
They were innovative and they were ruthless, generous and often cruel (especially to each other). During the 1950s and 60s, the Shubert empire almost crumbled — only to rise again in the 1970s and 1980s thanks to A Chorus Line and some very musical felines.
FEATURING A visit to the Shubert Archive above the Lyceum Theatre, a magical trove of historical items from the American stage.
Listen Now – The Shuberts
---

Our thanks to Mark E. Swartz, Sylvia Wang and Arielle Dorlester for giving us a marvelous tour of the Shubert Archive.
---
FURTHER LISTENING
After you've listened to this show on the history of Broadway, dive back into the back catalog and listen to these shows referred to on the show:
Rodgers and Hammerstein: The Golden Age of Broadway
The Broadway Musical: Setting the Stage
Florenz Ziegfeld and the Ziegfeld Follies
---
And here's a special Spotify playlist inspired by this week's show, featuring tunes which were made famous in America on Shubert stages — either in original runs or very acclaimed revivals.
---
The Bowery Boys: New York City History podcast is brought to you …. by you!
We are now producing a new Bowery Boys podcast every other week. We're also looking to improve and expand the show in other ways — publishing, social media, live events and other forms of media. But we can only do this with your help!
We are now a creator on Patreon, a patronage platform where you can support your favorite content creators.
Please visit our page on Patreon and watch a short video of us recording the show and talking about our expansion plans. If you'd like to help out, there are several different pledge levels. Check them out and consider being a sponsor.
We greatly appreciate our listeners and readers and thank you for joining us on this journey so far.
---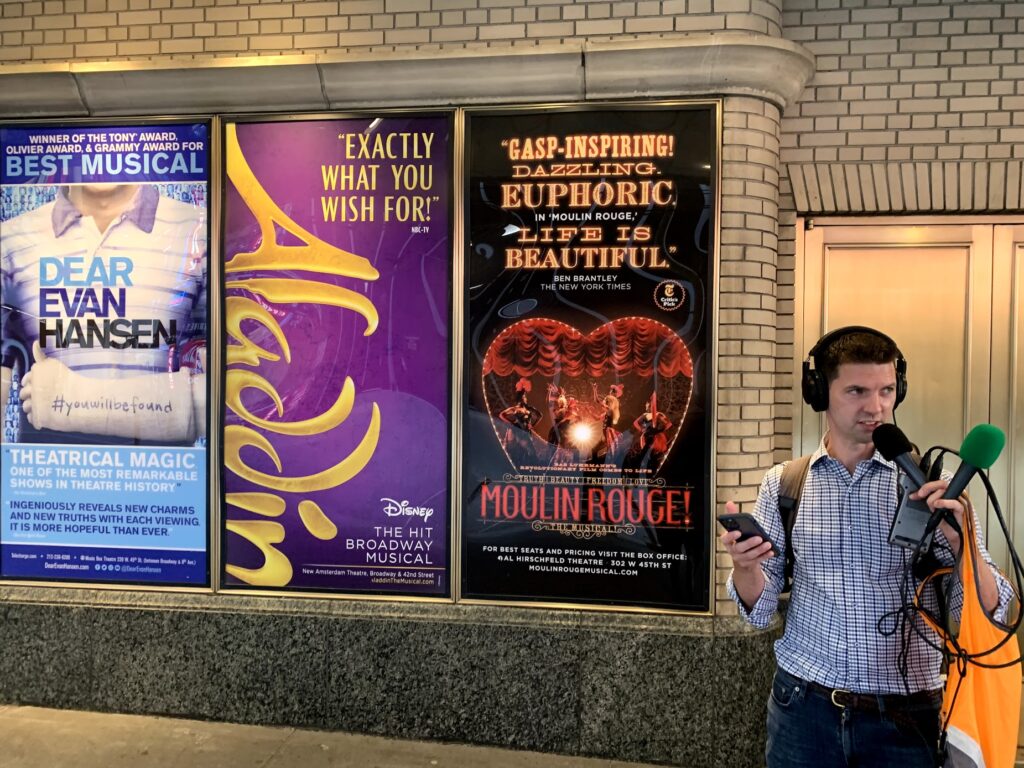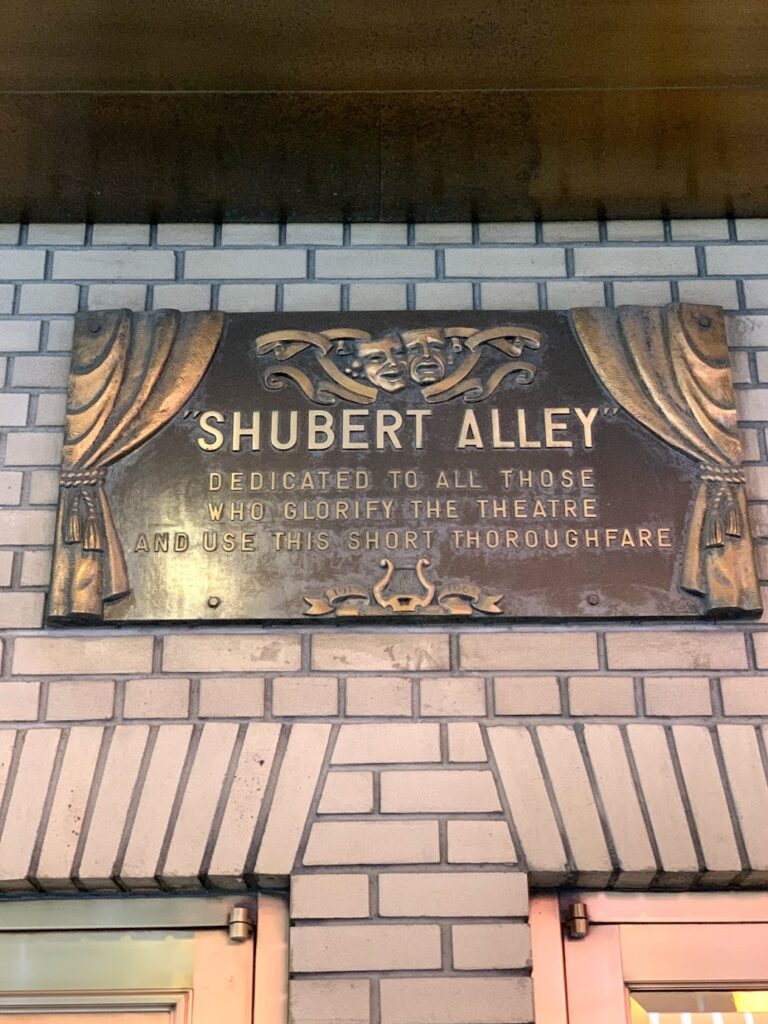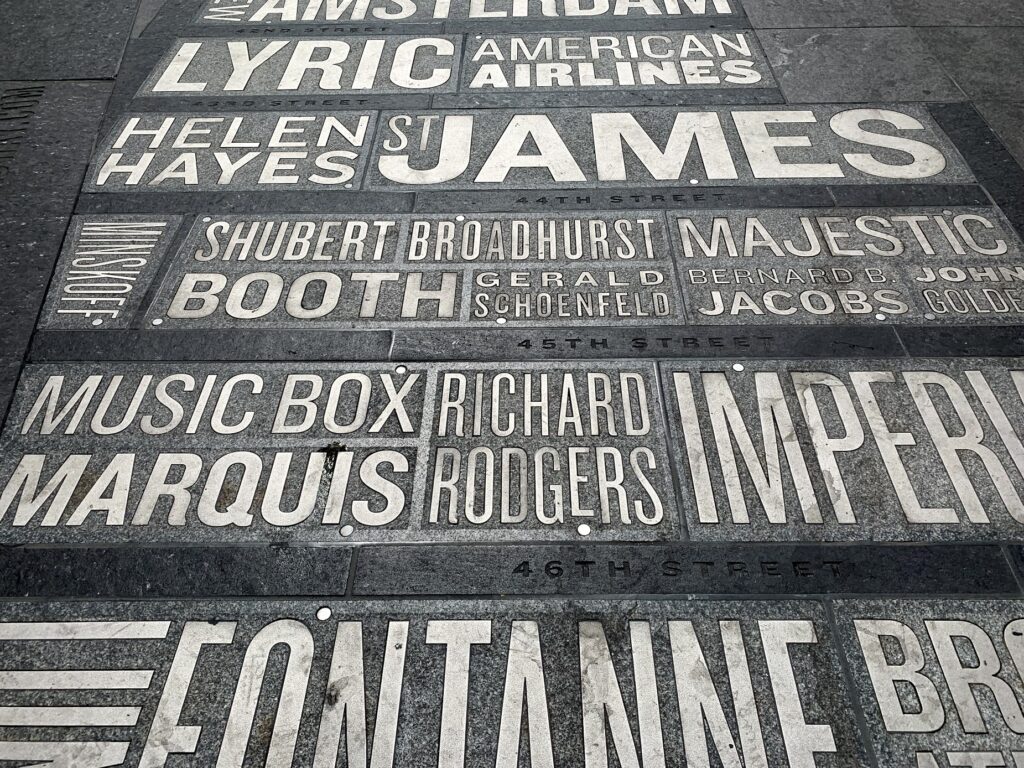 ---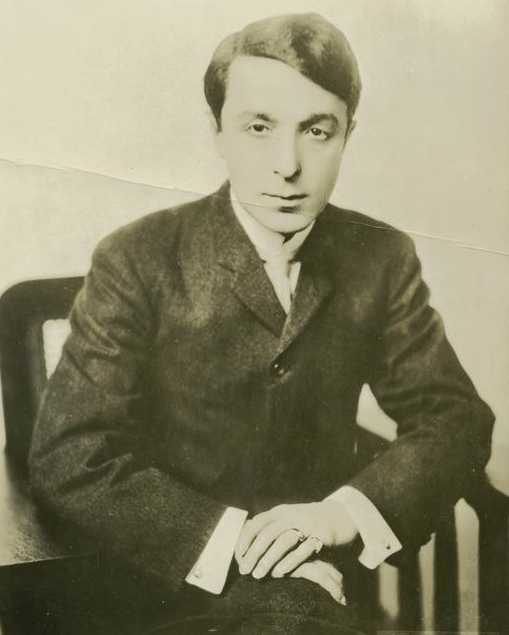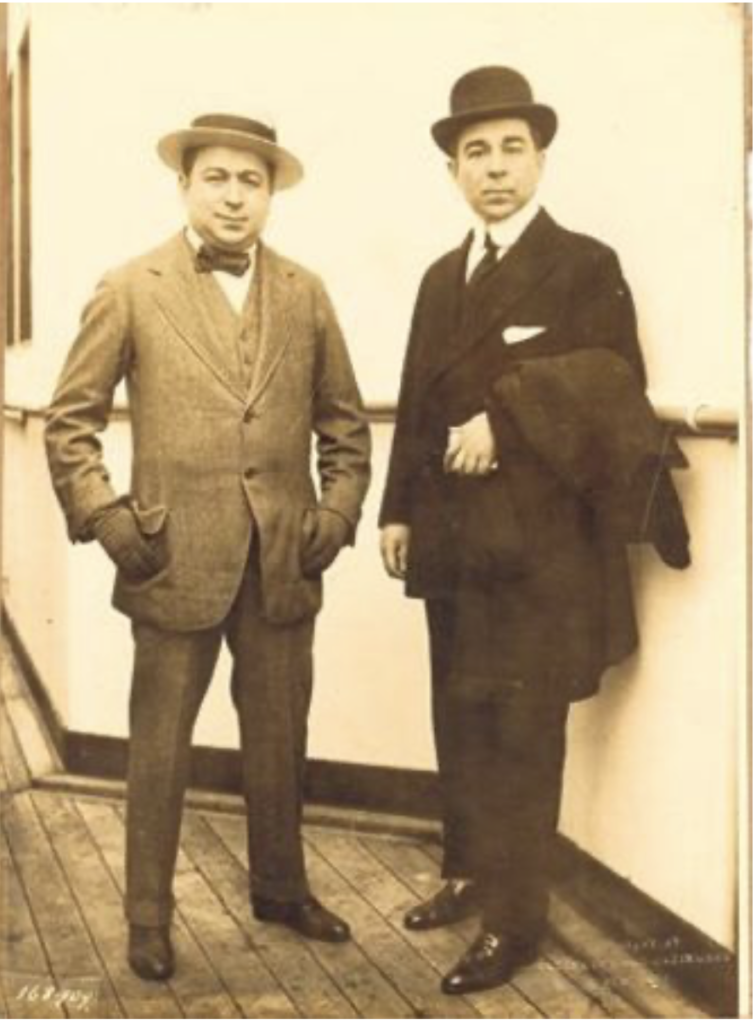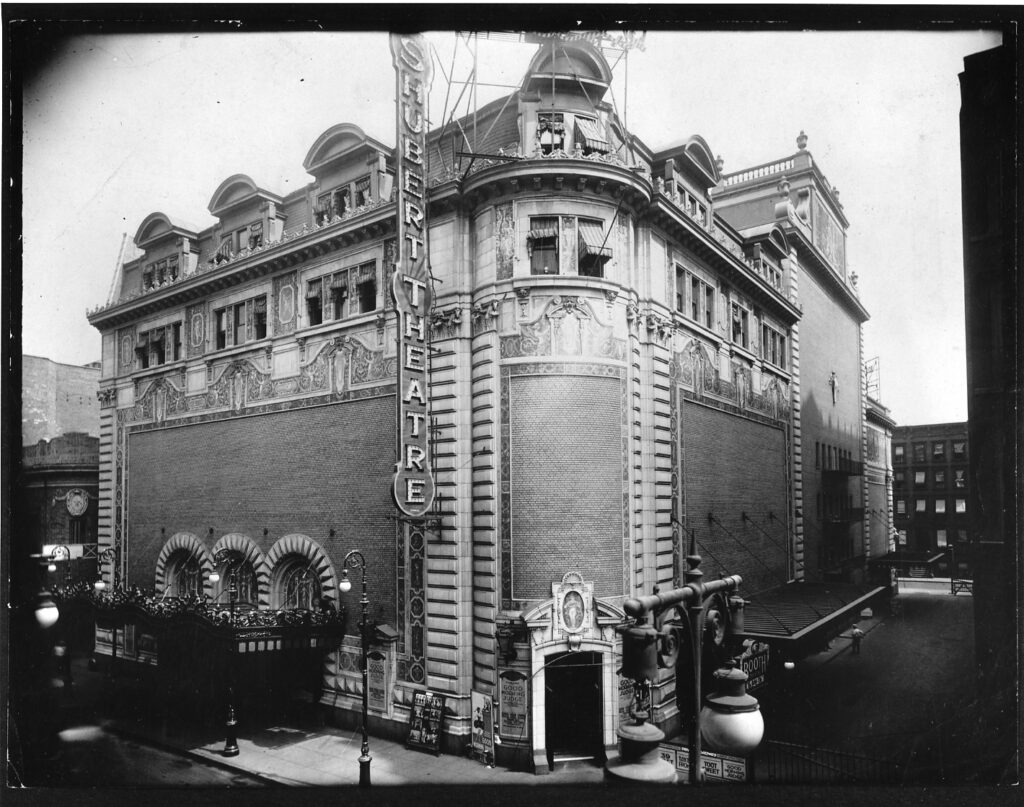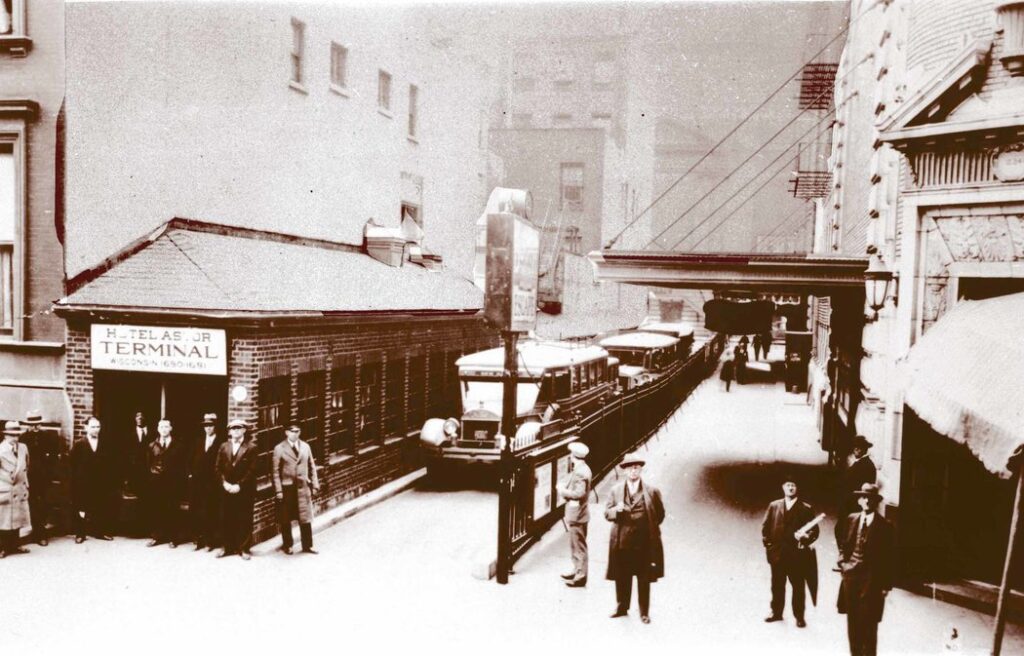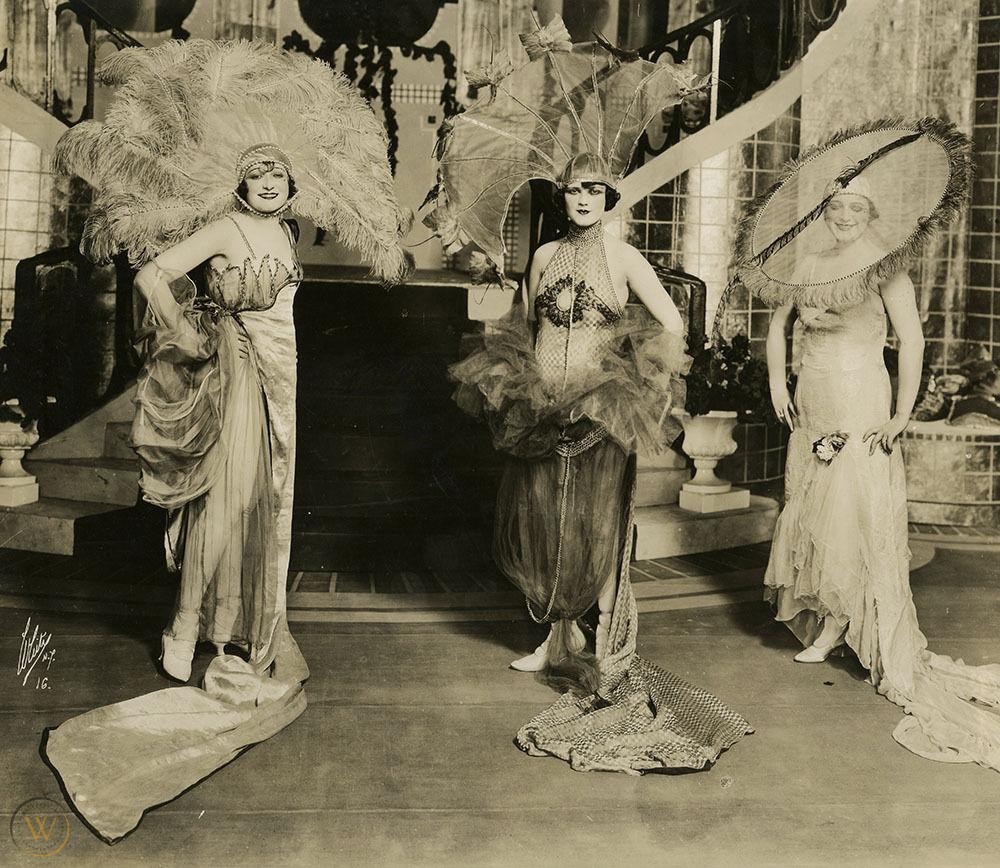 ---
Images from the Shubert Archive (taken by Greg):