Here is the complete collection of Bowery Boys Halloween specials. Creep yourself out while listening to these spooky legends of New York City. From the haunted woods of Van Cortlandt Park to spirits haunting Captain Kidd's treasure on Liberty Island. Psychics at Carnegie Hall, unsettling spirits in Cobble Hill, undead party animals at Grand Central!
Download them at the links below or from these two Bowery Boys pages on iTunes: [Main feed] [Archive feed]
2015 Haunted Landmarks of New York
Ghost stories associated with the city's most popular and recognizable places from baby-faced spooks at the Dakota Apartments to spirited revelers at Grand Central Terminal. What's still lurking in the hallways of the Chelsea Hotel? And whatever you do tonight, do not linger too long on the Brooklyn Bridge at night! A figure from the bridge's past may still be looking for his head.
Episode #192 Download it here
Haunted Landmarks of New York: Tourist Terrors In The Big Apple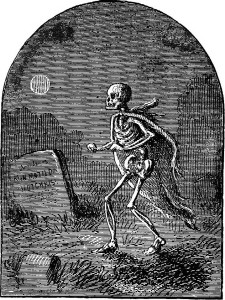 2014 Ghost Stories of Brooklyn
Four tales of spirits haunting Brooklyn back in the 19th century when it was still an independent city. Â AÂ horrific gangly ghost on the railroad tracks, a historic Clinton Hill home with an invisible hand that would not stop knocking, a Coney Island hotel in 1894 with a secret in room 30, and the wacky wraiths of Bushwick's Evergreens Cemetery.
Episode #172: Download it here
Haunted Hipsters: Four Ghost Stories of Brooklyn blog post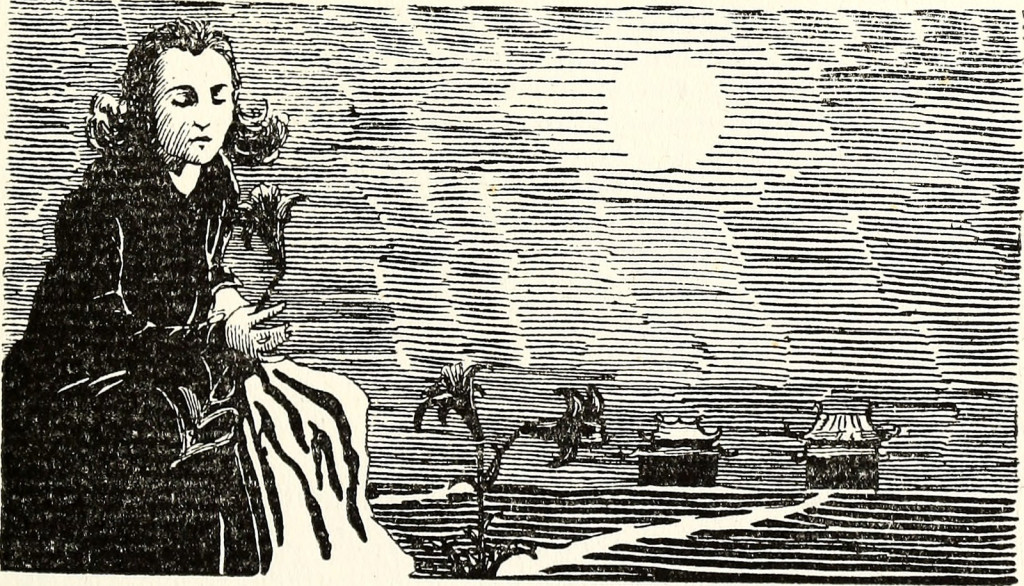 2013 Ghost Stories of Old New York
Tales set mostly before the 1840s featuring sinister stories of murder, shipwreck and death by fright! Â Spirits of dead Lenape Indians may haunt the forest of Van Cortlandt Park. A romantic West Village restaurant finds its home inside the former carriage house of Aaron Burr. Might the vice president still be visiting? Â We bring you the legend of an old Brooklyn fort that once sat in Cobble Hill and terrified those who traveled along on old Red Hook Lane. Â And finally, over at St Paul's Chapel, Â a respected old actor wanders the churchyard, looking for his body parts.
Episode #157:  Download it here 
Ghost Stories of Old New York: Â Tales From The Revolution, Restless Indians, Haunted Forts and a Headless Actor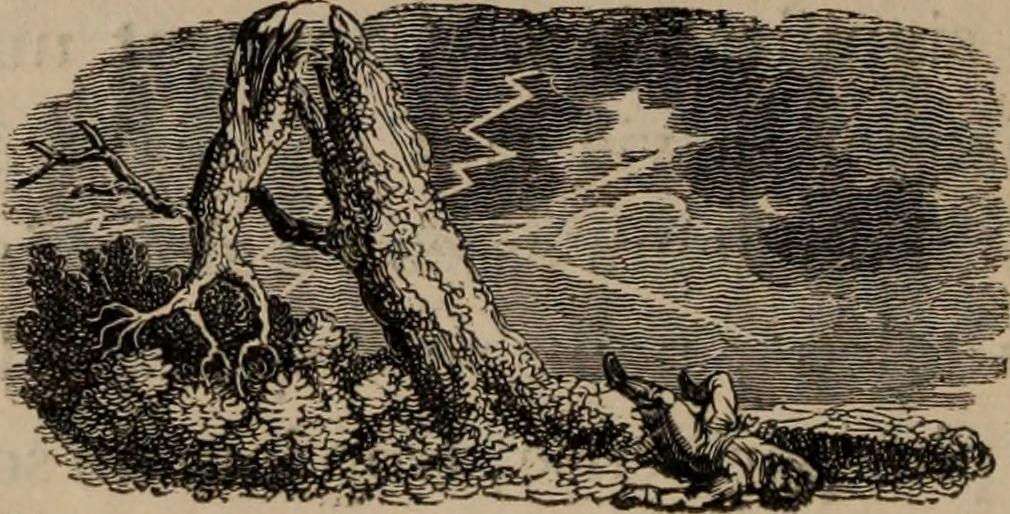 2012 Mysteries and Magicians of New York 
Grab a drink at the Ear Inn, one of New York's most historically interesting bars, and you might meet Mickey, the drunken sailor-ghost.  A frightening story of secret love at old Melrose Hall conjures up one of Brooklyn's most popular ghostly legends.  A woman is possessed through a Ouija board, but while she accept the challenge by one of New York's first ghostbusters?  And a tale of Harry Houdini, Sir Arthur Conan Doyle, and the line between the supernatural and mere sleight of hand.
Episode #144:  Download it here 
Mysteries and Magicians of New York: Whimsical Spirits, Scary Legends, Strange Magic and the Original Ghost Busters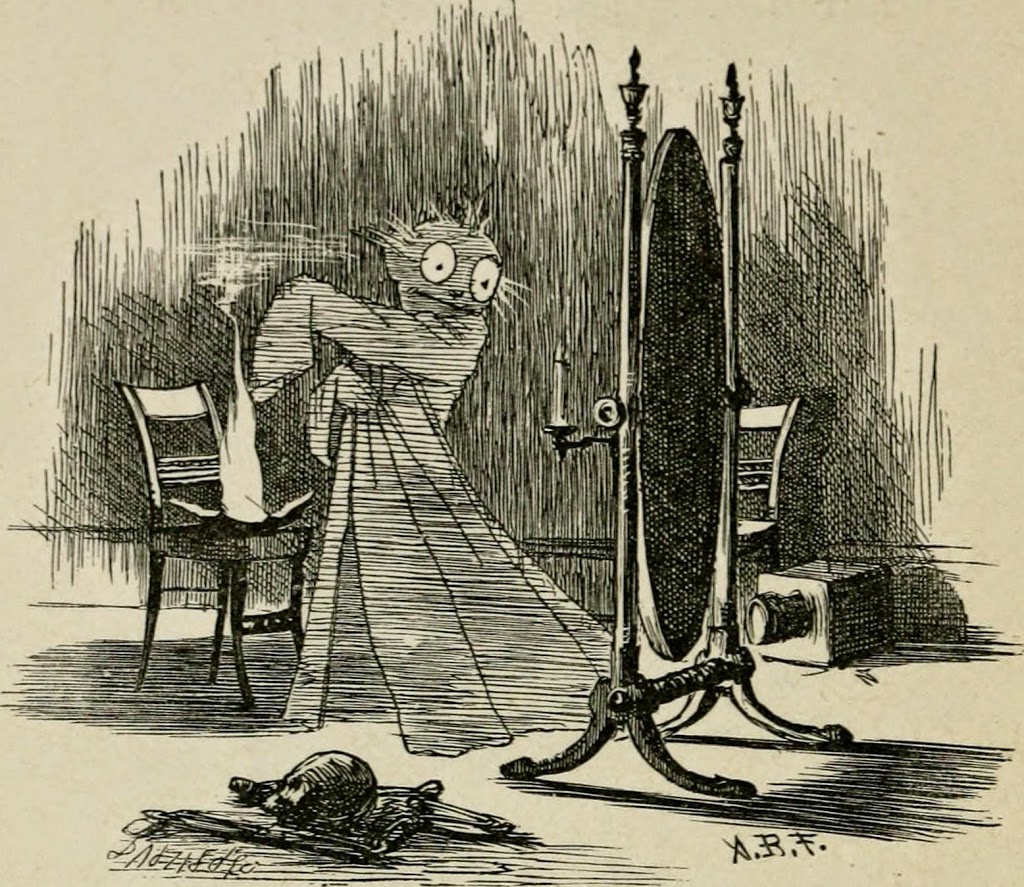 2011 Haunted Histories of New York 
What's horrors are buried at the foot of the Statue of Liberty? What's below a Brooklyn Catholic church that makes it so dreadfully haunted? What ghost performs above the heads of theatergoers at The Palace? And what is it about the Kreischer Mansion that makes it Staten Island's most haunted home?
Episode #130: Download it here
Haunted Histories of New York: What Horrors Lie Beneath The Foundations of the City's Treasured Landmarks?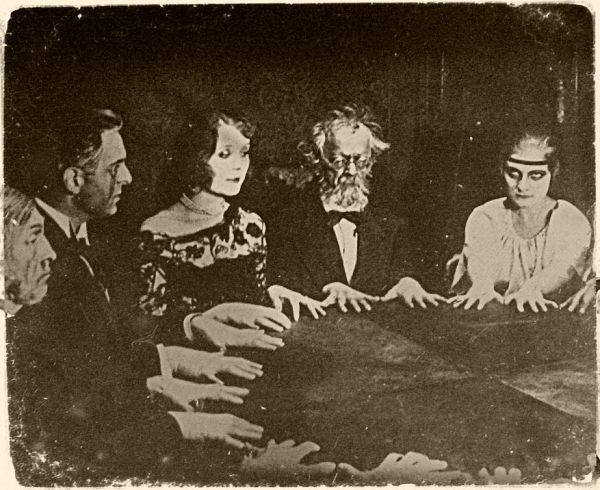 2010 Supernatural Stories of New York 
The scary revelations of a New York medium, married Midtown ghosts who fight beyond the grave, a horrific haunting at a 14th Street boardinghouse, and the creepy tale of New York's Hart Island.
Episode #114: Download it here
Supernatural Stories of New  York: Spooky Seances, Violent Jazz Age Ghosts and an Island of Despair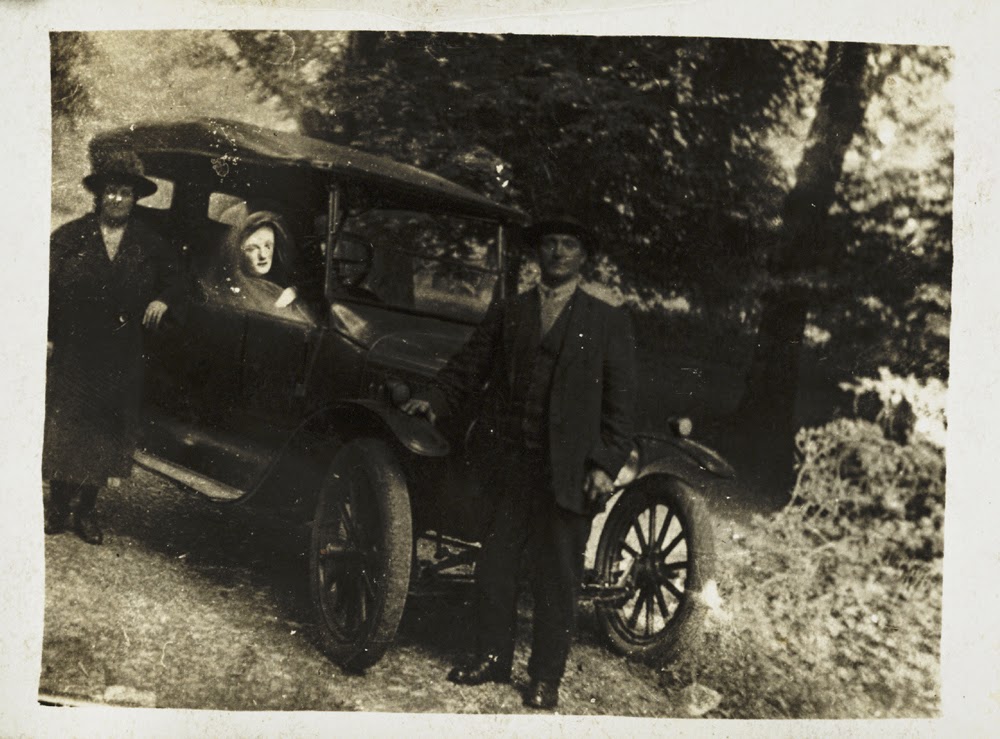 2009Â Haunted Tales of New York
The secrets of the restless spinster of the Merchants House, the jovial fright of the Gay Street Phantom, the legend of the devil at Spuyten Duyvil Creek, and the spirit of a dead folk singer.
Episode #91: Download it here
Haunted Tales of New York: Urban Phantoms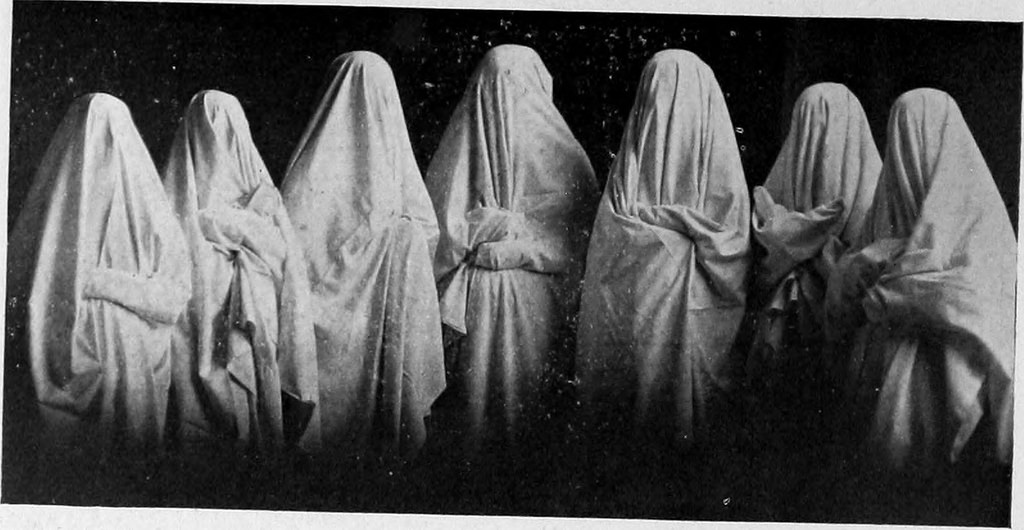 2008 Spooky Stories of New York 
The drunken spirits of the Algonquin, the mysteries of a hidden well in SoHo, the fires of the Witch of Staten Island, and 'the most haunted brownstone in New York'.
Episode #65: Download it here
Spooky Stories of New York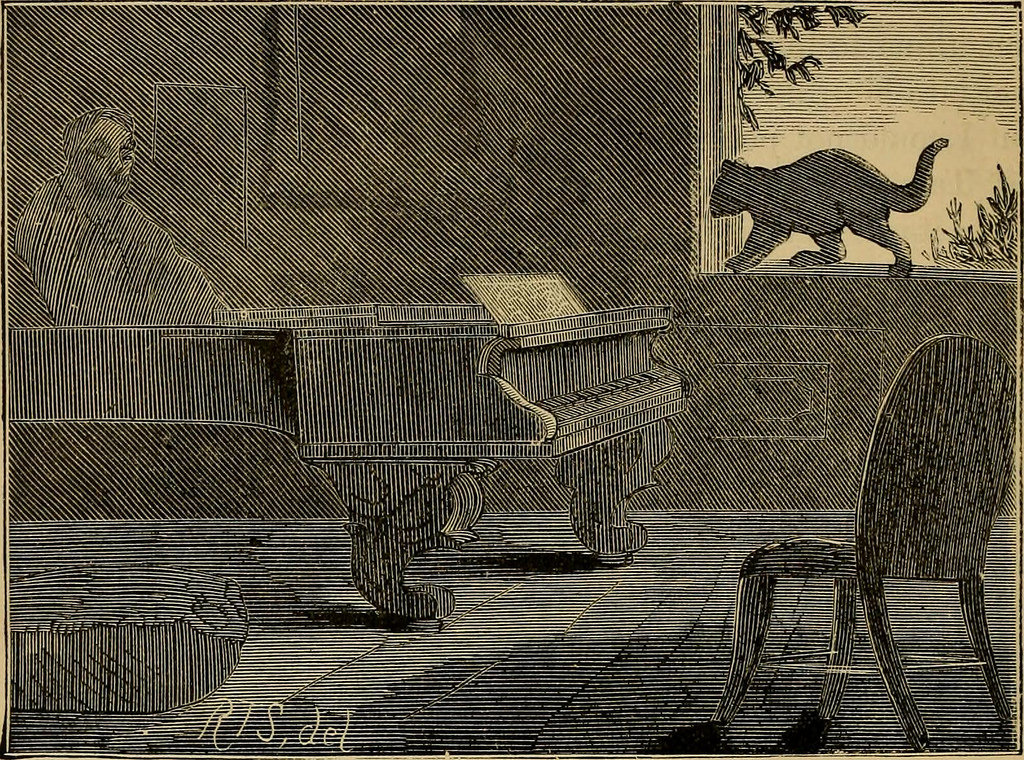 2007Â Ghost Stories of New York
The ghosts of a tragic Ziegfeld girl, a scandalous doyenne of old New York, a bossy theater impresario and the ghoulish bell-ringer of St. Mark's-in-the-Bowery.
Episode #16: Download it here
Here are the locations mentioned in all of our ghost podcasts:

Mark Twain's Sketches, New and Old, 1887 (Internet Archive Book Images)
The Bells, 1920 (Internet Archive Book Images)
Mémoires récréatifs, scientifiques et anecdotiques du physicien-aéronaute E.G. Robertson (Internet Archive Book Images)
"Rhyme and Reason" (1901) (Internet Archive Book Images)
Seance, source unknown
"Two of William Hope's friends lean on their motor car whilst a figure – the couple's deceased son – is revealed at the wheel." Photo by William Hope (1920)Â (National Media Museum)
Ghosts, The Oracle (1919) (Internet Archive Book Images)
The funny side of physic : or, The mysteries of medicine, presenting the humorous and serious sides of medical practice. An exposé of medical humbugs, quacks, and charlatans in all ages and all countries" (1874) (Internet Archive Book Images)
TOP PHOTO: Source here