In the early morning hours of April 15, 1912. the White Star ocean liner RMS Titanic struck an iceberg en route to New York City and sank in the Atlantic Ocean.
Survivors were rescued by the Cunard liner Carpathia and brought to their berth at Pier 54 at the Chelsea Piers.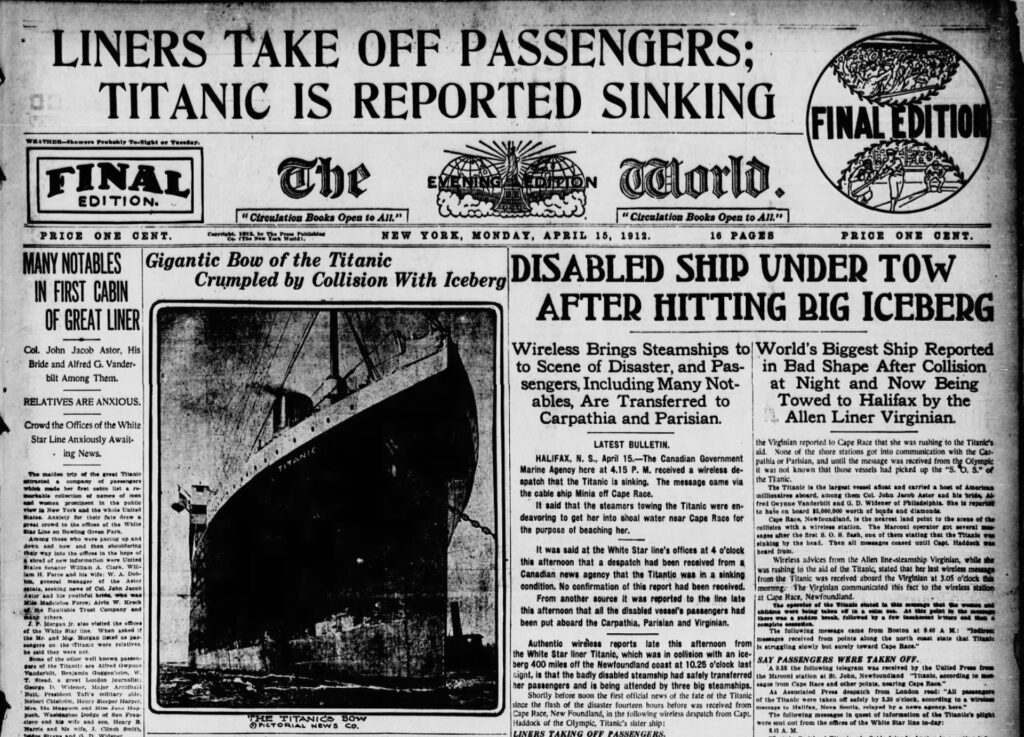 On that very spot today, a fanciful waterfront development juts out into the Hudson River, a place called Little Island which opened in 2021. This recreational oasis will draw thousands of people, New Yorkers and tourists alike, this spring and summer.
But on the southern side of Little Island, peering out of the water, are dozens of wooden posts – these are the remains of the former Pier 54.
And it was on this pier, on April 18, 1912, that survivors of the Titanic disembarked and touched land.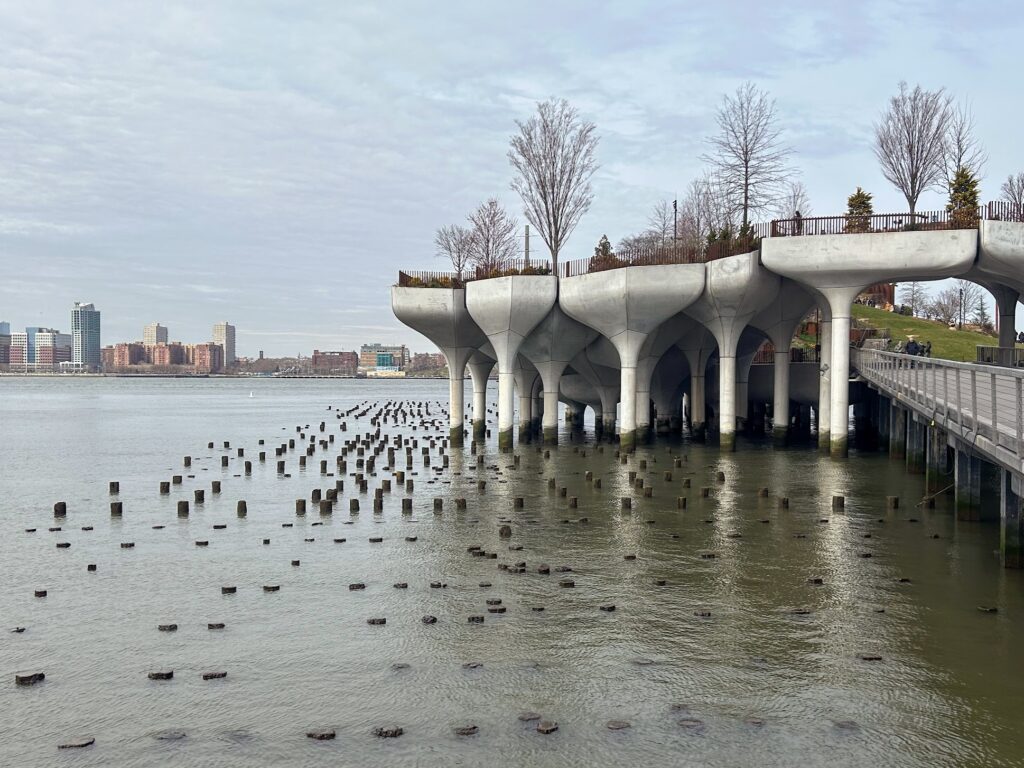 There are many, many books and documentaries on the subject of the Titanic's sinking. (And of course a very popular movie.) But in this episode, Greg and Tom look at the story from the perspective of New York City – from the famous New Yorkers who were passengers to the experiences of New Yorkers anxiously awaiting news in those horrifying days following the ship's sinking.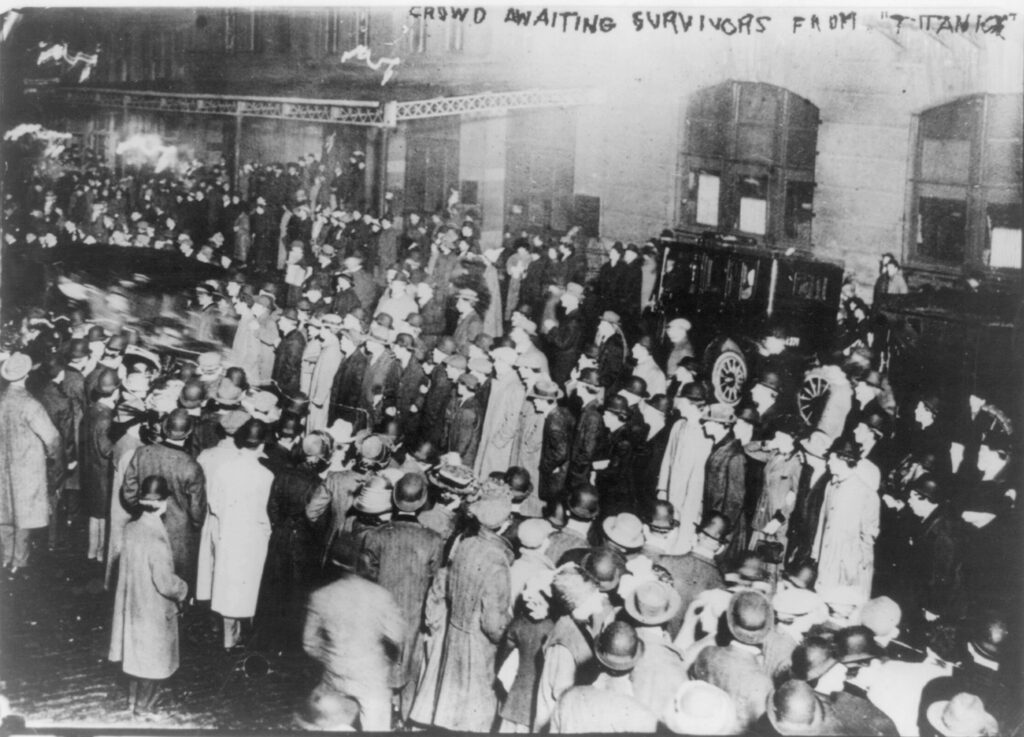 This is the story of the places that figured into the aftermath and the story of how New York memorialized those lost to the tragedy.
And in the end they return to Little Island and to the ghost of Pier 54, the place where this disaster became reality for most people.
Where survivors were greeted with joy and where many hundreds of people faced the reality that their loved ones were never coming home.
LISTEN NOW: THE TITANIC AND THE FATE OF PIER 54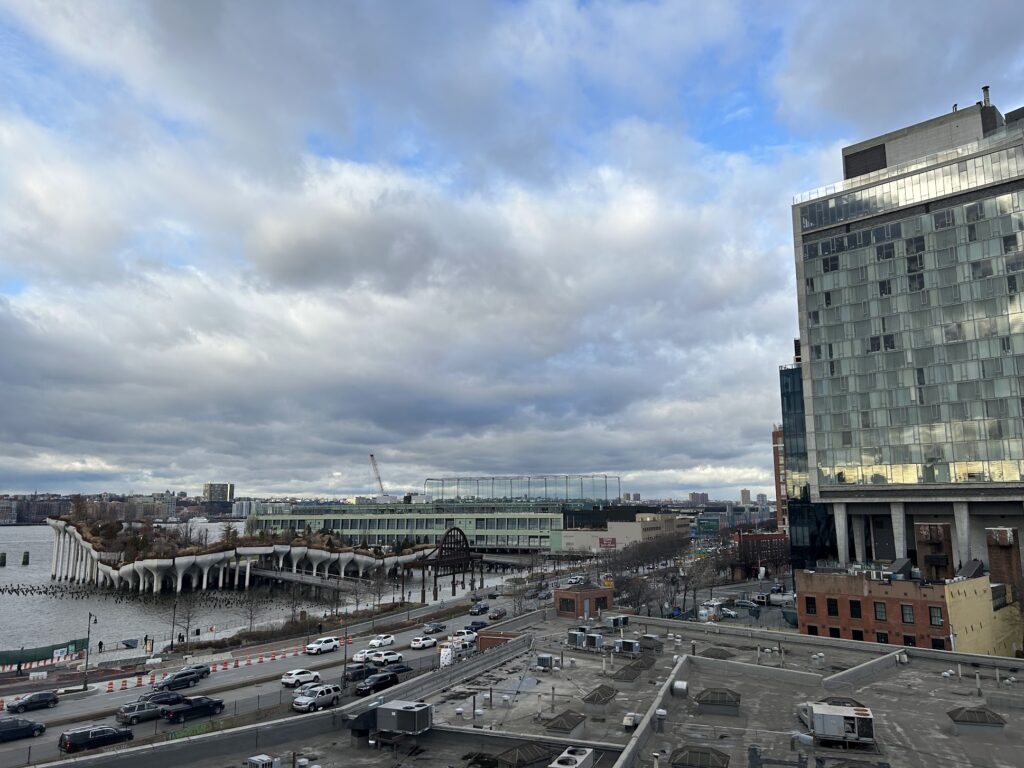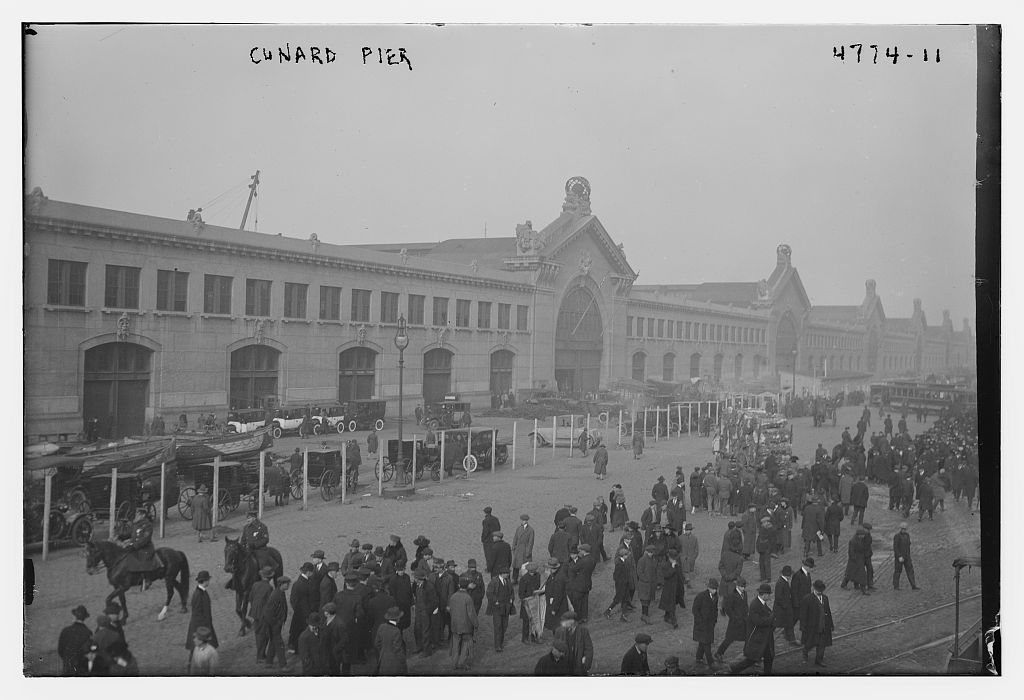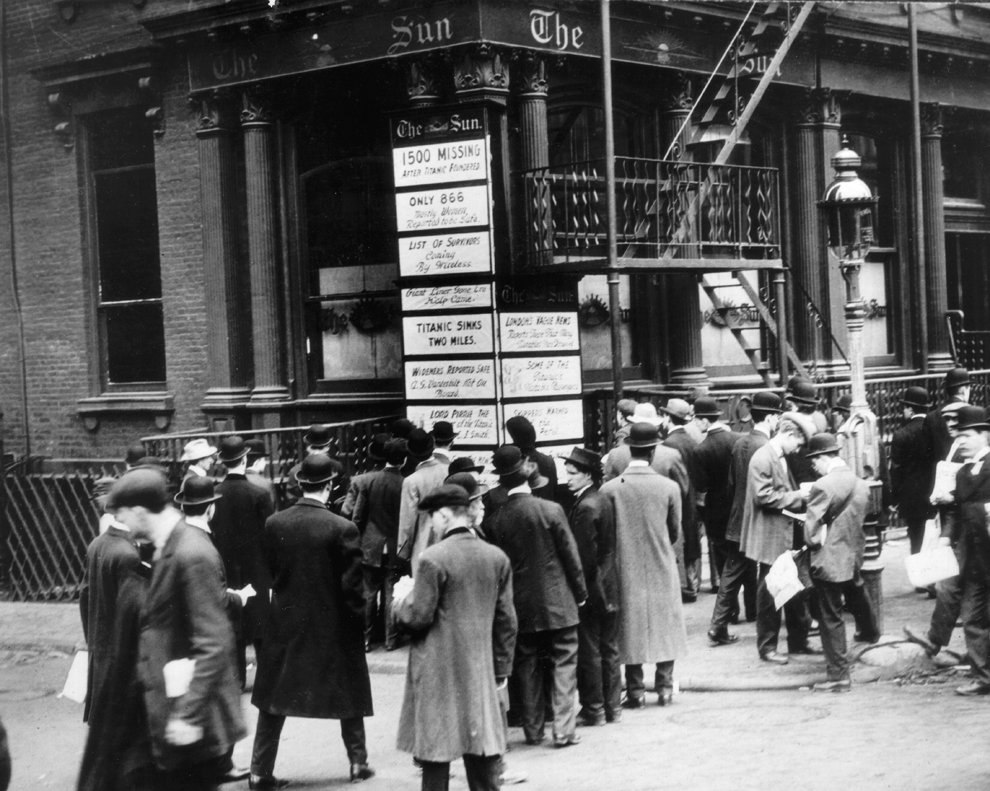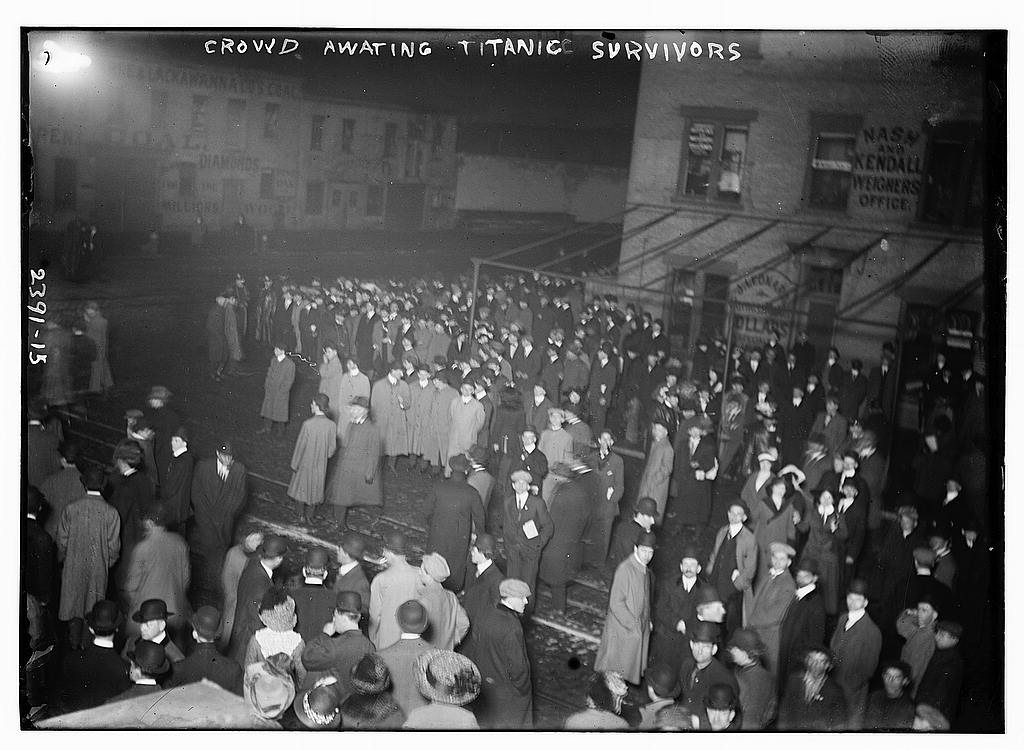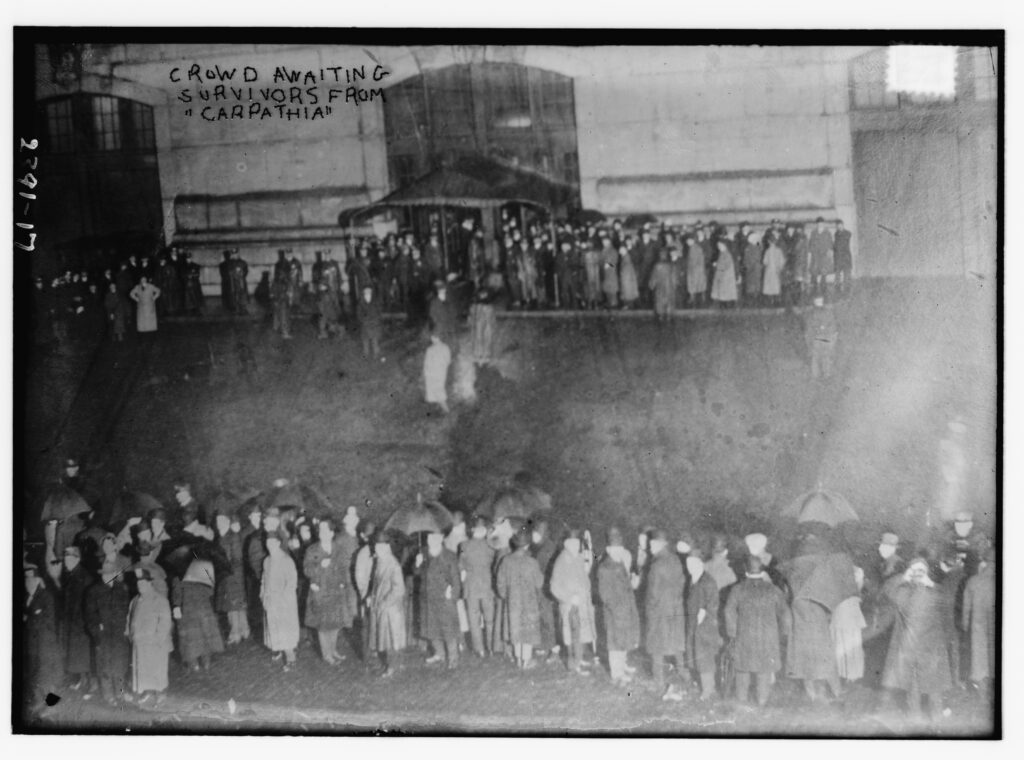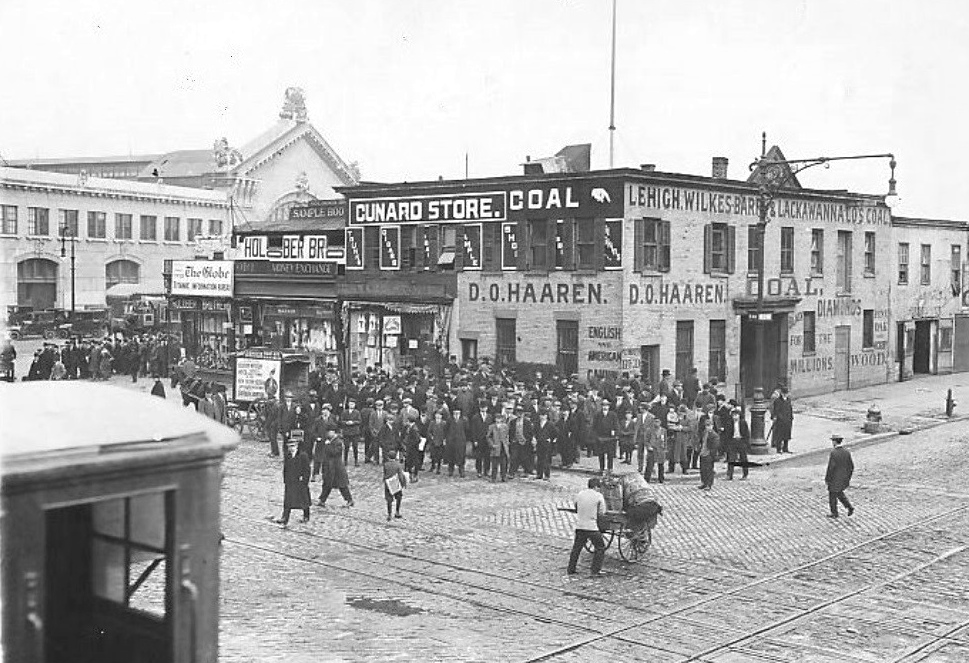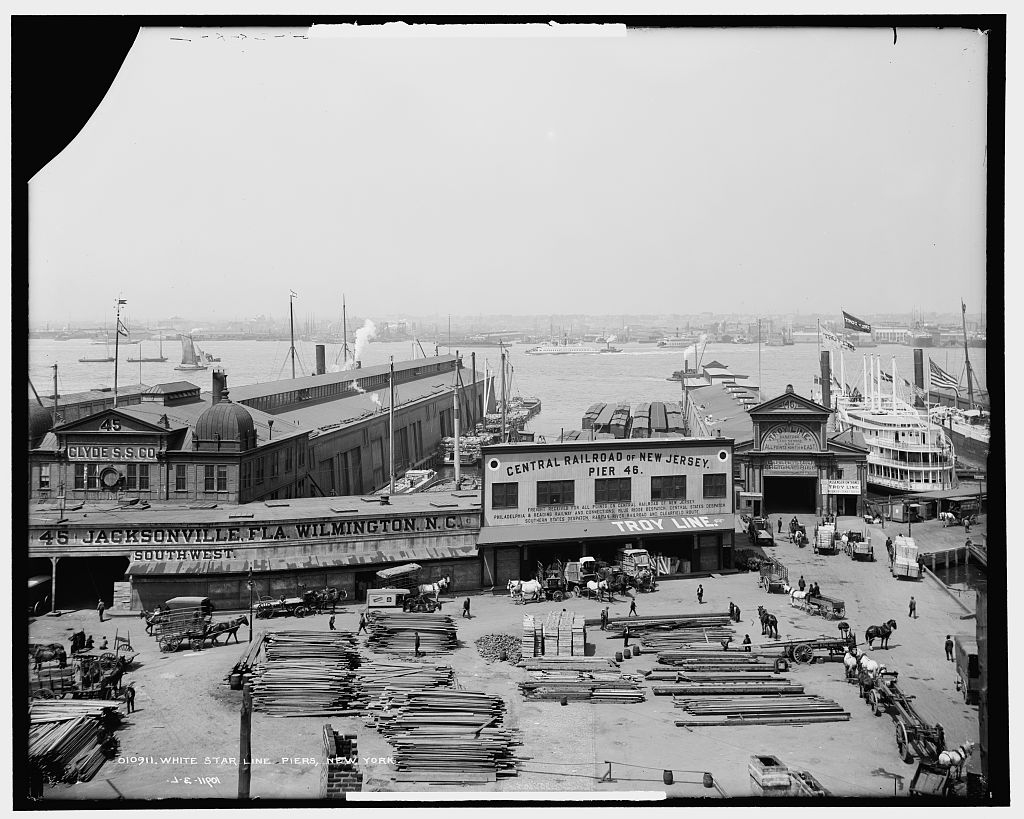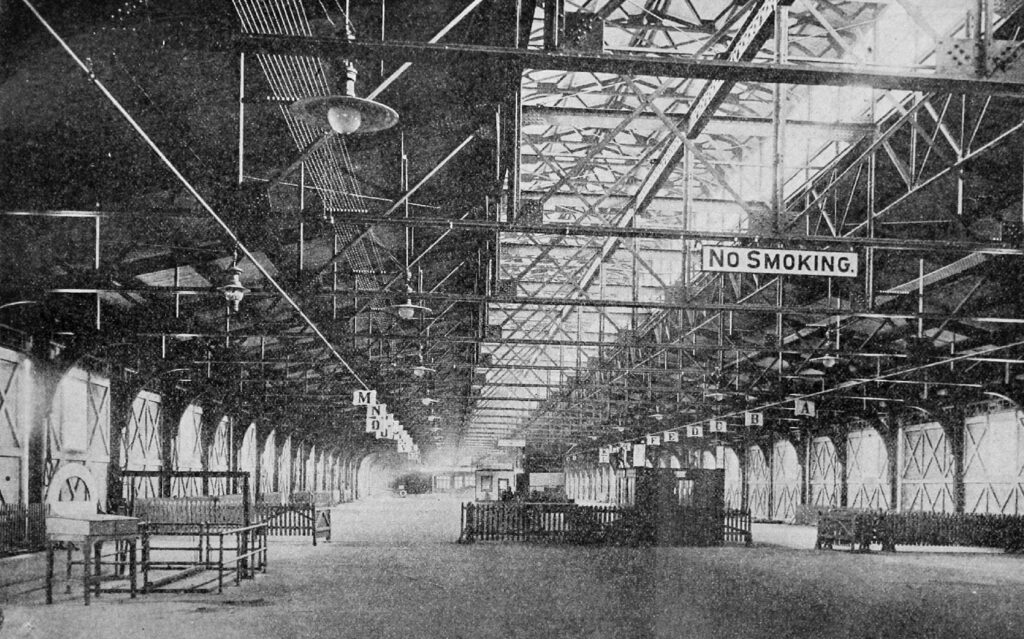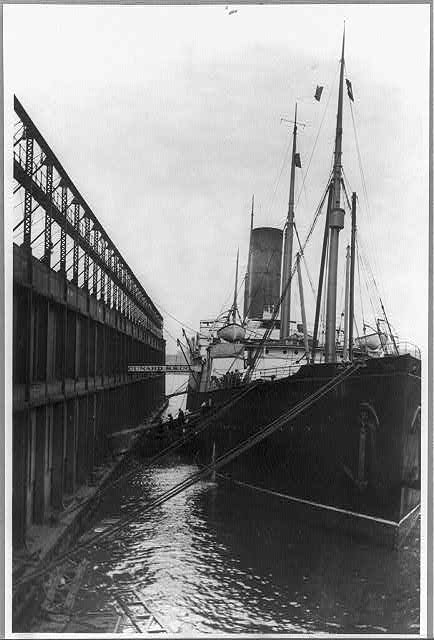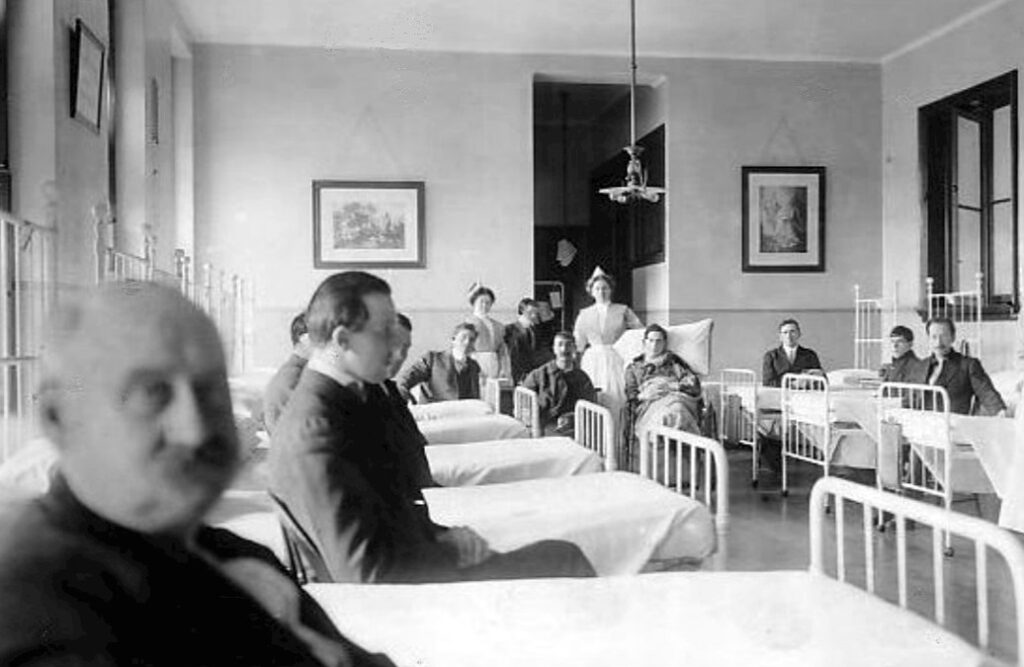 ---
As Tom mentioned on the show, you can visit Titanic: The Exhibition in the same building where Macy's opened and where Titanic passenger Isador Straus (with his brother Nathan) got their start with the department store. For more information, visit their website.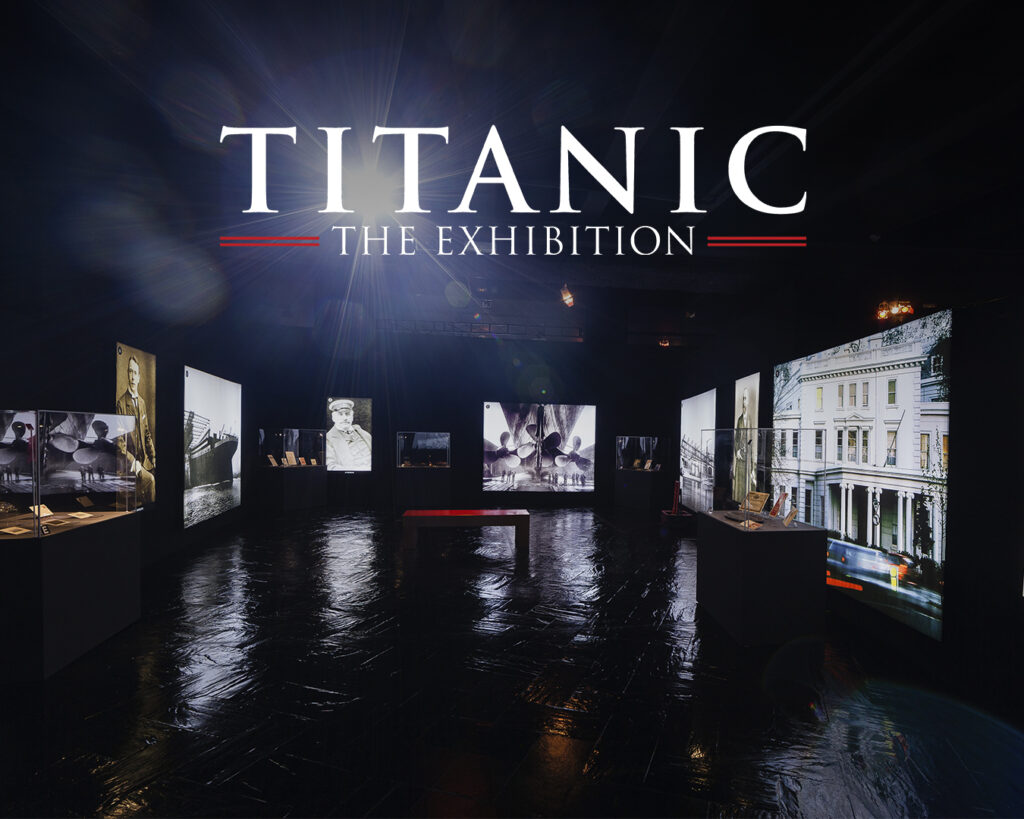 ---
And for a more long distance experience, here are Greg's pictures from the Titanic Museum in Branson, Missouri: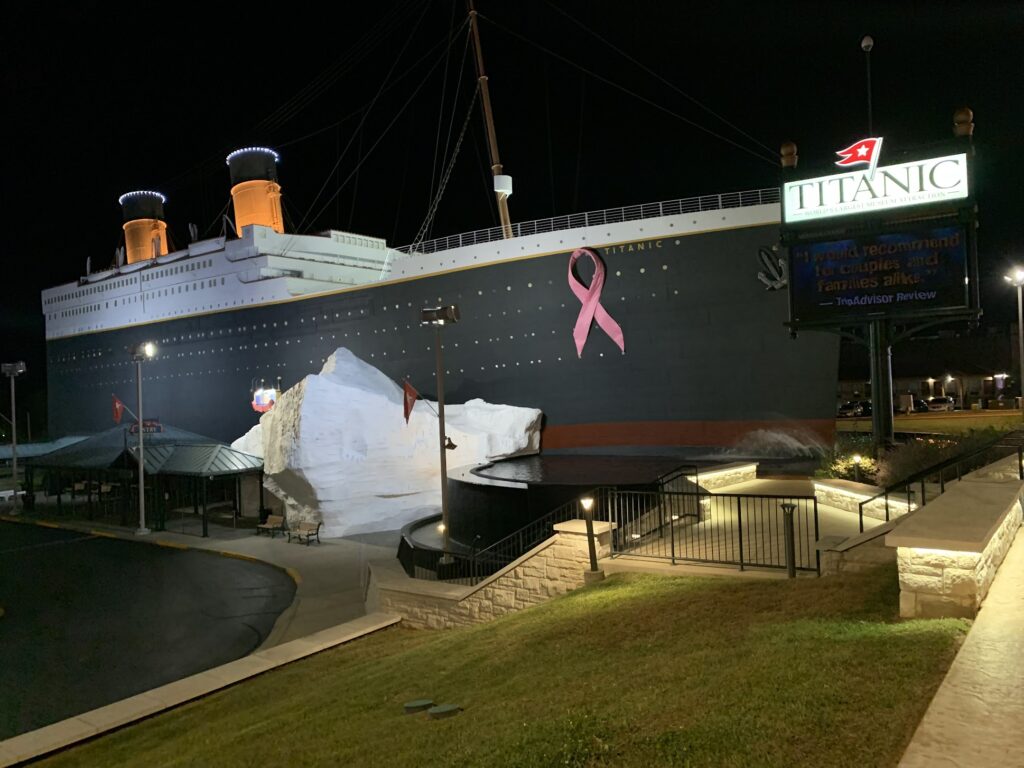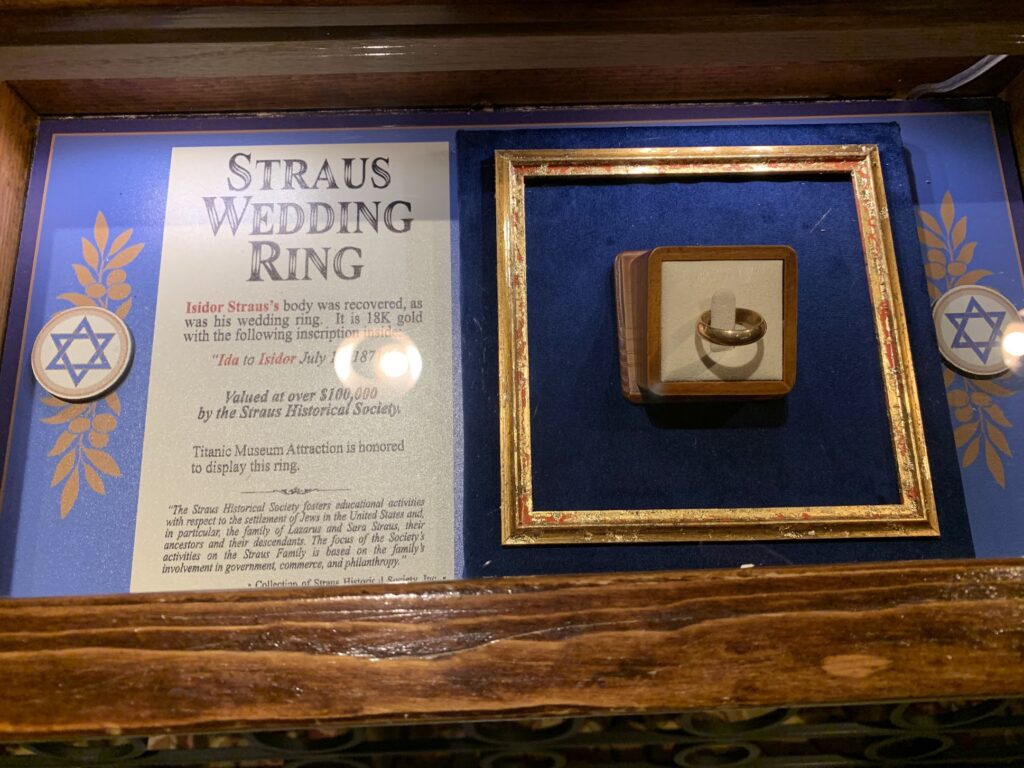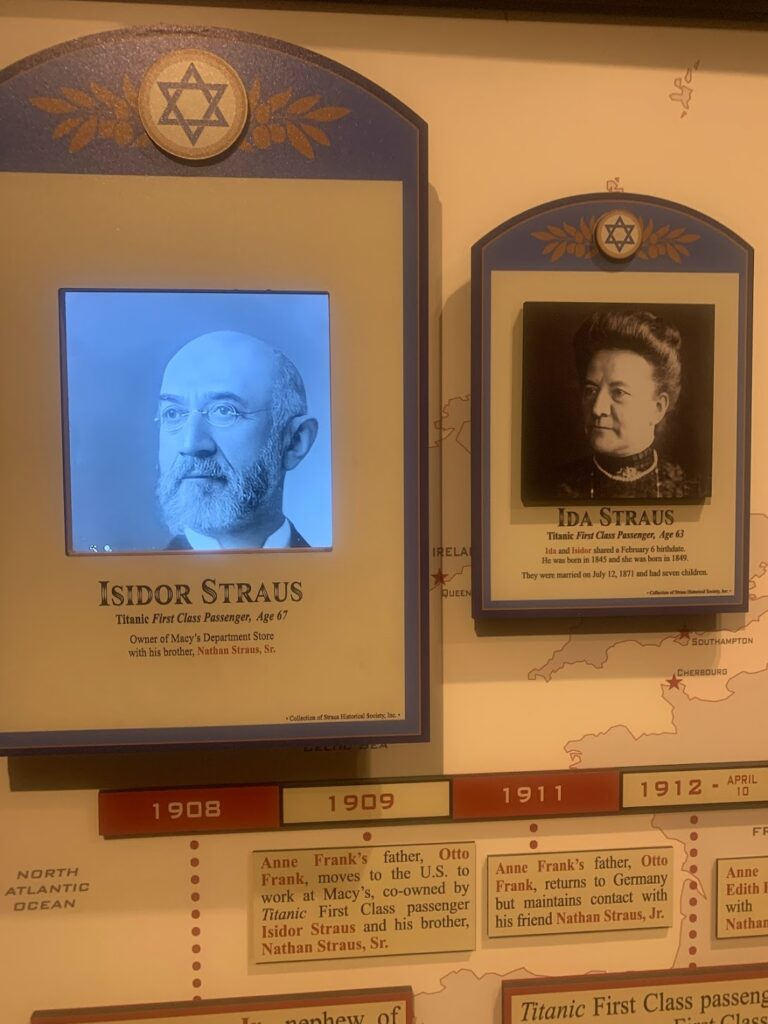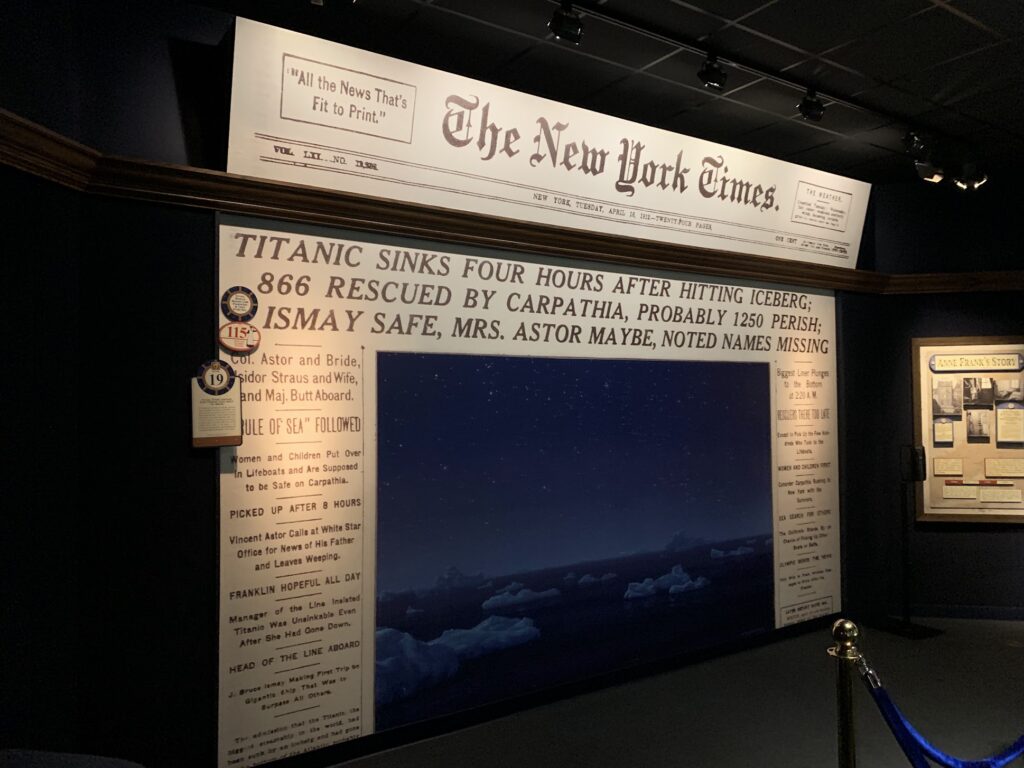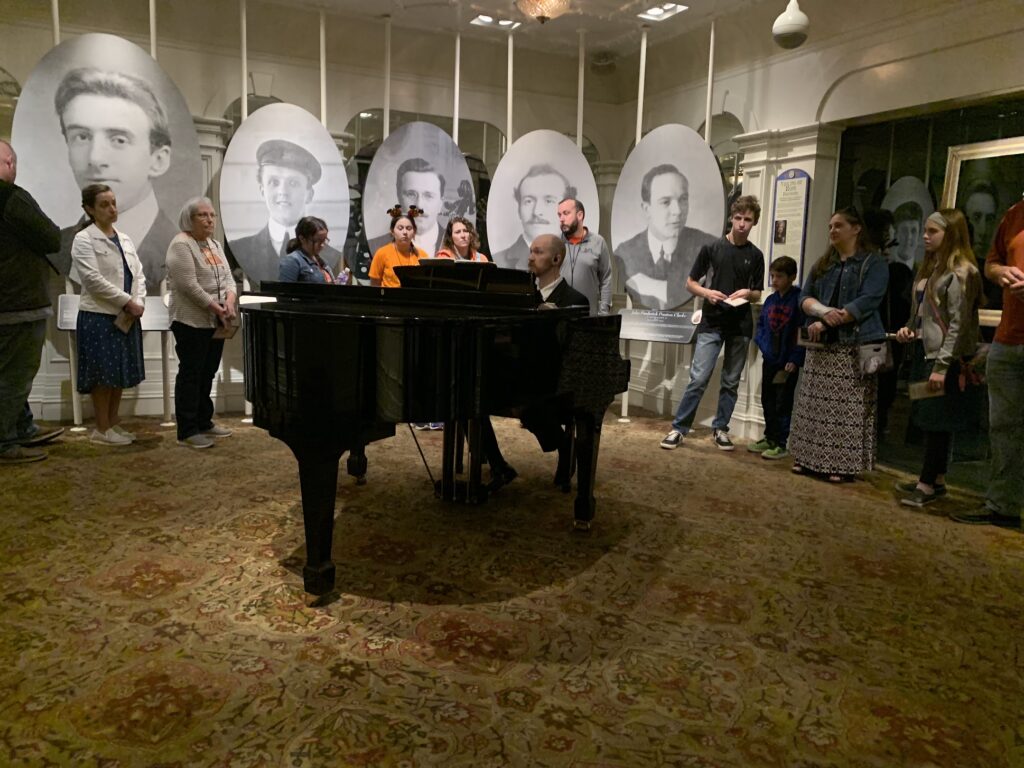 FURTHER READING:
A short history of New York City's various Titanic memorials
The doctor, the heiress and the accidental nanny: New York women who survived the Titanic
A Haunting Look Inside the Lusitania
The Lusitania's final voyage, breathlessly told
Sigourney Weaver boards an off-Broadway 'Titanic' in 1976
FURTHER LISTENING:
After listening to this tale of New York City and the Titanic disaster, check out these shows with similar themes: