This is the final part of our three-part NEW YORK IN THE JAZZ AGE podcast series. Check out our two prior episode #233 The Roaring '20s: The King of the Jazz Age and #234 Queen of the Speakeasies: A Tale of Prohibition New York
Something so giddy and wild as New York City in the Jazz Age would have to burn out at some point. But nobody expected the double catastrophe of a paralyzing financial crash and a wide-ranging government corruption scandal.
Mayor Jimmy Walker, in a race for a second term against a rising congressman named Fiorello La Guardia, might have had a few cocktails at the Central Park Casino after hearing of the pandemonium on Wall Street in late October 1929.
The irresponsible speculation fueling the stock market of the Roaring 20's suddenly fell apart, turning princes into paupers overnight. Rumors spread among gathering crowds in front of the New York Stock Exchange of distraught traders throwing themselves out windows.
And yet a more immediate crisis was awaiting the Night Mayor of New York — the investigations of Judge Samuel Seabury, steering a crackdown authorized by governor Franklin Delano Roosevelt to rid New York City of its deeply embedded, Tammany Hall-fueled corruption.
With the American economy in free fall and hundreds of New York politicians, police officers and judges falling to corruption revelations, the world needed a drink! Counting down to the last days of Prohibition….
PLUS: The fate of Texas Guinan, the movie star turned Prohibition hostess who hit the road with a bawdy new burlesque — that led to a tragic end.
The song featured in this week's episode was Bessie Smith's "Nobody Knows You When You're Down and Out"
---
The Bowery Boys: New York City History podcast is brought to you …. by you!
We are now producing a new Bowery Boys podcast every two weeks. We're also looking to improve the show in other ways and expand in other ways as well — through publishing, social media, live events and other forms of media. But we can only do this with your help!
We are now a member of Patreon, a patronage platform where you can support your favorite content creators for as little as a $1 a month.
Please visit our page on Patreon and watch a short video of us recording the show and talking about our expansion plans.If you'd like to help out, there are five different pledge levels (and with clever names too — Mannahatta, New Amsterdam, Five Points, Gilded Age, Jazz Age and Empire State). Check them out and consider being a sponsor.
We greatly appreciate our listeners and readers and thank you for joining us on this journey so far. And the best is yet to come!
---
Arnold Rothstein — His murder would kick off a frenzy in New York's organized crime syndicates and lead to an in-depth investigation into the police and local government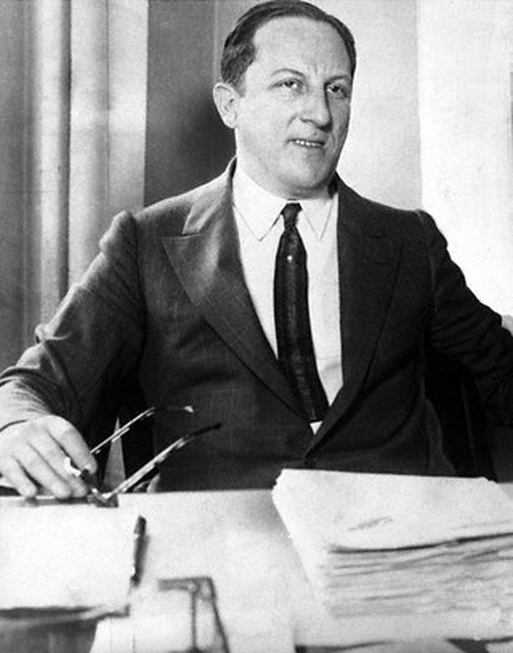 Al Smith — His unsuccessful bid for the presidency in 1928 led him to pursue more business-related projects, including the construction of the Empire State Building.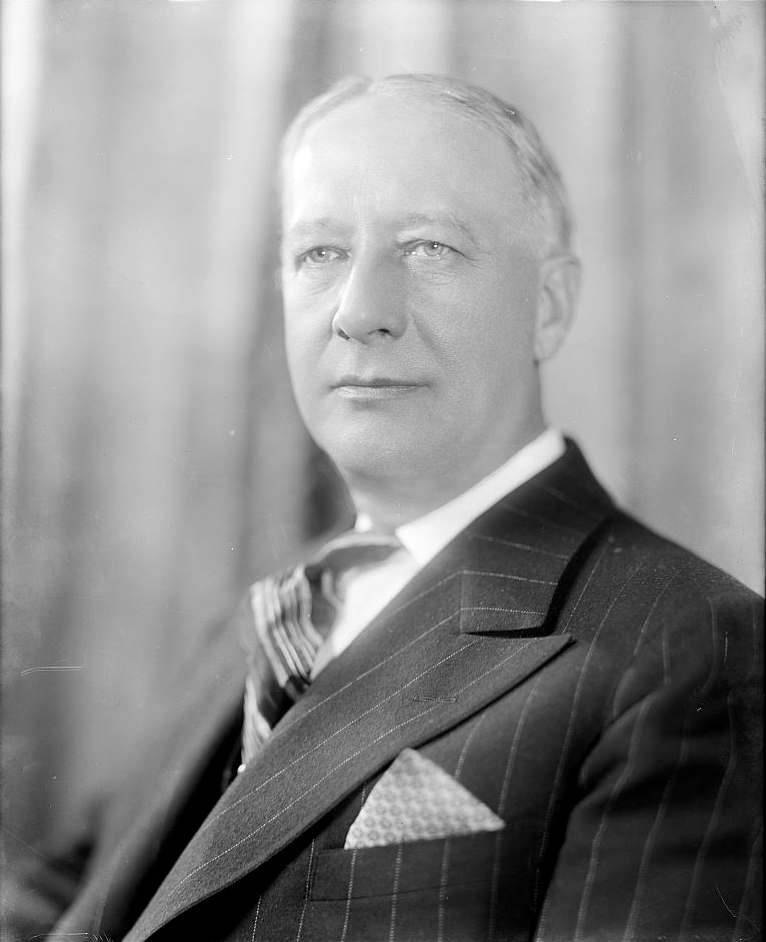 Mayor Jimmy Walker felt invincible at the start of his second term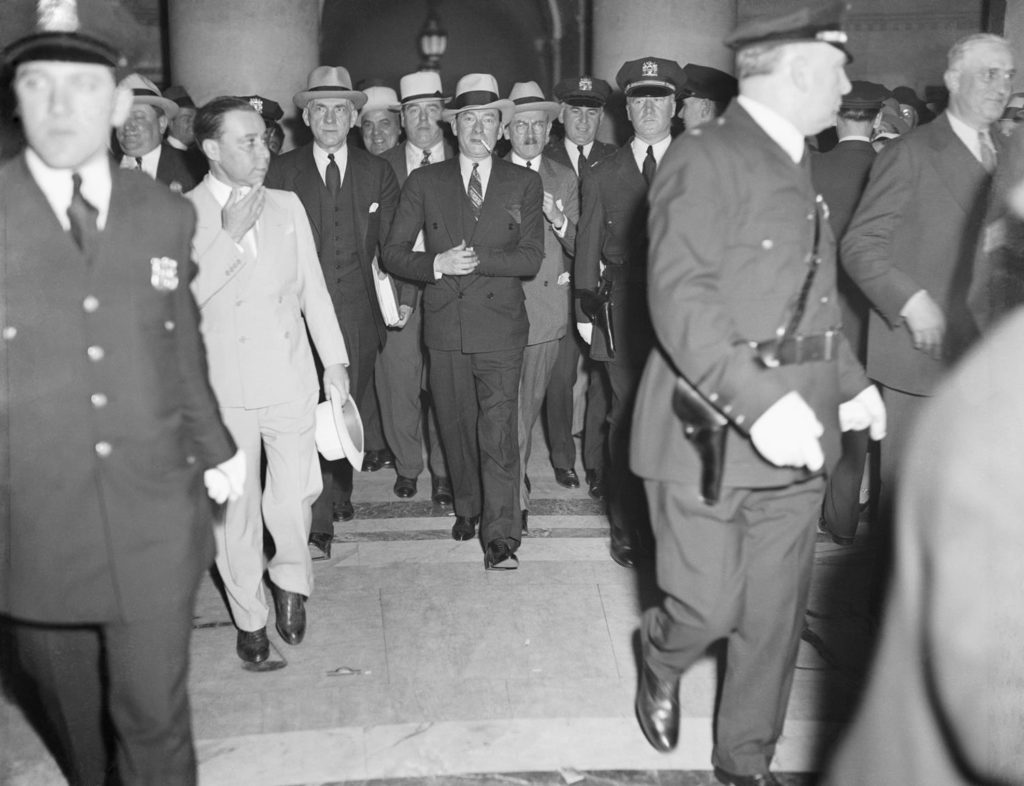 Texas Guinan eventually left the nightclub scene and returned to film and stage work. She's pictured here in 1931 in Paris. She would later be denied entry into the country for her bawdy performances (at least, that's what she claimed).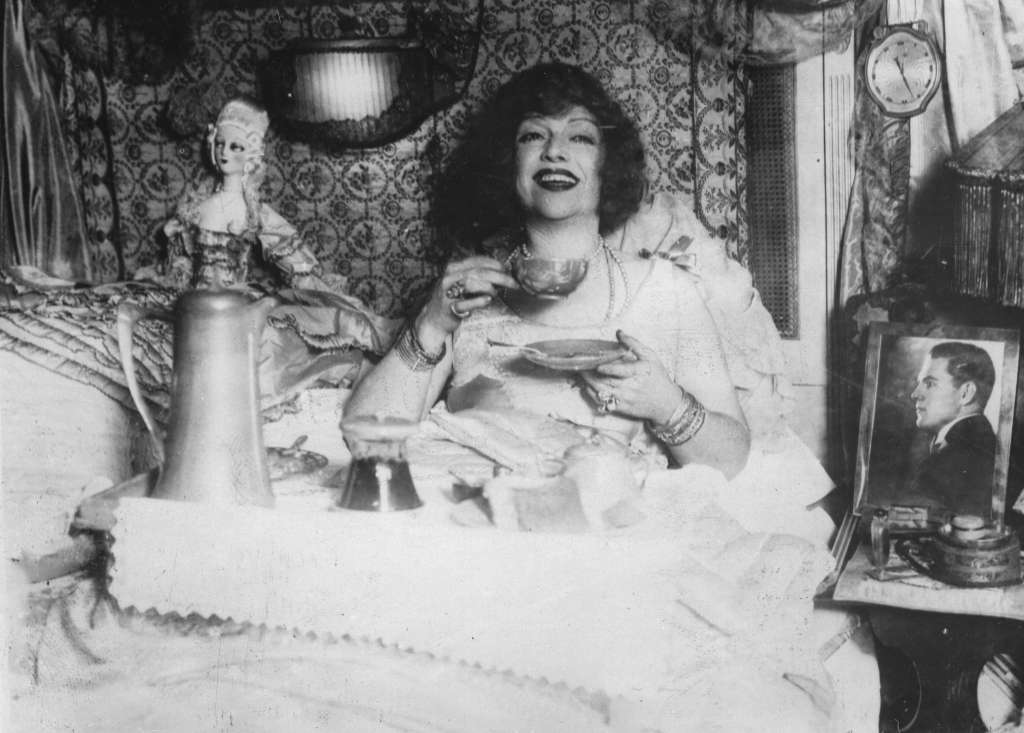 Betty Compton waited patiently for Walker from the sidelines, watching as his political fortunes collapsed in 1932.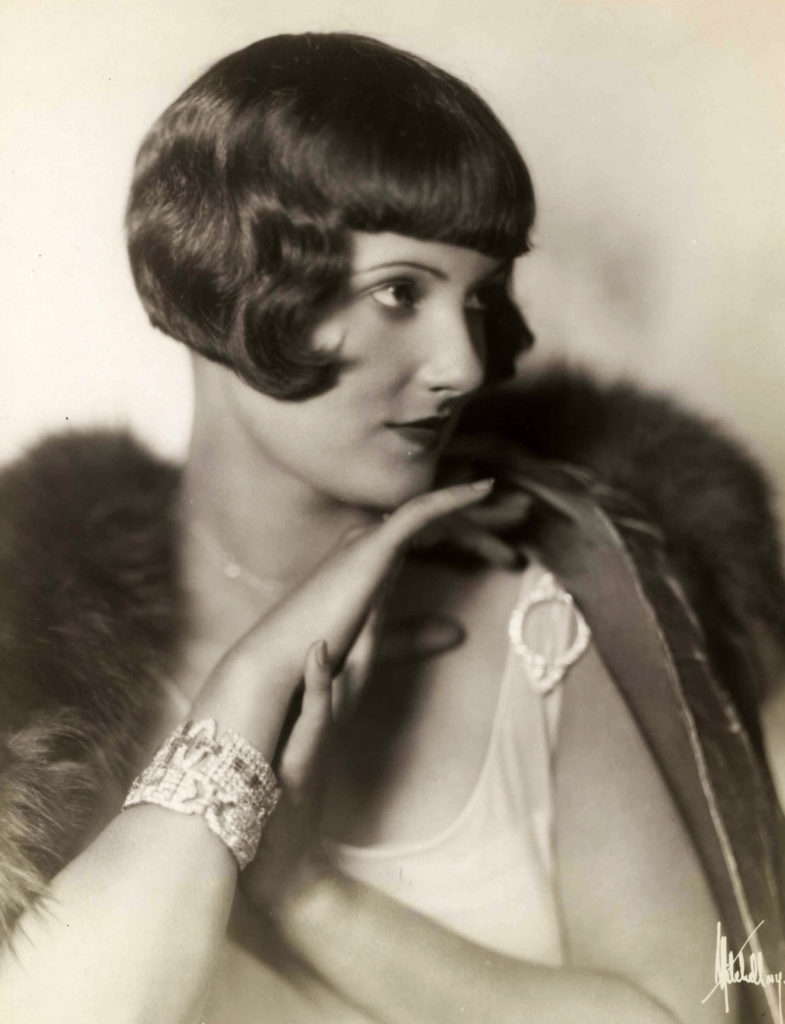 Franklin Delano Roosevelt — The governor of New York (and soon president of the United States) went after corruption during a busy campaign season.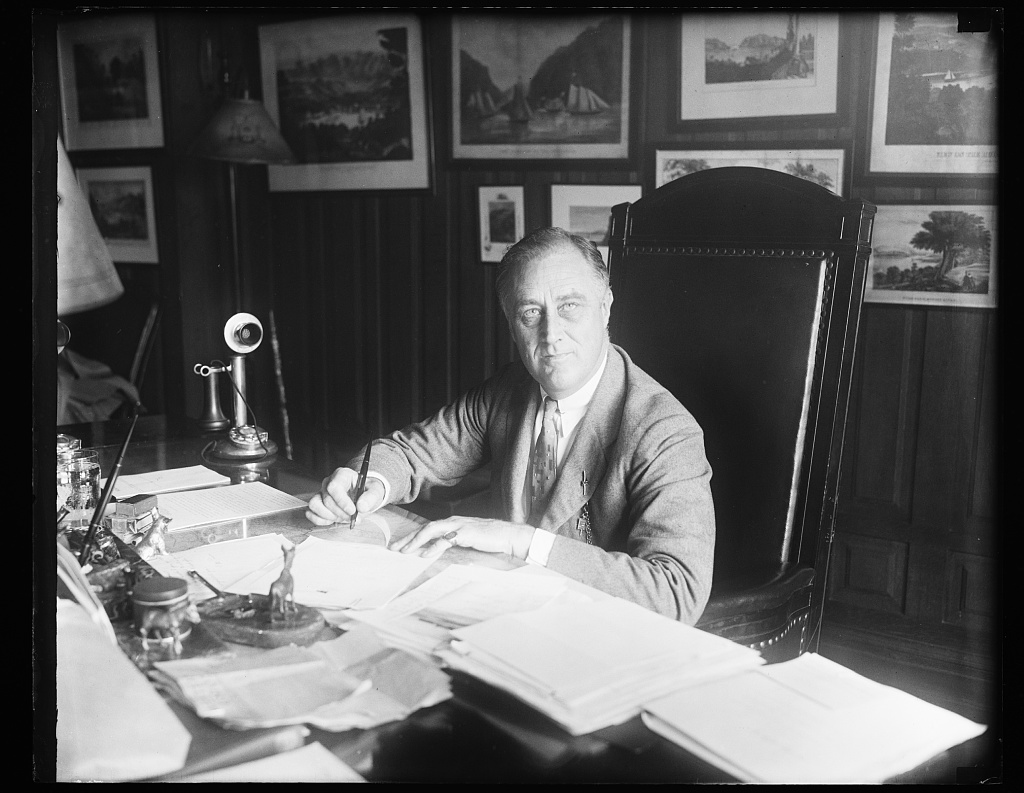 Fiorello La Guardia (pictured here in 1929) was an early supporter of Prohibition repeal and ran for mayor in 1929, losing to Walker.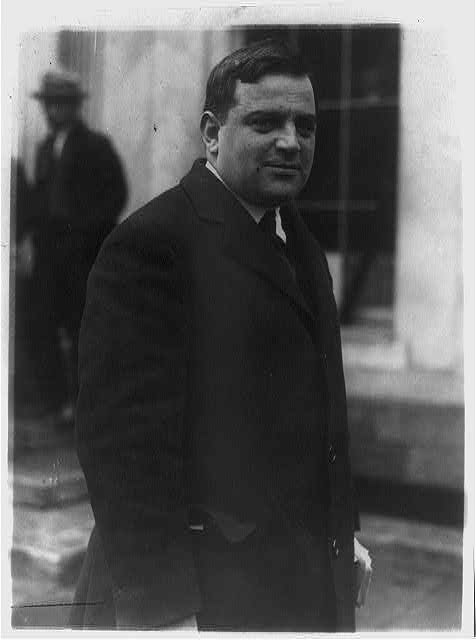 Samuel Seabury, questioning a nonplussed Jimmy Walker on the stand, succeeded in rooting out corrupt officials in public offices. With Roosevelt's help, he even brought down the Night Mayor himself.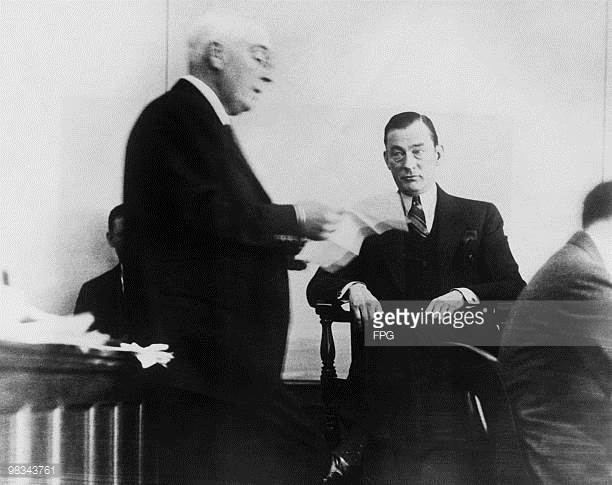 The Central Park Casino transformed into a swanky nightclub in 1929, a favored spot for Jimmy Walker
An interesting view of mid-Manhattan in 1931 (from St. Gabriel's Park at First Avenue and 35th Street) with the newly completed Chrysler Building and the Empire State Building nearly completed.
An ominous image of the New York Stock Exchange from September 1929, weeks before the crash.
The streets outside the New York Stock Exchange were clogged with people for days, frantic scenes of anger, panic and heartbreak.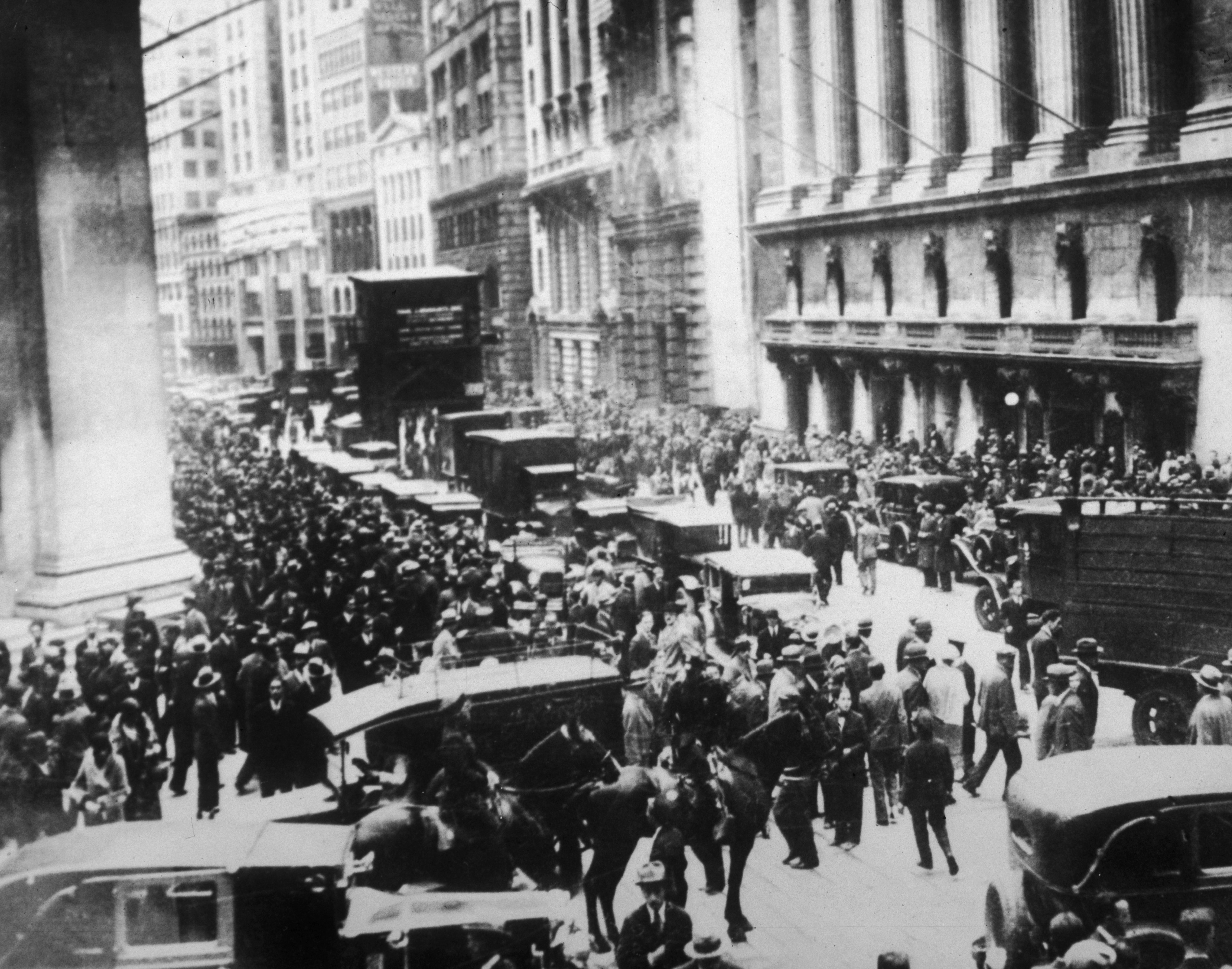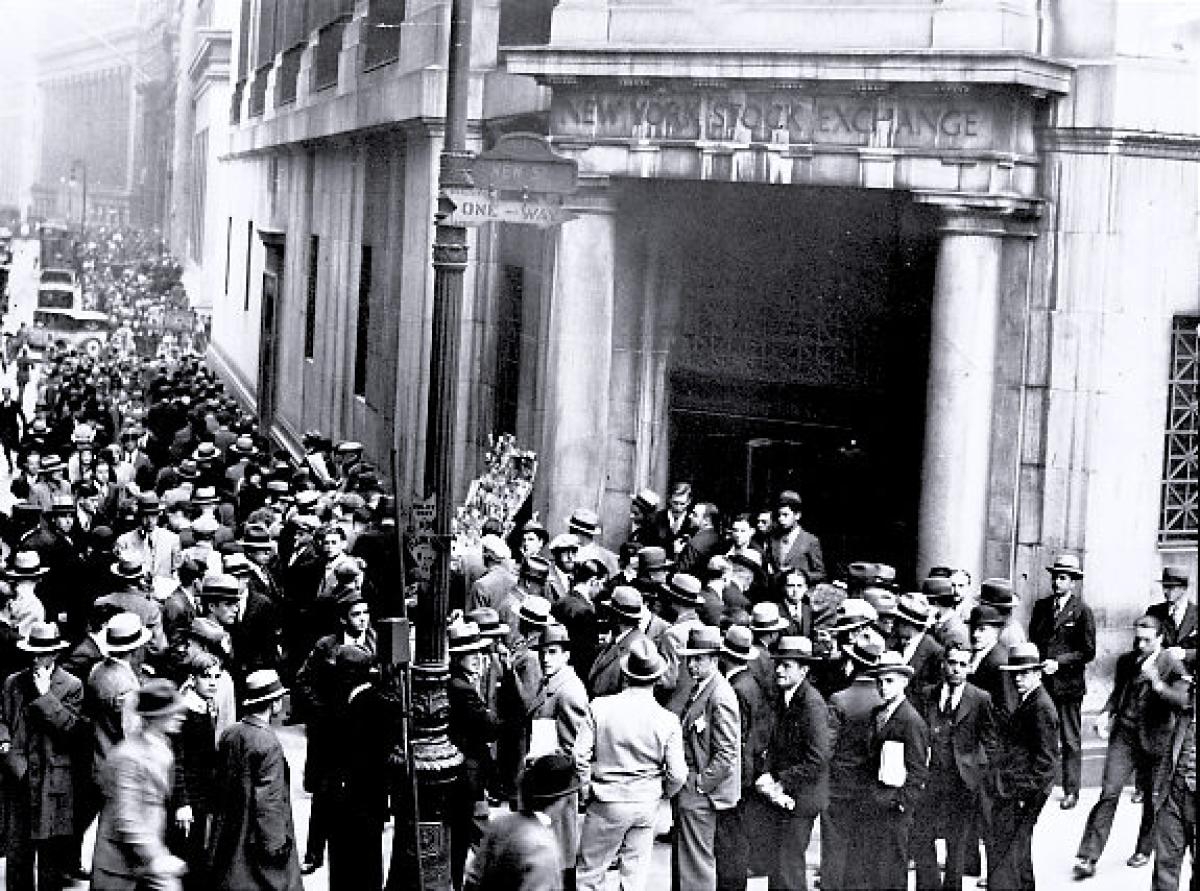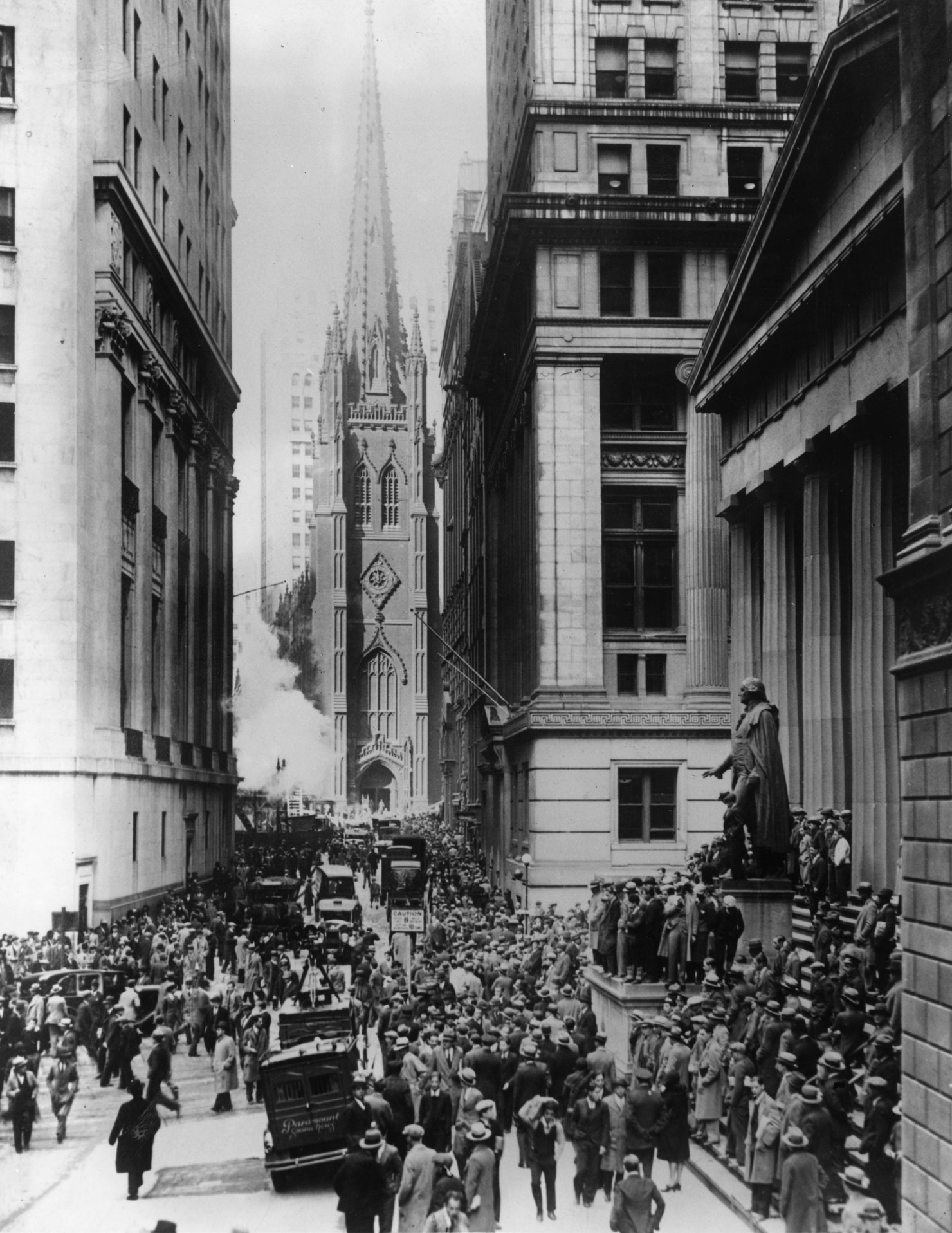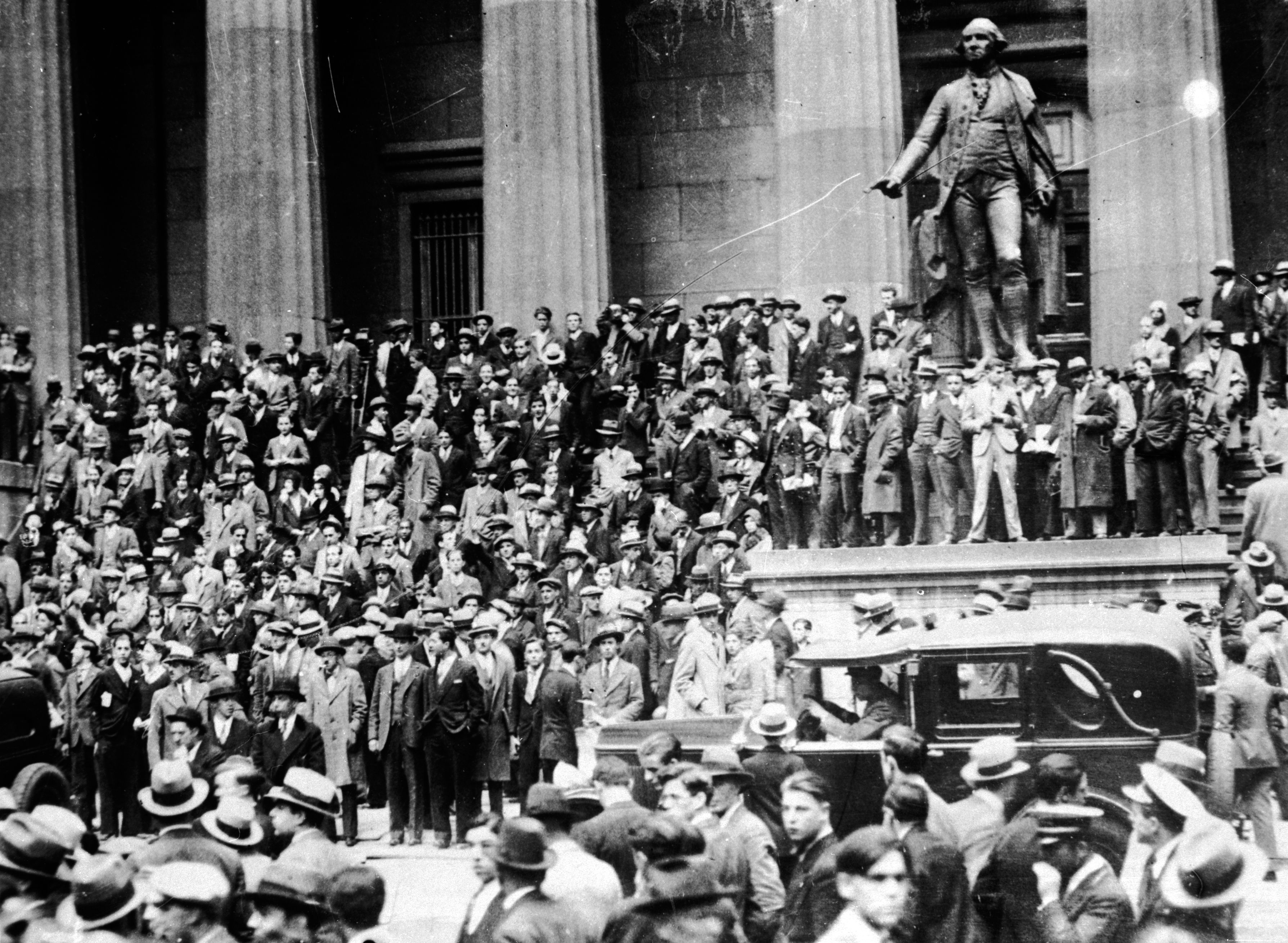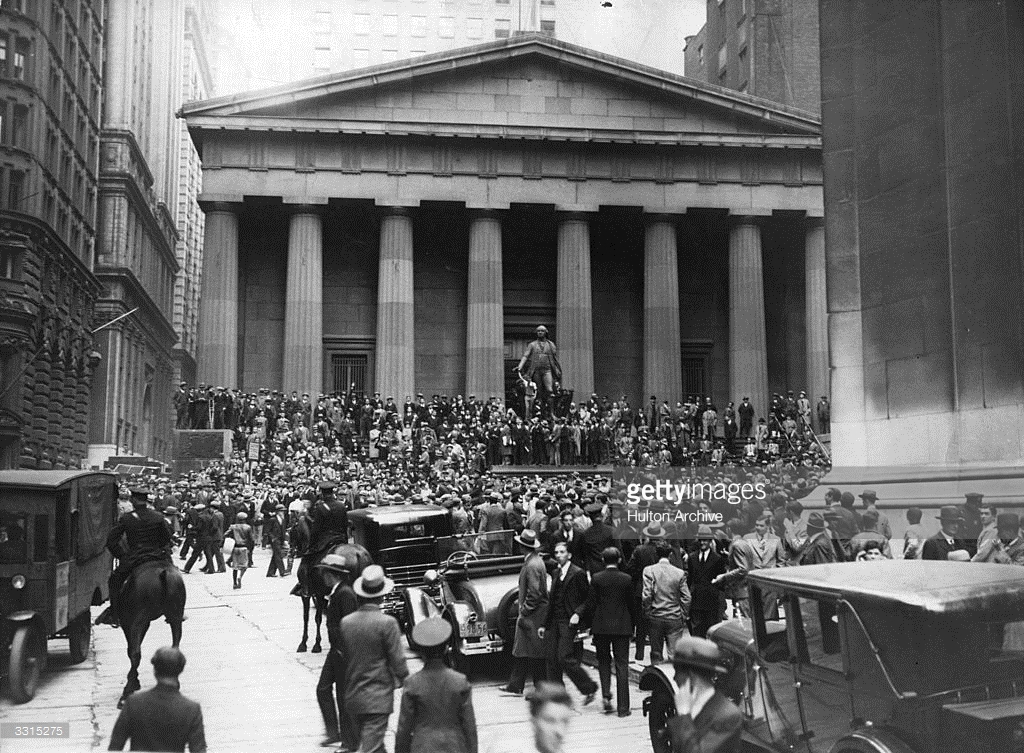 A graphic look at the Wall Street Crash of 1929.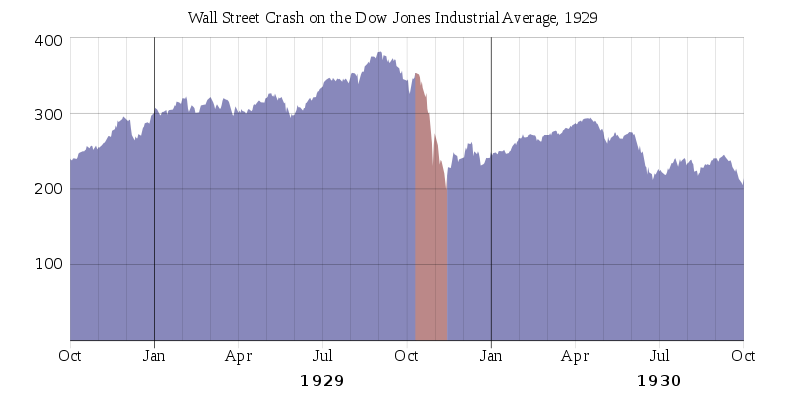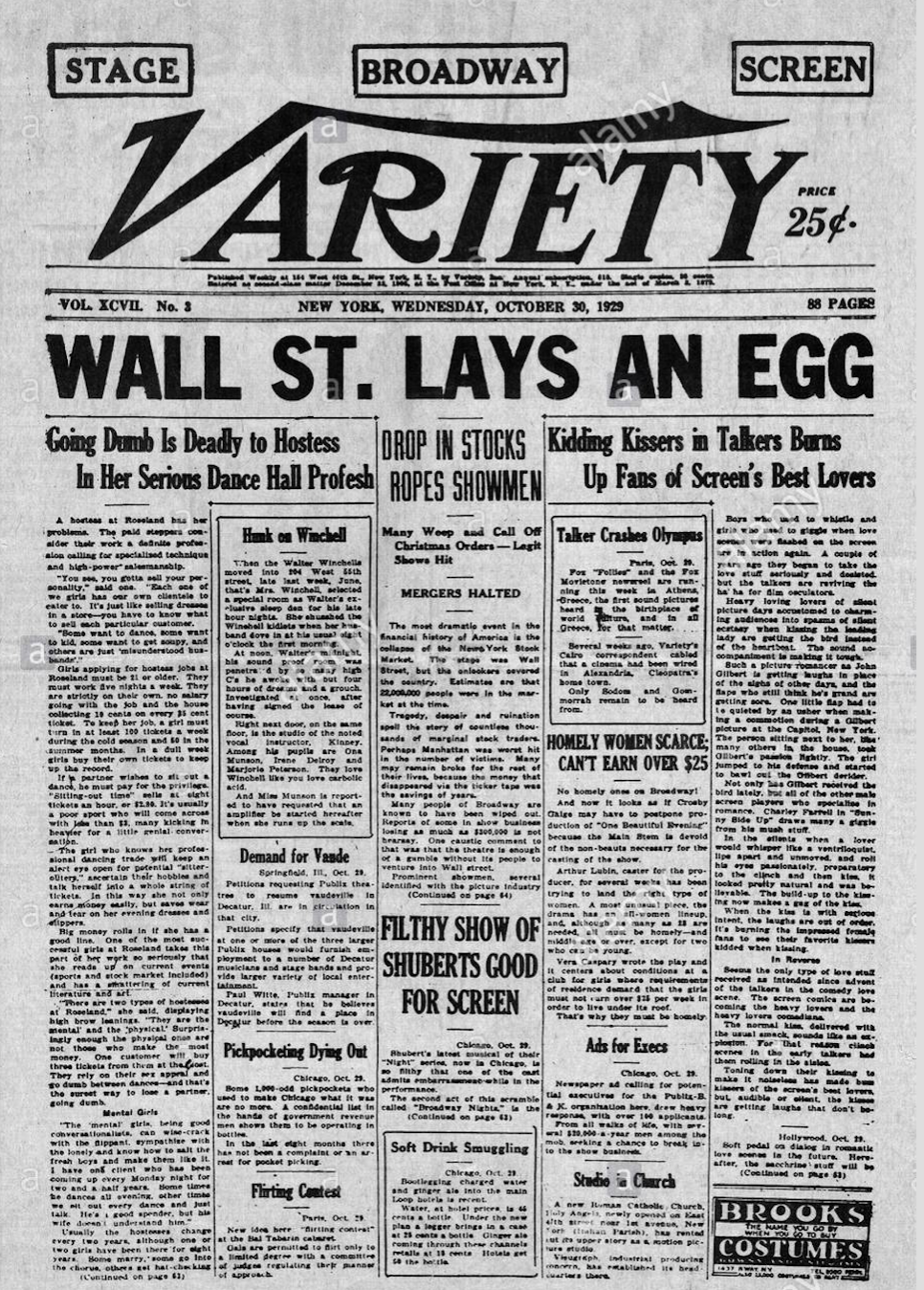 Outside Vancouver's Beacon Theatre on October 28, 1933, just a week before her death here in this city.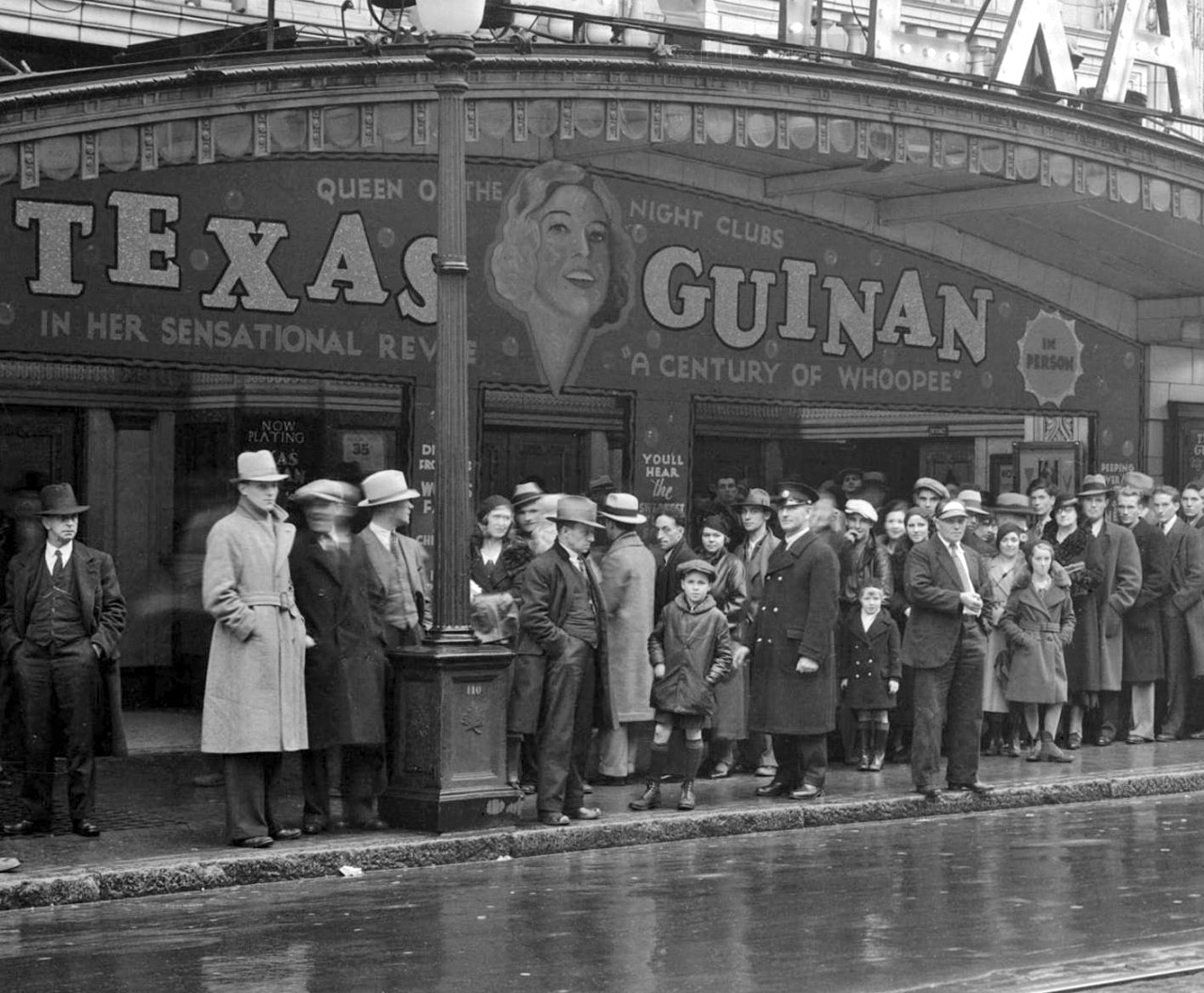 ---
CORRECTION: Jimmy Walker's second term began on January 1, not January 3.
For more information, check out the following books:
Dry Manhattan: Prohibition in New York City by Michael A. Lerner
The Great Crash by John Kenneth Galbraith
Once Upon A Time In New York by Herbert Mitgang
The Man Who Rode The Tiger: The Life and Times of Judge Samuel Seabury by Herbert Mitgang
Rothstein: The Life, Times, and Murder of the Criminal Genius Who Fixed the 1919 World Series by David Pietrusza
Other Bowery Boys podcasts related to this one:
The Tallest Building In New York: A Short History (#169)
Battle For The Skyline: How High Can It Go? (#199)