Well, that year sucked.
But we hope you enjoyed our many hours of diverting listening pleasure on the Bowery Boys: New York City History Podcast this year.
This is the year we built the Holland Tunnel, the East Side Elevateds, the Charging Bull and New York's steam system.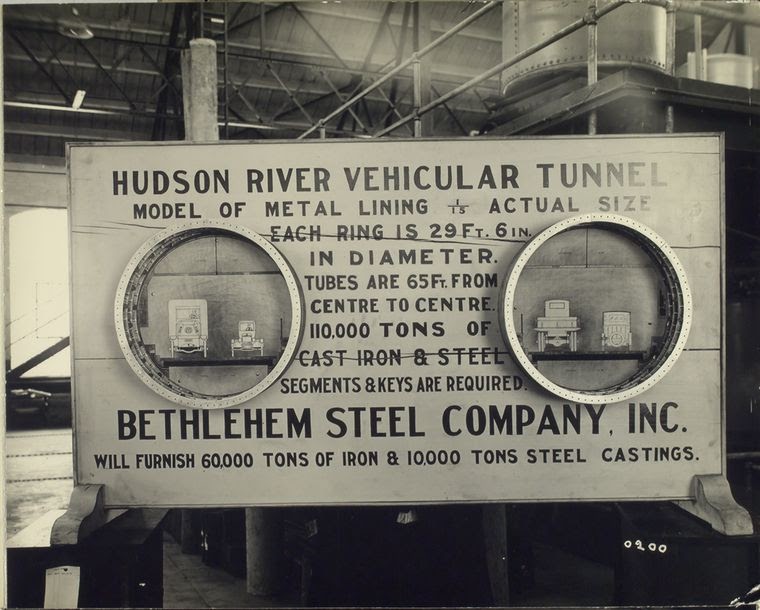 We tore down King George but built up a Bronx Pantheon. In March we joined both the Shirtwaist Strike and the Straw Hat Riot.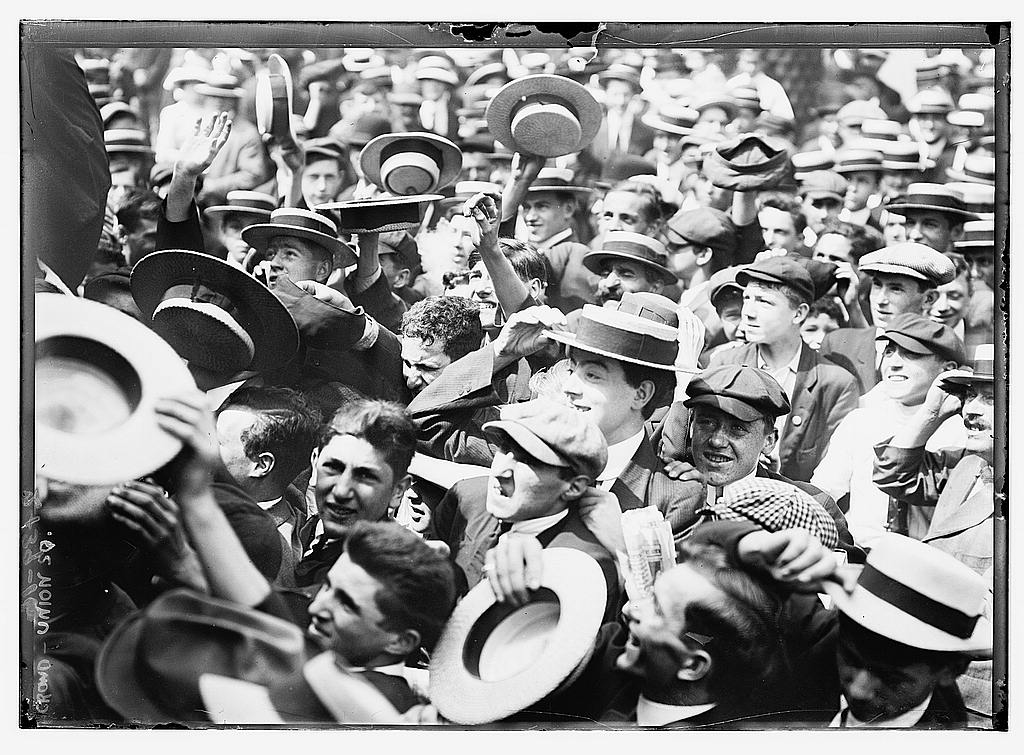 We celebrated icons — Jonas Salk, Lauren Bacall, Jenny Lind — and found some new heroes — James H. Williams, Tillie Hart, the first ambulance drivers and the thousands who marched in the Silent Parade.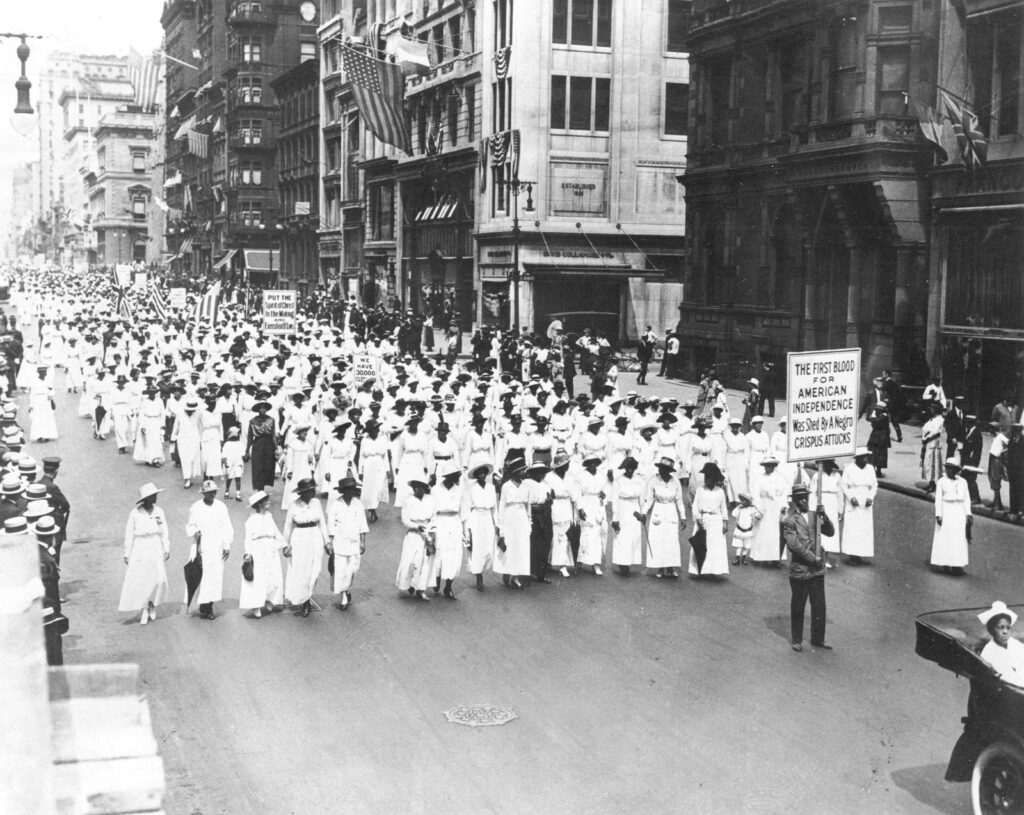 We conjured the Headless Horseman and Jack the Ripper. We feasted on the history of the Lower East Side pushcart and the birth of American Chinese food. And we even got a little tipsy on four cocktails.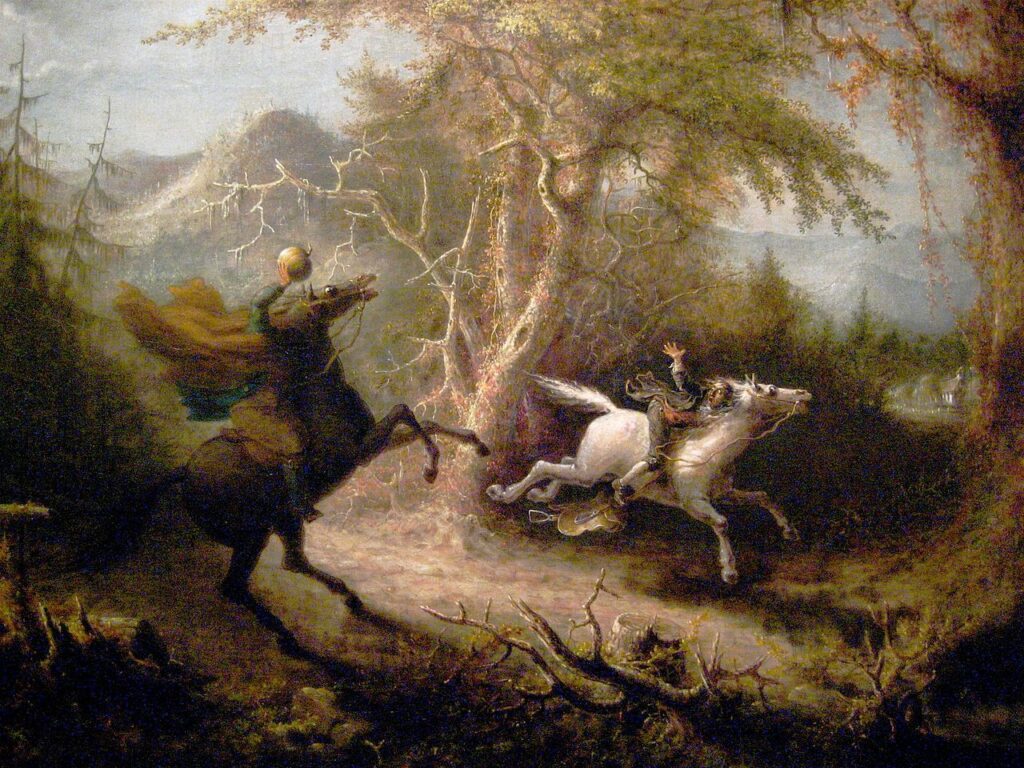 Best of all, we got to hear from you. In two shows released in May, you told us how New York City makes you feel at home — whether you're a native New Yorker, a transplant or just a visitor.
---
We loved them all! But for a delicious sampler of the year, please enjoy these, our ten personal favorite shows of 2020. Subscribe to our show today on your favorite podcast player so you don't miss an episode in 2021.
(And of course an extra, extra special thank you to those who support us Patreon. We were able to produce these shows because of you. )
See you in 2021!
---
Andrew Carnegie and New York's Public Libraries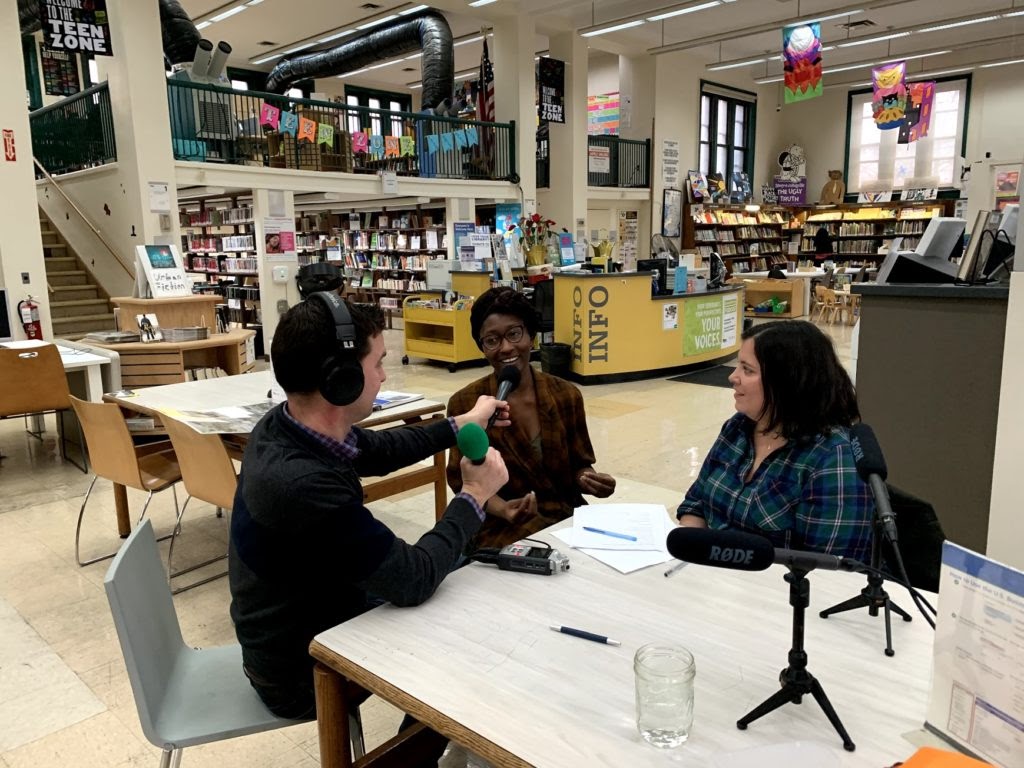 Why this is a favorite: After 2020 we will never take a leisurely afternoon in the library stacks for granted again! Plus in this show we got to work with our friends at the Brooklyn Public Library.
---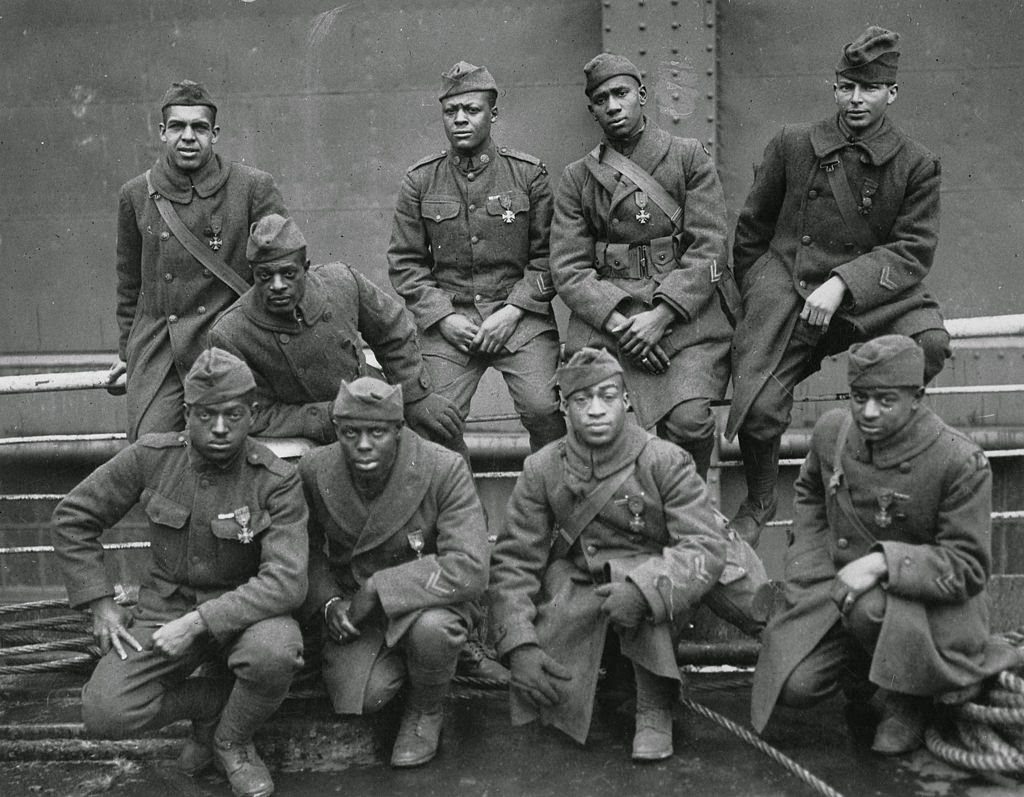 Why this is a favorite: This World War I epic was inspired by the movie 1917 but we go one better. The show features the voices of veterans who fought with the 369th Infantry Regiment, archival voices which bring the humanity to this critical moment in history.
---
Hart Island: The Loneliest Place in New York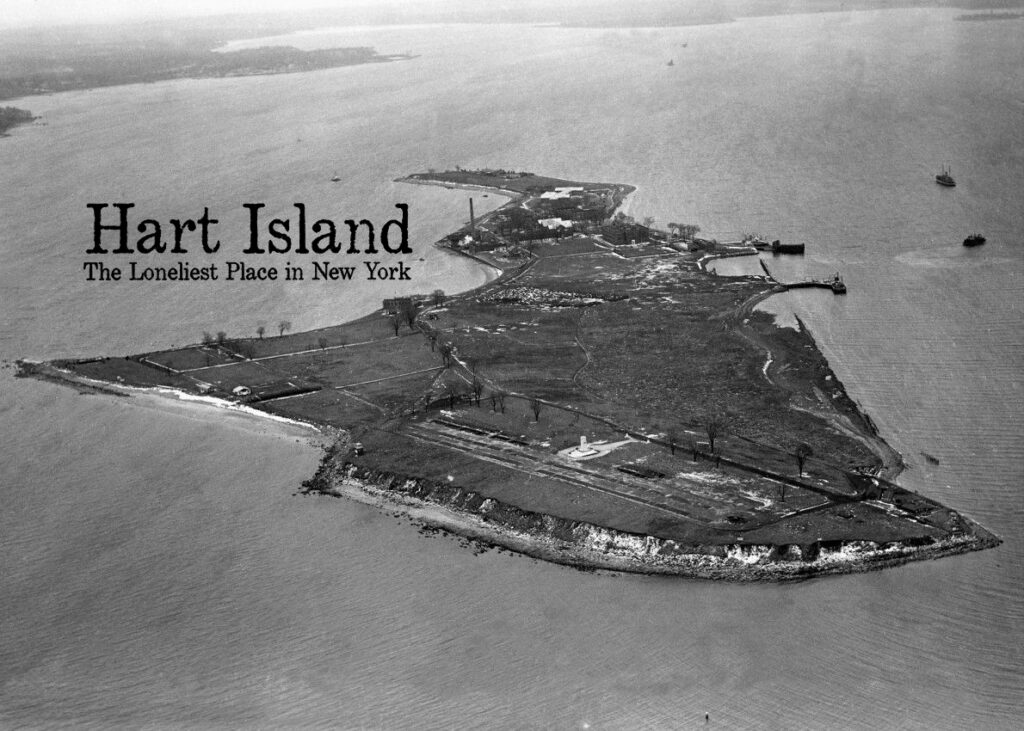 Why this show is a favorite: This was recorded in mid-April, during a truly challenging month of lockdown and rising deaths due to COVID-19. Even as Hart Island was making grim national headlines, it felt necessary to put this forlorn place into historical context.
---
The Staten Island Quarantine War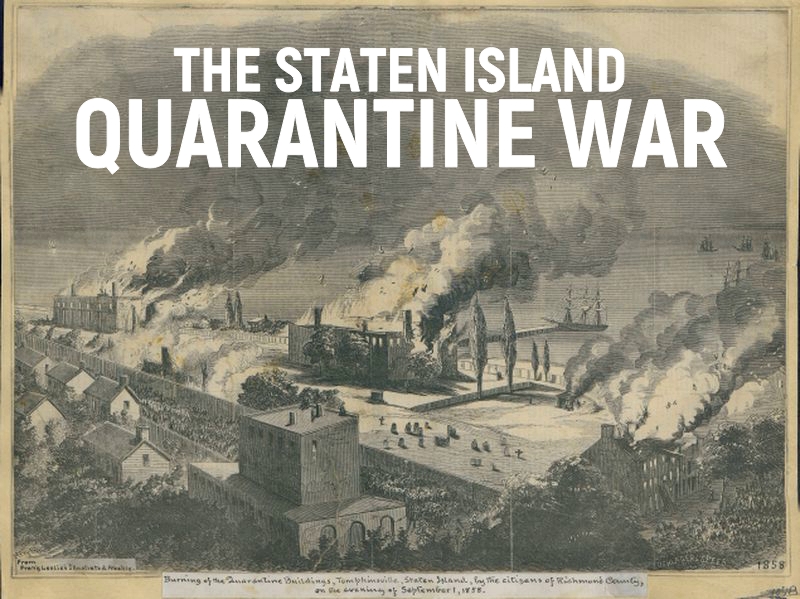 Why this show is a favorite: A truly suspenseful narrative with deadly echoes of the present year.
---
Welcome to Yorkville: German Life on the Upper East Side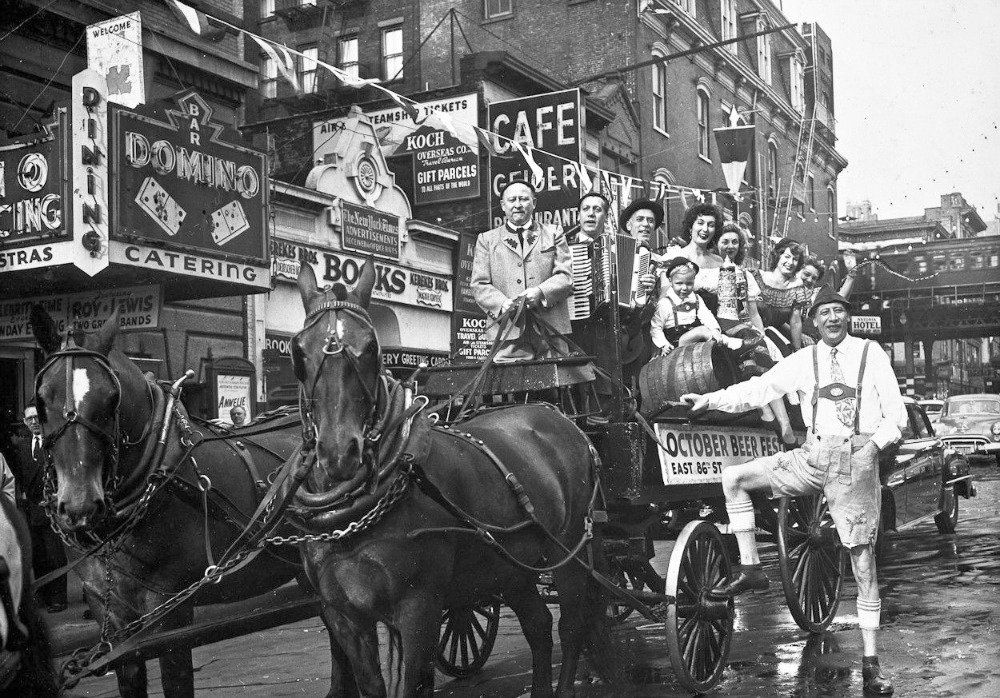 Why this show is a favorite: This show brought out so many memories for people. And it features an interview with councilman Ben Kallos!
---
Pulitzer vs Hearst: The Rise of Yellow Journalism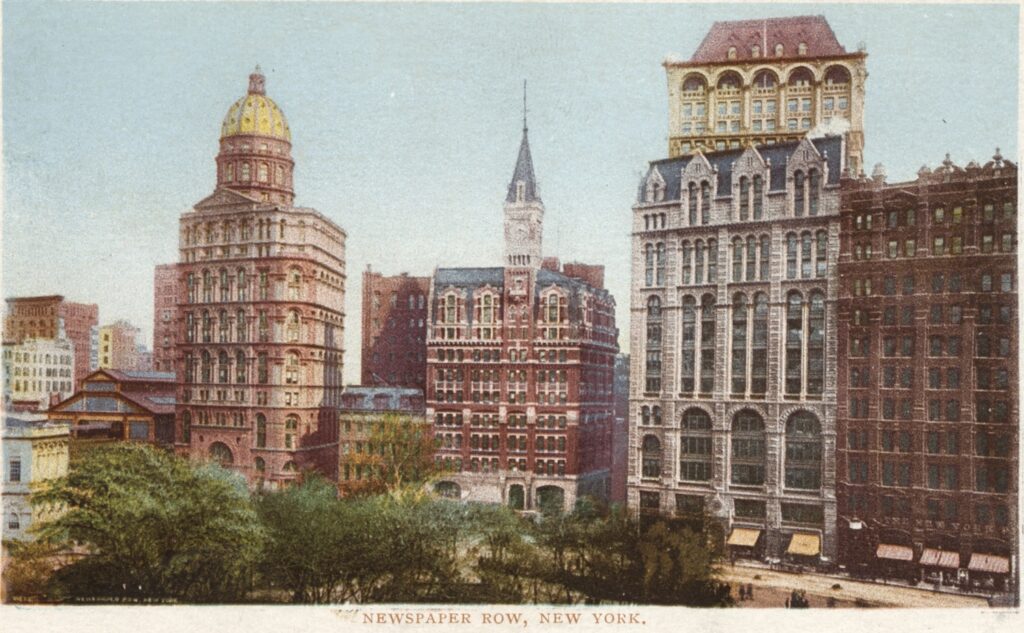 Why this show is a favorite: Today's media outlets have nothing on William Randolph Hearst and Joseph Pulitzer. Their epic rivalry not only shaped the industry; it permanently changed the city itself.
---
Robert Moses and the Art of the New Deal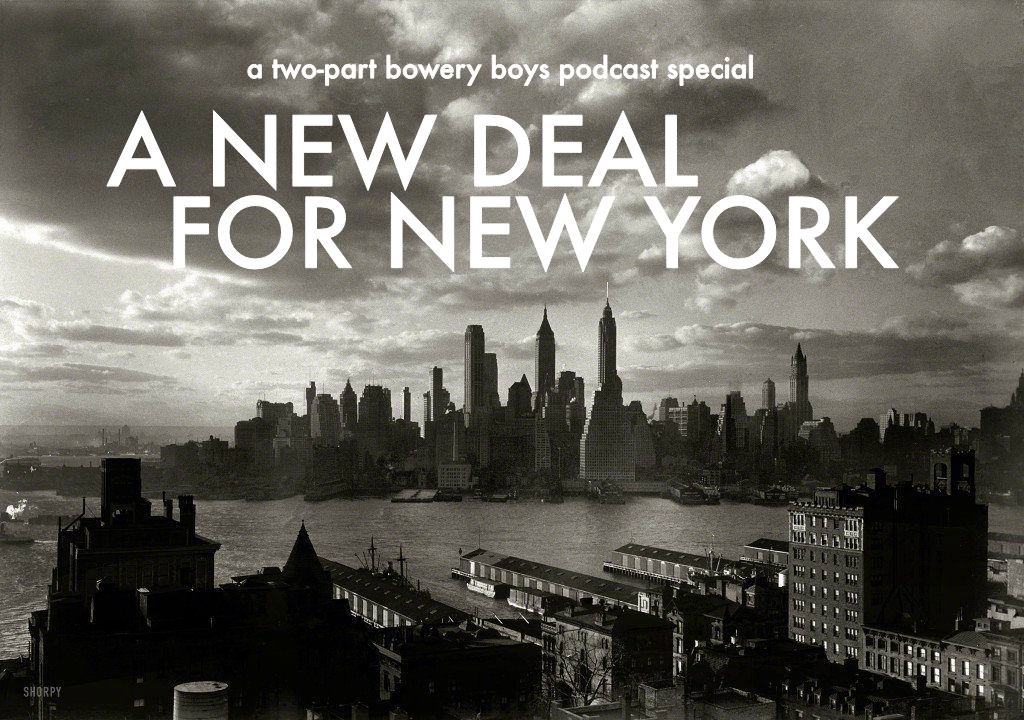 Why this show is a favorite: Federal funding to create jobs and infrastructure? Sounds like a tune we'd like to hear in 2021.
---
The Real Life Adventures of Tom Thumb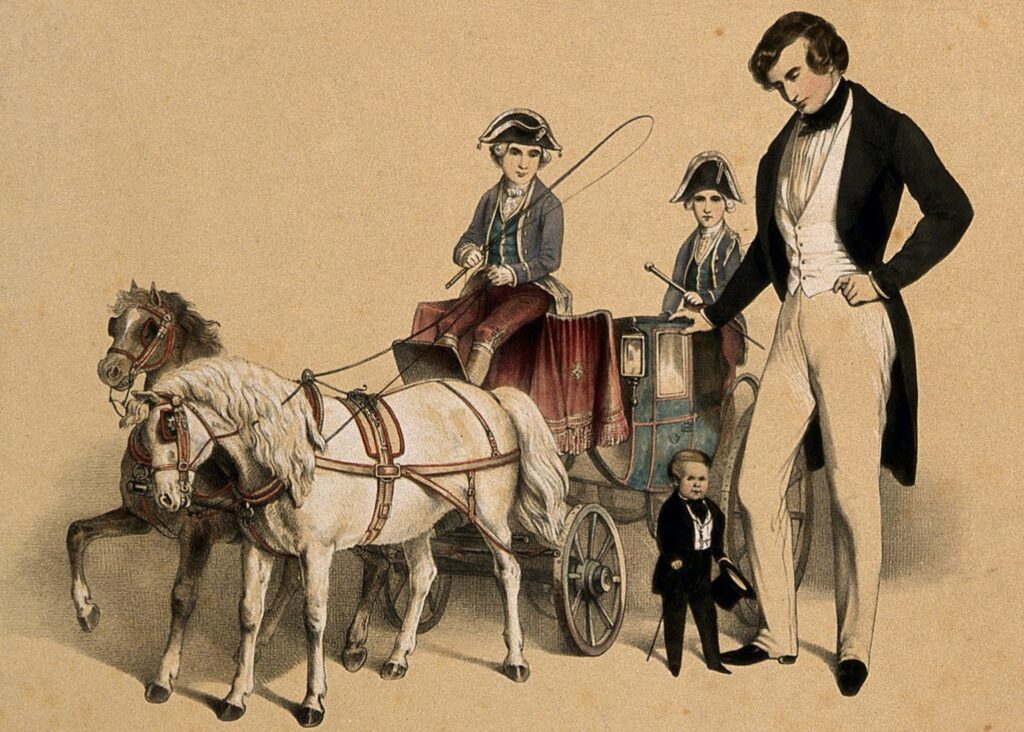 Why this show is a favorite: A definitive look at one of the 19th century's biggest and least understood celebrities. With a smorgasbord of interviews with writers and scholars.
---
The Metropolitan Museum of Art: 150 Years on Display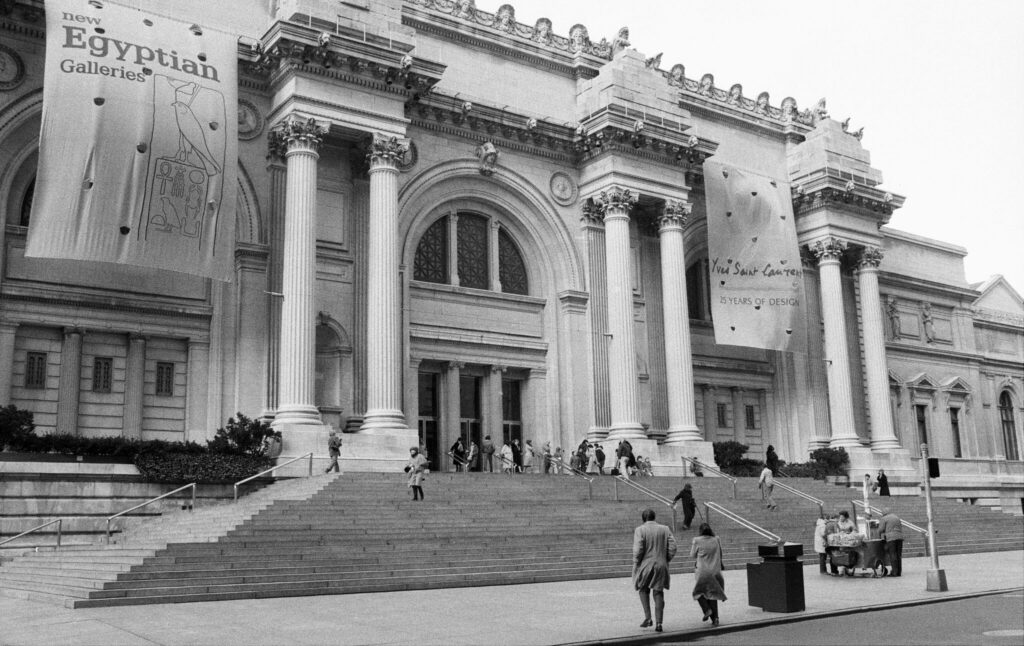 Why this show is a favorite: Paintings, artifacts, sculptures, mummies, tapestries, musical instruments and a maze of interlocking museums from the past. This joint's got everything!
---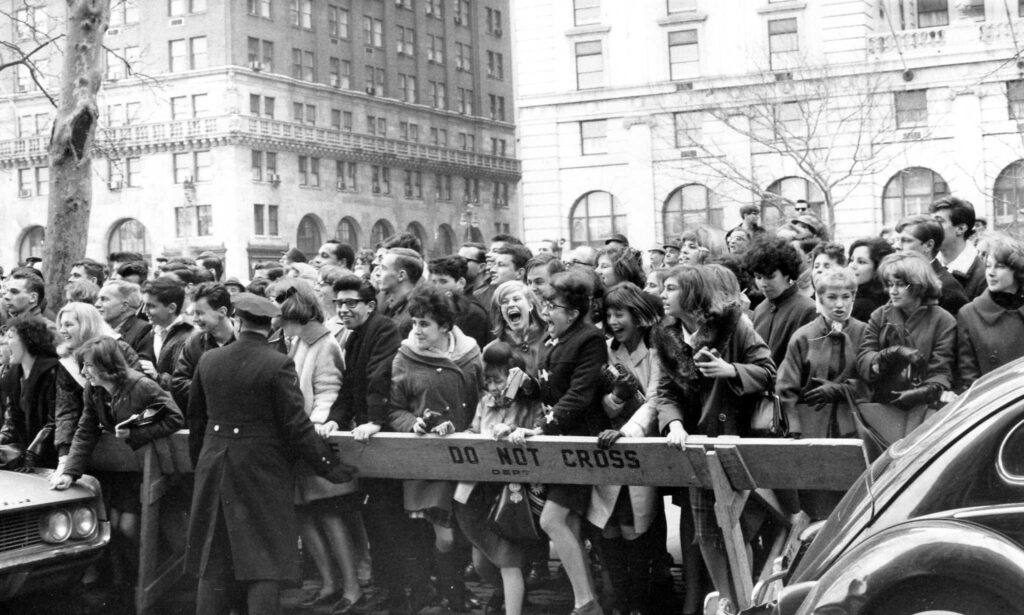 Why this show is a favorite: Filled with interviews from listeners, sharing their teenage recollections of the Fab Four. Plus spending a good hour thinking about nothing but the Beatles was a really, really nice thing in 2020.