This was our tenth year in recording the Bowery Boys podcast and it was easily the best ever.
We charted new territories (from our first ever live show to the release of the Bowery Boys spin-off The First)Â and featured more treasured New York institutions than ever before — places like Weeksville Heritage Center, the Tenement Museum, the Algonquin Hotel and more.
Here is the complete list of Bowery Boys podcasts for 2017. To listen, use the podcast players attached this post or find the Bowery Boys podcast on your favorite podcast player.)
More excitement awaits in 2018 with new live shows, special tie-in events and our 250th episode (in just a couple weeks). See you in the new year!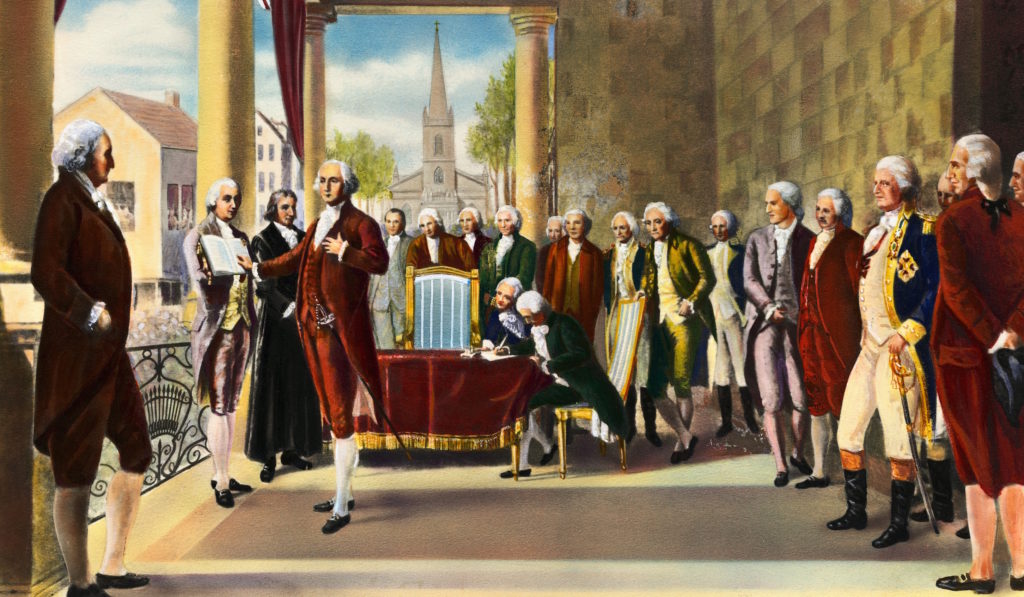 New York and the Inauguration of George Washington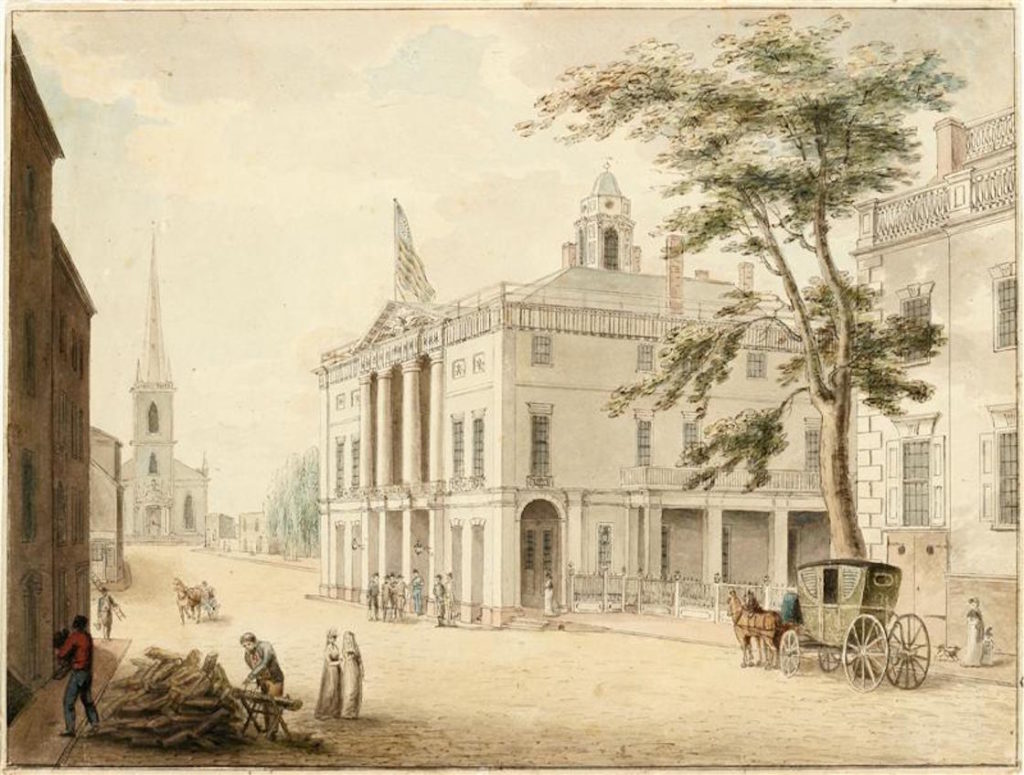 New York: Capital City of the United States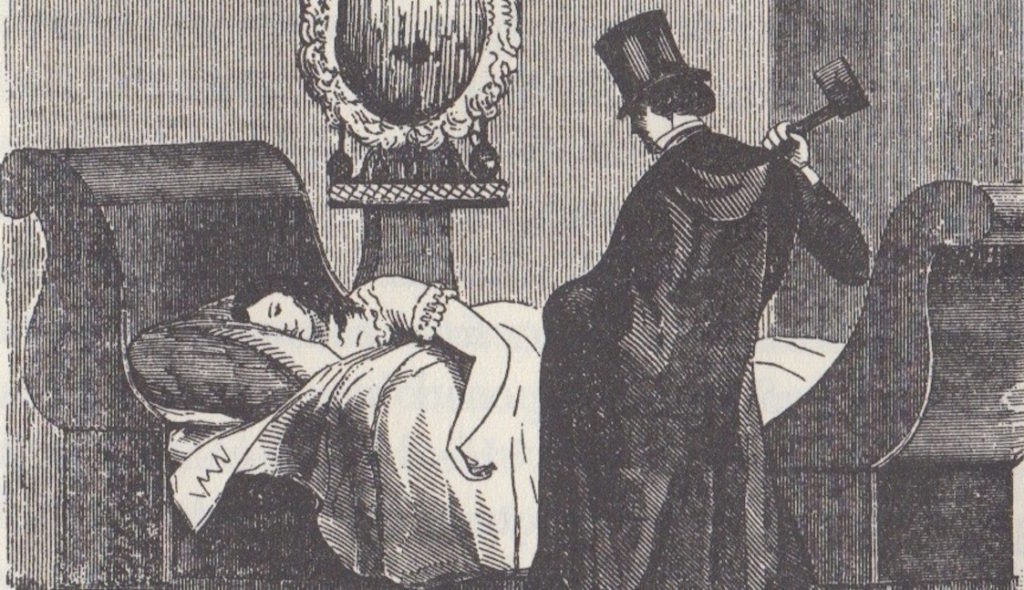 Who Killed Helen Jewett? A Mystery by Gaslight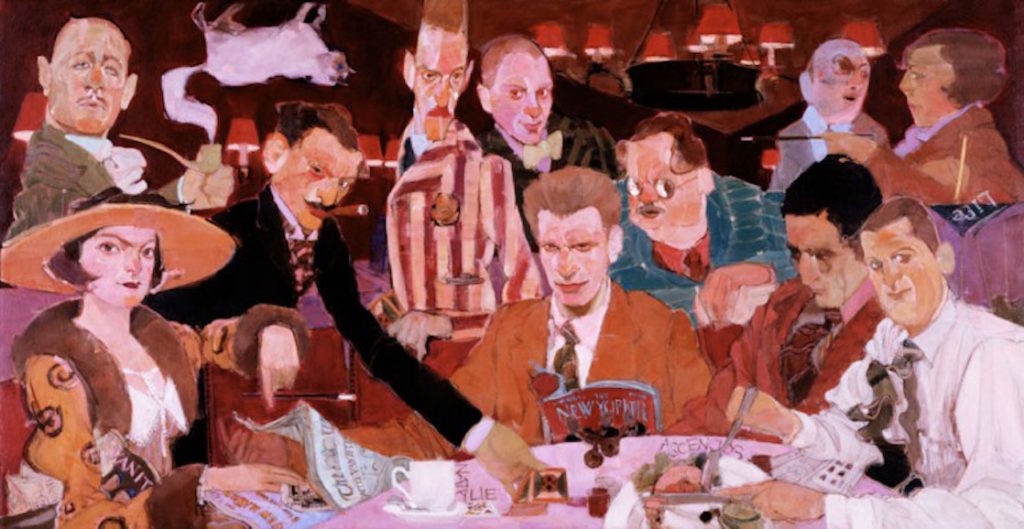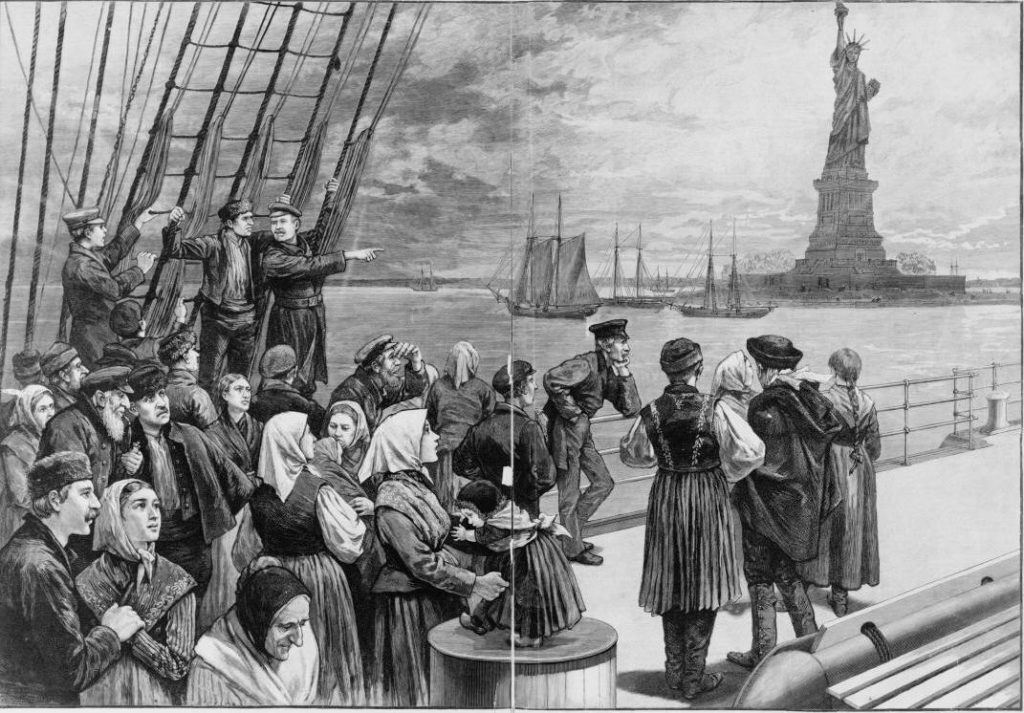 The Arrival of the Irish: An Immigrant Story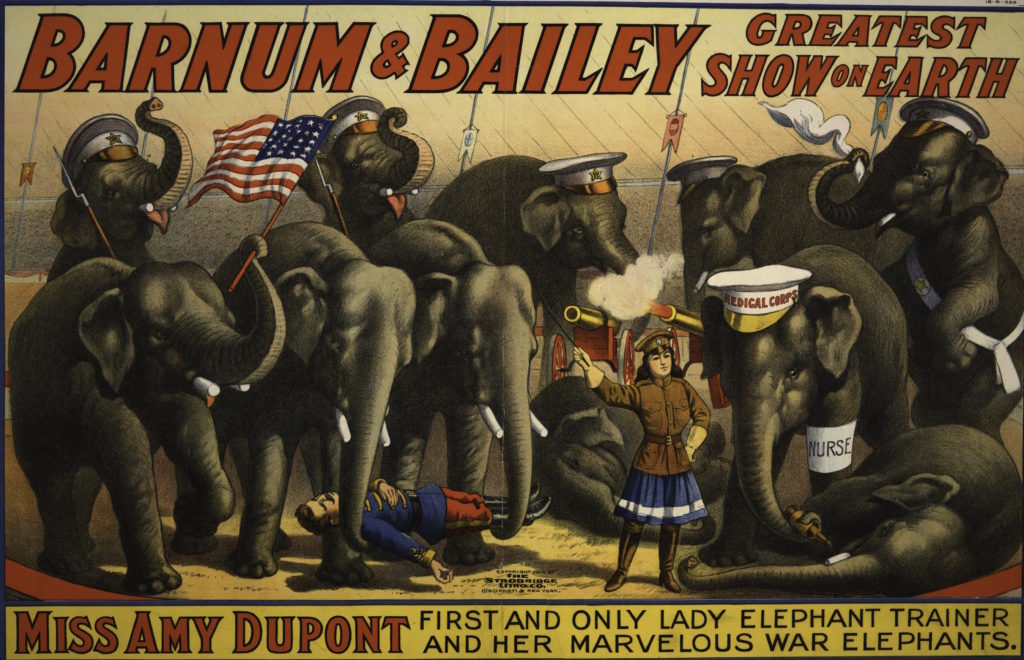 P. T. Barnum and the Greatest Show on Earth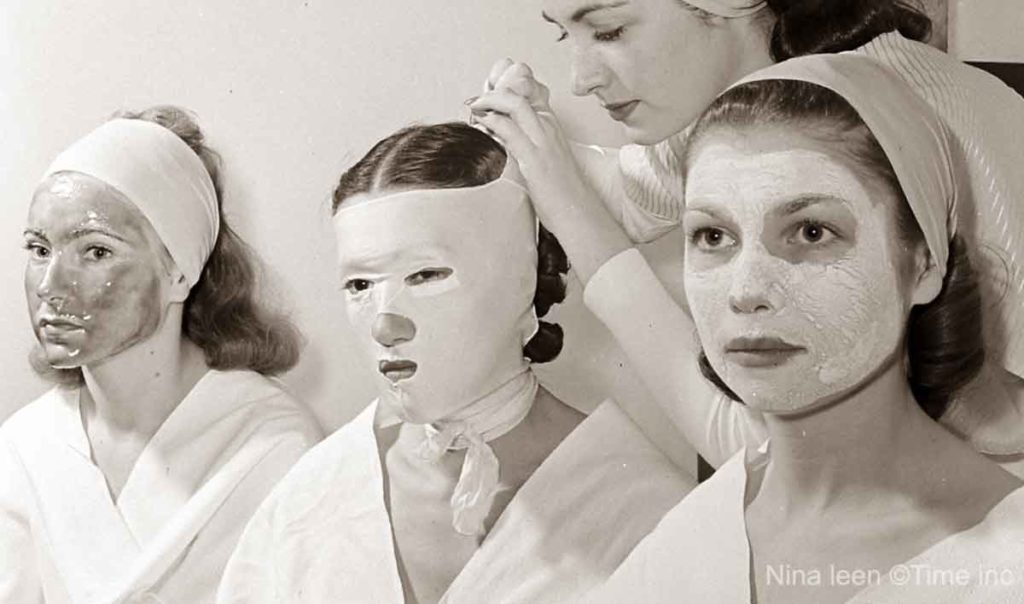 The Beauty Bosses of Fifth Avenue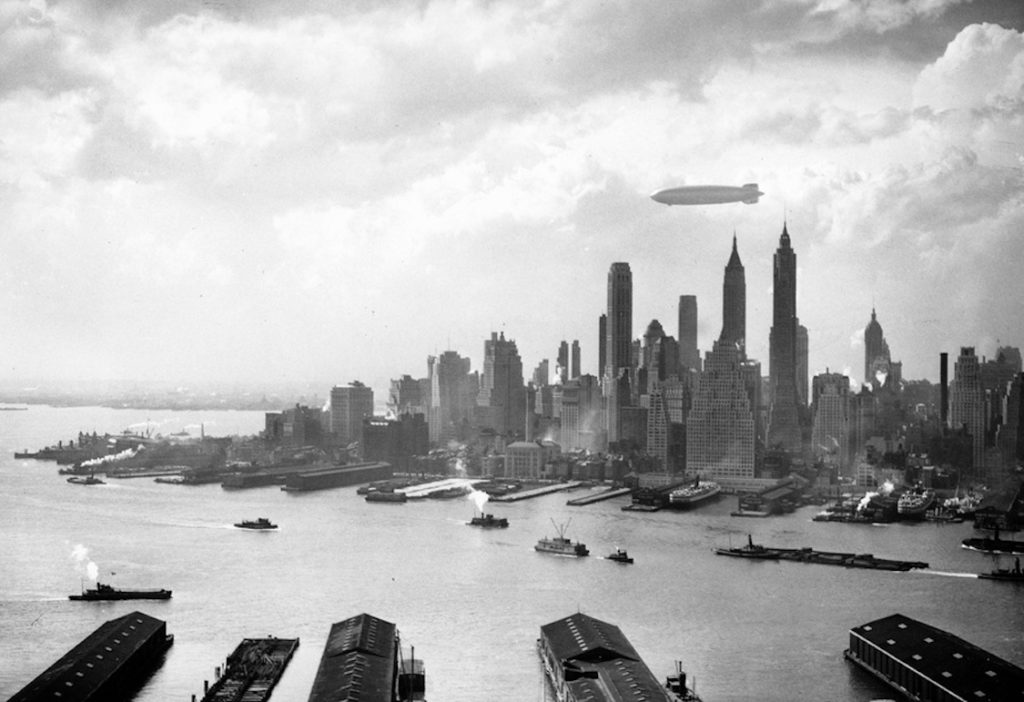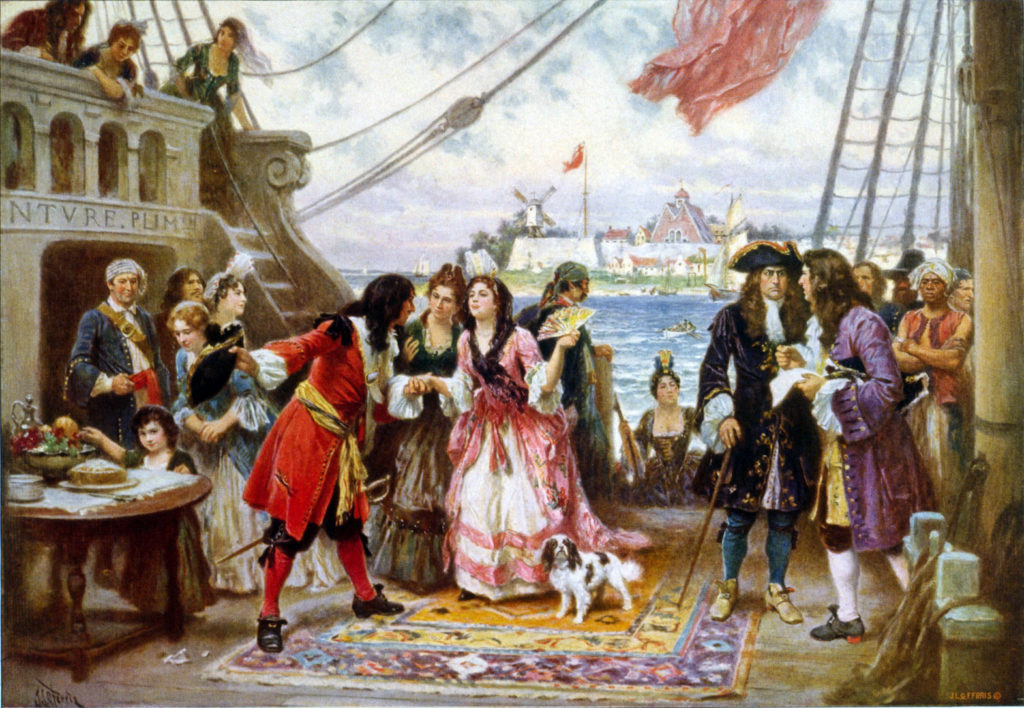 The Pirate of Pearl Street: The New York Adventures of Captain Kidd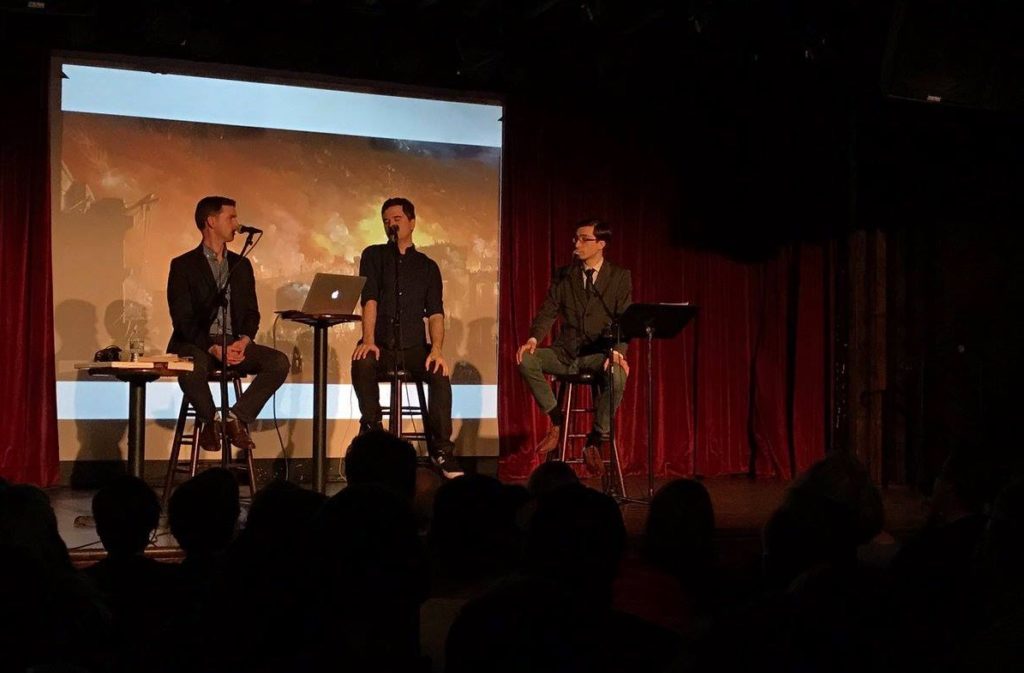 Live in Brooklyn! The Bowery Boys: Ten Years of Podcasting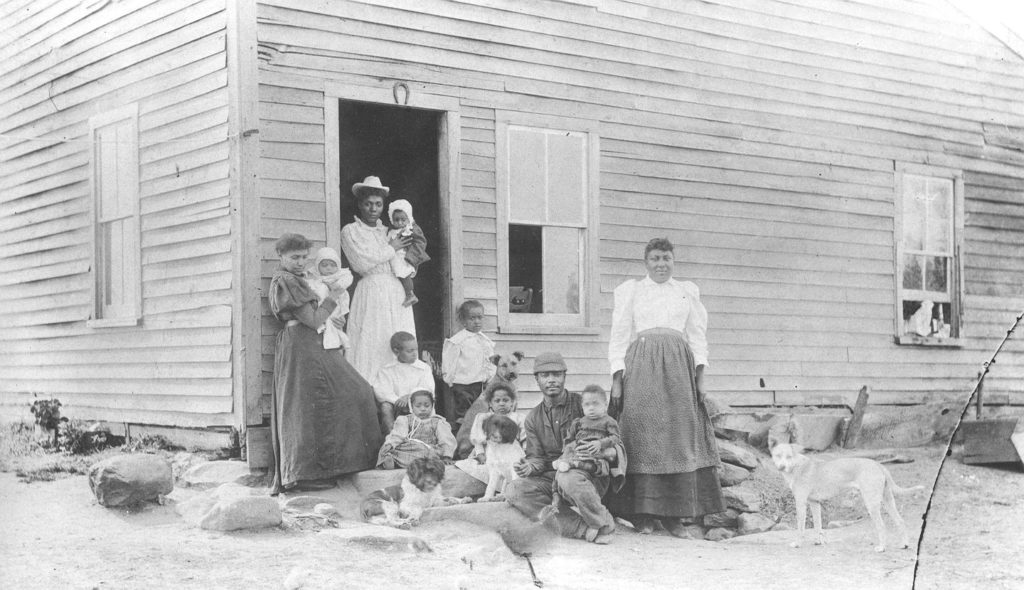 Before Harlem: New York's Forgotten Black Communities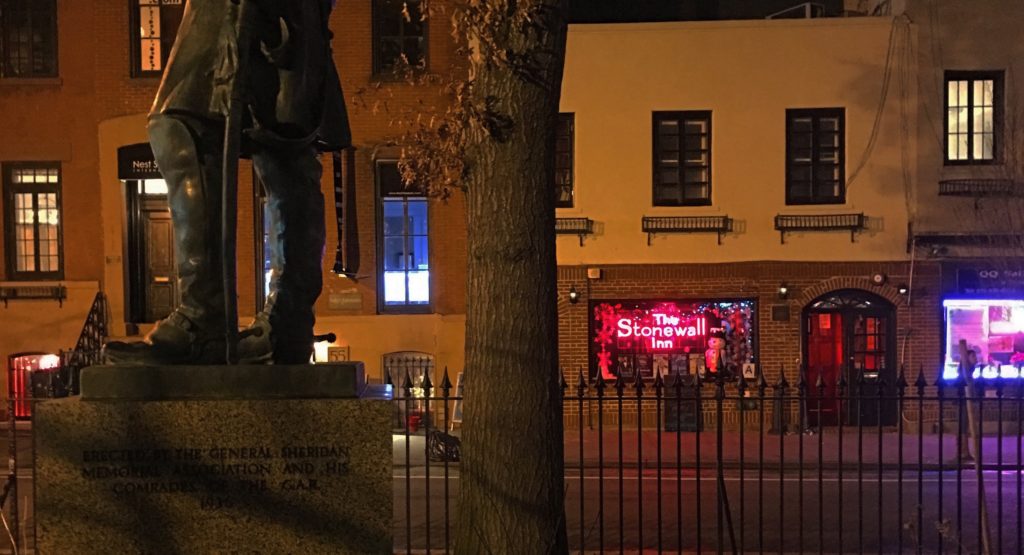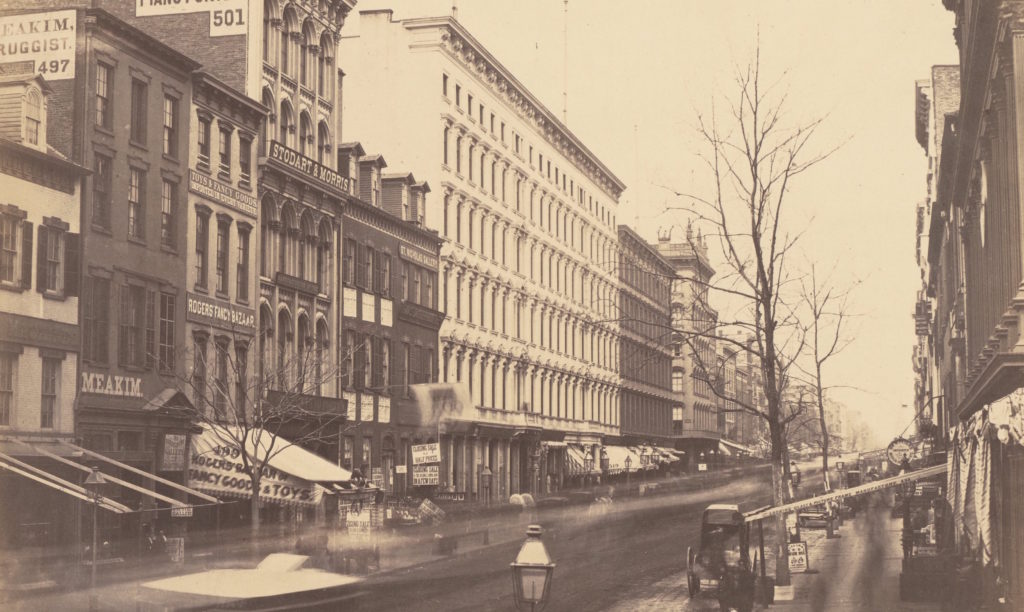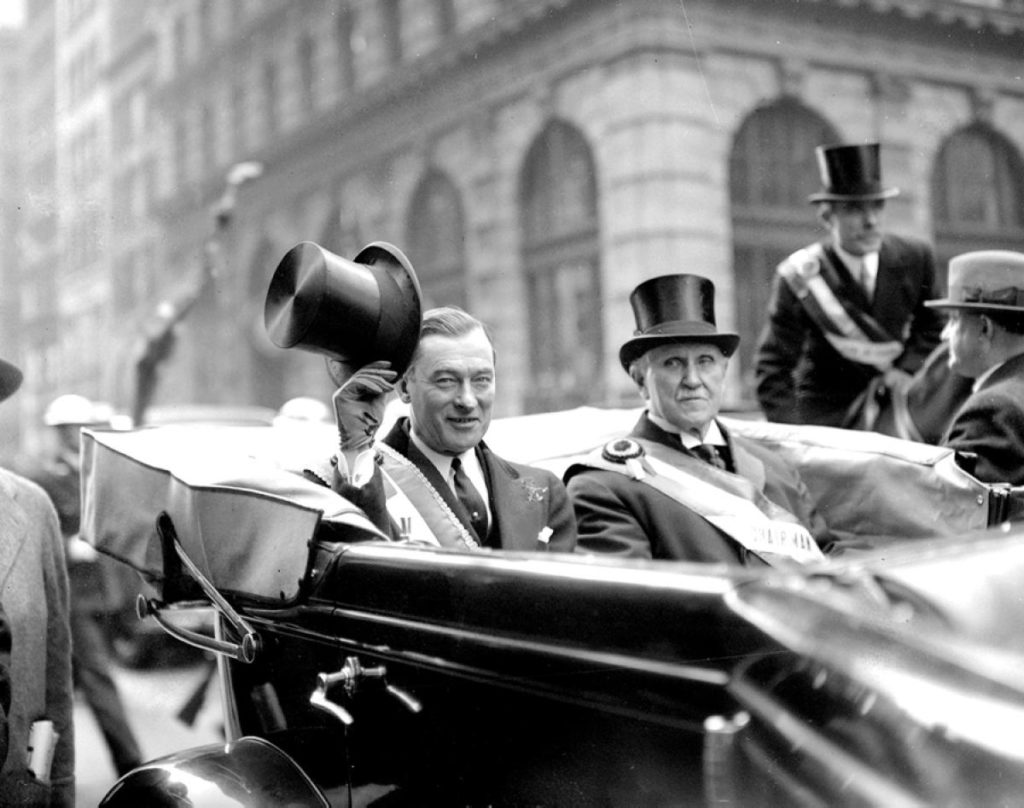 The Roaring '20s: King of the Jazz Age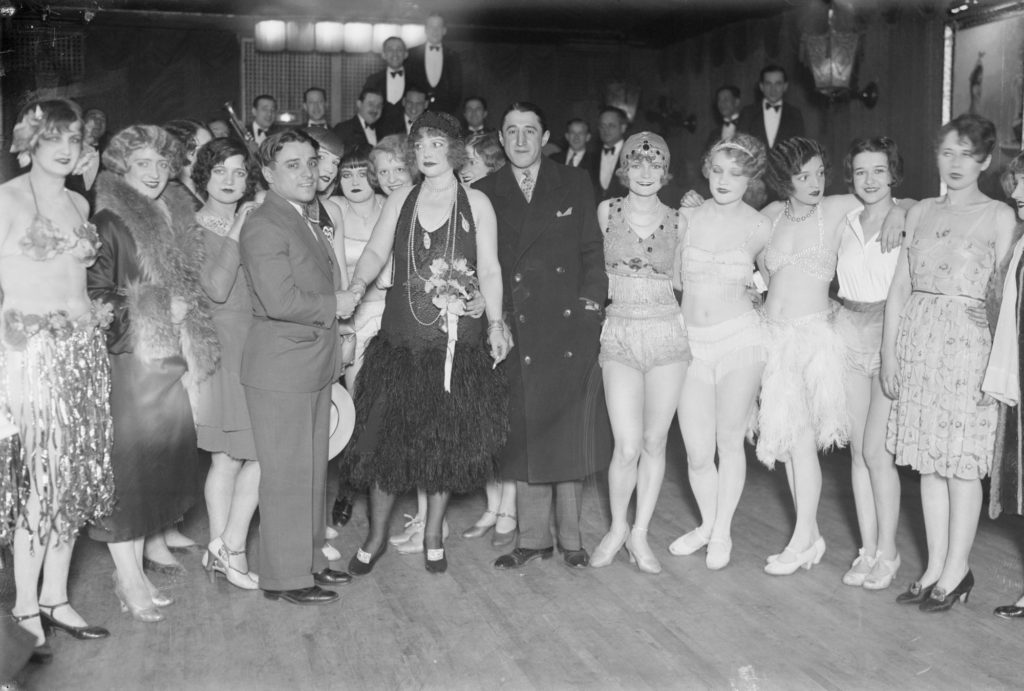 Queen of the Speakeasies: A Tale of Prohibition New York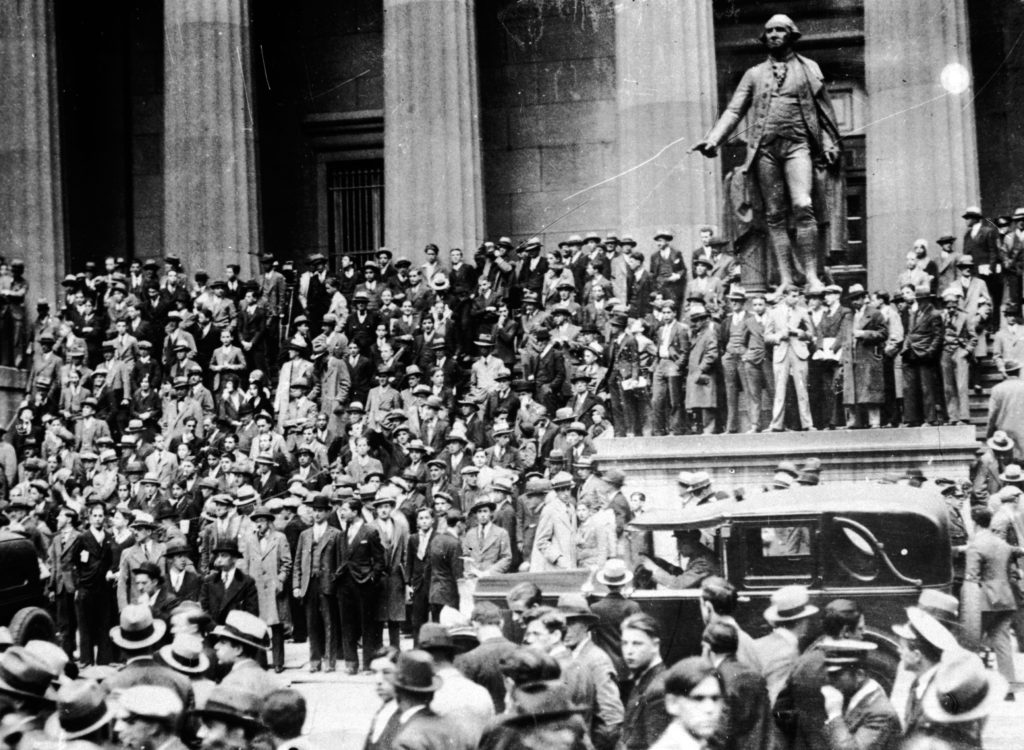 The Wall Street Crash of 1929: New York In Crisis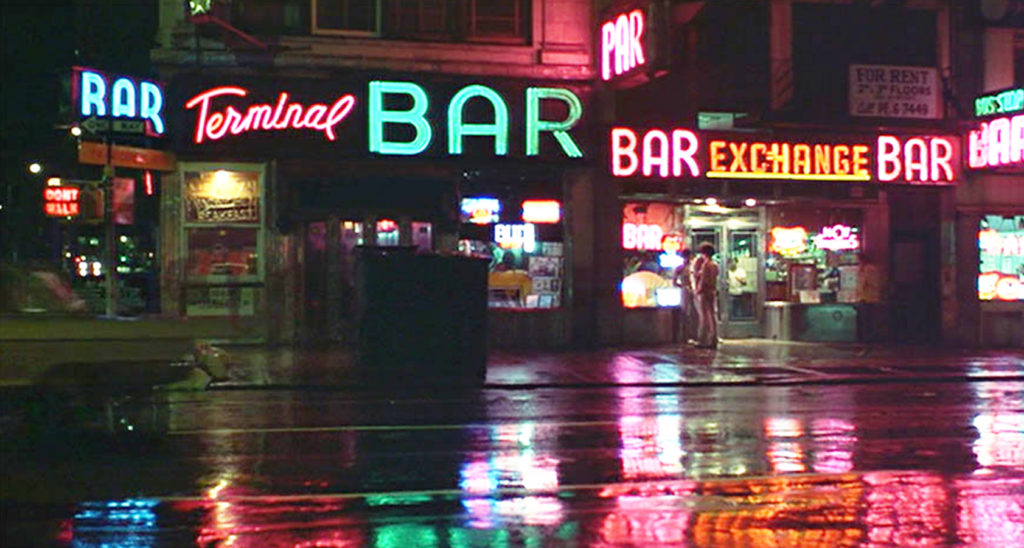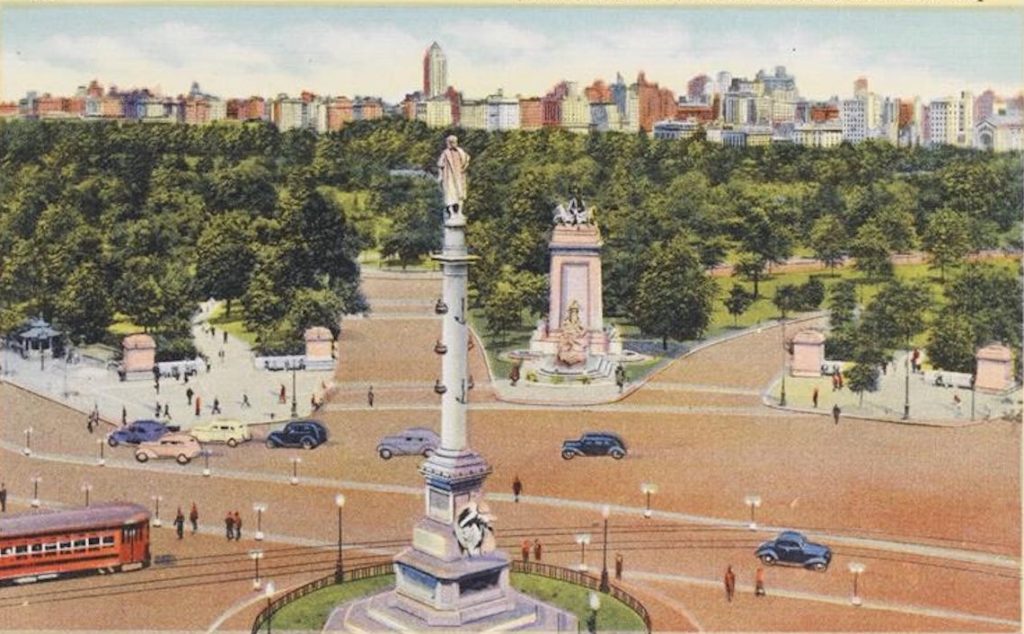 Columbus Circle: A Century of Controversy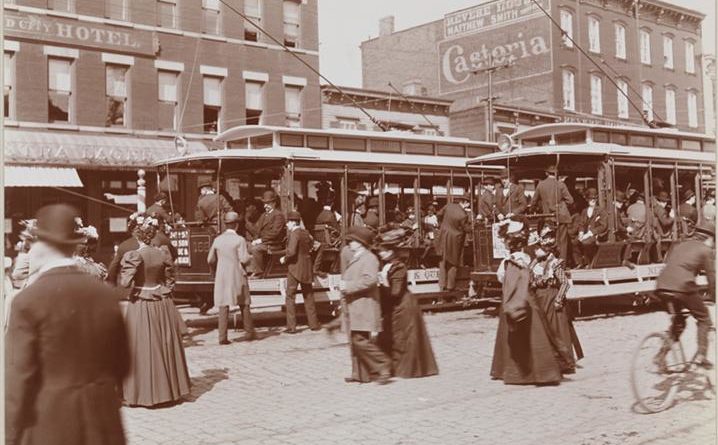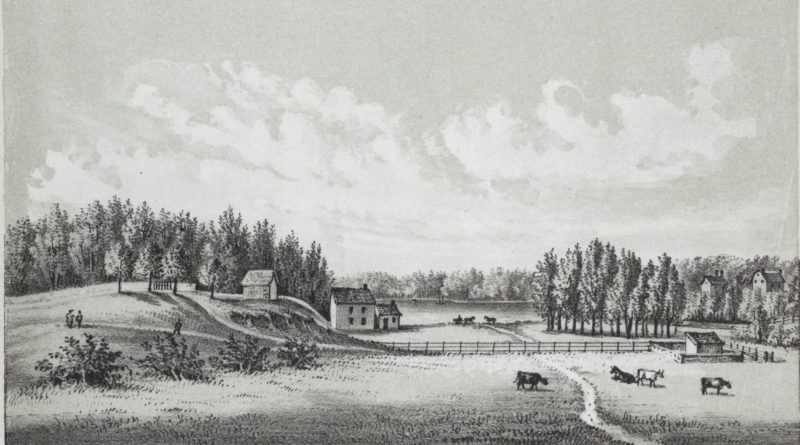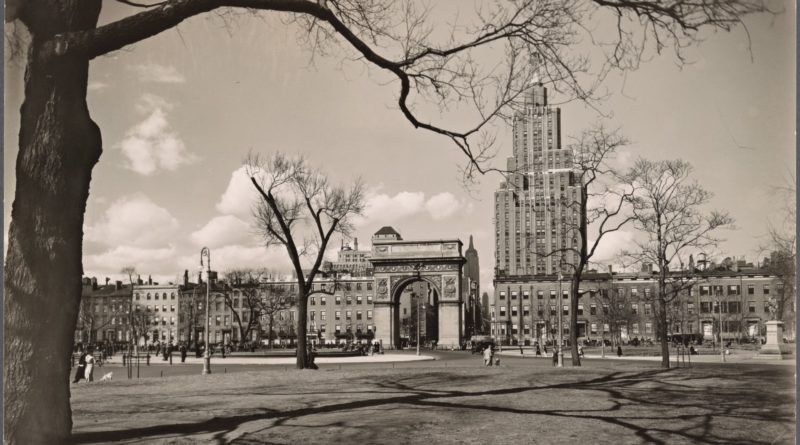 The Ghosts of Greenwich Village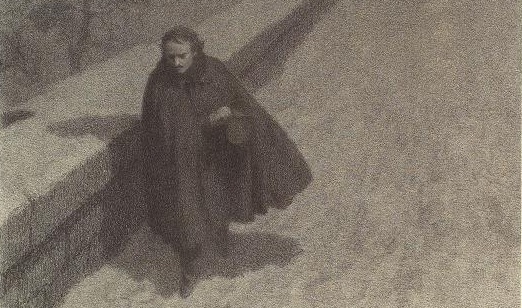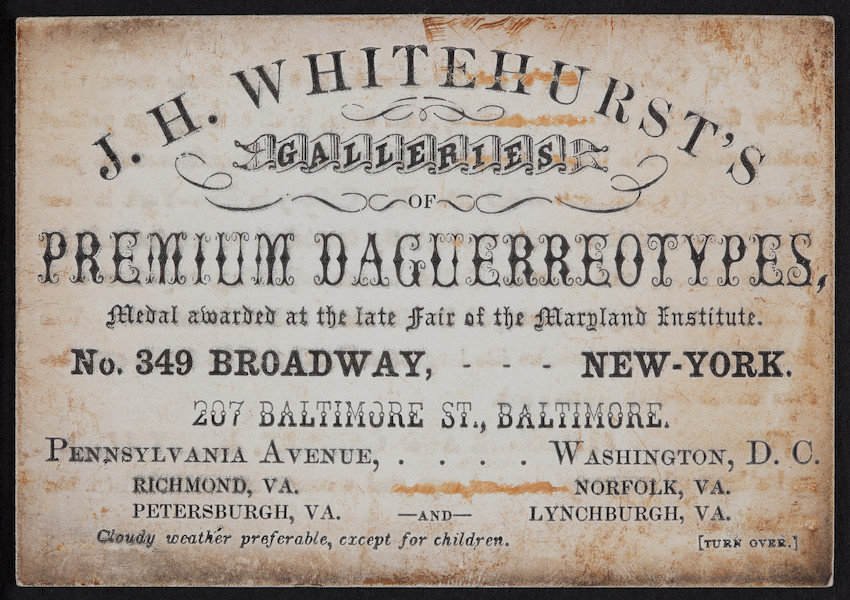 New York and the Dawn of Photography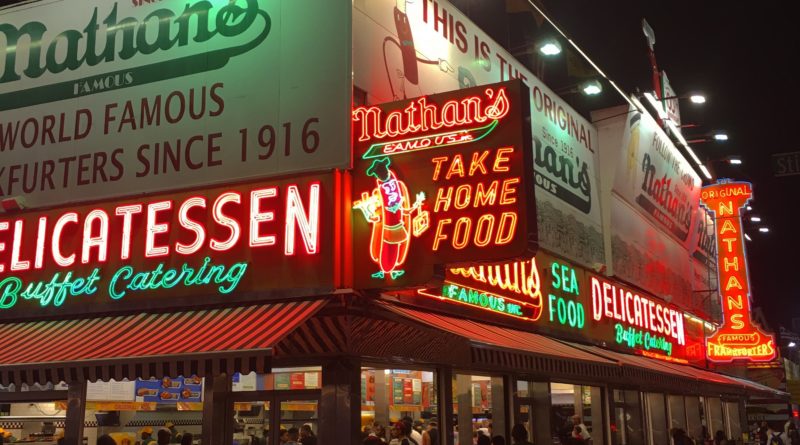 New York in Neon: Signs of the City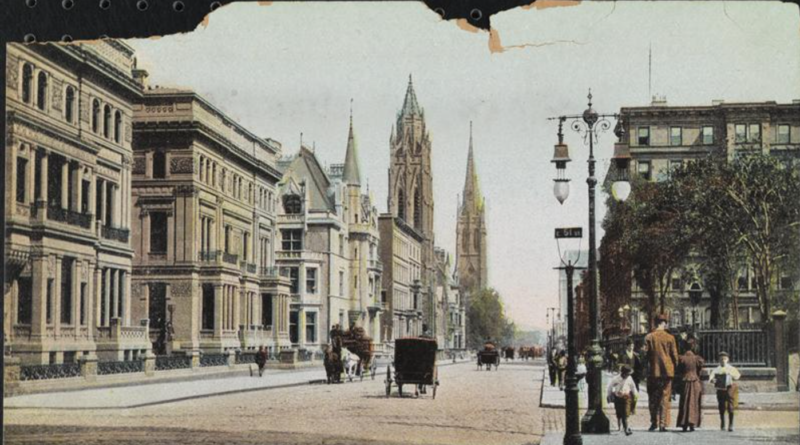 The Rise of the Fifth Avenue Mansions

The Fall of the Fifth Avenue Mansions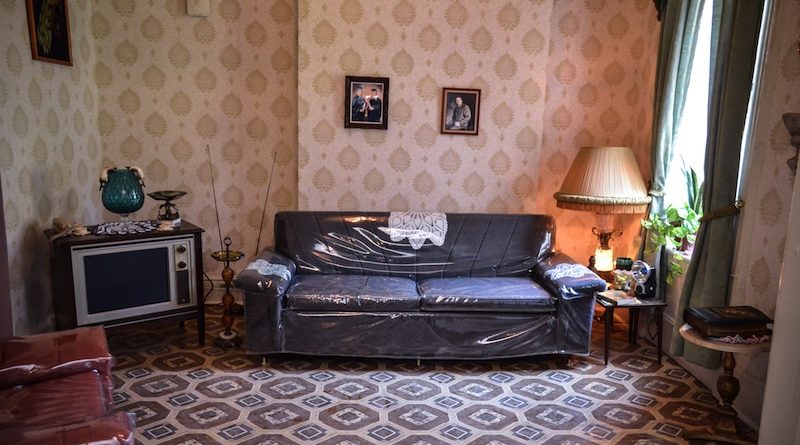 Tales from a Tenement: Three Families on the Lower East Side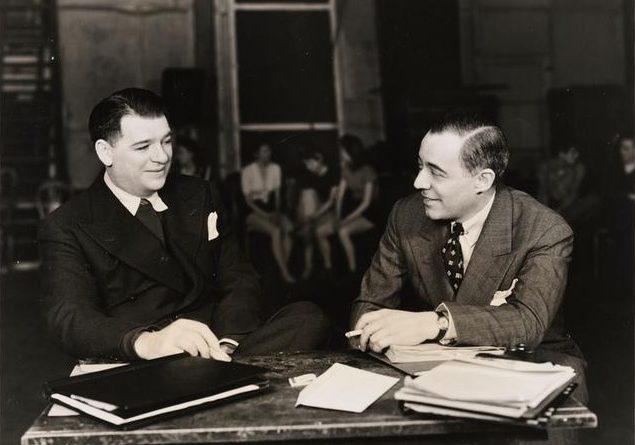 Rodgers and Hammerstein: The Golden Age of Broadway